Hello All Nature Lovers And My Hivean Friends!
This is a Madagascar Periwinkle flower. It's a macro flower. But it looks so beautiful. Our establishment has a few tubs of flowering plants. Most of the flowering plants are small and none have bloomed. But this plant has started to produce a small flower and looks amazing. The flower also looks very nice. And this is the first flower to grow in our tub. So I liked the look.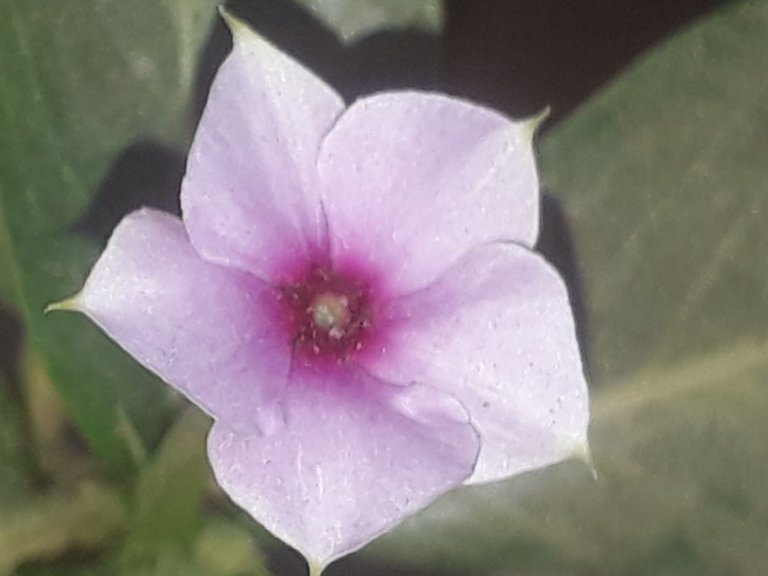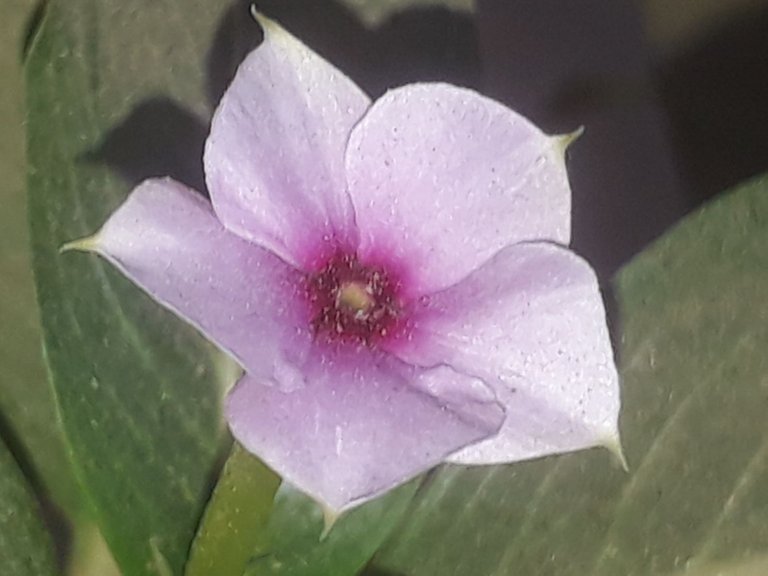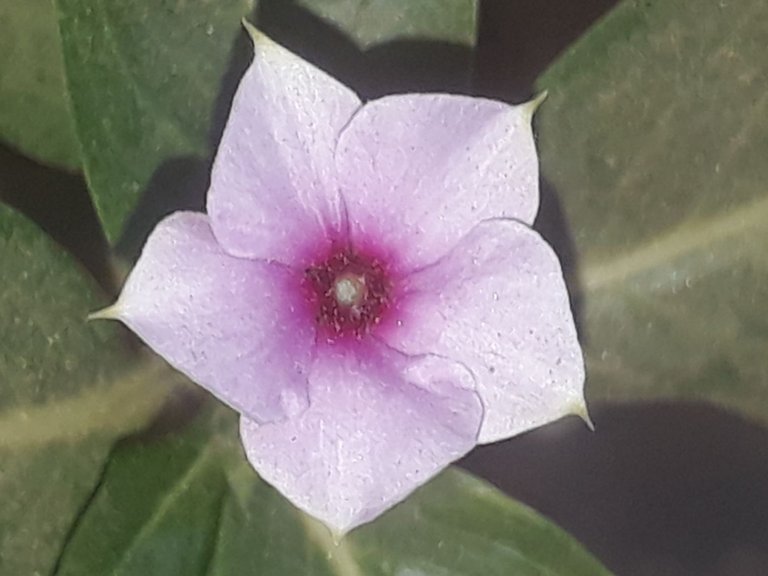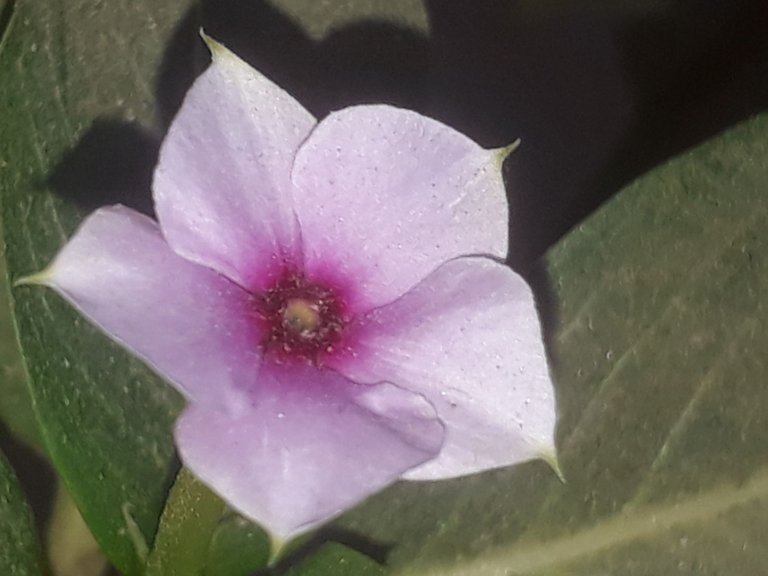 Basically, these flowers are seen blooming in the morning and gradually fade away as the day progresses. Flowering plants are mostly shrubs. Honestly it was nice to see such beautiful flowers in the morning and I was very happy to see them blooming this morning too so I took some photography of these flowers which I have now shared with you through this community.
We all know that flower is a sacred element and it is the best gift given to us by the creator. Flowers enhance the beauty of the world. Flowers are the natural beauty of nature. They attract all of us more or less. Flowers are my favorite. They really attract and fascinate me.ower