After a full and intense day at sea it's time to relax at a friend's house, away from the city, and ready to prepare and eat pizza! The summer appointment is now a constant and above all children can play with each other. In fact, the couple of friends have a son of the same age as mine, they are now considered cousins.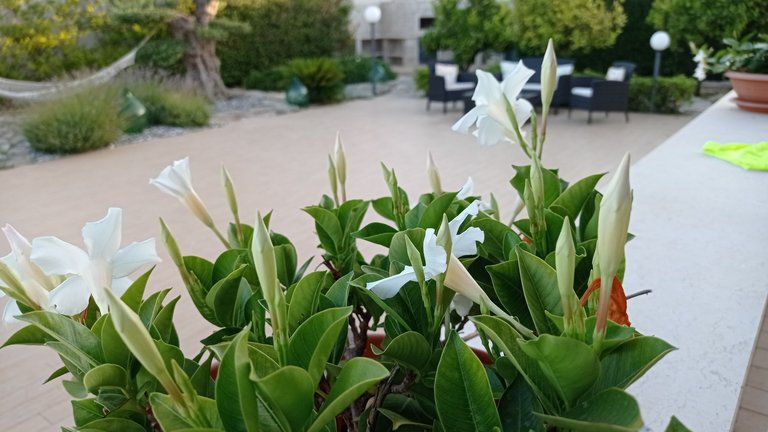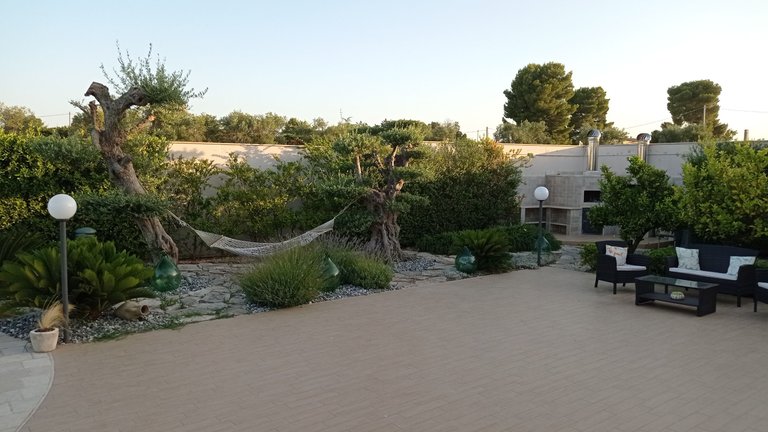 ---
I love Saturday nights, it's the time to relax par excellence. If I could live a day in loop, I would choose this one. Today we went to the beach, my son ran all the time on the sand, he played ball, we dug holes and swam for a while. I'm teaching my son the basics to be able to swim and hope he learns soon, so we're a little more relaxed too.
Now it's time to start the preparations for the evening, honestly I'm already a bit tired because I haven't rested at all but now I'm hungry and I look forward to the pizza. The time has come to say goodbye. Have a good evening
ITA
Dopo un'intera e intensa giornata a mare è tempo di rilassarsi a casa di amici, lontano dalla città, e pronto per preparare e mangiare la pizza! L'appuntamento estivo è ormai una costante e soprattutto i bambini possono giocare tra di loro. Infatti la coppia di amici ha un figlio della stessa età del mio, sono ormai considerati cugini.
Adoro il sabato sera, è il momento di relax per eccellenza. Se potessi vivere una giornata in loop, sceglierei questo. Oggi siamo stati in spiaggia,mio figlio ha corso tutto il tempo sulla sabbia, ha giocato a palla, abbiamo scavato buche e nuotato per un po'. Sto insegnando a mio figlio le basi per poter nuotare e spero che impari presto, così siamo un po' più tranquilli anche noi.
Ora è tempo d'iniziare i preparativi per la serata, sinceramente sono già un po' stanco perché non ho riposato per niente ma ora ho fame e attendo con ansia la pizza. È giunto il momento di salutarvi. Buona serata