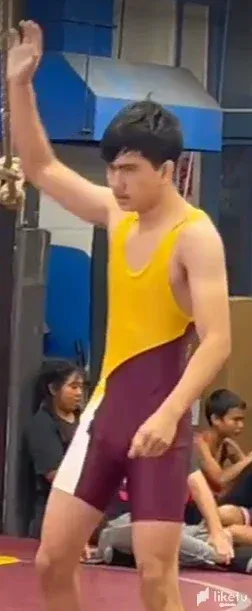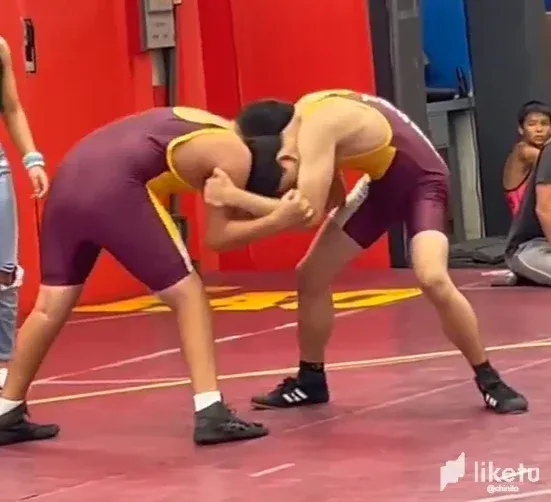 This is a usual sparring partner of his from his own school, but this kid was much bigger that the last kid Alex faced. They were pretty even.. size wise.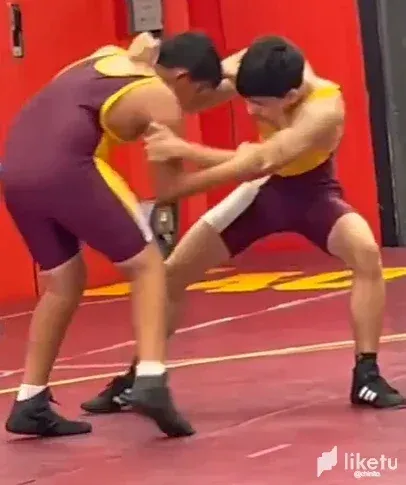 One of the first techniques they learn are snapdowns. Alex tried it a few times, although they seem more like dragdowns. :P He'll get it.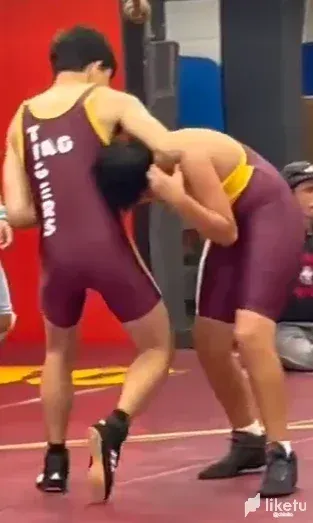 I thought this was funny, but Alex had the other kid in a headlock for a second.
The thing that scored for Alex is when he got under the arm of his opponent and got low..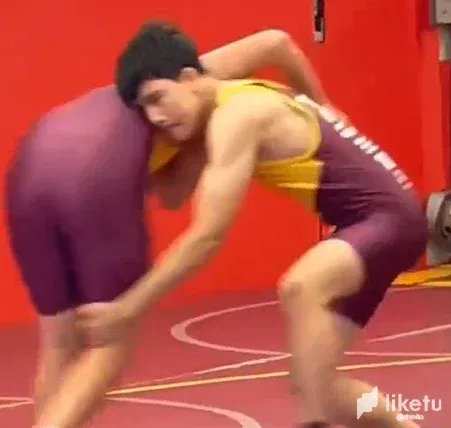 He drove forward and took him down! (also he got his hand behind the other kid's knee, taking away any attempt to try and catch himself)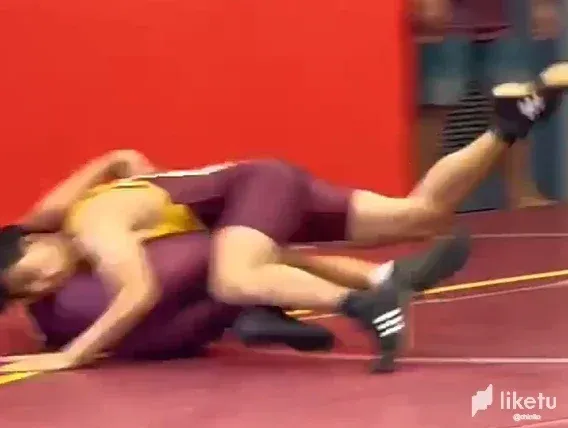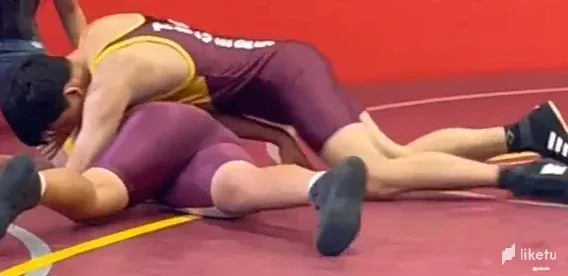 This is how the match ended. Alex on top and in control.. time ran out.
Alex (aka lil Beast) won his second wrestling match. This time his opponent was a teammate since there was noone in his weight class from the other team. It's cool. good practice and he really saw how he needs to work on certain things..
---
For the best experience view this post on Liketu