Went to my friend Birgit's son Trent's birthday party at their house to celebrate his 25th birthday.
Was a lovely evening with great company!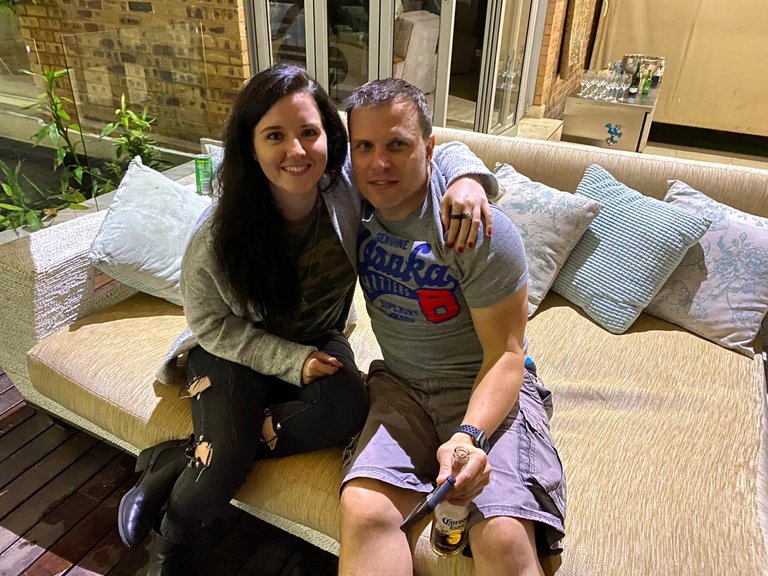 With Nick Ghelakis
It was good seeing Nick there too. He is a great friend of mine. He is a mastering engineer for a company called Electromode and we have worked together.
Birgit put out a lovely spread as usual.

The Birthday Cake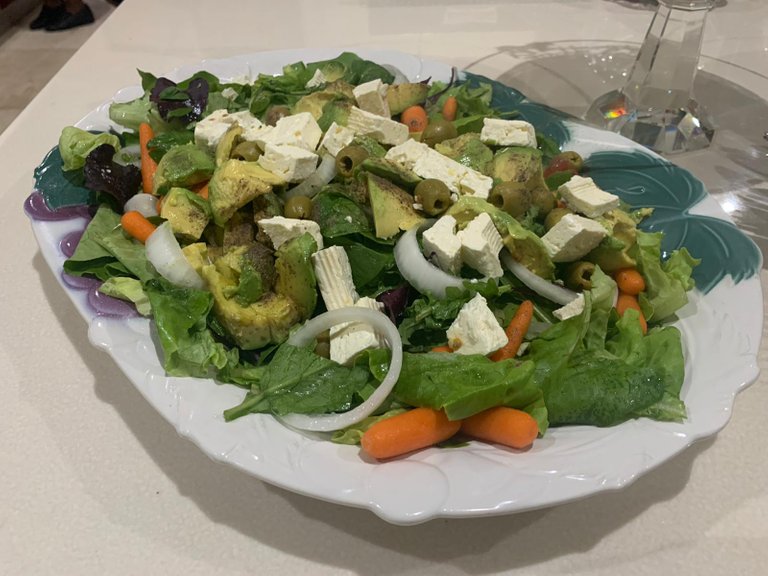 Delicious salad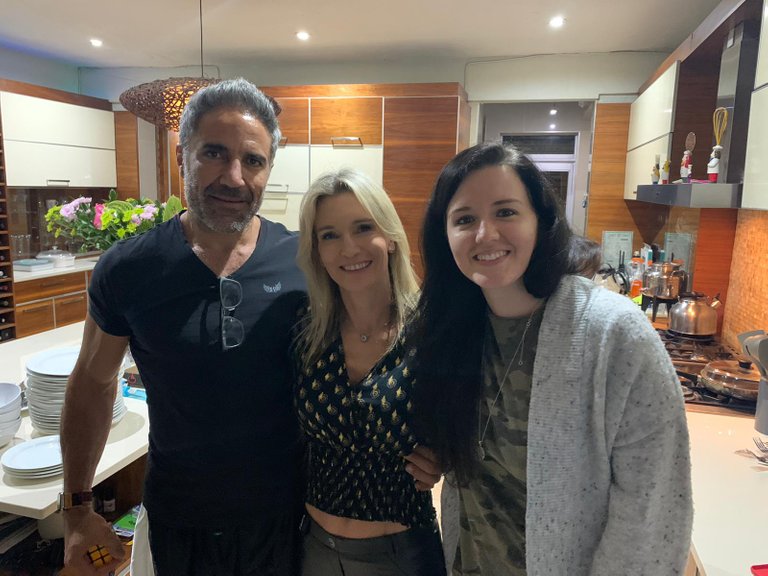 With Grant and Birgit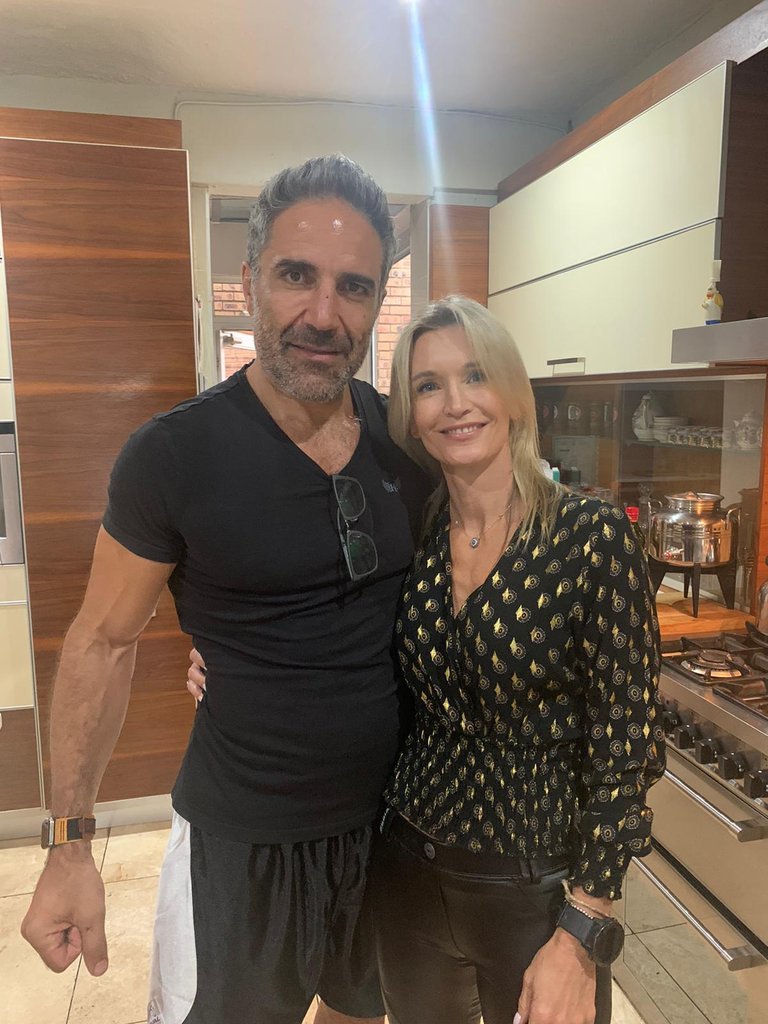 Grant and Birgit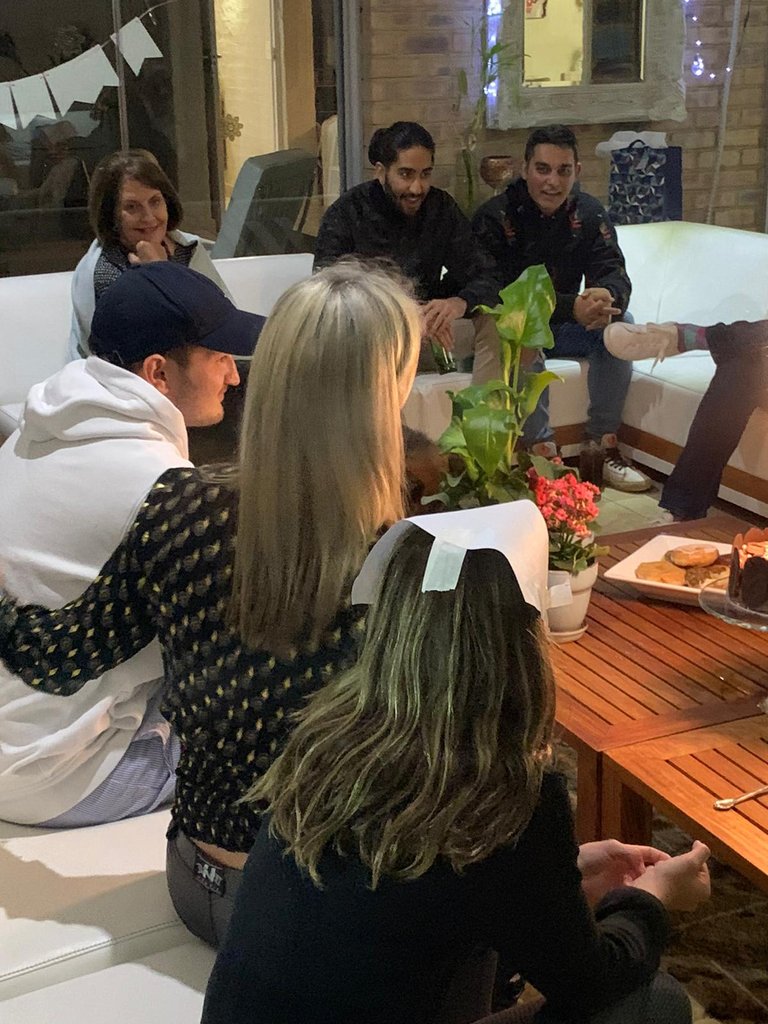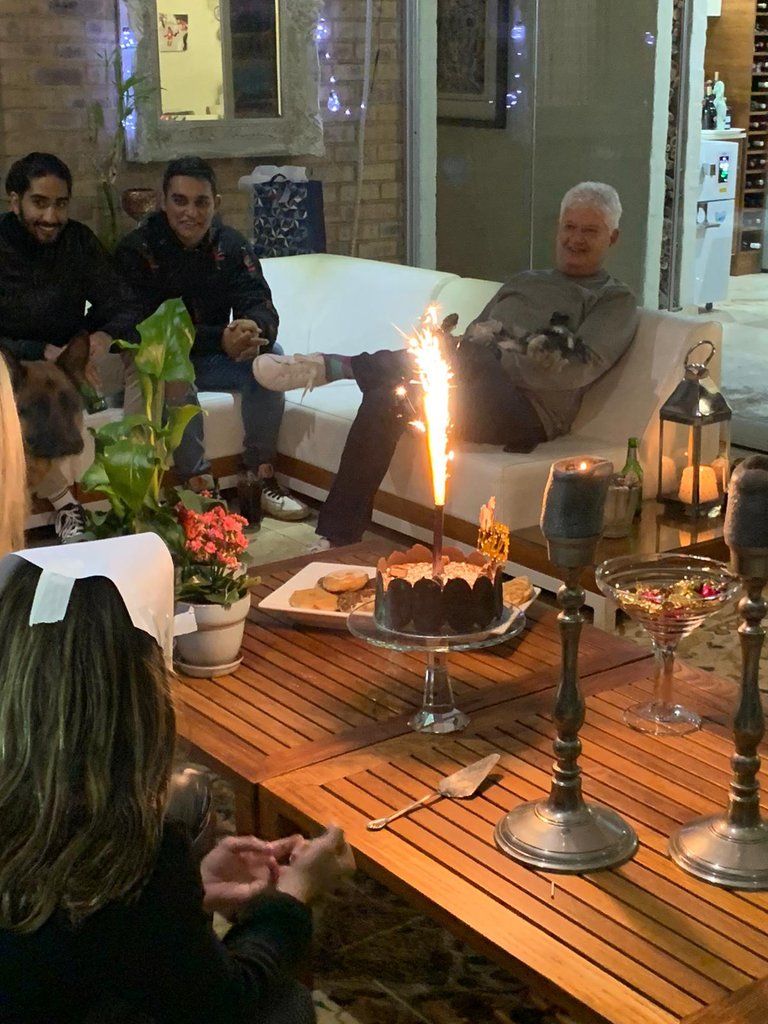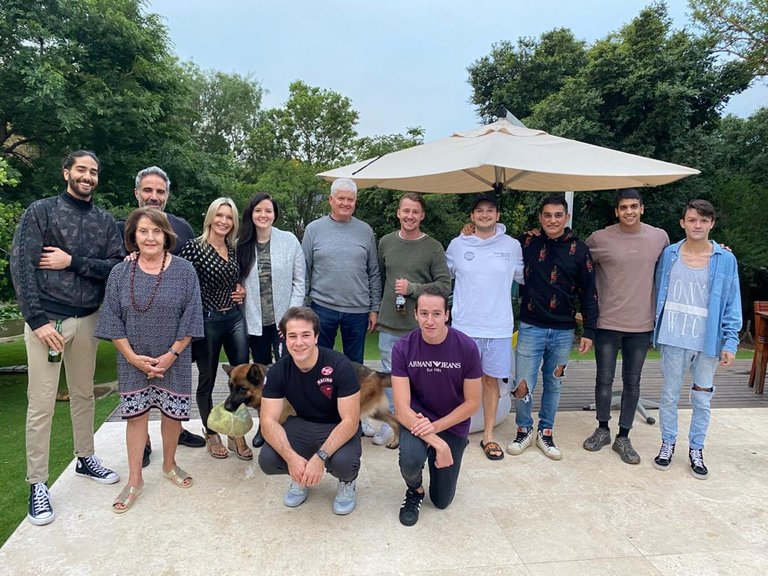 The whole crew
We had a crazy strong storm so it was kinda cold but we sat outside by the bonfire.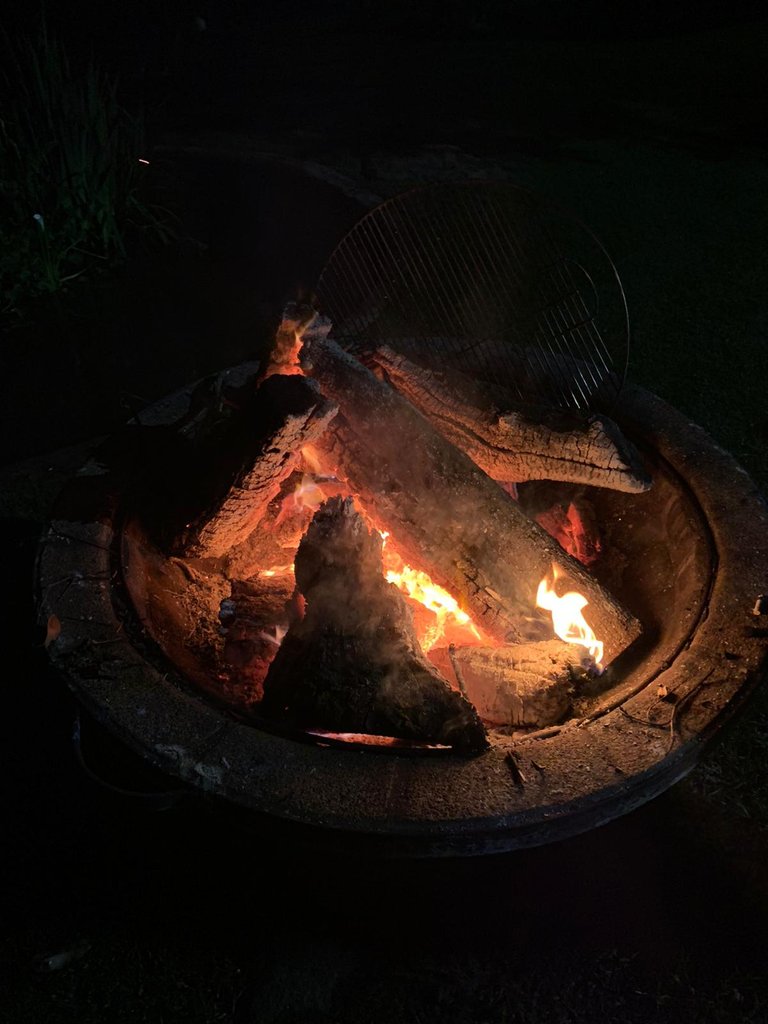 Much Love
Eden 😘