Had an awesome time hanging out with amazing people. El, Lee, Tam and Roshika are all publicists so we had such awesome conversation at the table.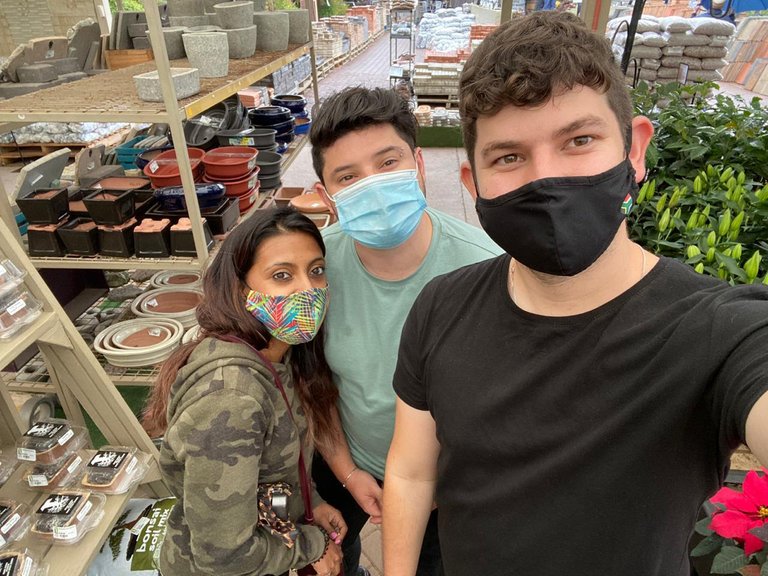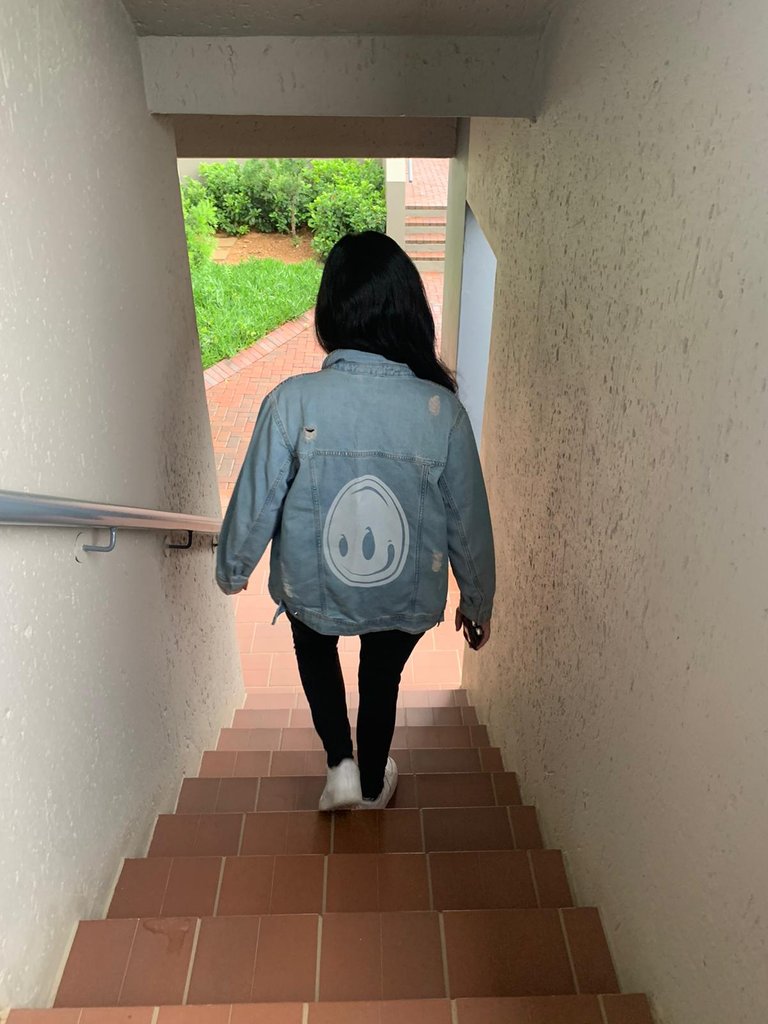 Donning my EGGSTA jacket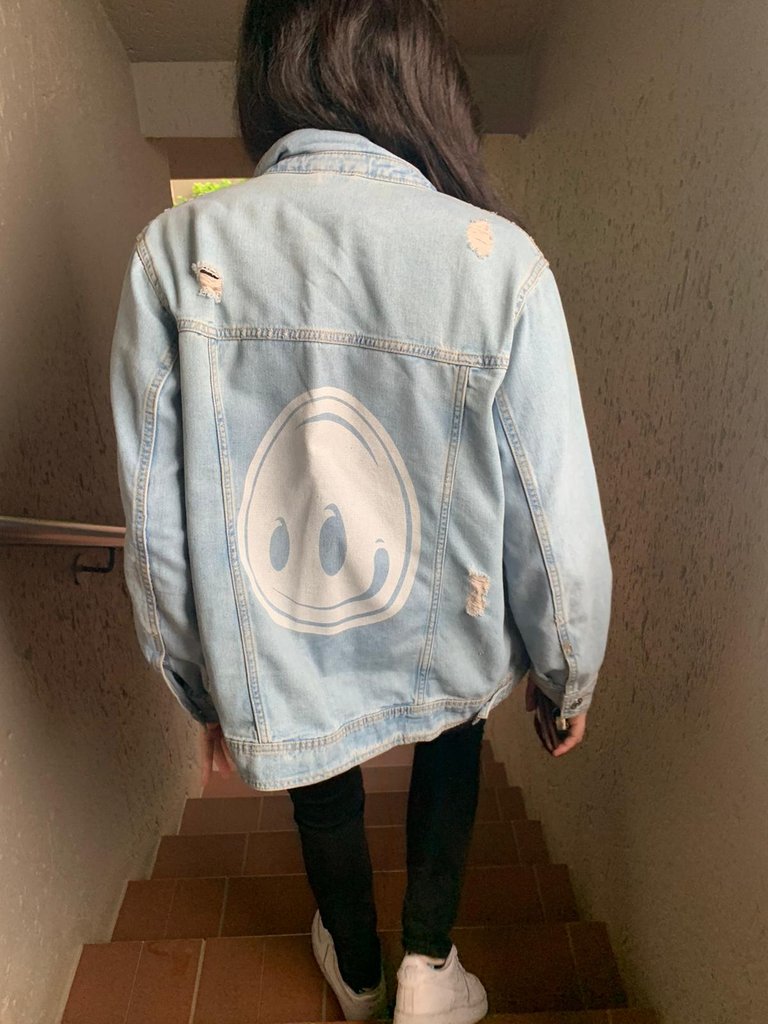 It was super stimulating!
I had chicken wings and Tam had a tramezzini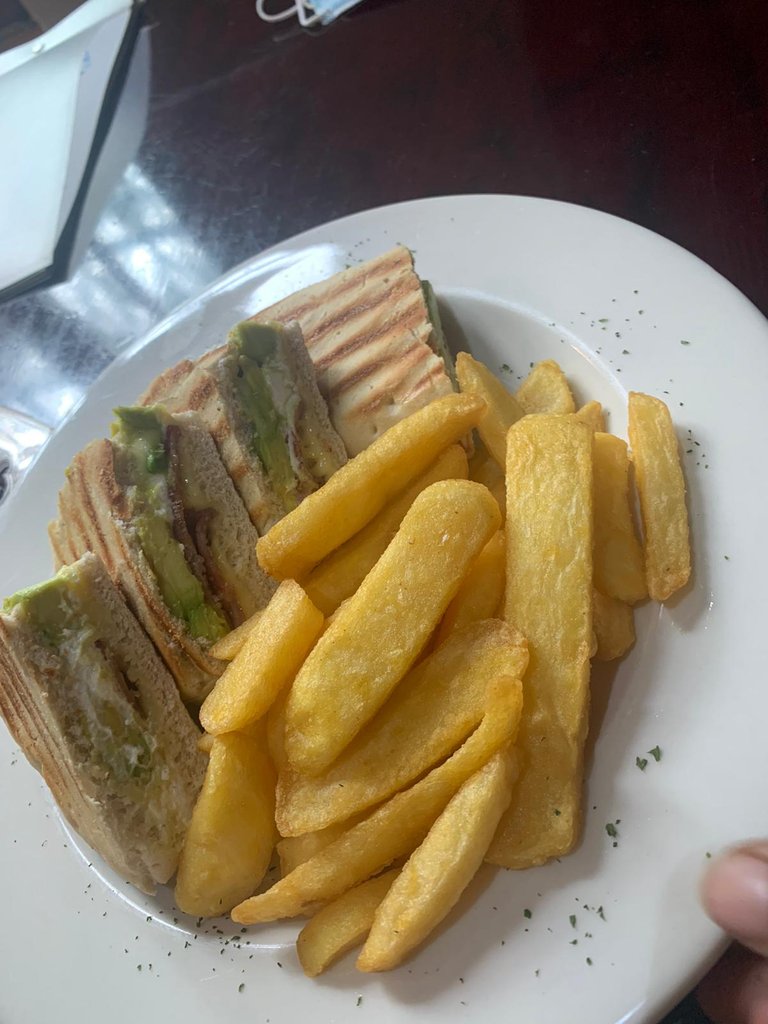 Chicken wings

Tramezzini
The weather is super rainy and cloudy today but we had an awesome time none the less.
Today, we are meeting with a DJ for talks on a collaboration and marketing. More news on that coming ...
Much love
Eden 😘