Worked very hard yesterday on my songs and took a short break to visit Tam where she was co-ordinating a charity event with Hot Radio.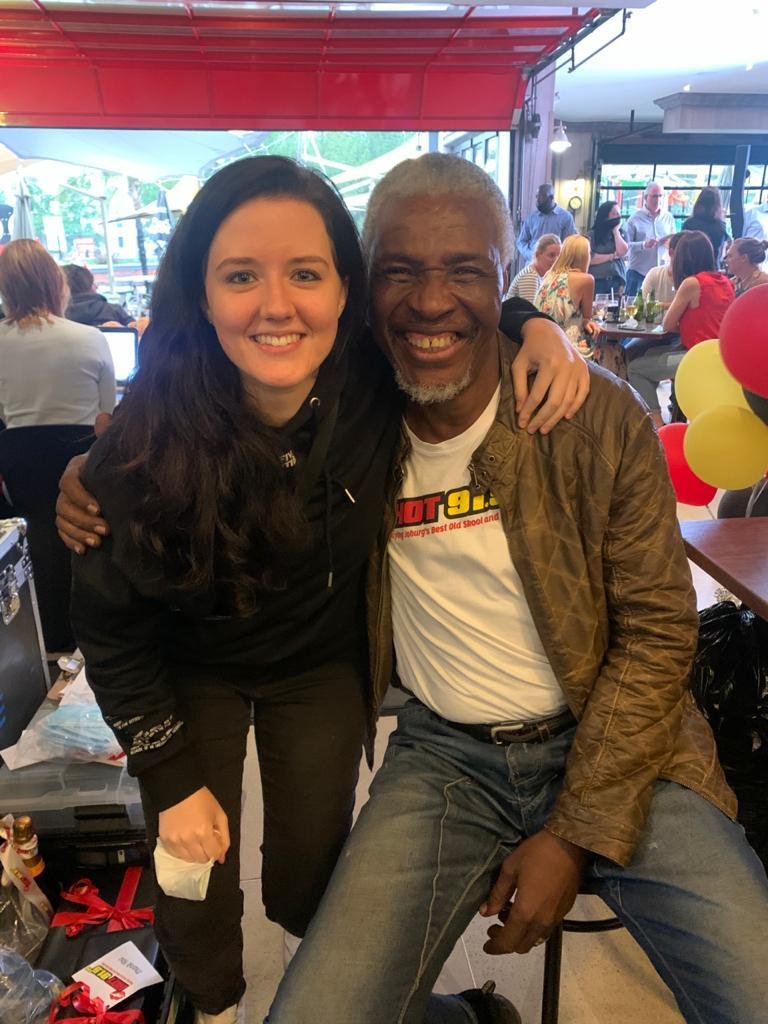 With Treasure
We are busy watching The Crown on Netflix and the actor from the second episode, who portrayed the Kenyan King was there.
He told me the episode in which he was in was shot in Capetown. For those who have watched its where Prince Phillip says to him "I like your hat" - and the queen tells him it's his crown.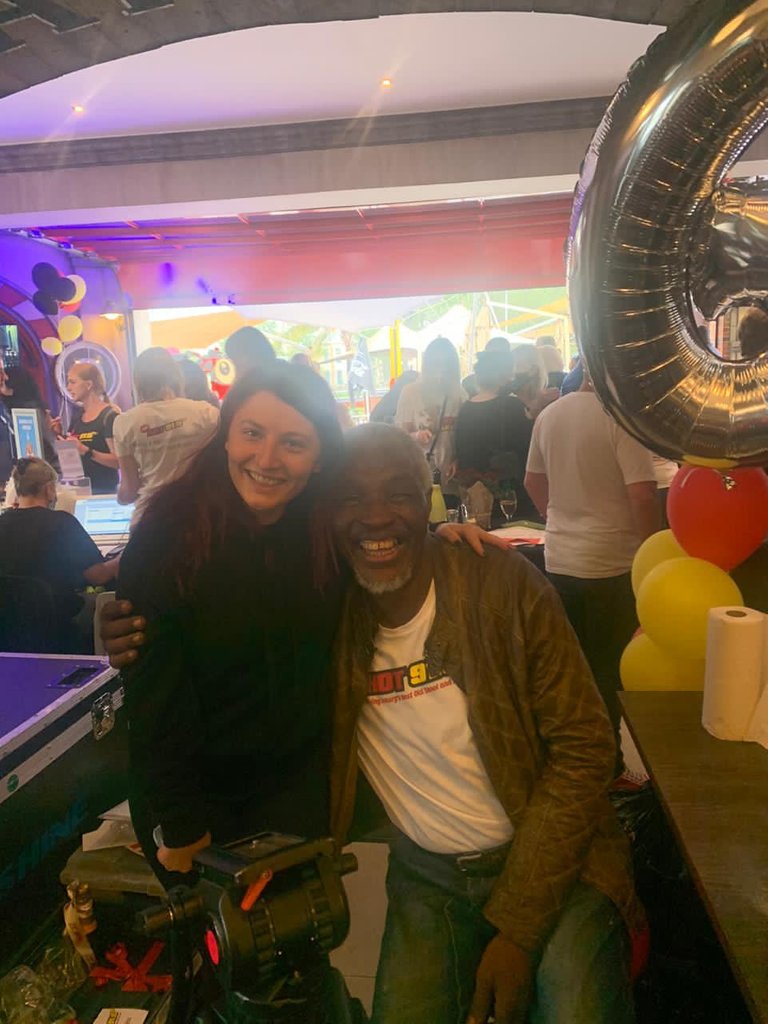 Tam with Treasure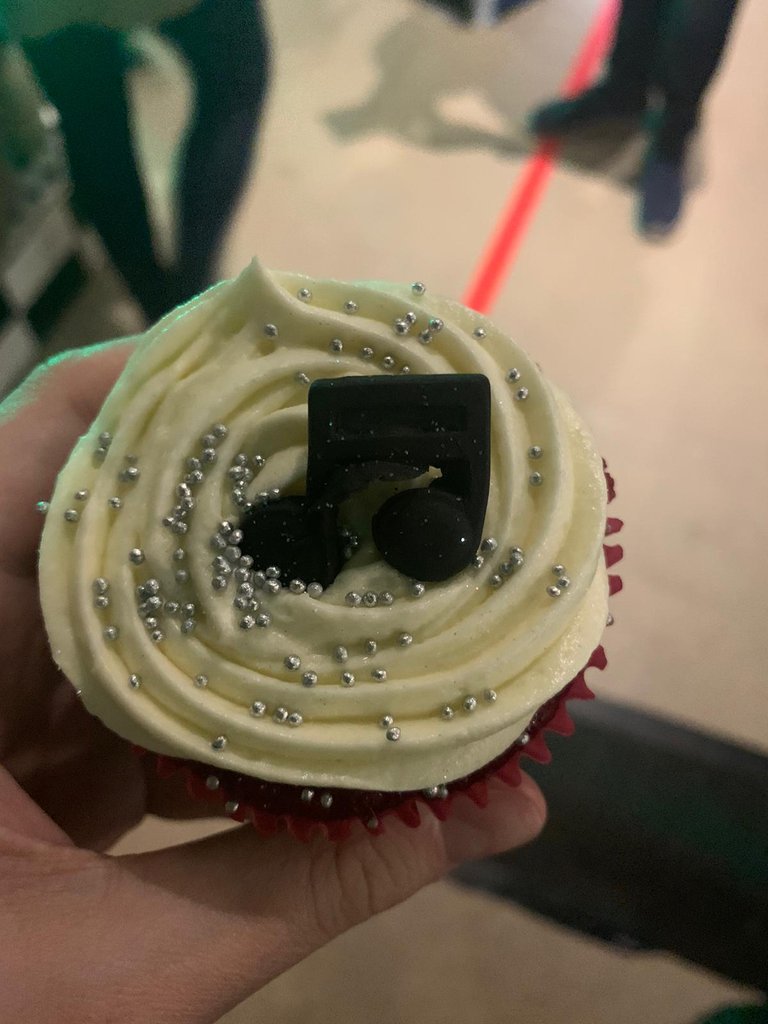 Treated myself to a yummy cupcake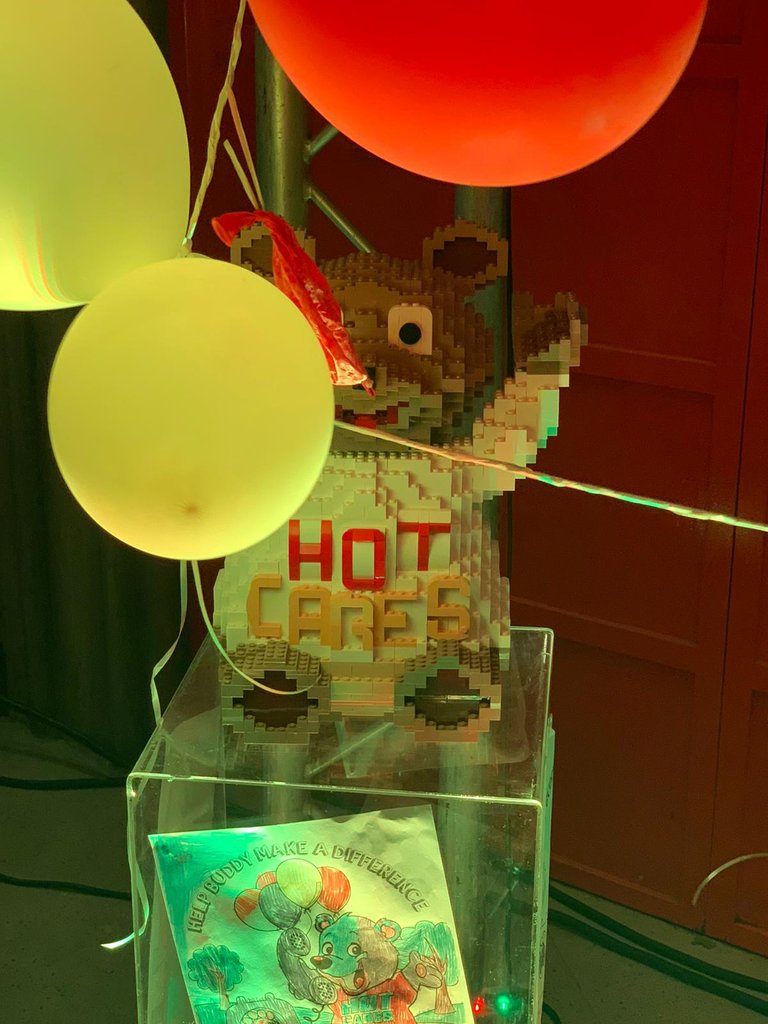 Sorry to have missed Bunny - who was one of the DJ's who also performed. She was on my Honesty Bar show.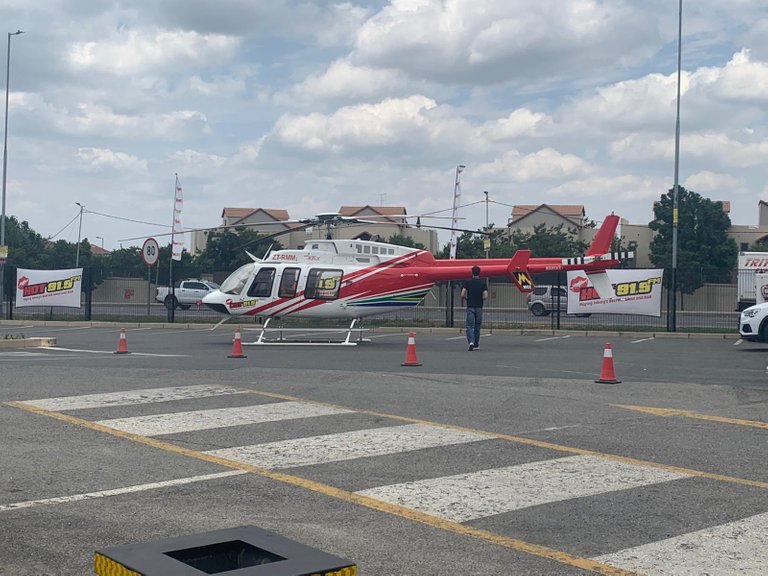 They even landed a helicopter for the show
Ended up having a wrap from Nando's before heading off home again.
Until next time
Much love
Eden 😘