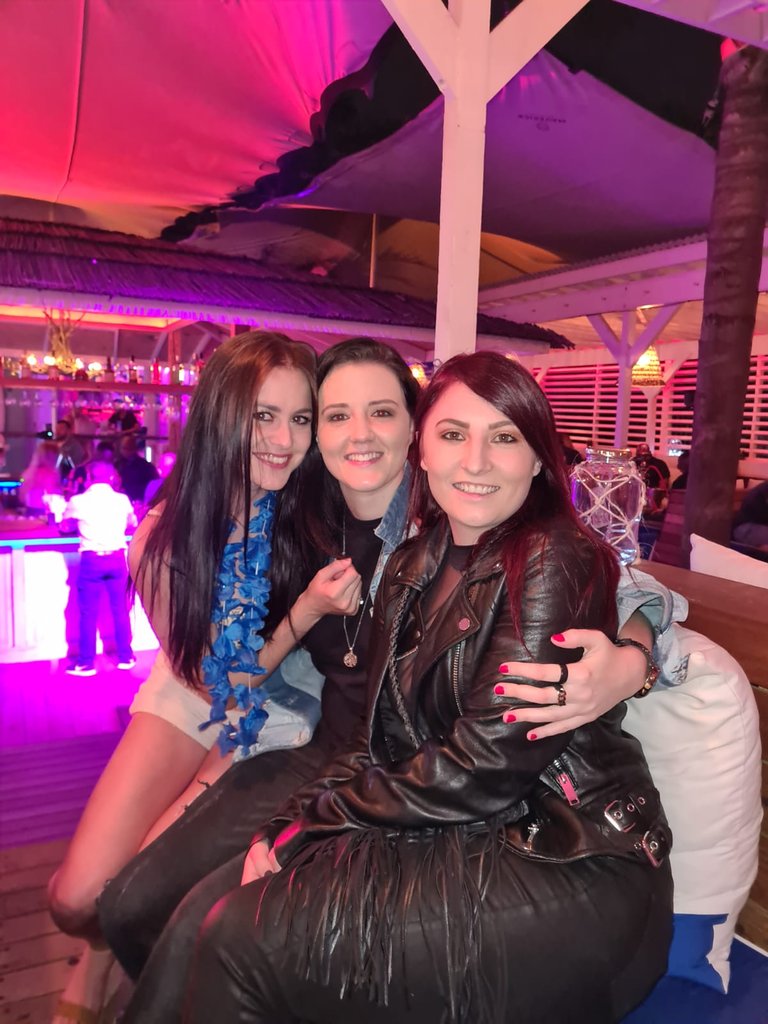 Becky, myself and Tam at The Beach
Last night we went to an awesome beach bar called The Beach and watched a band I know called Rubber Duc play!
Friday 13th in 2020 - advertised as
"a FEEL GOOD FRIDAY for sure! Tonight we get to debut our brand new single LIVE at The Beach Rivonia!"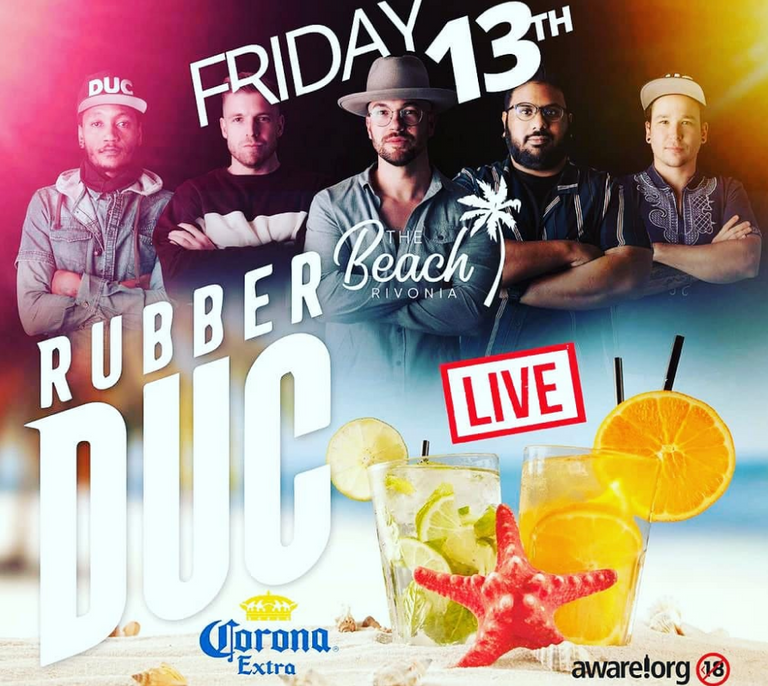 We met my friend Becky there (the friend I met in Cape Town again and renewed our friendship)
It was a fun evening and such a cool vibe.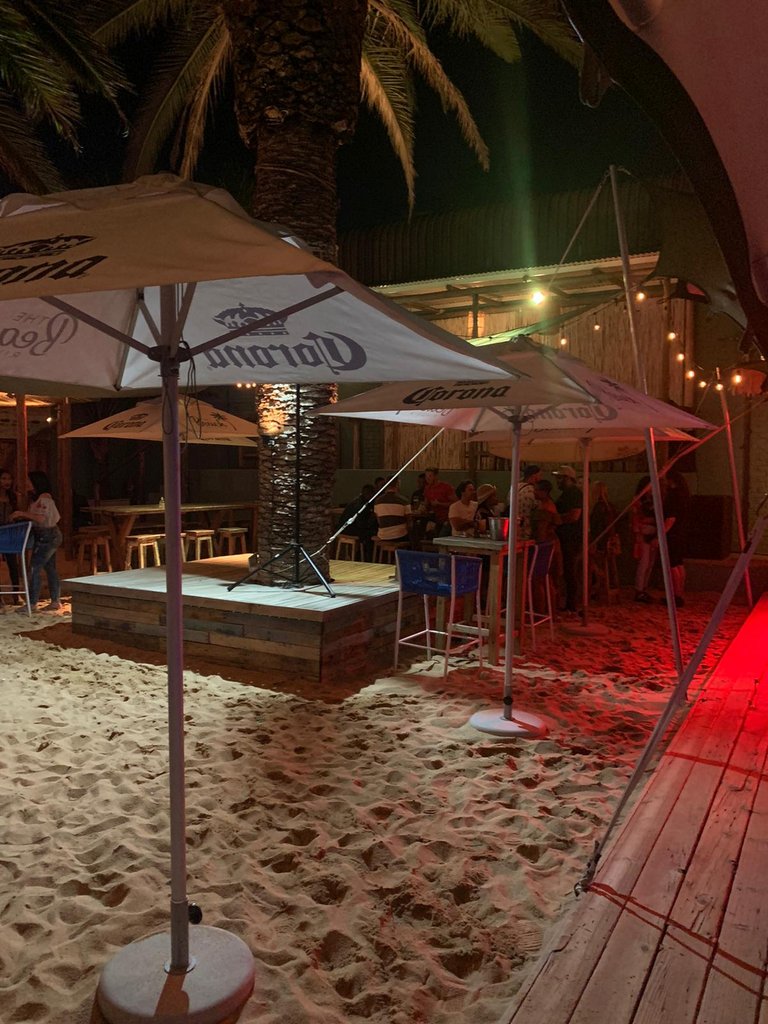 The Beach Bar with authentic beach sand
Reminded me of Guaba in Cyprus and had a similar vibe but a ton smaller.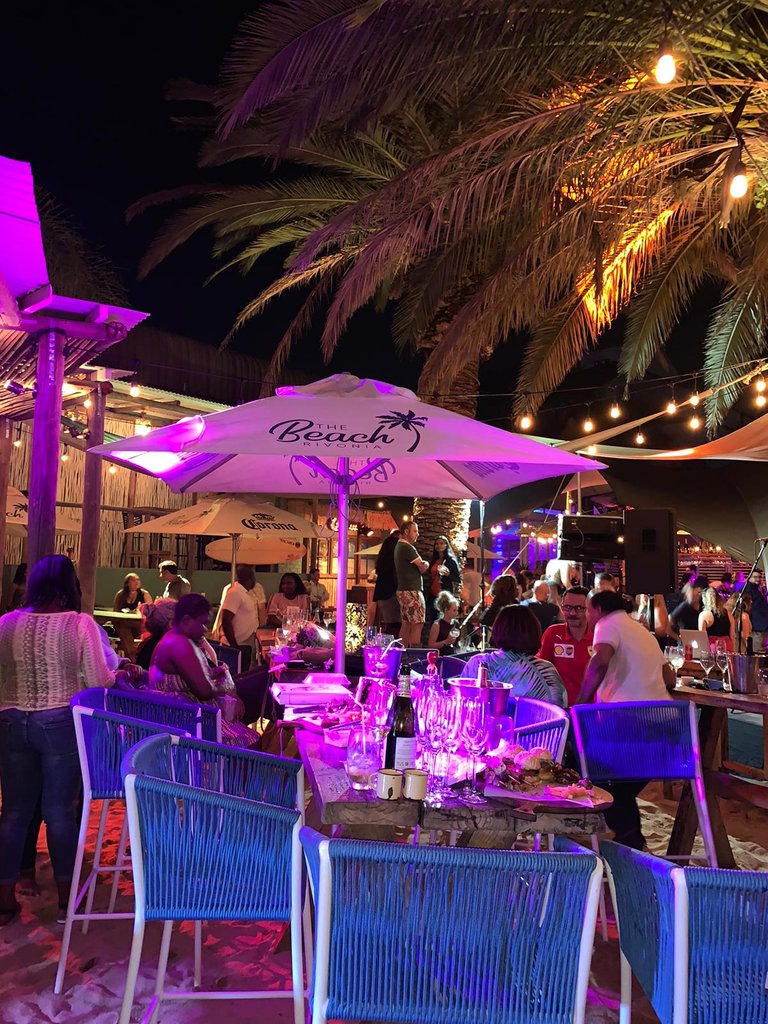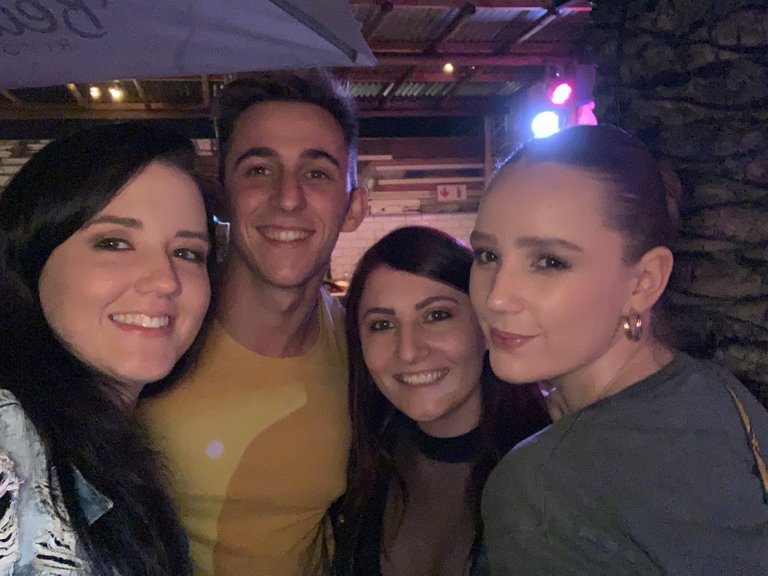 With Stef, Tam and Stephanie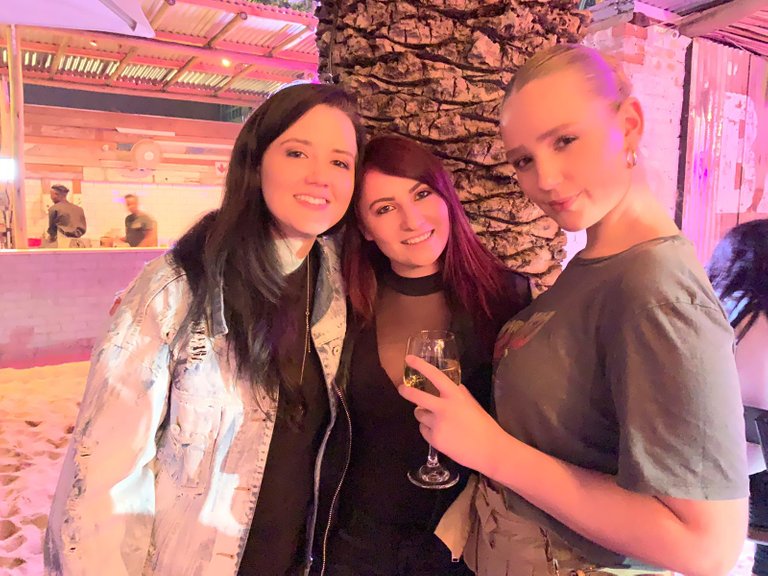 Much Love
Eden 😘