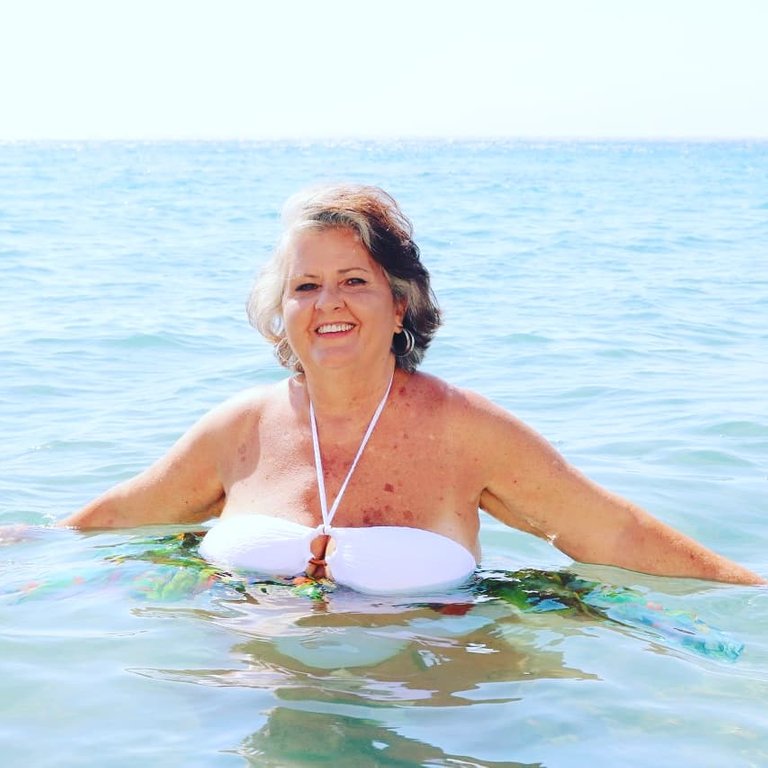 One of the photographs of me taken by my son, Lee to commemorate my 70th birthday three months ago
Watching the Crown on Netflix and it brought back some Nostalgic memories for me.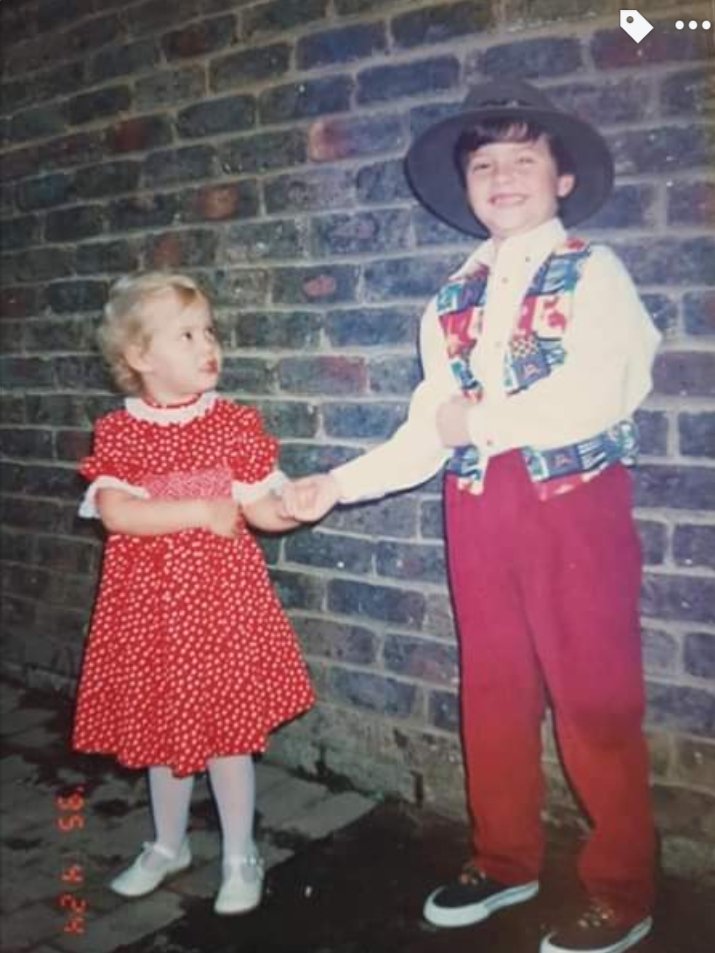 When my youngest were little, they loved to dress up
Not too often do I see my beautiful daughter, Eden, in a dress.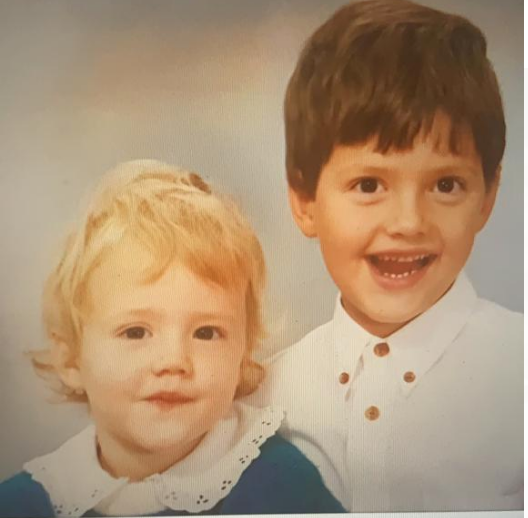 This is Lee's favourite of when they were little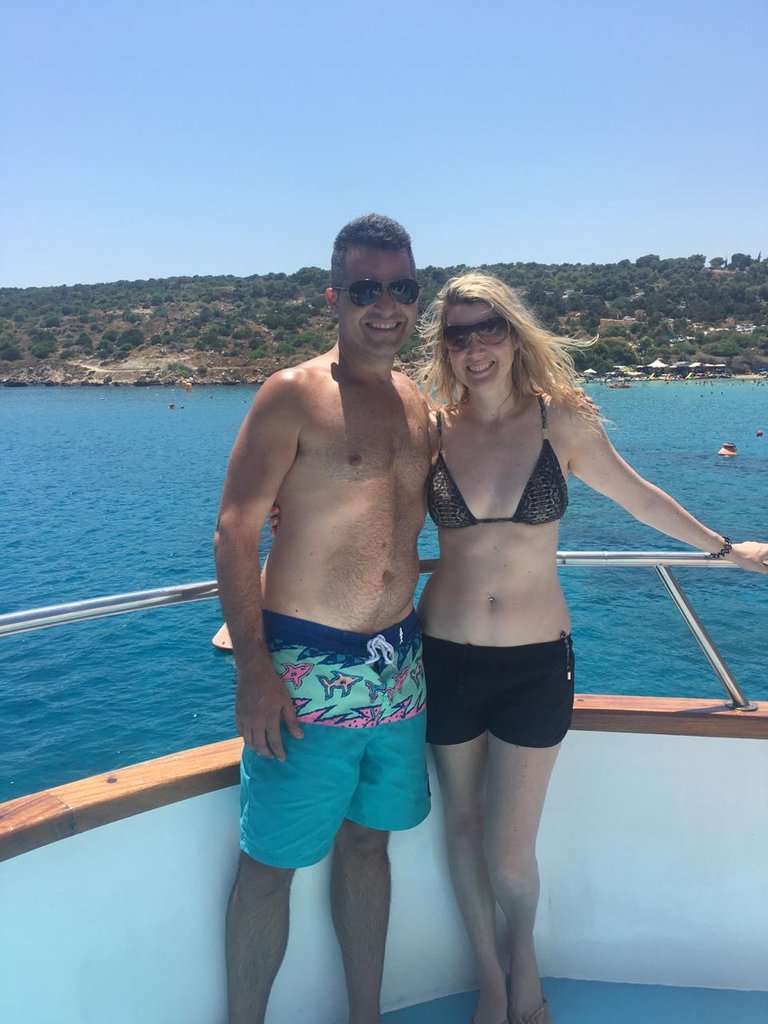 My oldest son, Jack with his beautiful wife, Les
So that's my little bit of nostalgia for today.
Enjoy your Sunday.