Crypto is real, scams abound - how in the world to KNOW what to invest in safely?
WE DON'T. We can only do our best research, use common sense,


and invest ONLY what we can afford to lose.
This is not financial advice -just a post reflecting on my own personal experience. Take what you like, leave the rest.
I remember being in a Telegram chat, concerning a particular token. There were rumors that the founder was abusing the token and basically running off with our investments. One of the men complaining in the chat was raging that the founder had "made him lose all his money", and that we should all feel sorry for him because that was his rent money.
I did feel sorry for him. He did a FOOLISH thing - but I absolutely felt sorry for him. It's heartbreaking to lose money and it's worse when you desperately need those funds.
BUT REST ASSURED:
THAT WAS HIS OWN MISTAKE.
No one MADE HIM lose money.
He invested MUCH MORE than he could afford to lose.
How can I help you to have some peace in your crypto journey?
I'll tell you first through...


Most of you know I got hacked. I got hacked a painful, heartbreaking amount. But - this isn't about that. This is about something cool that happened RIGHT BEFORE that hack.
Exactly fifteen days before the hack (I know because I've recently been in customer support DM with the SAME incredible guy that helped me when I BOUGHT the tokens lol), I purchased 1000 tokens of a new project.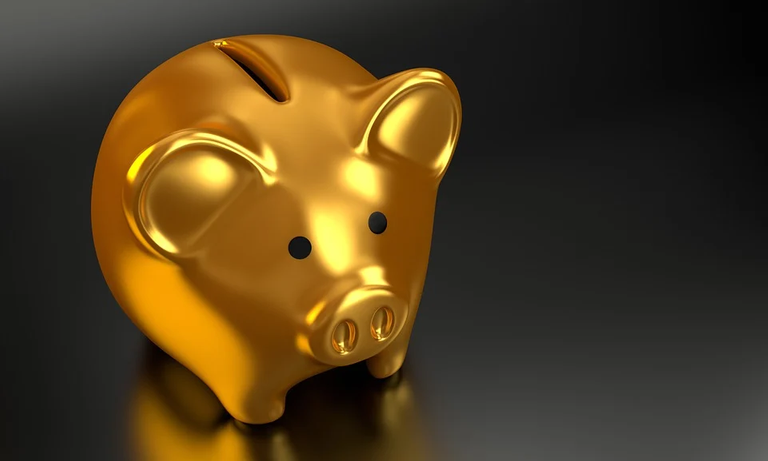 I bought these tokens after I attended an AMA

(that I did not want to attend lol).
After listening to the project - I saw something valuable and impressive there. They had longevity, they had stability, they had waited 3 years without hype to build, and now very cool things were happening.
---
When I purchased,
I was purchasing with plans to HODL long term.
I was ONLY investing what I could afford to lose.
I purchased probably MORE to support their project than to earn, myself. (I don't always do this - but I did here)
This token recently 10x. I took out profits - and that is what I am using to partially fund the DreemPort trip coming up. It worked out AMAZING for me. I'm so thrilled.
---
Let's continue to...

I blog on multiple platforms, because I believe in sharing my content with as broad of an audience as I can. Most bloggers NEED to have multiple streams of income. For me, I NEED to have multiple streams of connection LOL (and the extra tokens help to diversify for more stability too!)
I had taken a break from Hive for a bit but when asked where bloggers should go, I pointed them here. Again, Hive had longevity, stability, and though there was still animosity that I had to warn about - it was by far the best option for bloggers in my opinion.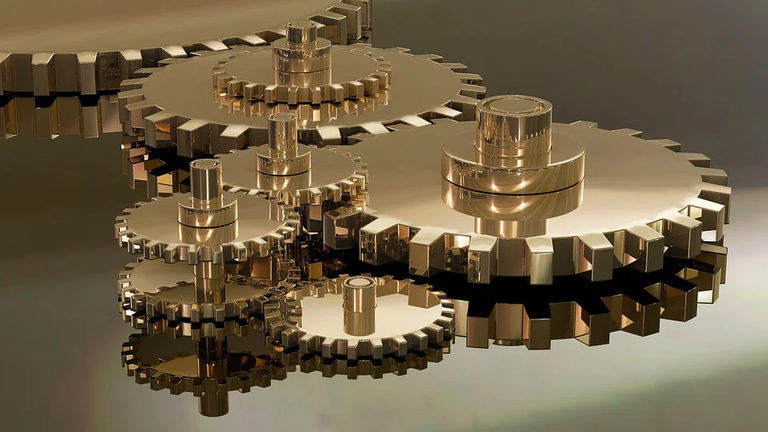 In order to support the trustworthy bloggers that I was sending here - I purchased a chunk of HIVE (STILL only what I could afford to lose!), powered it up and faithfully voted those bloggers and more.
I purchased this MORE as an investment in others, than in myself. (I don't always do this - but in this second case, I did again.)
Not only this, my husband and son decided to invest also. They purchased a chunk (ONLY what they could afford to lose!), powered it up, and followed my vote to support those bloggers and more.
This purchase has ended up 20-30x for us? What a huge, unexpected blessing! Our intent was to help others, support, and invest in something that we thought had a long future. It has not disappointed us yet.
---
Finally...

Recently, some friends had mentioned a cool new project coming up. The first one to mention it in passing was @enginewitty. Next, I saw @snook's baby boy hehehe (not such a baby) @ecoinstant was involved. I've met all three of these people in person, and love them dearly. Something that had their attention - now had my attention. BUT THAT WAS NOT ENOUGH FOR ME. (and should NEVER be enough for you!)
It was time to do my research.
I joined the discord, and noticed the founder was easily accessible, and though he was clearly busy - he had the time to interact with members.
I watched their preview video of their @psyberx project. It was exciting- very exciting. Then I saw how generous they were with helping others. THAT is important to me. Then I saw their steady updates, their announcements and progress, and I have to say, I'm excited that I bought when I did.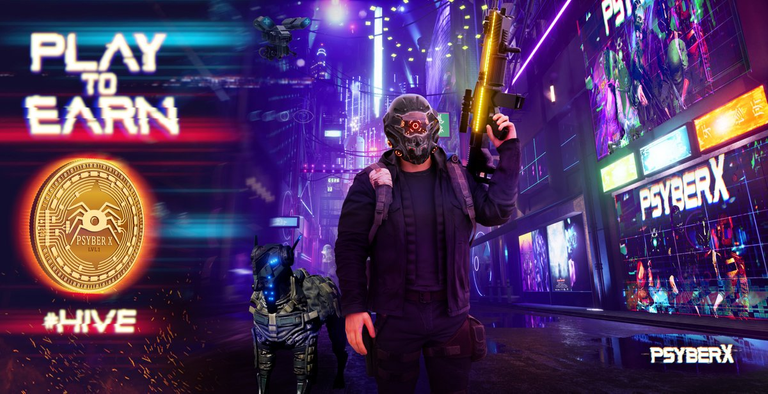 Click image above to be taken to @saltyreptile's post on @Psyberx
I invested in THIS token both for myself AND to support their project at the time of my purchase.
SINCE the purchase, I've only seen potentially cooler aspects of the project as a whole. (I say potentially because how can we KNOW? We can't. We do our research and we know in the end. lol However, from the actions that I've seen them take, I'm feeling comfortable with my assessment)
The only downside that I can see about this project (so far lol) is that if it's as good of a game as it appears, I'm dangerously close to becoming addicted to it. hahahahaha
---

Something profound I heard...
It has stuck with me for YEARS. An investor in stocks was asked how he chose what stocks he purchased. He said something like, "I like to drink Coke, so I buy stock in Coke."
hahaha - a bit simplistic but rather brilliant.
If you love something,
support
it.
If you want it to thrive,
invest
in it.
If the investment doesn't pay off, you've still
enjoyed the product
.
---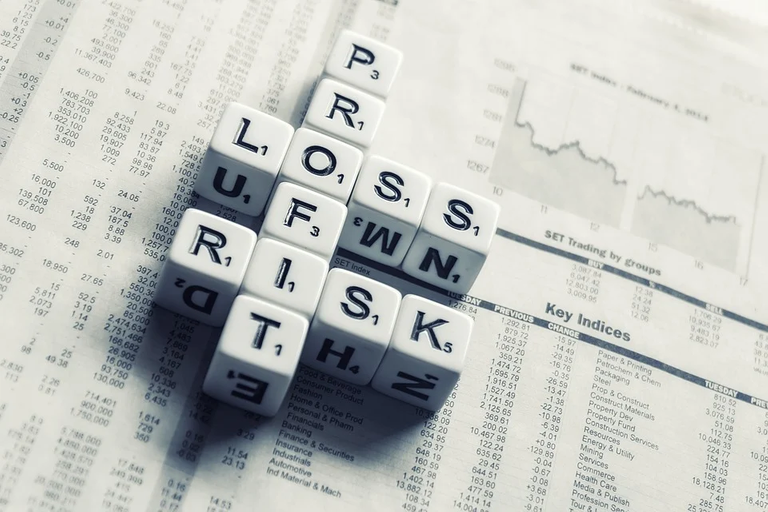 There is always risk involved.
People can SEEM incredibly genuine and you can still get fooled. This has happened to me as I'm sure its happened to you. You MUST PROTECT yourself.
I'm not advising you to buy into any of these tokens I've mentioned. I don't even "sell" our OWN token.
---
DO NOT take the "Do Your Own Research" mantra lightly.
It's said often, but let it have a FRESH impact. ** Do the research** - because you will only have YOURSELF to blame for investing poorly. Don't point that finger anywhere else but yourself if you've jumped when you should have stood. No one can MAKE you do anything. Be wise, be a responsible adult, and be diligent.
Having said that, I hope I have been all of those and I'm excited to see what my continued investment in all three of these projects (AND MORE!) do. Time will tell if it will be another blessing that blesses many!
Image source
Image source
Image source
Image source
PsyberX images and logo from posts and used with permission from @Pysberx.