The best thing on Hive is without a doubt meeting new friends in real life. Rewards are nice but people are real , and that's why I like attending Hive meet ups even though I'm a very shy person. My first one was in Taiwan not long after I joined the chain five years ago, then there was one with Team Malaysia, and the biggest one so far was SteemFest in Bangkok in 2019. Now it's UK's turn this weekend.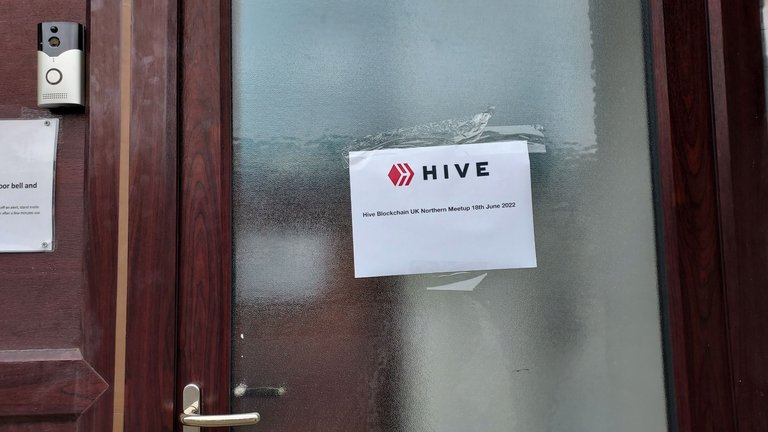 The event was hosted by @c0ff33a one of our UK witness at his roastery. You're not going to get a better place than this for a gathering.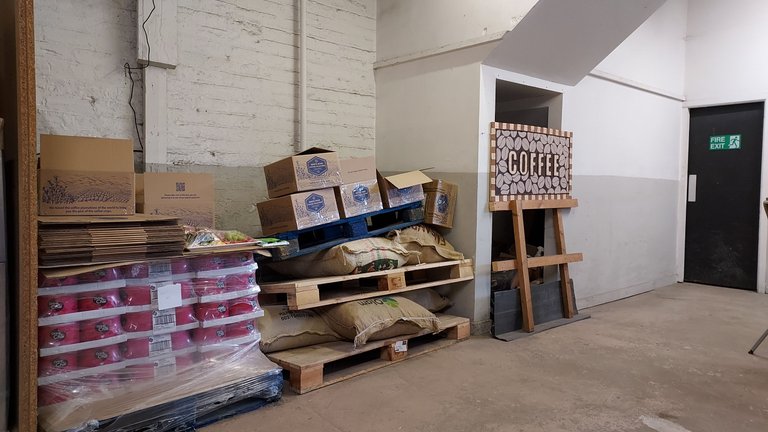 There were 11 Hivers in total, plus 3 guests. You'd think with 11 bloggers around there'd be plenty of photos, but sadly not one of us managed to take a group photo of everyone!! We were just too happy to meet everyone and chat that I guess it sorted of slipped our mind.
Anyway, for those who's interested to know who's who, here you go.... From left to right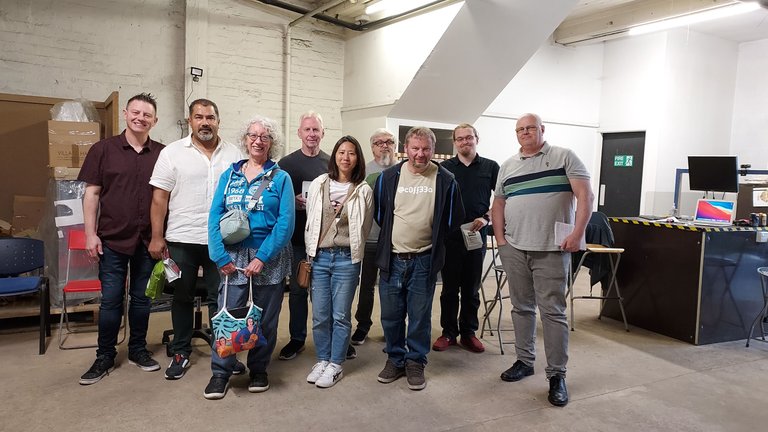 @stevenwood @goblinknackers @shanibeer @slobberchops me @shmoogleosukami's dad @c0ff33a @shmoogleosukami @onw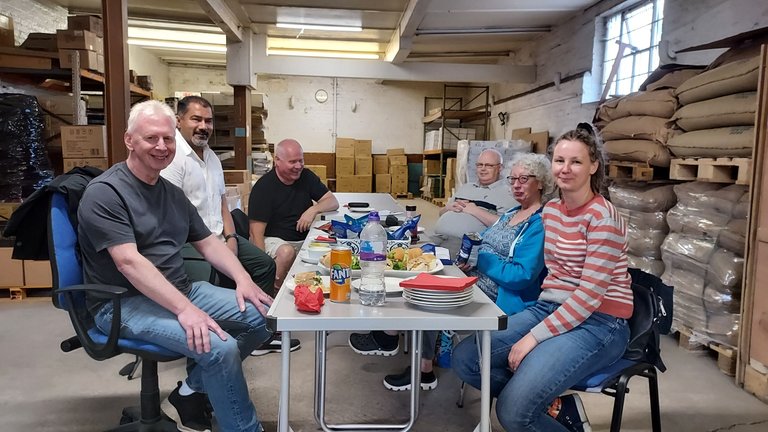 @slobberchops @goblinknackers @molometer @onw @shanibeer @rimicane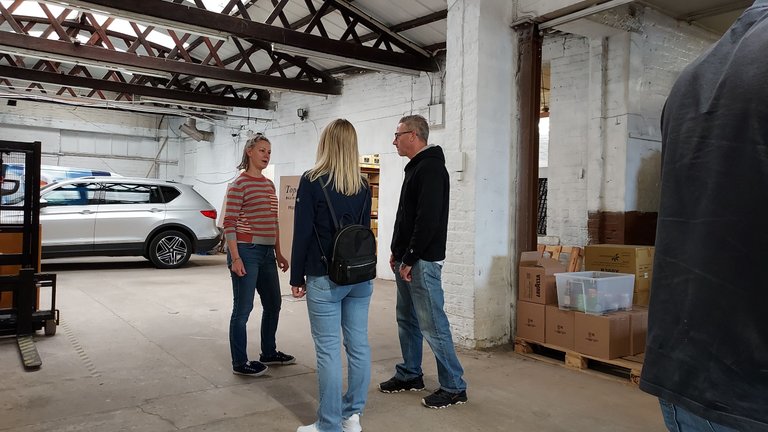 @rimicane @dandays's wife Pura @dandays
You've probably seen the place is massive and most of the time groups of people wandered off to other areas. Like the techie corner where @shmoogleosukami (also a UK witness) and his dad and hubby was probably talking tech. Btw, you see the computer screen? That's a witnesses node, right next to a coffee roasting machine. Isn't it fascinating!?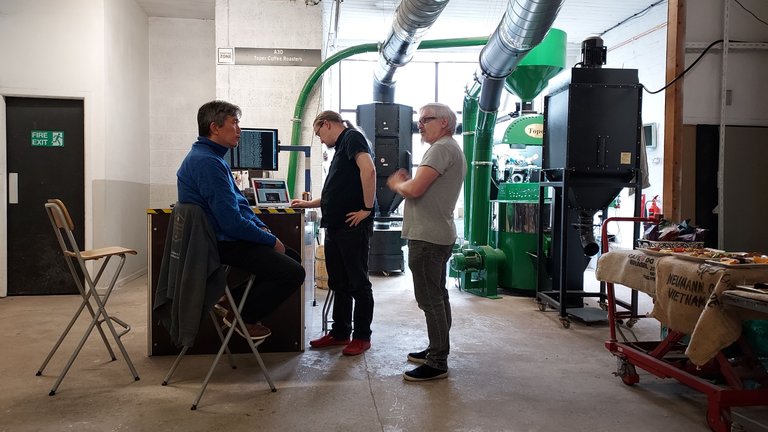 If you're a coffee lover like @stevenwood, you'd feel like a school kid in a candy shop. You can see he's bursting with excitement at the sight of all the coffee varieties!! Just joking, it's my wide lense angle 😁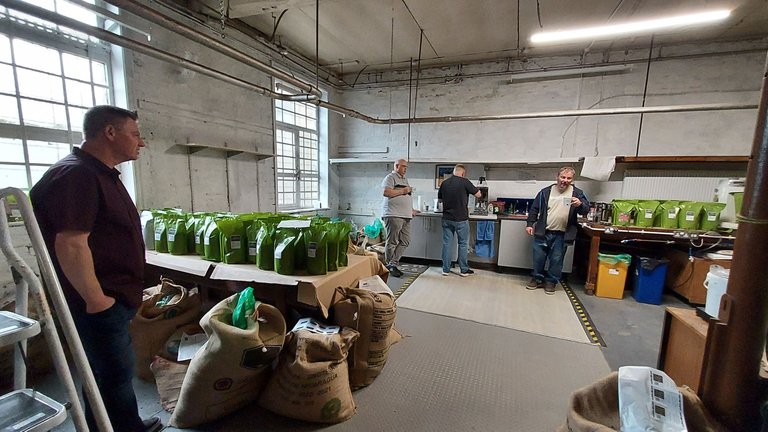 Here's another part of the roastery and another roasting machine. @c0ff33a did a special roast for us and that deserves it's own post which will come soon.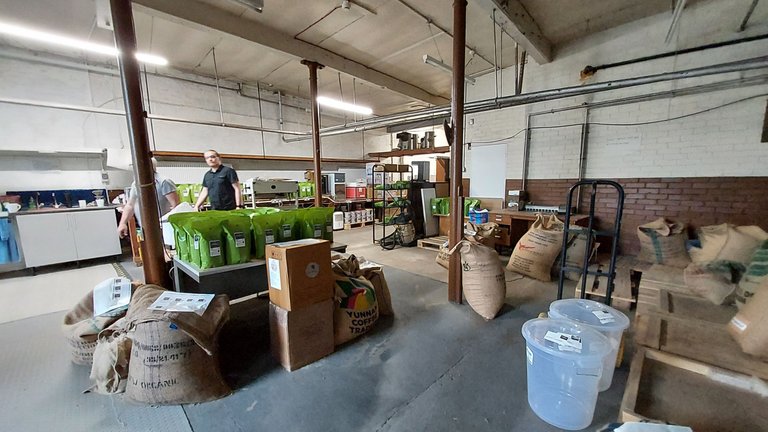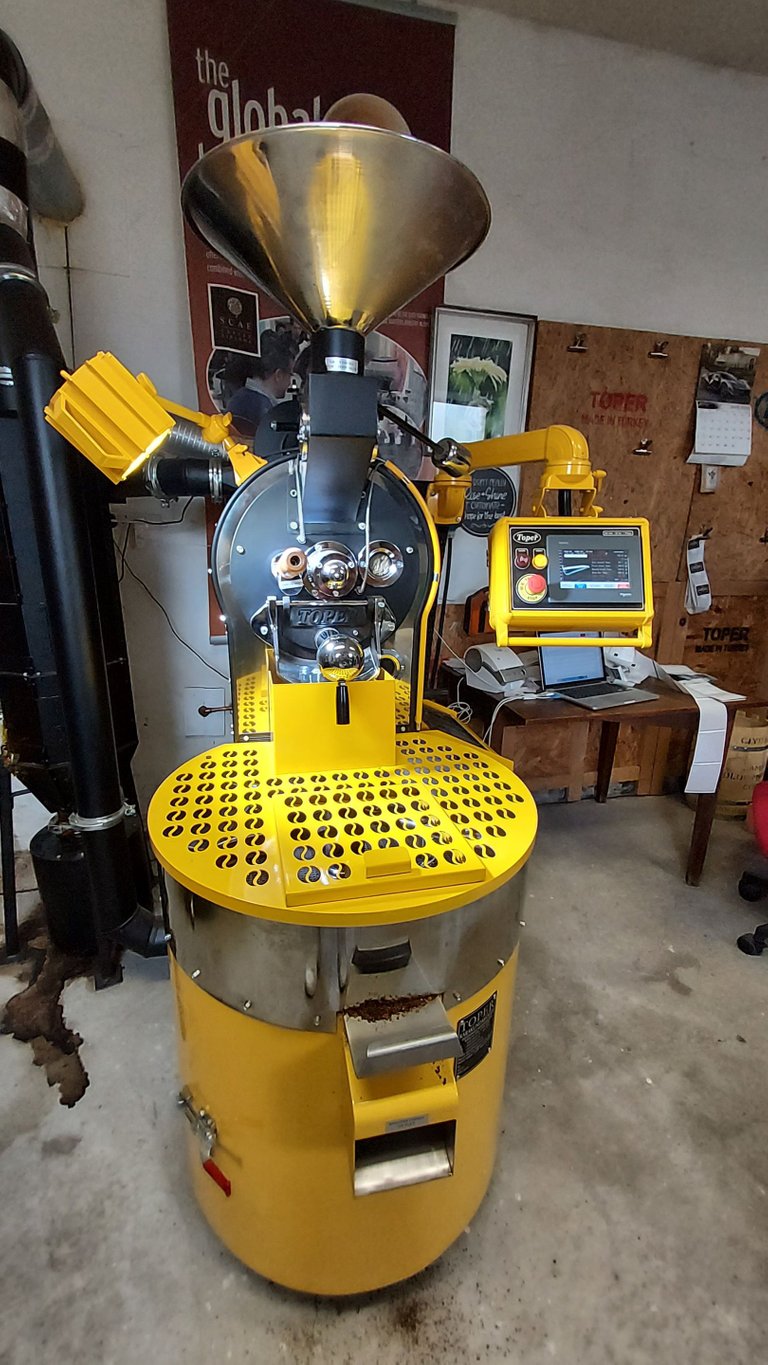 But let me give you a teaser if what we all came away with...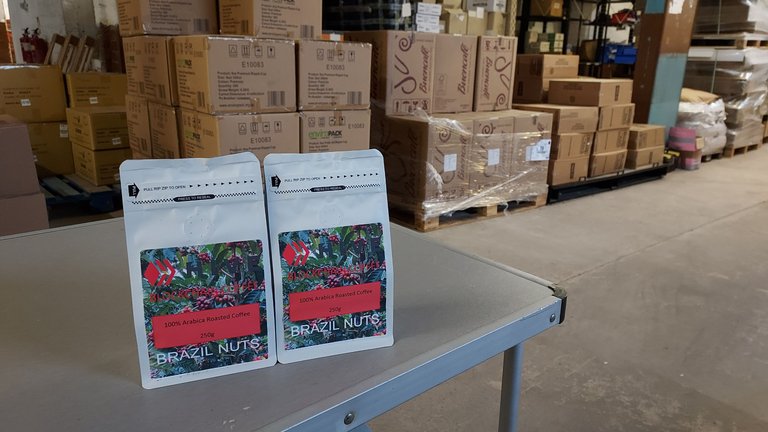 Yesterday was a small but intimate meetup and it was great to meet people from Hive in real life again. A few of us are planning to go to Hivefest in Amsterdam already. Can't wait to see you all again.
Thanks for lovely day everyone, especially @c0ff33a for hosting and running around making coffee for us all and @shanibeer for organising!! Next stop Hivefest!!