There is an old saying in subcontinent that marriage is that sweet who eats it, regrets and who doesn't that too gets disappointed. Either way, you have to regret in the end lol. Well, its just a funny thing and its not true because in the end, your decision matters a lot. Every individual has their own way of thinking regarding marriages and I think, it totally depends on cultures, religions and believes. In my country, we take these matters very seriously. It's a process in which two families unite, not only couples. New generation is adopting western culture but still more than 60% of marriages are arranged in Pakistan.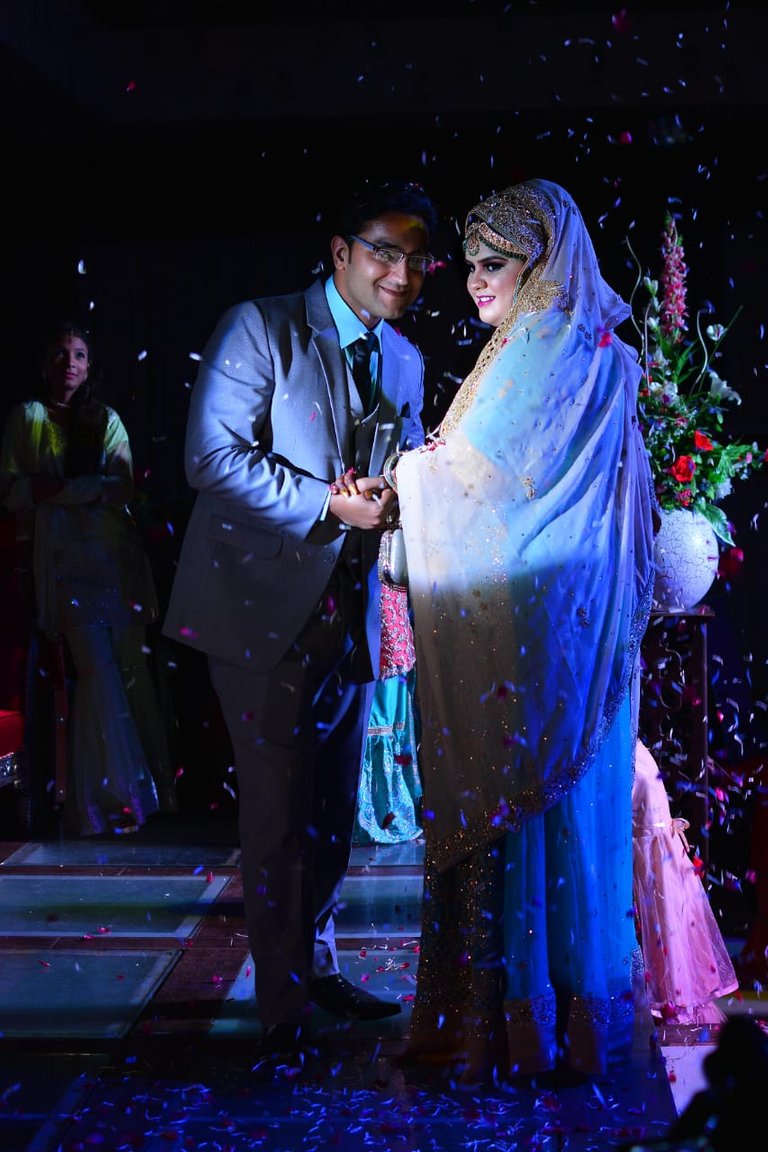 My Wedding Reception Pic
I never wanna get married. I don't know why but I don't feel like getting married. I used to think it's a mess and I don't have that much control in myself to handle those pressures after marriage. However, I am the youngest and my elder bros were living a happy married life but still I used to think I am not capable of such skills. I have a fear of married life. There were too many ifs in my thoughts, what if that happen what if this happen, how I am going to react to that or blah blah. In short, I used to think my life will change as a prisoner and I will lack freedom.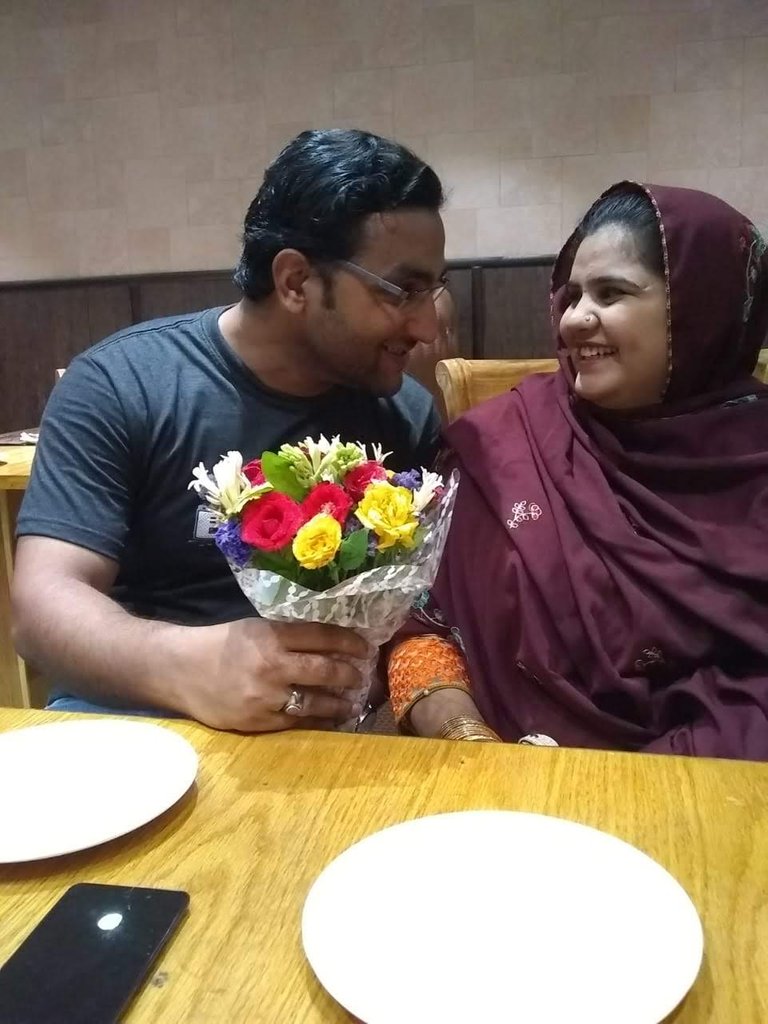 I was never into girls so never had girlfriend nor any girl proposed me to be my girlfriend hehehe. But yes, when I started my career and met many different girls, I was like I am happy alone, cannot afford their attitude or take such behavior. It is not that every girl is same, there are very nice and polite ones too but again, I am not that kind or a nice person, I used to be very aggressive and loud person. I am not sure if I am the same, I think I am changed but the correct answer can only be given by my wife hehehe
My eldest bro pushed me to get married and we had a long discussion, will share that some other day in some other post. Somehow, he managed to convince me and I agreed to get married with the girl of my Mother's choice. I had an arranged marriage.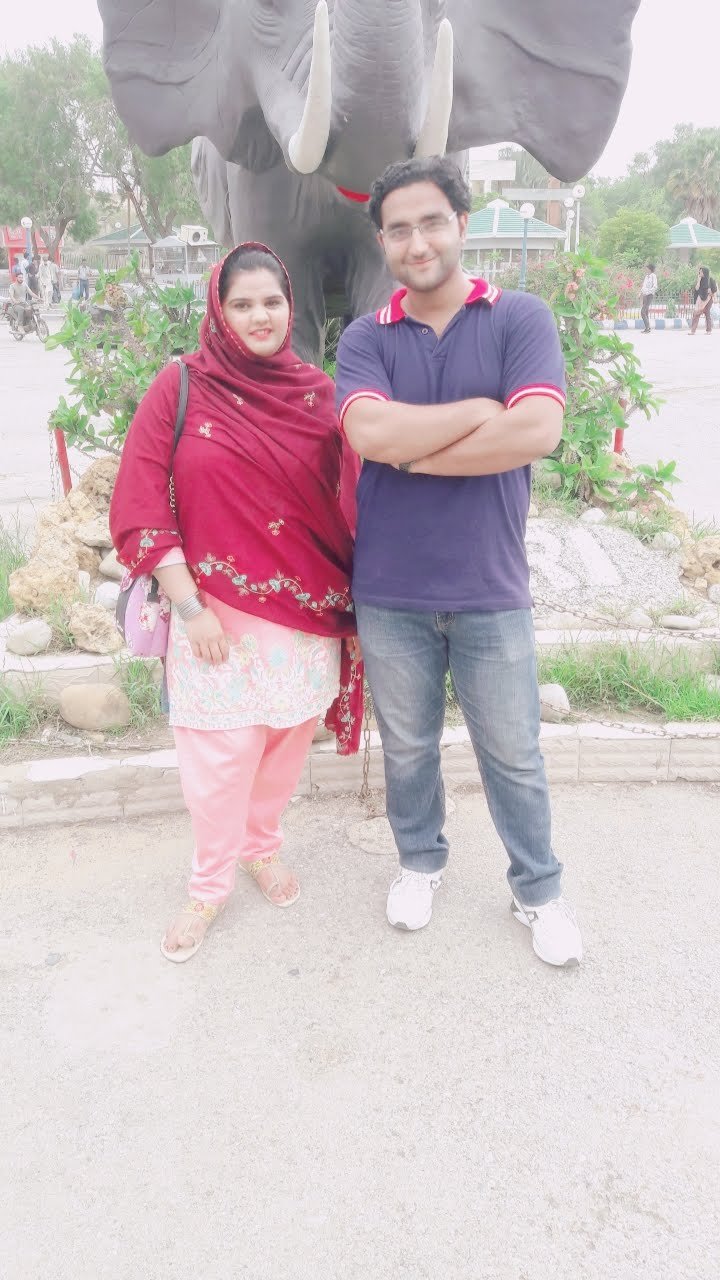 I was very wrong about married life which I realized after getting married and getting blessed with kids. All the credit goes to my Mother who knows me very well and choose someone who can tolerate me. Honestly, I am not an easy person to live with. Mr. D always used to say that I am lucky to have such a supportive and lovely family and that is the reason my way of thinking is totally different from others. It is so true.
Life partner plays an important role in every aspect of your life. I am lucky, my wife is very supportive and we both in no time built a very good understanding between us. It is not that we don't have arguments or we never fight, but that's the part of life. We get through those situations and we have to compromise in different situations, sometimes even in the ones which I don't like but why not for the person who is there for me all the time, in my ups and down, no matter whatever the situation is. I have changed myself a lot and it is for good. Not just me, I know my wife changed her whole lifestyle and routine for me. Yes, it's a prisoner life after marriage but for both of us and we do enjoy this prisoner's life. She is not demanding and gets happy with whatever I do for her. With all those ifs I used to get scared, I didn't face any such issues.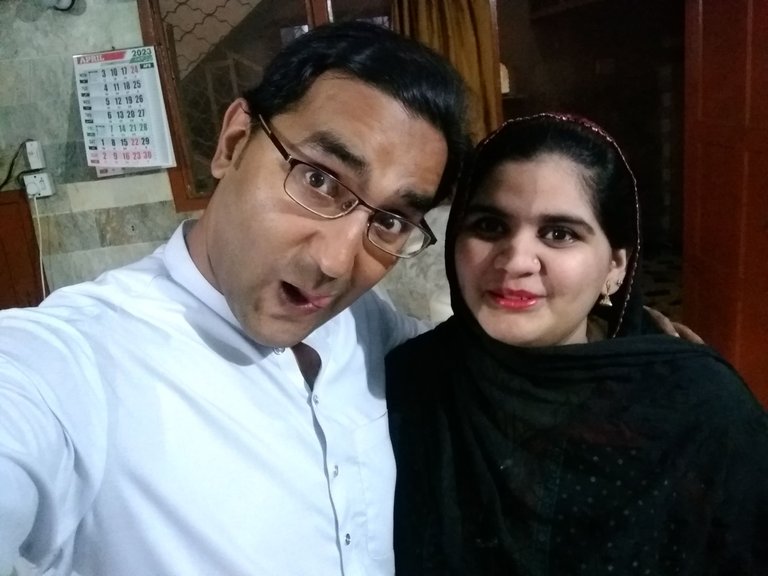 I like taking her responsibility and it feels like she is my property. Parents and siblings are mine but there is one more person who gives me importance and takes good care of me, this feeling is awesome. I encountered too many other emotions and feelings and truly, it's a blessing to have such a life partner. I don't like to go on vacations alone, even I skipped official picnics just because I don't wanna go alone and enjoy unless if its very important. So, I changed my lifestyle and myself for my wife. My experience of marriage is so far so good, its been four years now and I never thought a single day that I did a mistake or took wrong decision of getting married. Now, I used to encourage boys to get married as early as possible to have a better and happy life. Cheers!!!
All above pictures are mine but taken through different cameras at different occasions.