---
It has been snowing like MAD here.
I don't even remember a time growing up where it snowed for 4 days straight! And its STILL snowing.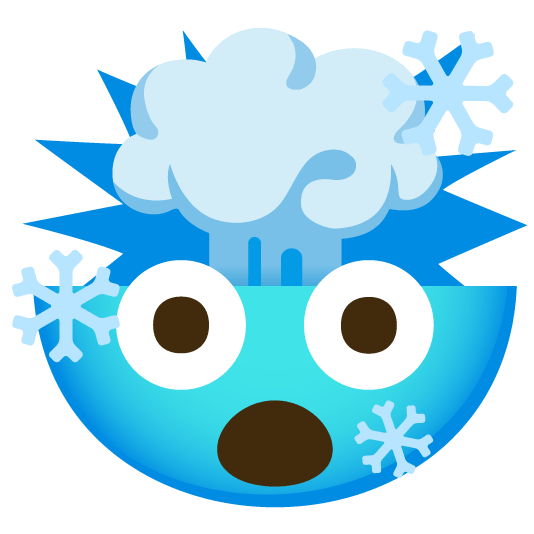 I was NOT going out in this snow - AT ALL. I'm a Snow Grinch and proud of it. hehehe
But.... for some reason, I wanted to go take a walk today.
Probably because I'm feeling all super-fit after my whole 2-day-streak of Supernatural workouts hahahahahaha


You know how that is. 2 days in? I might as well be a personal trainer, baby!!!
HEY MY COACH SAID I'M A ROCK LEGEND after that last workout. so... YEAH.
Anywhooooooooo...
I wanted to take pictures of the trees, and if I was going to take them properly... I wasn't going to be able to take them from my 2nd story patio!! So, I decided. I was going to take my super-fit Supernatural patootie into the snow!

My daughter had to go walk to the gym and so I said... hey! Why don't I tape you sledding down the driveway?? That will be fun!
Sure, she says.
Then - she did not. and so now I can't have a video of anyone sledding?

I can assure you it won't be me.
Definitely not me.
It certainly will not be me!
....maybe it will be me

You shall have to go watch the video YOURSELF if you want to see. hehehe
(the things I do for people like @edprivat... LOL)
---
Music:Strolling Through the Snow, Musician:Arthur Benson, Album:Arthur Benson, Source:https://www.vcg.com/
---
▶️ 3Speak