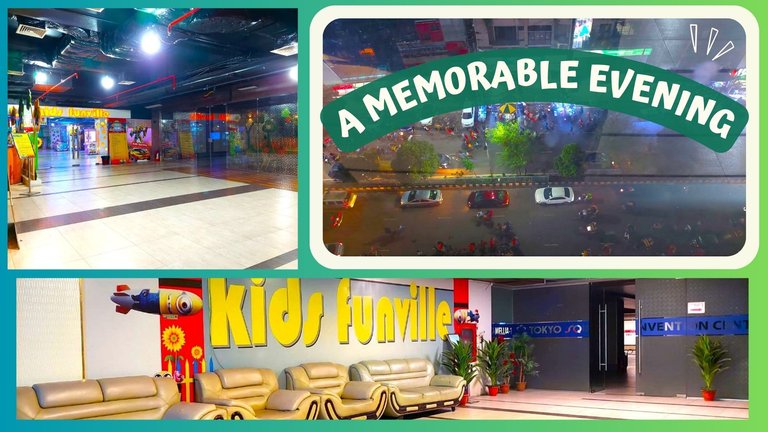 Yesterday was a special day filled with quality family time and delicious food. My father-in-law came to visit, and we decided to make the most of the day by taking my son to the indoor playground called 'Kids FunVille'.
While they had a blast inside, I decided to indulge in a little shopping at the mall and then waited in the comfortable lounge area just outside the play zone.
---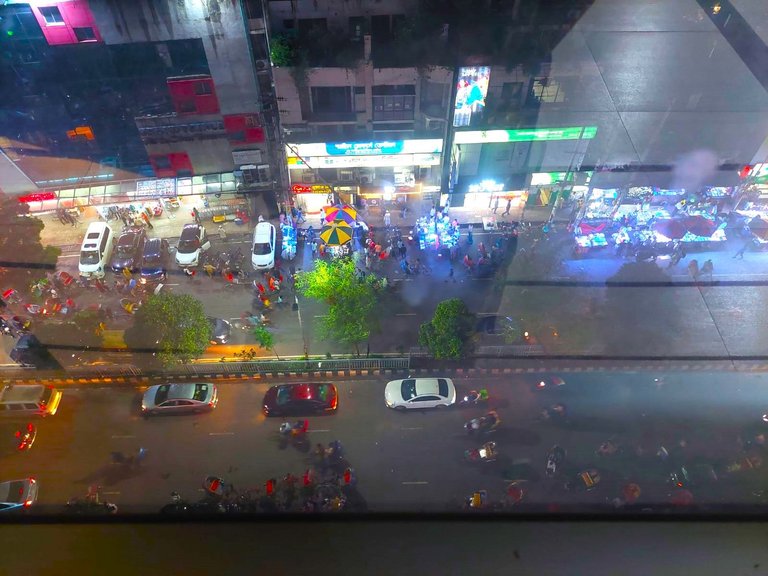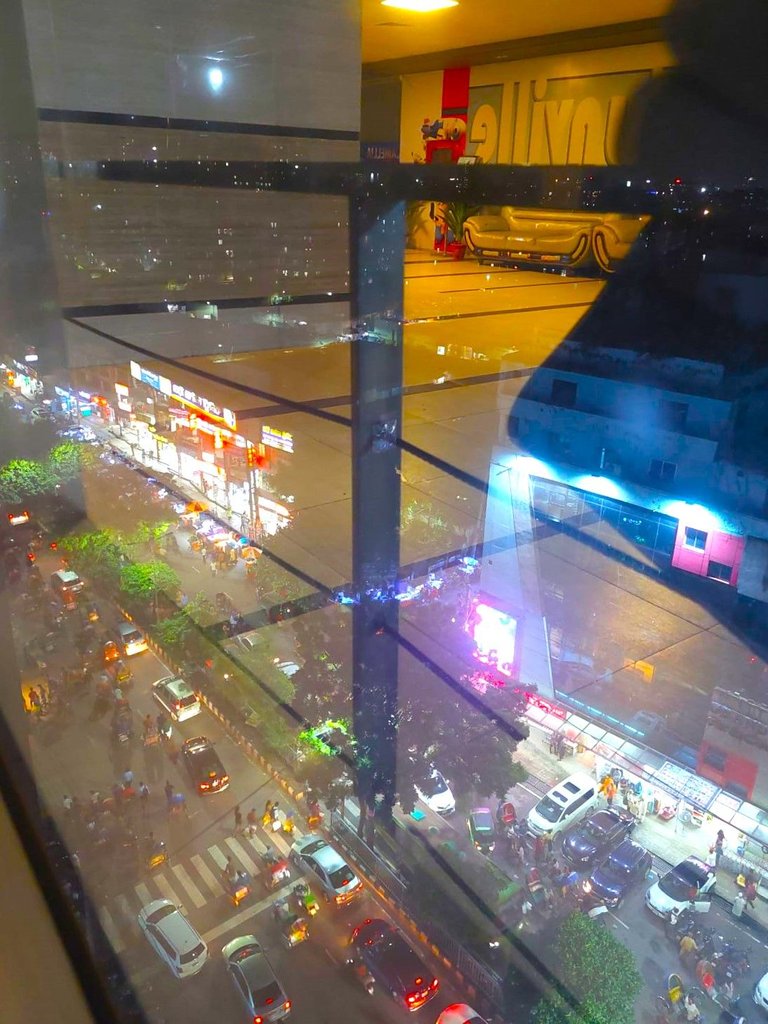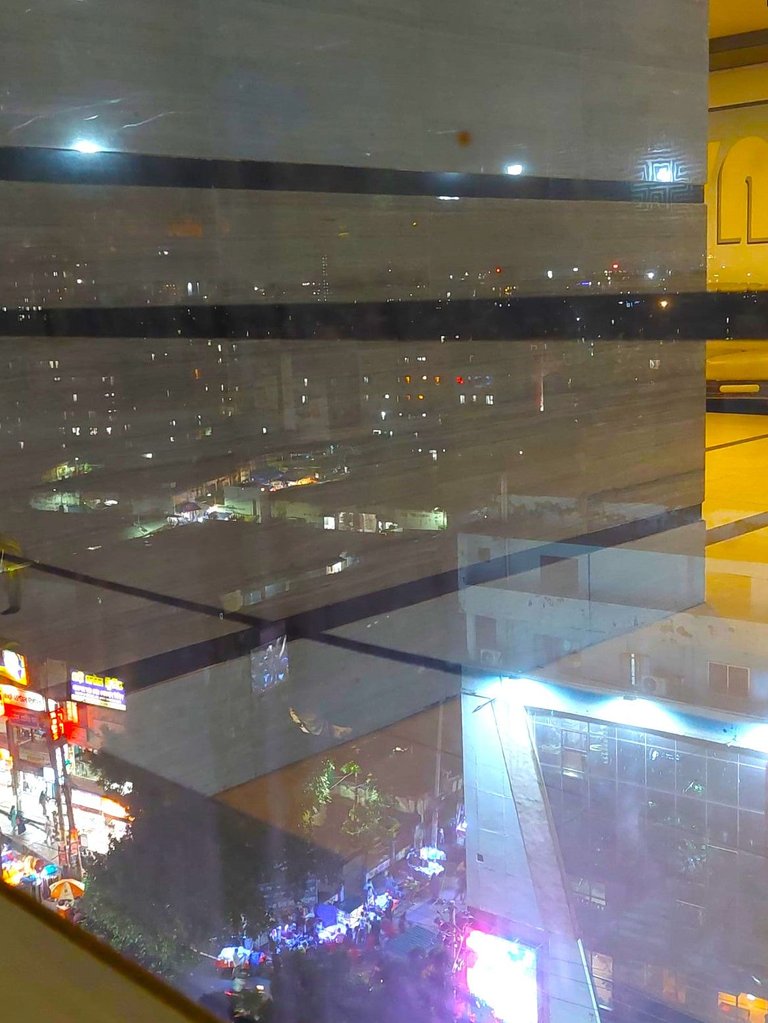 From my vantage point on the 9th floor, I had an incredible view of the bustling city below. The city's busy roads and towering skyscrapers stretched as far as the eye could see, and the night lights created a breathtaking sight.
The twinkling lights of the metropolis created a magical ambiance, and I found myself lost in contemplation as I watched the city come alive with its nocturnal energy.
---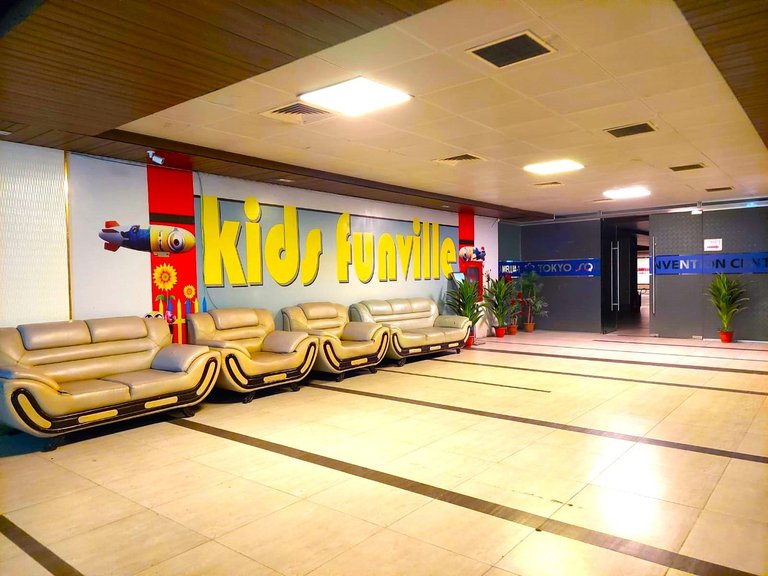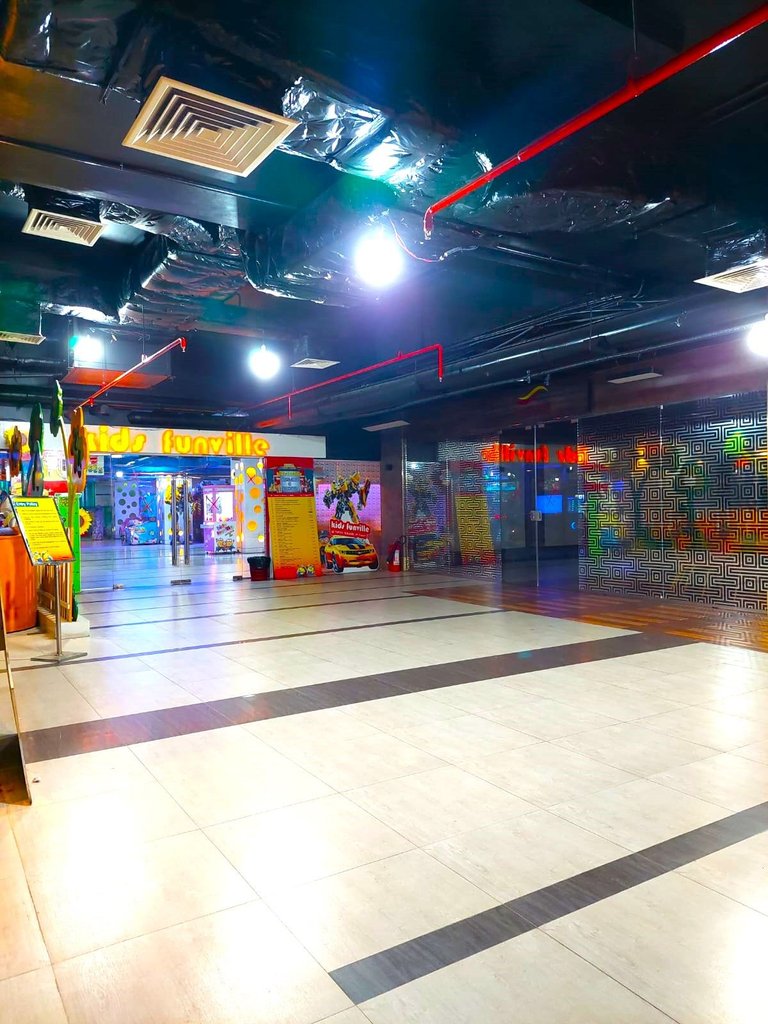 The waiting area of the play zone was indeed a pleasant surprise. It offered a cozy atmosphere that helped me pass the time without any hint of boredom. The comfortable seating and tasteful décor made it an ideal spot to relax.
From there, I had the opportunity to enjoy the mesmerizing night view of the city. It was a simple yet delightful experience that added an extra layer of enjoyment to our day.
---
As it was about to get late, we wrapped up our playtime and headed to the mall's food zone for a well-deserved meal. We were spoilt for choice but ultimately settled on chicken momo and chicken mushroom pizza. The anticipation of the scrumptious food had our mouths watering.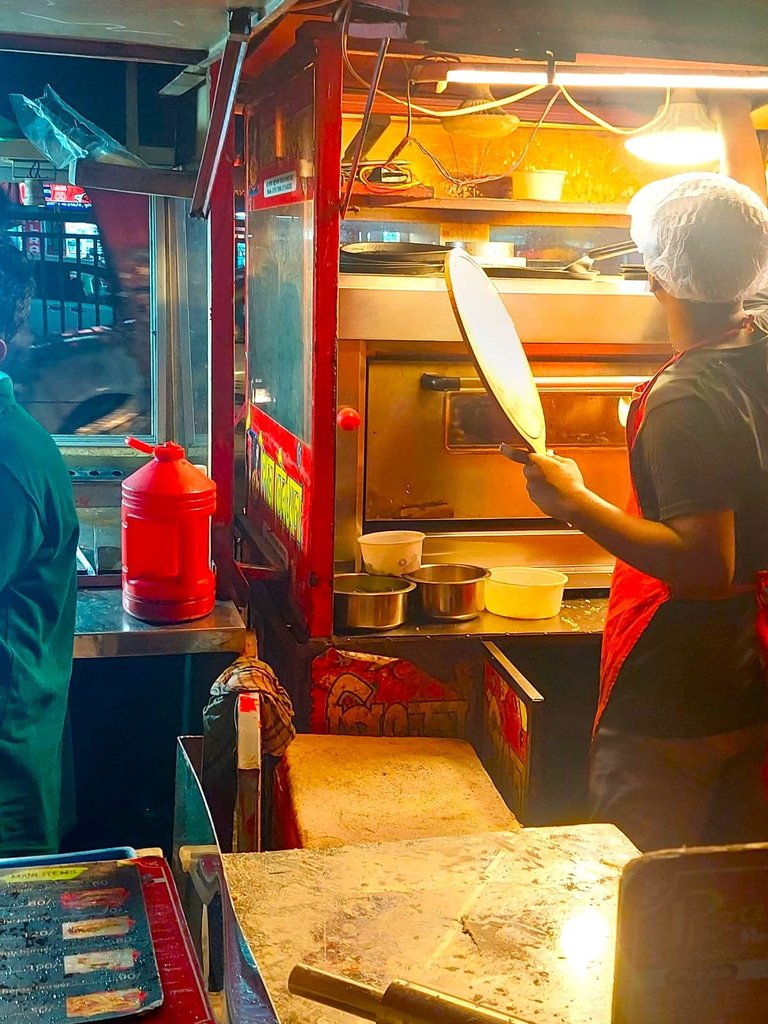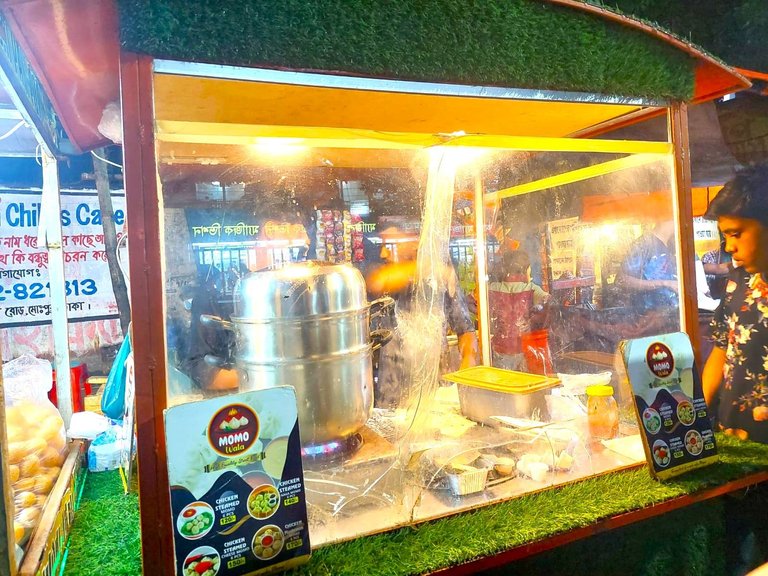 However, as we placed our order, we noticed that it had started to drizzle outside. Not wanting to let a little rain dampen our spirits, we decided to take our food to-go and enjoy it in the cozy comfort of our home. The smell of the freshly cooked food in the boxes on our way back was tantalizing, making our taste buds tingle with excitement.
---
Once home, we gathered around the dining table, and our little feast began. The chicken momo was a delightful burst of flavors, perfectly complemented by the dipping sauce. The chicken mushroom pizza, with its gooey cheese and savory toppings, was equally heavenly.
My husband joined us at the last minute after coming back home from his office. We savored each bite, exchanging stories and laughter as we ate.
The sound of raindrops tapping on our windows created a soothing backdrop to our meal. It was a simple yet beautiful moment of togetherness that made the evening even more special.
---
It was heartwarming to see the joy in my son's eyes and to spend quality time with our family.
With our stomachs content and our hearts full of love and happiness, we wrapped up the evening. It was a day that reminded us of the importance of family, good food, and creating lasting memories.
---
Have a good day, everyone.