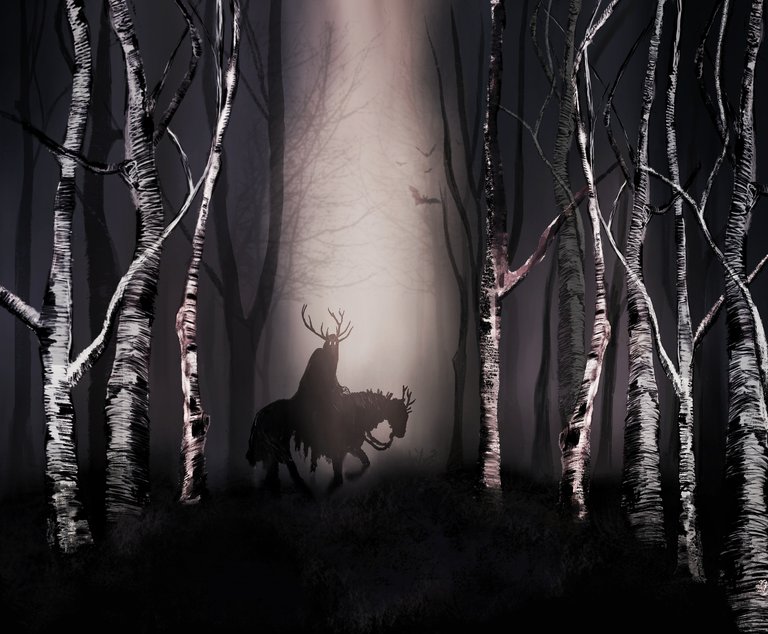 Hello dear friends,
I will take a few days off today and continue my drawing on my return from vacation. We planned a short trip. We will see how much we can apply this in the coming days. I think my little daughter will be most pleased with this job.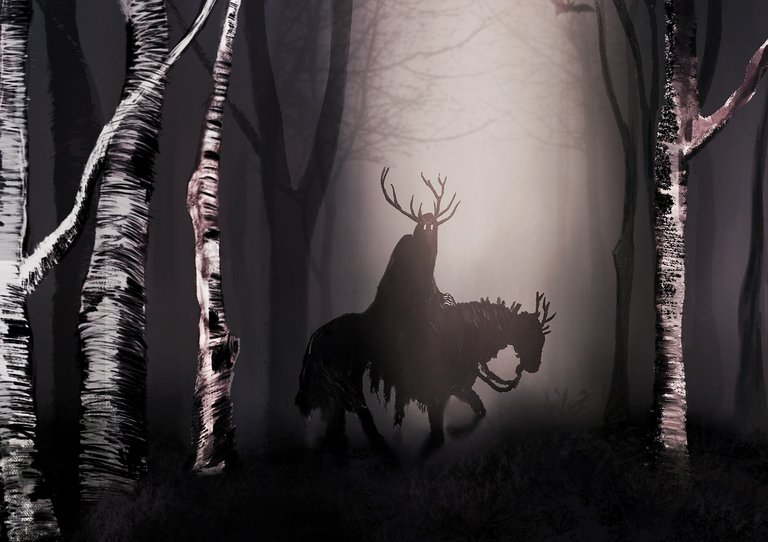 I want to return to drawing without keeping this conversation too long. This time I tried a different style that is not portrait. I am trying to learn different brushes and their usage. My love for digital drawing is increasing day by day.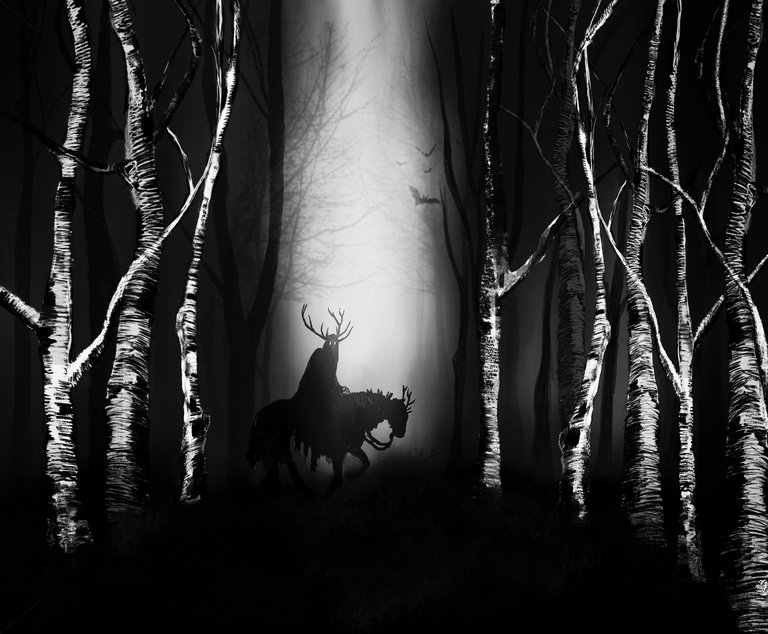 I tried hard to make this realistic. But then I did my heart again. And I decided to add a monster. And now it has turned into an unreal nightmare. You know I like some dark things. Actually, this is the theme in all my drawings. And I really like the light light in this drawing. Actually, I was planning to do something darker. But I haven't changed that enough. Maybe it's related to the momentary mood. In the meantime, I will continue with the series of Ethiopia portraits in the next drawing.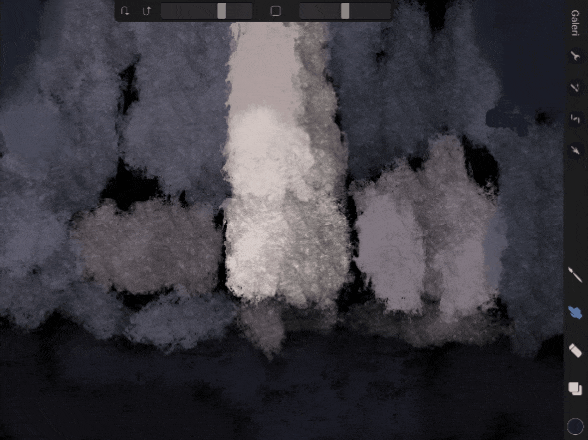 I have already started drawing this. And I will add the nightmare you are seeing right now to my nftshowroom gallery. Maybe crypto art lovers are here. And they want to have it. I send you love for a few days where I will be silent. In the meantime, if I am very bored, I can share a few shares from the hotel we stayed for you :)