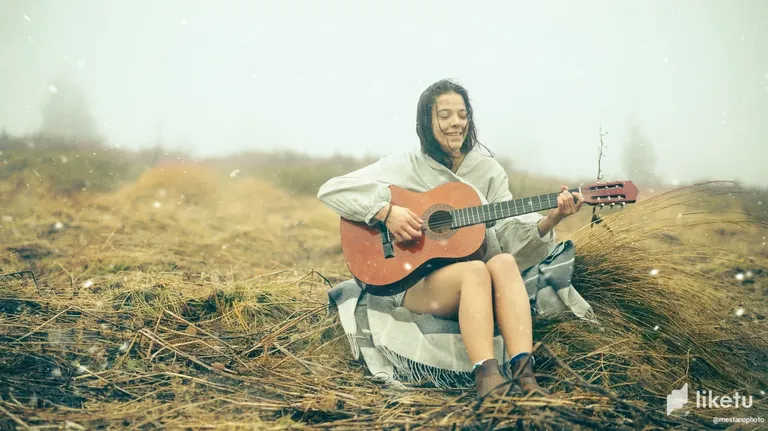 In the spirit of Curie's mission to promote undiscovered and exceptional content, we wish to use this ongoing section to provide an author showcase for some of the outstanding authors who received Curie upvotes in the past week. Selected posts are nominated by curators for inclusion in this showcase.
---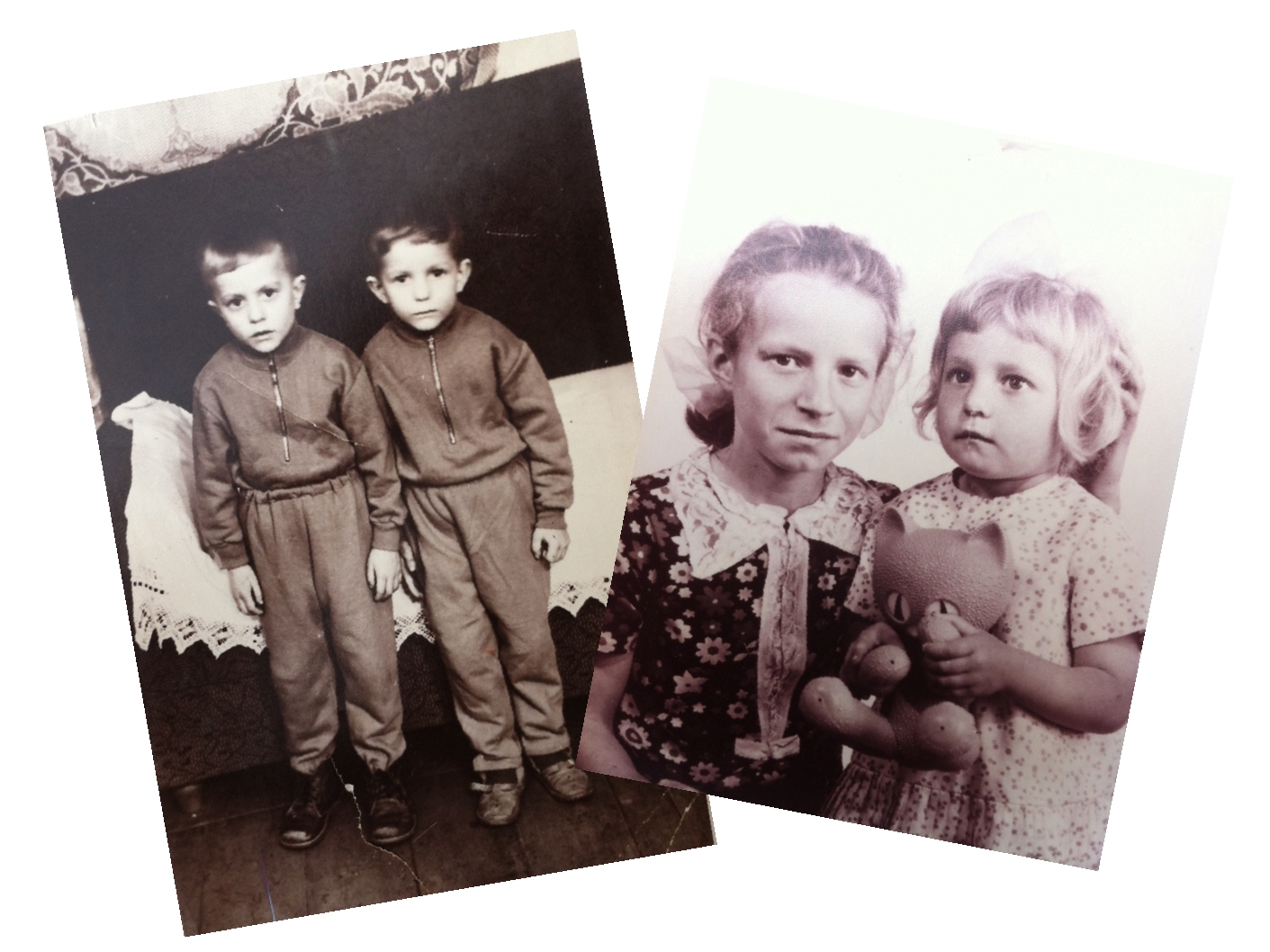 As a bunch of children coming from humble backgrounds

and from a family where Christmas had not been a feast, we started to bully our parents when they refused not to celebrate the Christmas holidays properly with a Christmas tree, decorations and presents. They resisted, we pushed them all the harder. Or rather, I was the culprit and the schemer.

As the youngest child of six and having just come over to Germany at primary school age, I got used to our new surroundings most quickly (we came as repatriates returning to their homeland).
---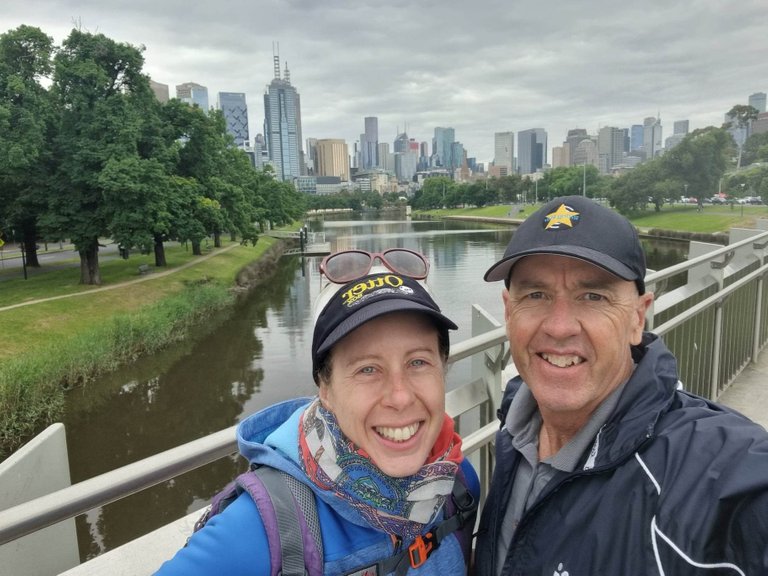 Yesterday we got home from the longest holiday we've taken in the (nearly) four years we've been together. I am tired and happy to be home but also immensely grateful for the trip we've had. And despite my fatigue, I have already been planning out details for the next two trips 😅

But before I get ahead of myself and tell you anything about those I want to reflect on the epic trip we've just had. Although, trying to share almost an entire month's worth of experiences in a single post is just sheer folly. So instead I thought I'd do an unconventional sort of summary; a good, bad and ugly of the 25-night, 2-country, 6-location, long-service-leave-for-the-mister holiday we've just had.
---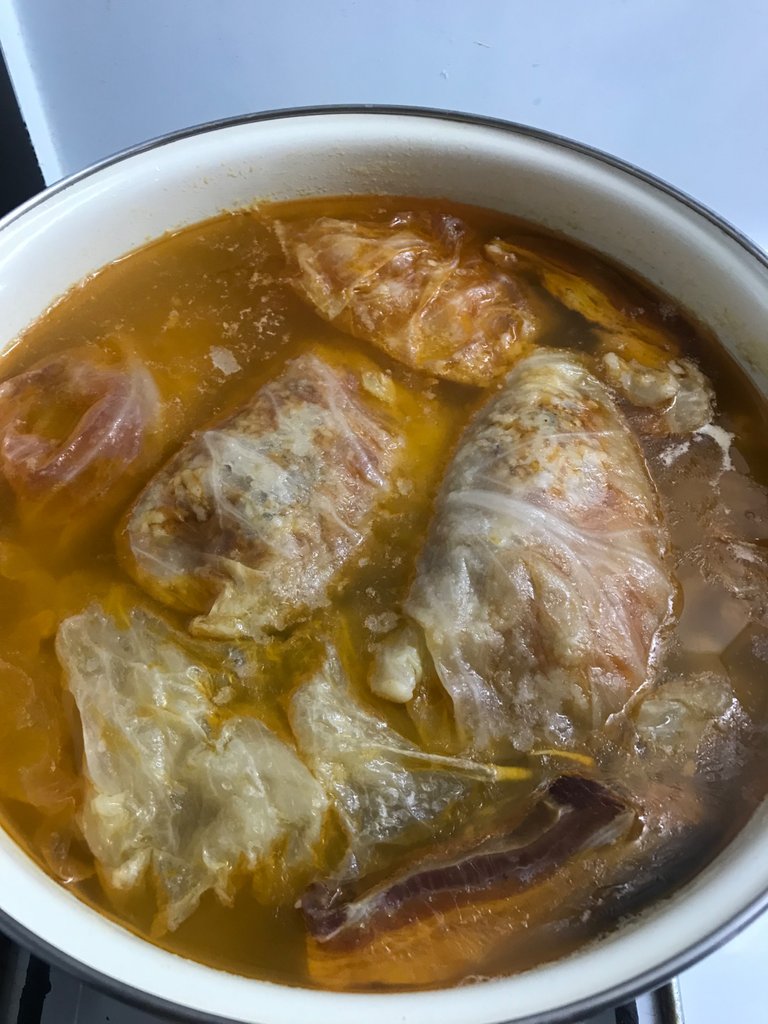 Whoever didn't eat sarma ate the rest for nothing. 😅
So, let's embark on an adventure called - sarma!
The first thing you need to do is heat a cup of oil and sauté a large onion with three cloves of garlic in it.

After 4, 5 minutes, add the minced meat. I usually buy mixed (pork/beef).

While the meat has not yet changed color, add spices, salt, pepper, and ground pepper.Simmer and stir for about 10 minutes.
---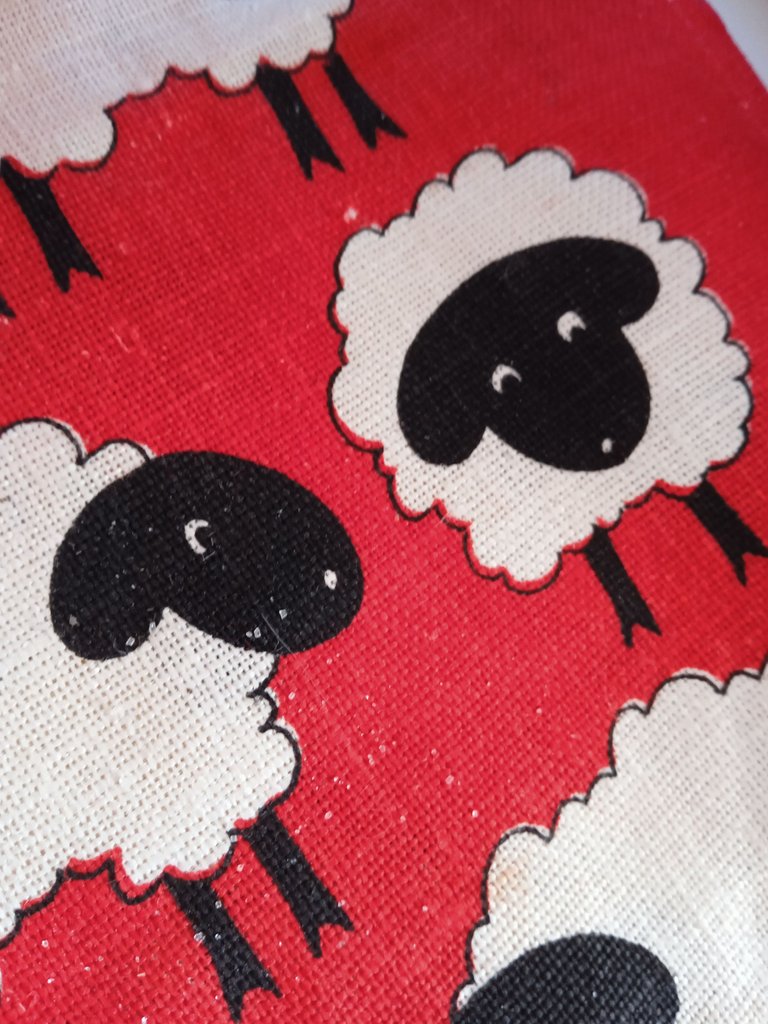 In 2023, the greatest threat to our survival as a species is going to be the normalcy bias that we've let ourselves return to as the general adaptation syndrome has moved through to the exhaustion phase.

So many people have become sheep. They are in absolute denial about the reality of what the world is currently facing and I think that after Covid, they have geared themselves into survival mode where they are no longer looking to the future or what that could possibly look like and are simply shutting out any and all negative indicators that show that the current state of the world is certainly not positive.
---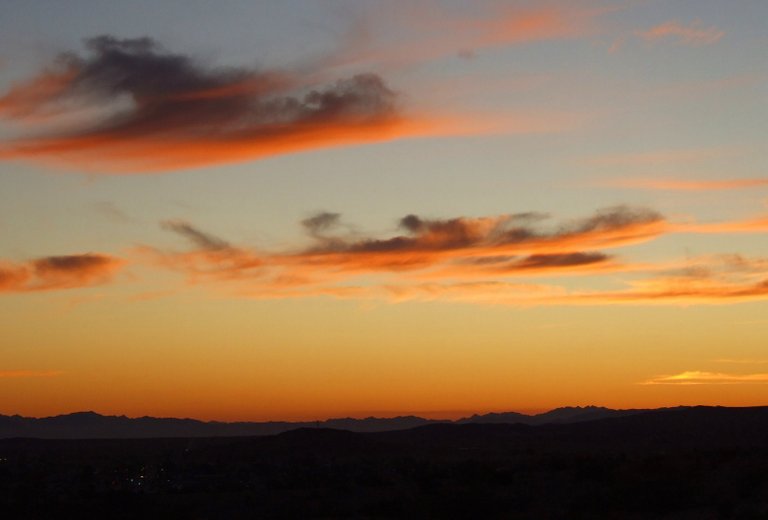 So, today there was a Government Report here in the USA suggesting that the inflation rate has peaked and is slowly coming down again.

What that really means, in the greater context of existence, I am not entirely sure of.

What I do know is that "things" are difficult for an awful lot of people, ourselves included. I don't much watch — or pay attention to — "government reports" as much as I pay attention to what the world is doing at street level where we are living.
---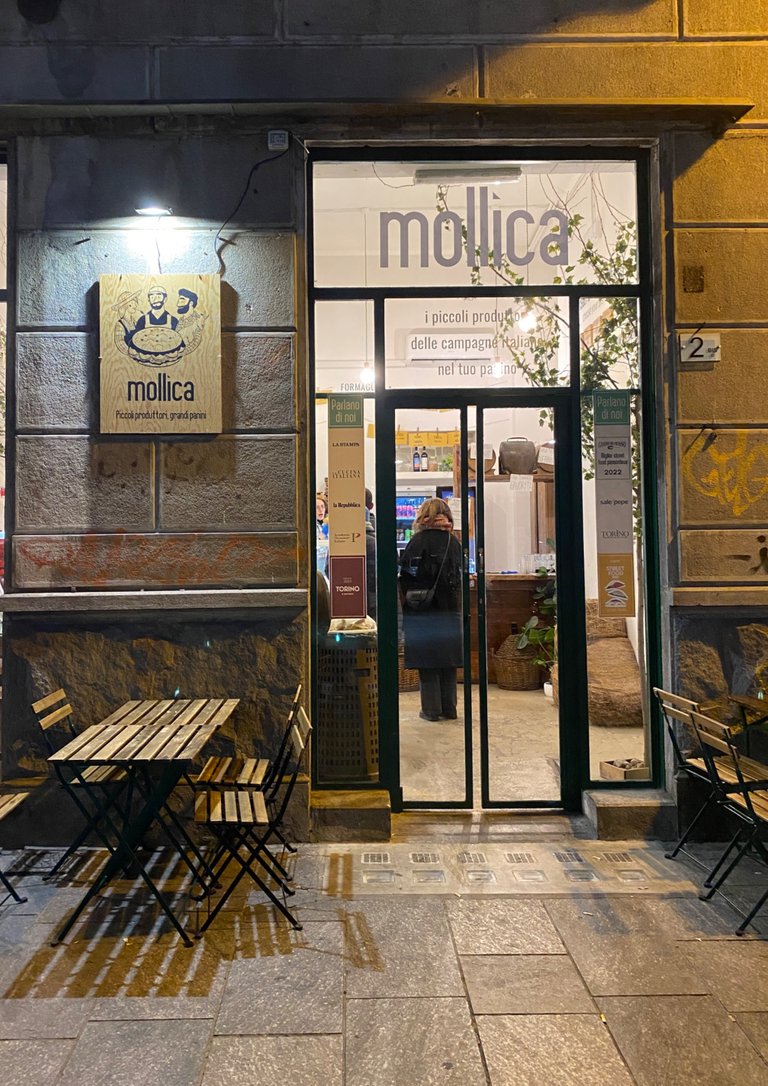 When you start surfing the net looking for recent information about the most demanded street food in Torino, it is impossible not to immediately come across the impressive creations of Mollica, a place that despite being dedicated to fast food, does it with great respect for the local products it offers.

I'd seen their huge paninis for a long time, so going to try them was a must on my first visit to the Italian city of Torino.
---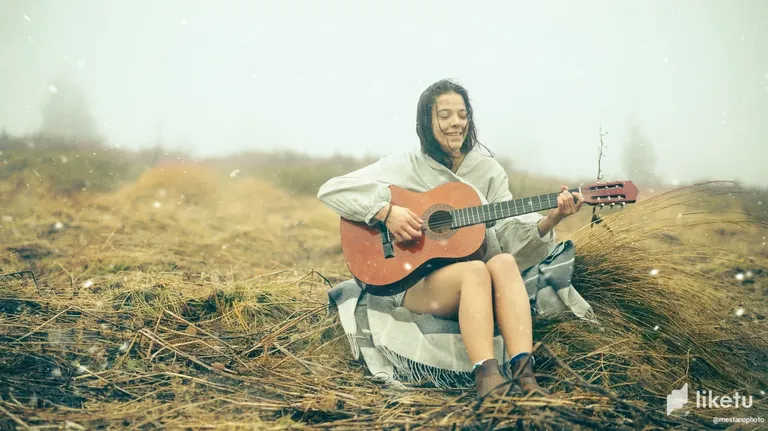 If you read my blog regularly, you know the actress and writer Tsvetina Rangelova.

Yesterday, she and I decided to go up to Vitosha mountain / Bulgaria /, where we could take some shots for Sony's competition. Of course, I can't upload the selected photos here, but you get the idea more or less. We have a beautiful and very emotional girl who is waiting for her lost love in the middle of a natural element.
---

Posts for this author showcase were selected by Curie curator @alcibiades. All images and quoted texts are the copyright of their respective authors.