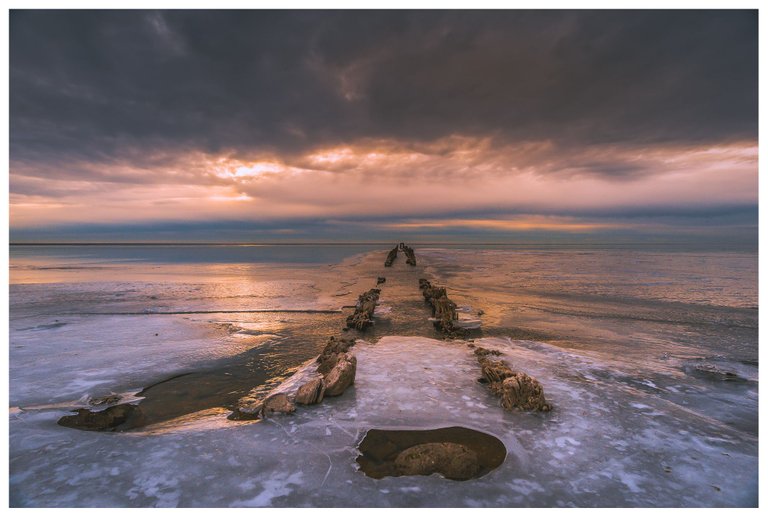 In the spirit of Curie's mission to promote undiscovered and exceptional content, we wish to use this ongoing section to provide an author showcase for some of the outstanding authors who received Curie upvotes in the past week. Selected posts are nominated by curators for inclusion in this showcase.
---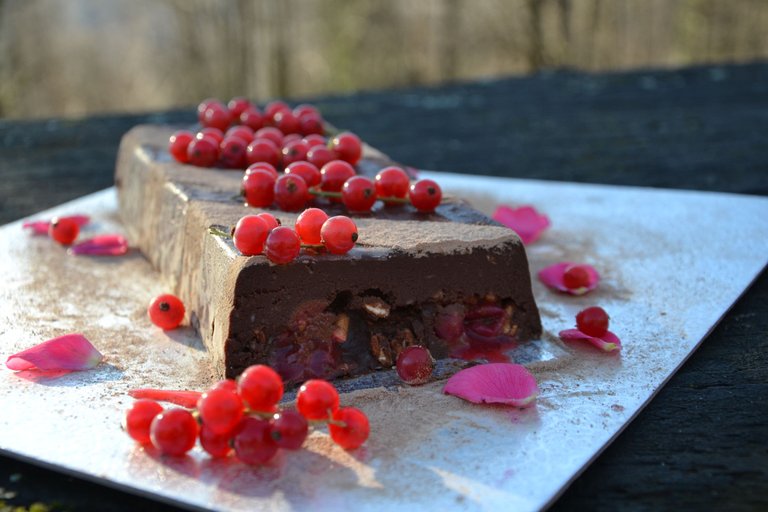 Greetings fellow food lovers! 👽👋
I've been off the internet for a while, intentionally for a bit of detox from the news and all. 🙈🙉
But I always kept our community in mind. 🙏🍀🌼

Preparing the mousse will not take you much time, as it is a no-bake dessert. It just needs some time to chill in the fridge, preferably overnight.
A perfect mousse is soft and creamy, but still holds together in the shape we like.
---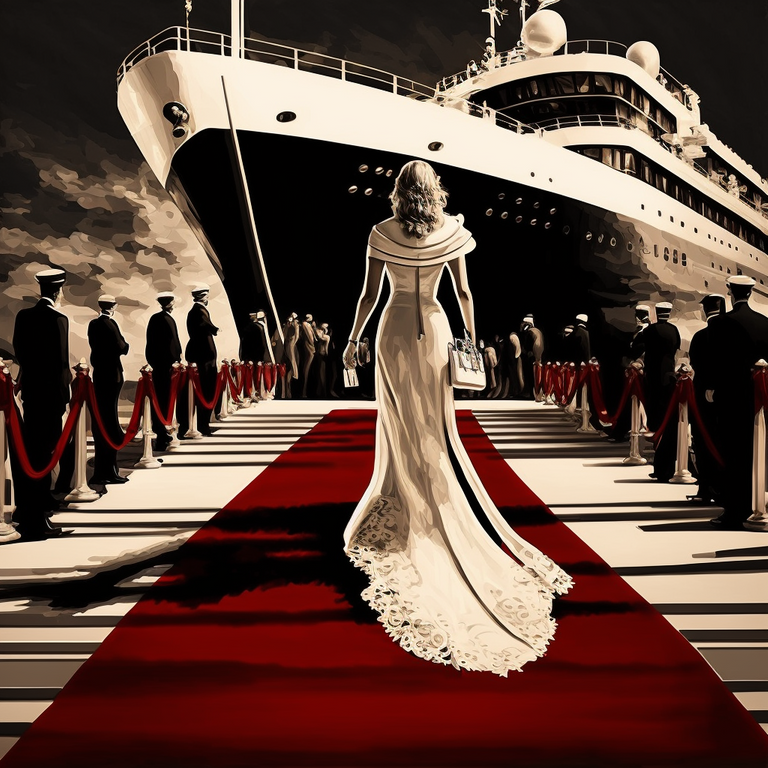 From the first lie ever told, the best and most convincing lies have some ring of truth to them. I suspect that the reason why they are effective is because the hearer must only take a small leap to the falsehood from what is probable and plausible. If truth is nestled into the heart of the lie, then the deception is gobbled up with the reality.

Now one might suppose that the better you know the "deceiver", the more critical you might be to determine the falseness. However, the opposite is also true: the better the deceiver knows you, the more catered the lie can be to your own personal experiences.
---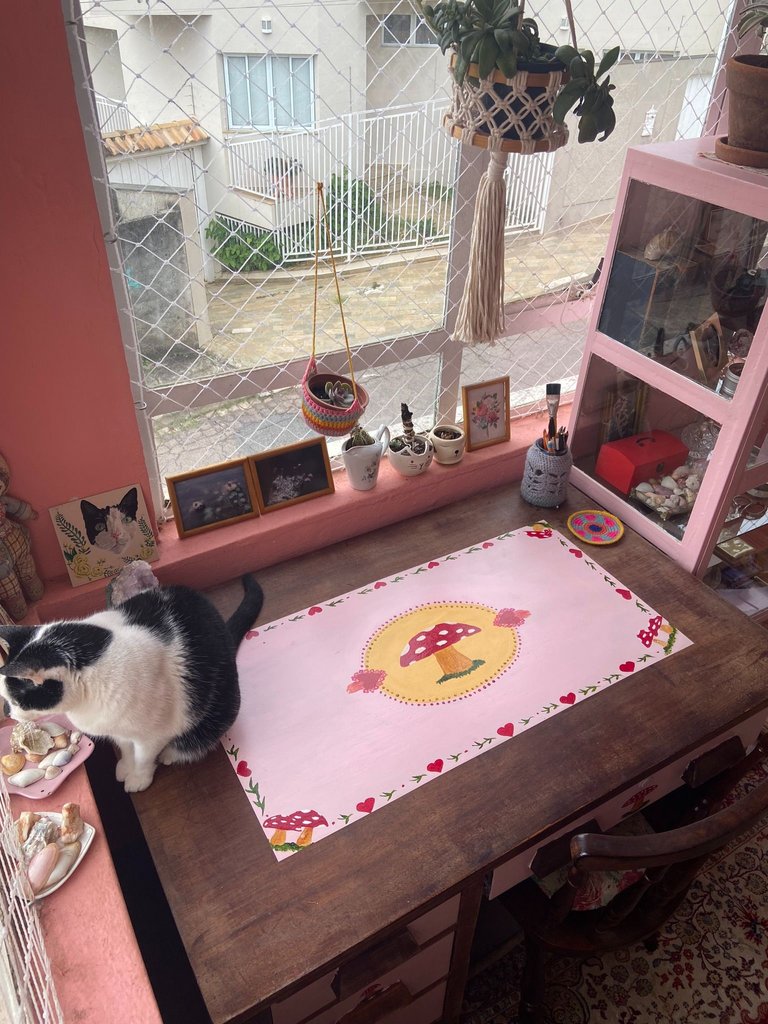 For some time now I have wanted to renovate my old desk, which is my everyday work spot, and I finally got around to making it happen.

I didn't know exactly what to do in this reform, but I knew I wanted to paint over the top, to try to mask the imperfections and deterioration of the wood.
I don't know exactly which period this piece of furniture is from. It has been with me for 10 years, but it was bought in a second hand furniture store. So, I imagine that it has had some owners before me...
---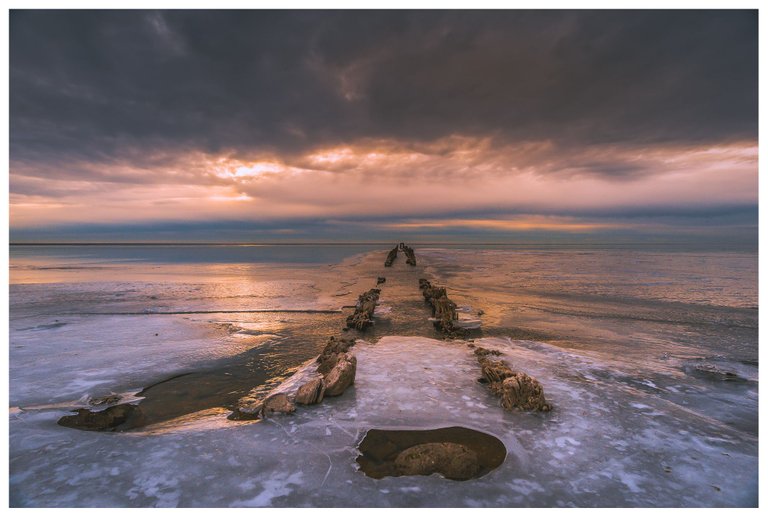 Winter in the Netherlands is very rare,is cold but not freezing.
However, the beginning of this year was frosty and I had a chance to photograph the frozen lake. I present to you today 3 shots.
---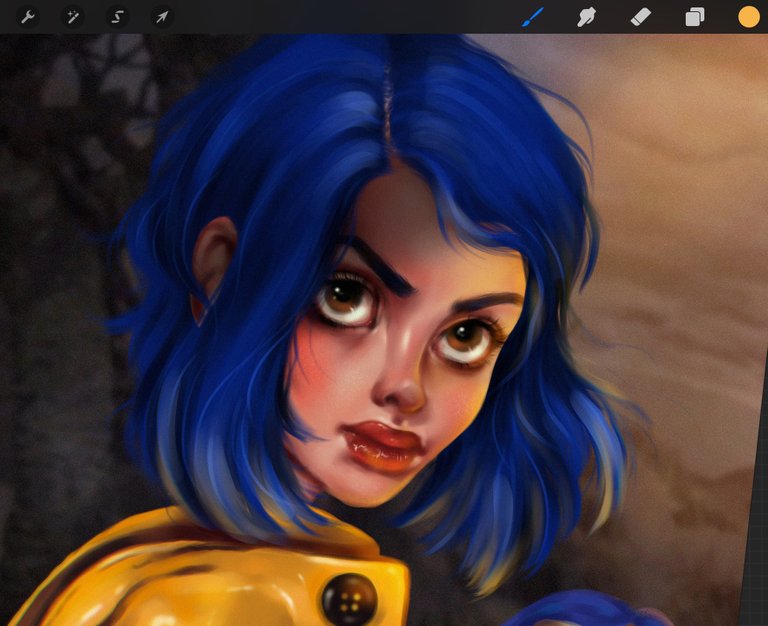 The other day I was already drawing one of Tim Burton's heroines and thought there were not many blue-haired beauties, so why not bring Coraline to life in my artstyle?

Perhaps someone will like a little bright colors against the background of a gloomy landscape and the cold autumn sun on the face of the main character)
---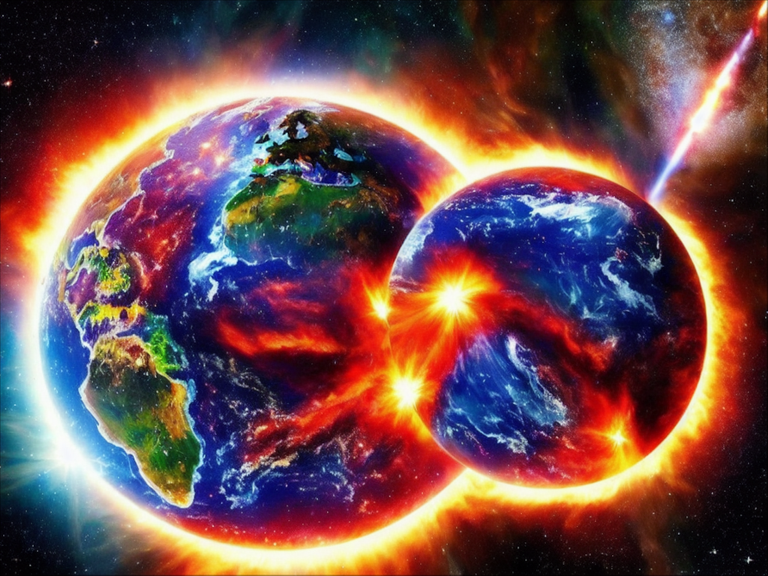 Yesterday, or the day before I can't be sure or be assed to be sure, I took the plastic dental floss container; out of its plastic wrapping; out of the plastic bag it arrived in; and stopped for a bit and frowned slightly.

Actually, I stop and frown a lot for quite long periods of time pretty regularly.

In the words of Carl Jung, posted frequently online so who can really say if they are his or not they are, but they're fuckin' good words so I quote them regularly as well

Talking is often a torment for me, and I need many days of silence to recover from the futility of words — Carl Jung
---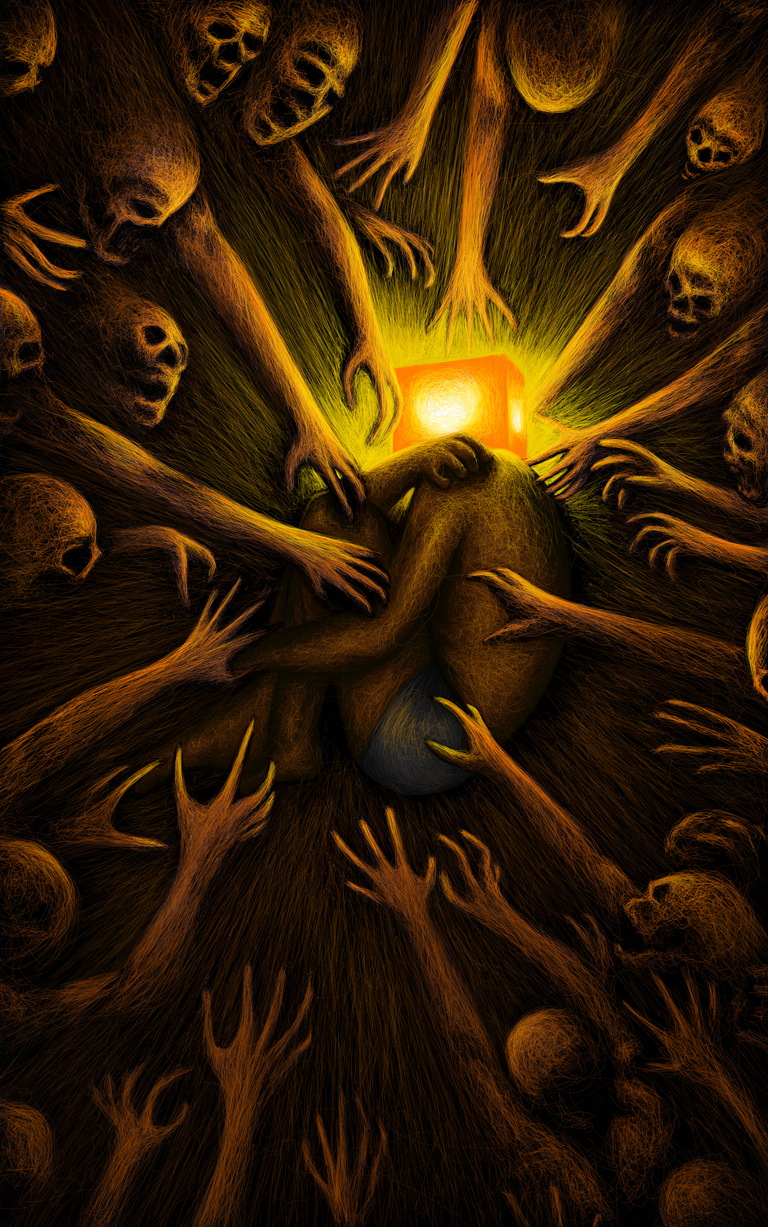 Hello Everyone. I present to you all my new drawing I named, "My Demons Won't Let Me Sleep". I finished creating it a couple hours ago and it's one of my favorite works at the moment. Although this piece could perceived as horrific and terrifying from a glance, but it is indeed inspired by the horrific and terrifying experiences I had as I journey through life. "My Demons Won't Let me sleep" is about tbe terrifying life situations that whenever they came to mind, would make us wanna strive harder and trying to make our lives better.
---

Posts for this author showcase were selected by Curie curator @alcibiades. All images and quoted texts are the copyright of their respective authors.