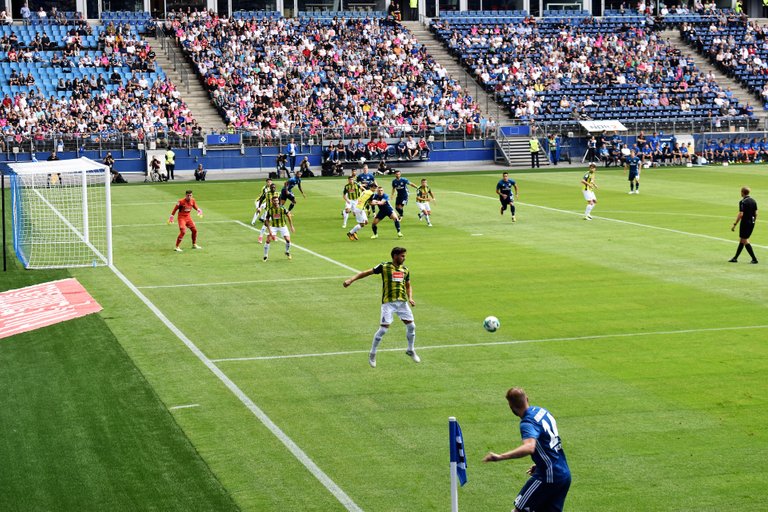 Source
Hehe, it was amazing when the Arsenal football club was struggling during the football match between Southampton FC and Arsenal FC and Arsenal could not defeat its opponent.
Hopefully, Arsenal FC will bounce back in the next match.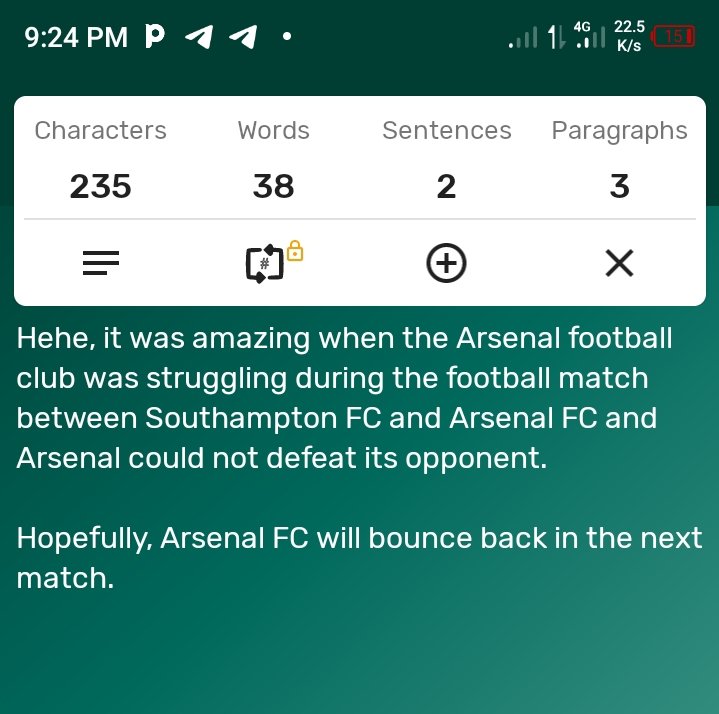 I hope you enjoyed reading my piece.
Thank you for visiting my blog.