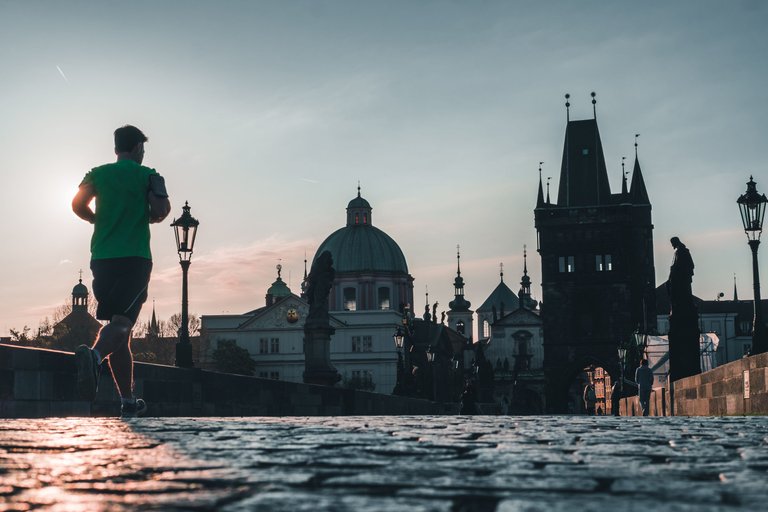 ---
Our walkthrough of Prague continues and this time we are at the Charles bridge (Karlův most) and the surrounding area. It is one of the most popular landmarks of the city and attracts all the visitors for a good reason.
It was built with sandstone at the place of a former Judith Bridge which was severely damaged in floods. The construction begun in 14th century and over the centuries saw many damages and restorations. Initially, horse carriages drove across the bridge, connecting locals and traders. Trams, then buses replaced the carriages, but since then all vehicle transport has been suspended and it's now a pedestrian bridge. So you can relax and have enjoyable exploration at your own pace.
The bridge spans across Vltava river and connects old town with the lesser town. It consists of 16 pointed arches, a classical style of Gothic architecture. On each side of the bridge is a huge, beautiful tower, decorated with interesting ornaments, that serve as a gate.
Along the bridge you can see 30 different statues placed on each side. As you walk across it feels like you are going through a museum of history. Status depict saints and religious figures and each has a unique story. Interestingly, they vary in color and tone. Most of them are added in 17th and 18th century and since then experienced floods and other damages (Vltava river is known for frequent floods during rainy seasons).
On the old town side of the bridge you can find the famous Astronomical clock and the Church of Our Lady before Týn, while on the other side is Wallenstein Palace and Prague Castle. Good location and, of course, the beauty of the bridge itself makes it a very touristy area. During normal hours it is filled with crowds of tourists. You'll see street performers and artists entertain the visitors.
If you want to photograph the beauty of the bridge you'll have to either get there really early or wait for the sunset, although that will include crowds of people. I arrived at around 6:30 and still was 30 minute late for the best sunrise scenes but I've done the most with what I had.
Another way to explore the bridges of Prague is by renting a paddleboard. Find a good renting company along the Vltava river and sail under the beautiful bridges with the view of surrounding historic buildings from a unique vantage point.
Important: Don't exchange any money around the bridge area without first checking the exchange rate. They can be fishy and give you 30-40% less then what you would normally get.
In a few photos you'll see students with their art supplies sitting and drawing bridges, landmarks and surrounding landscapes. They often gather in groups and have informal art sessions, drawing inspiration from the beautiful area.
---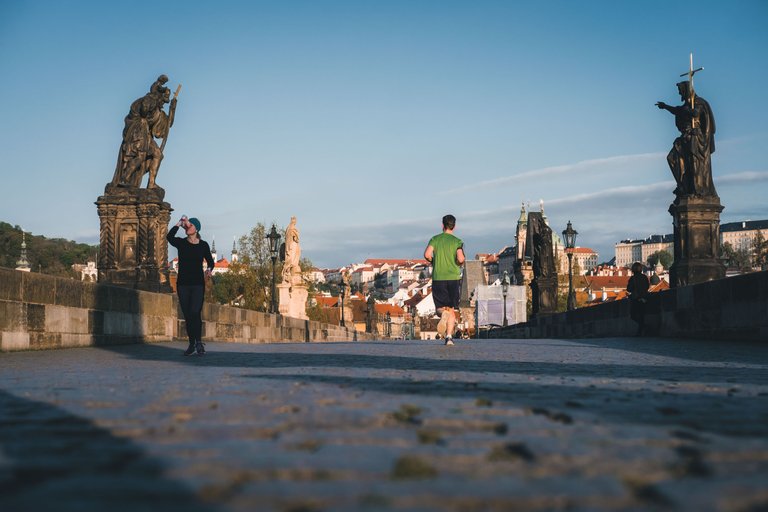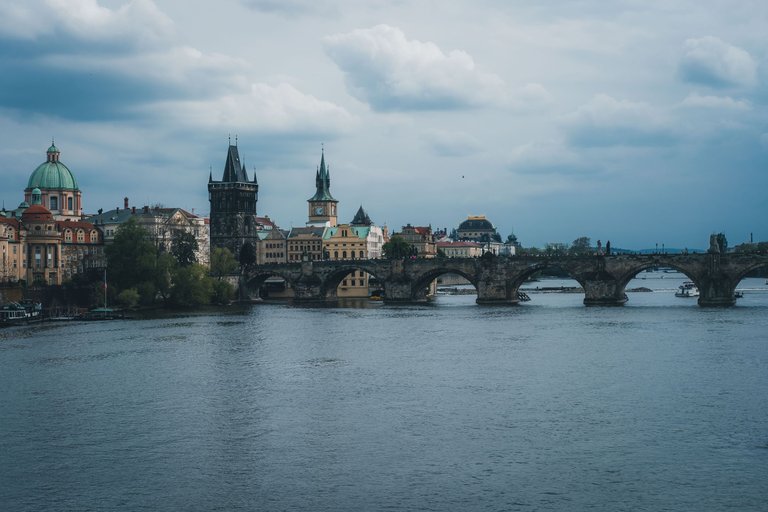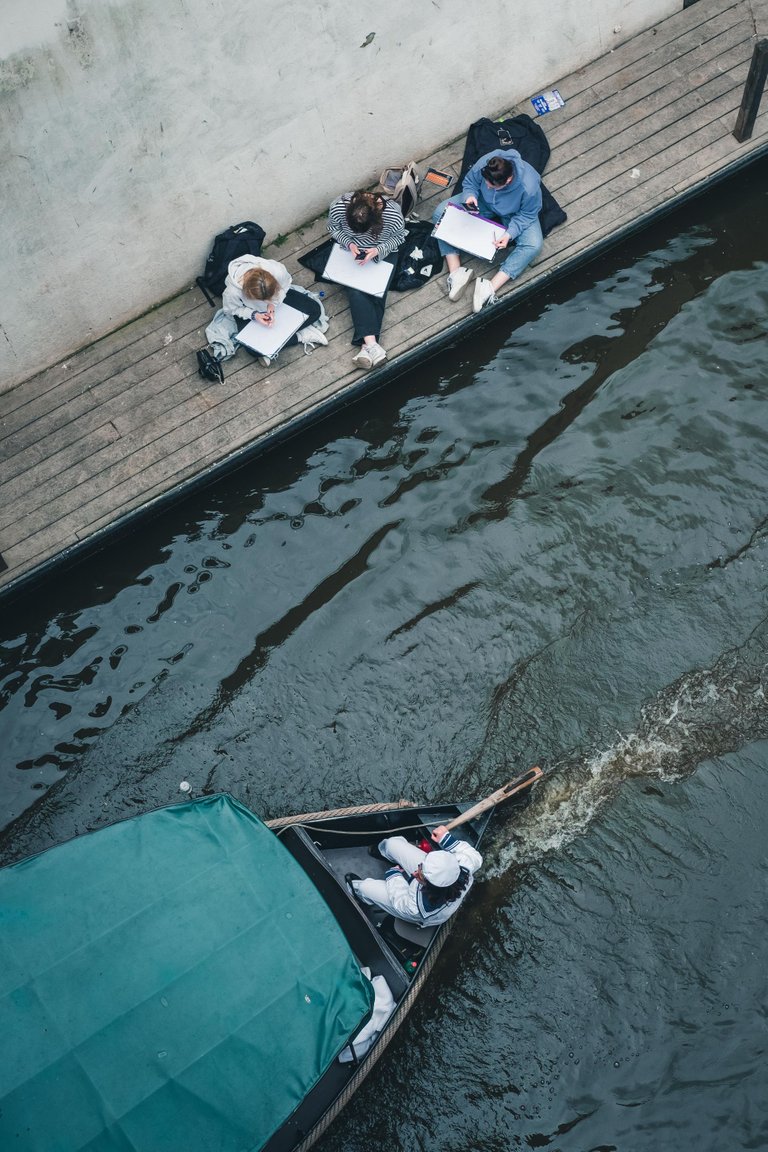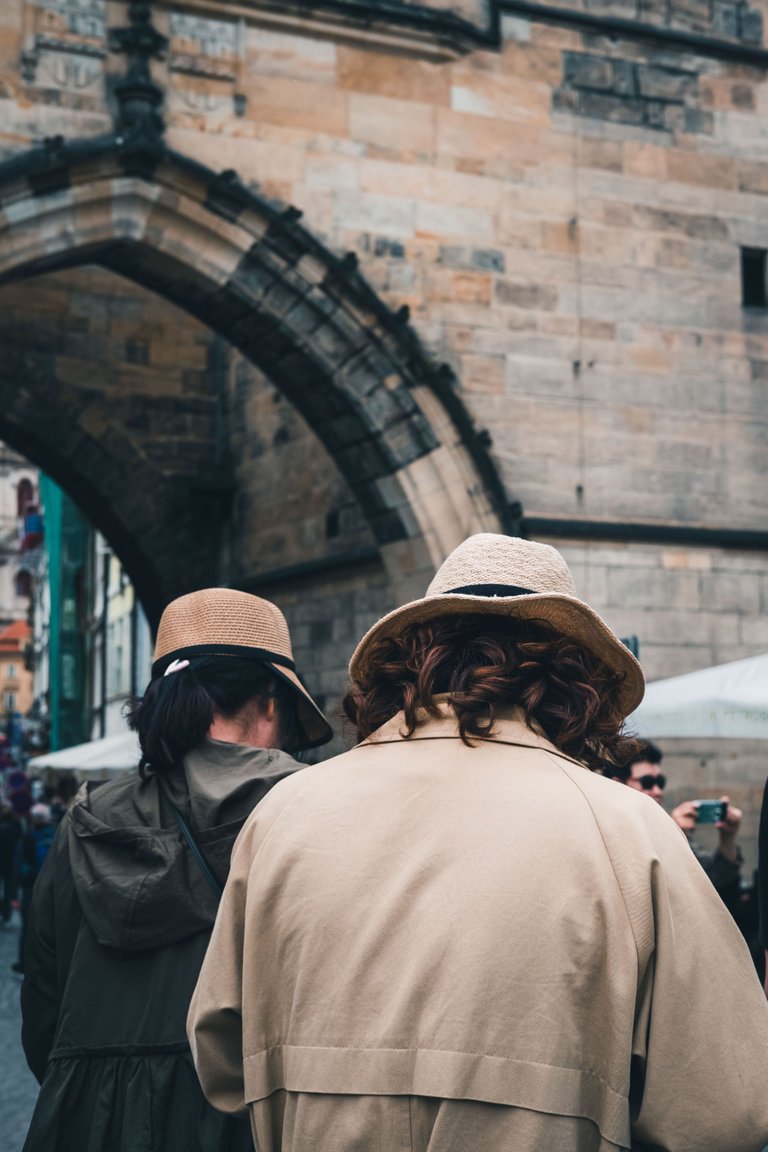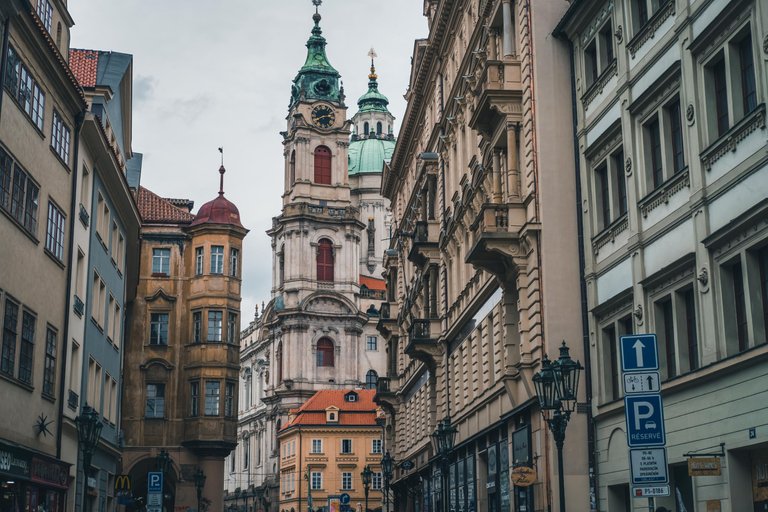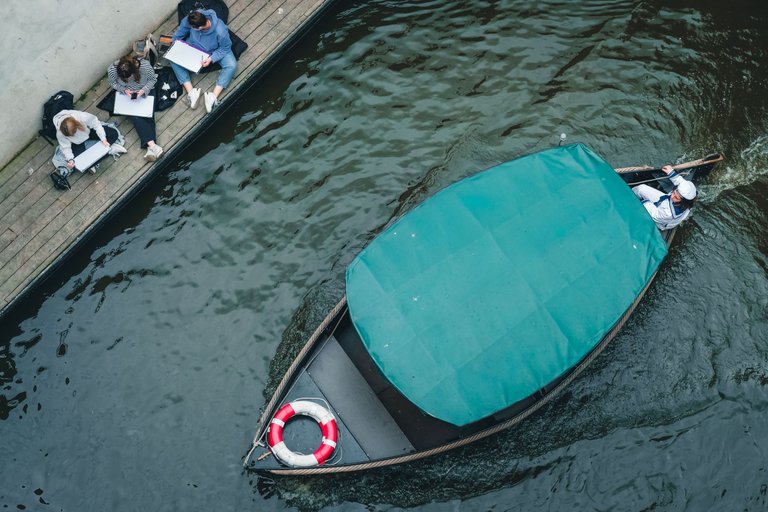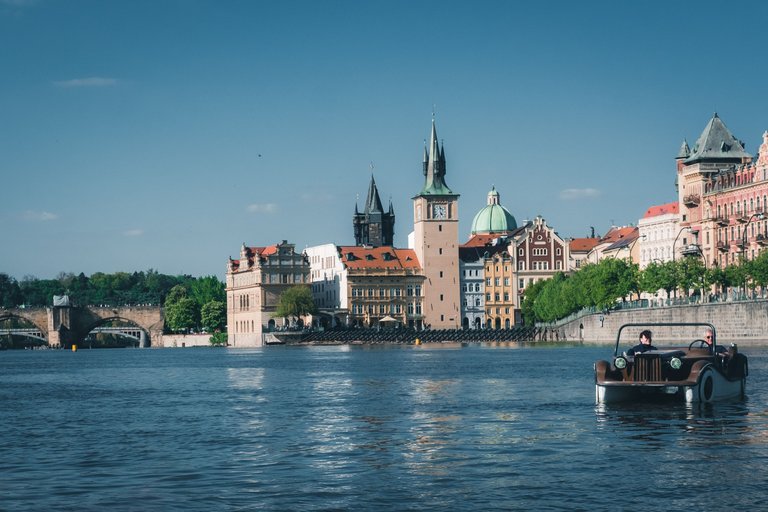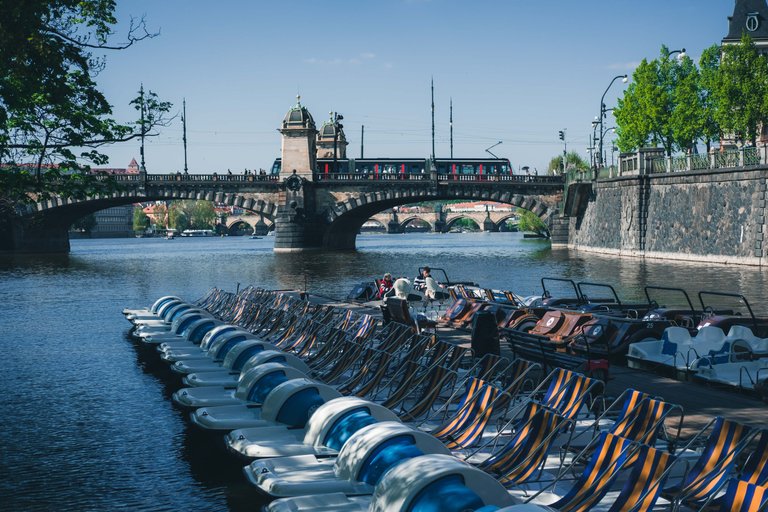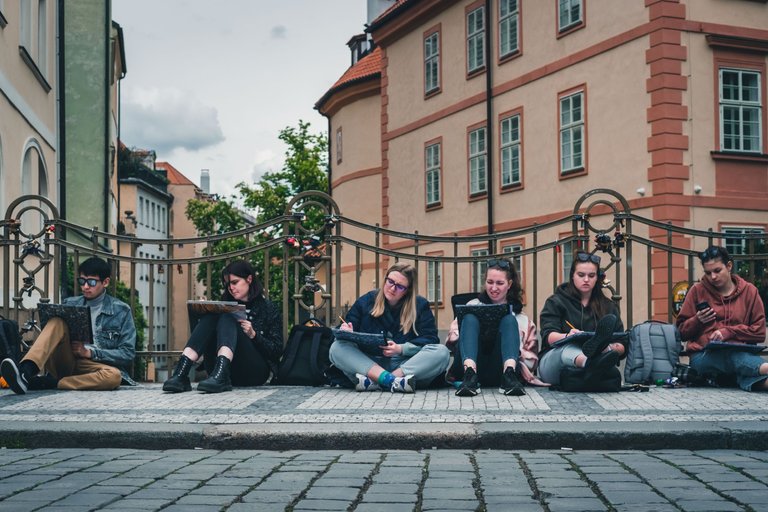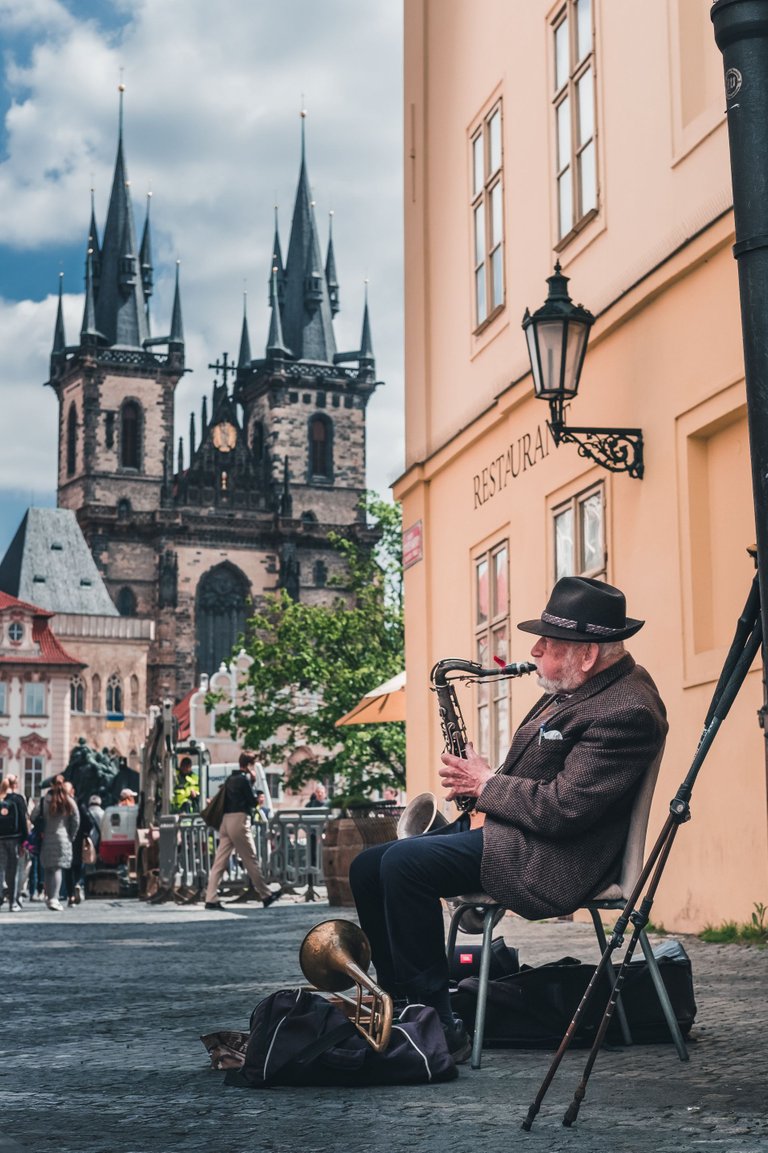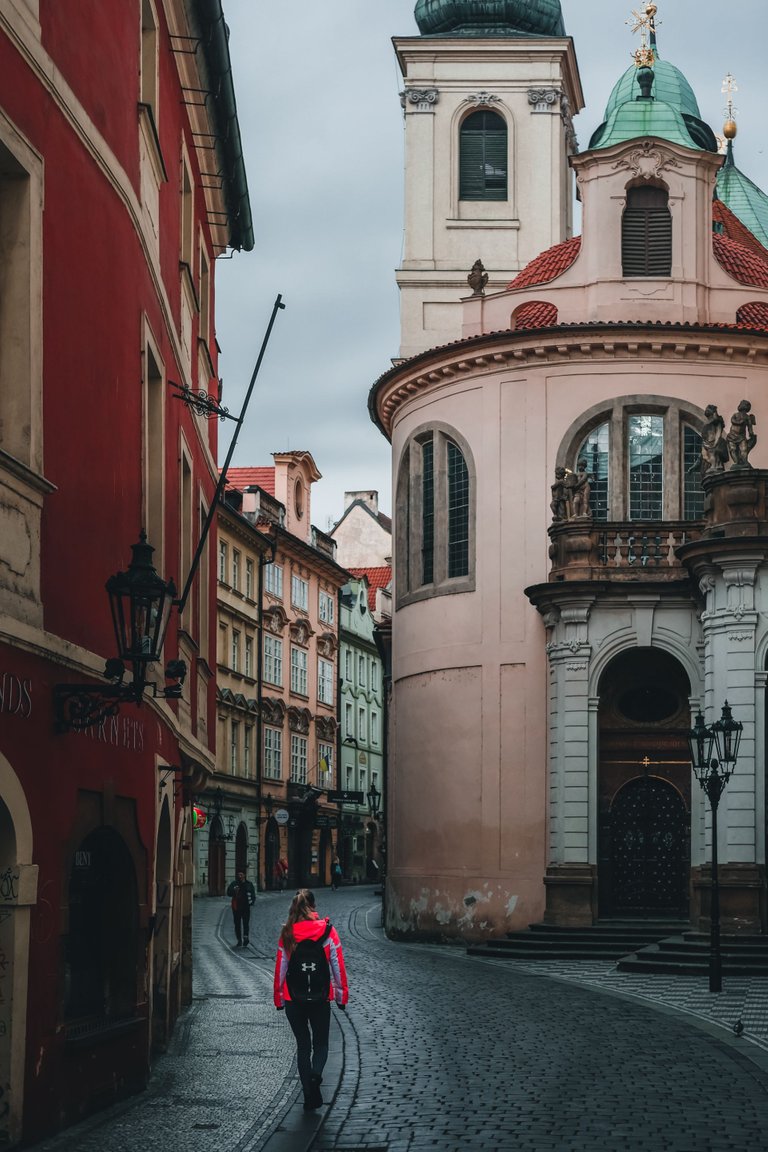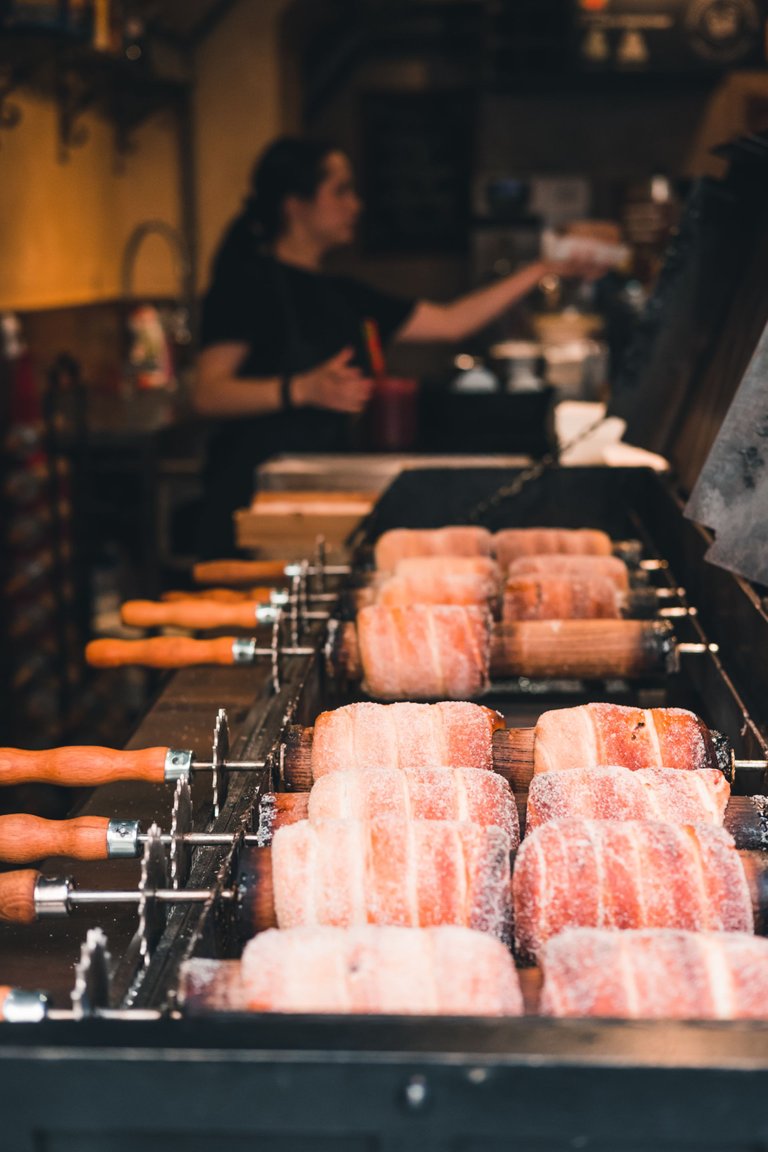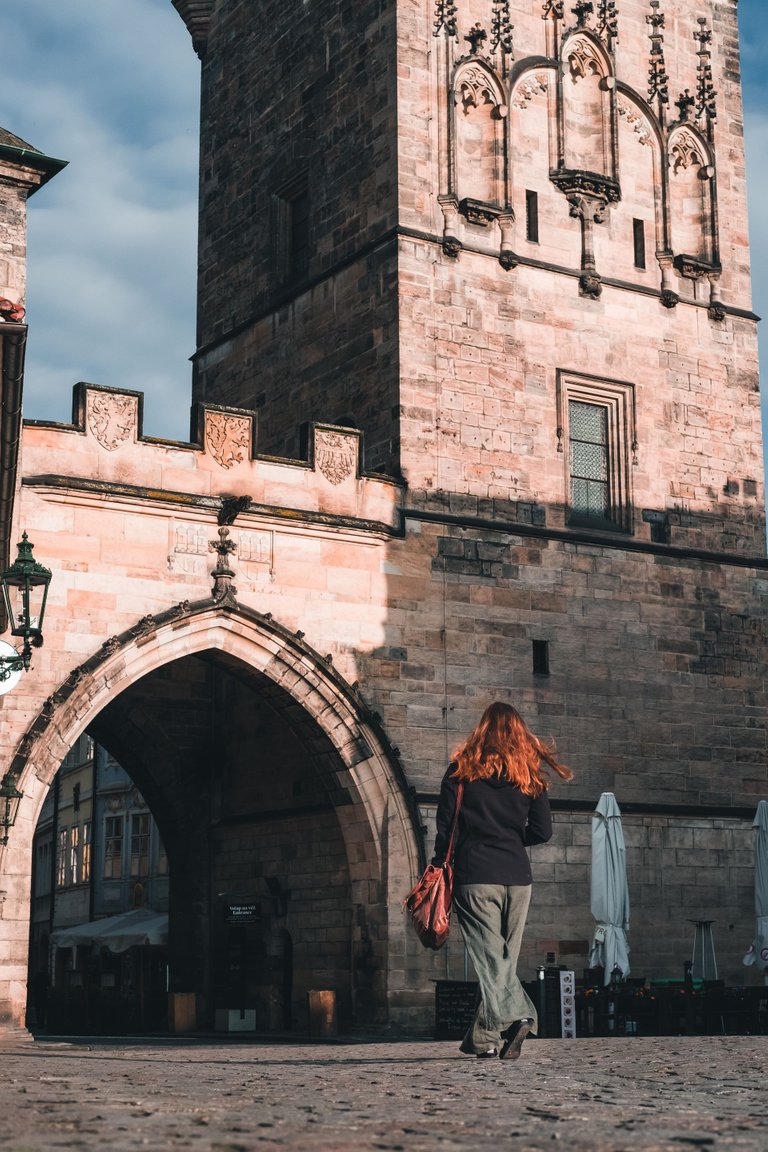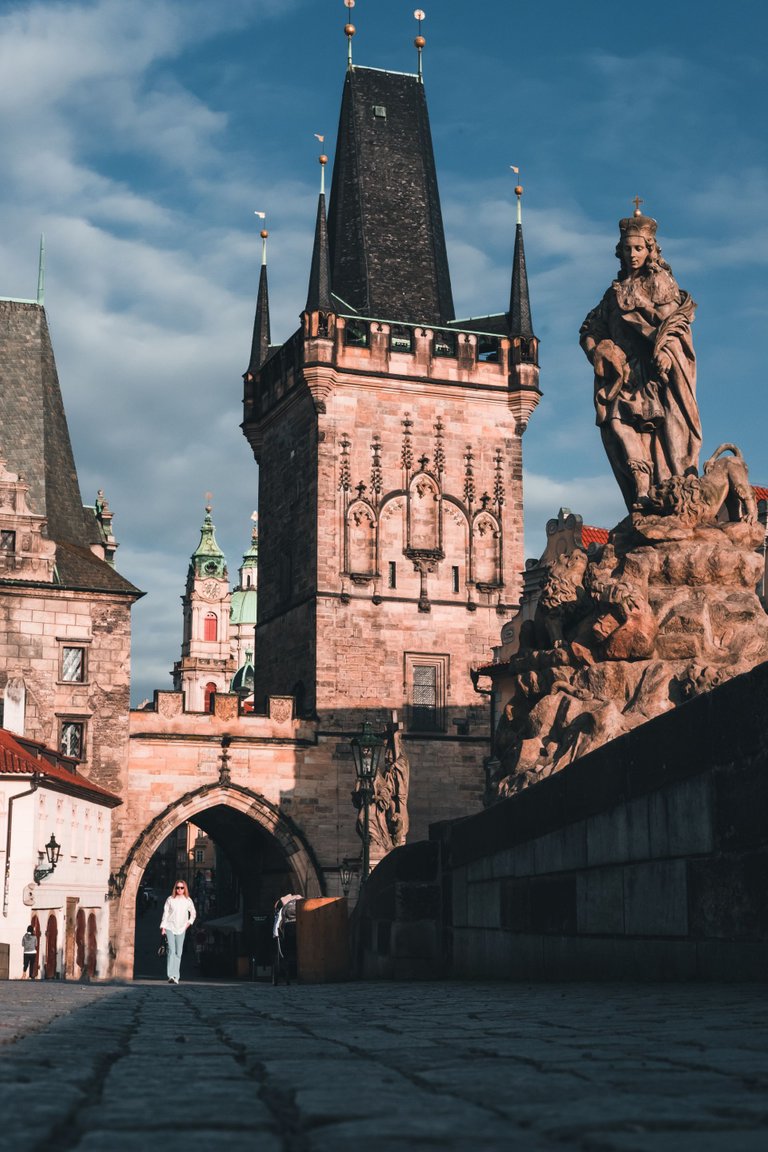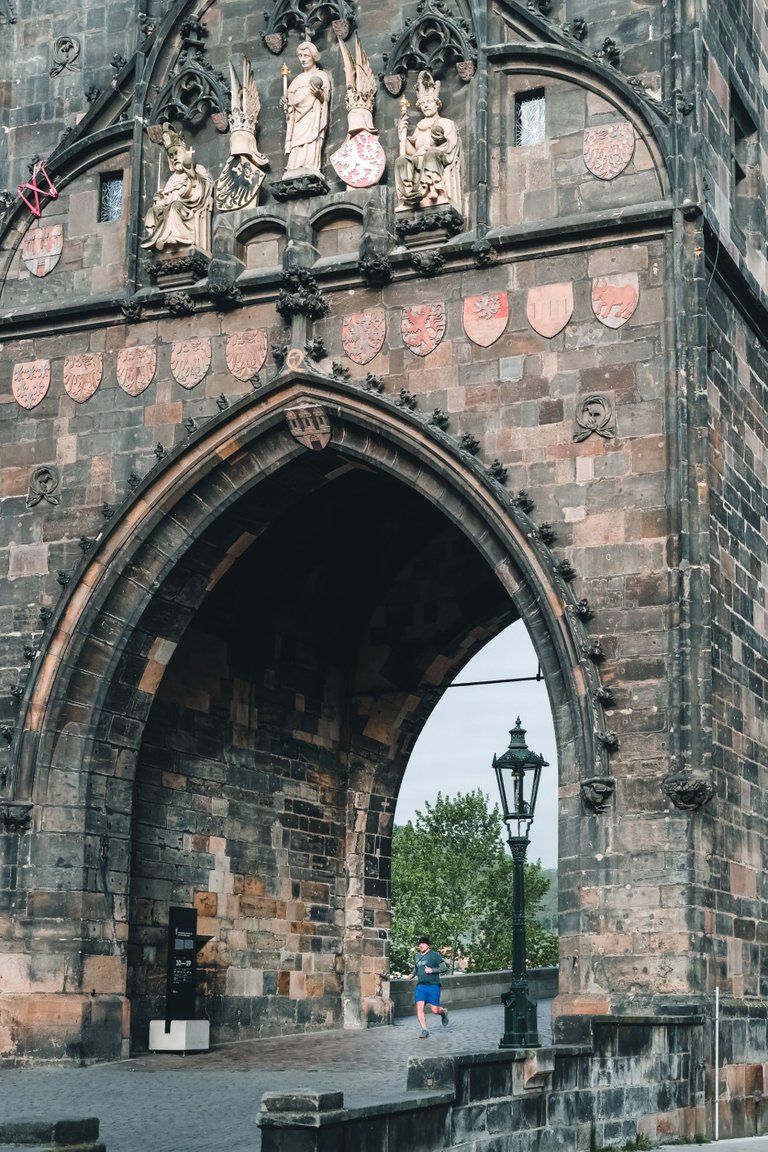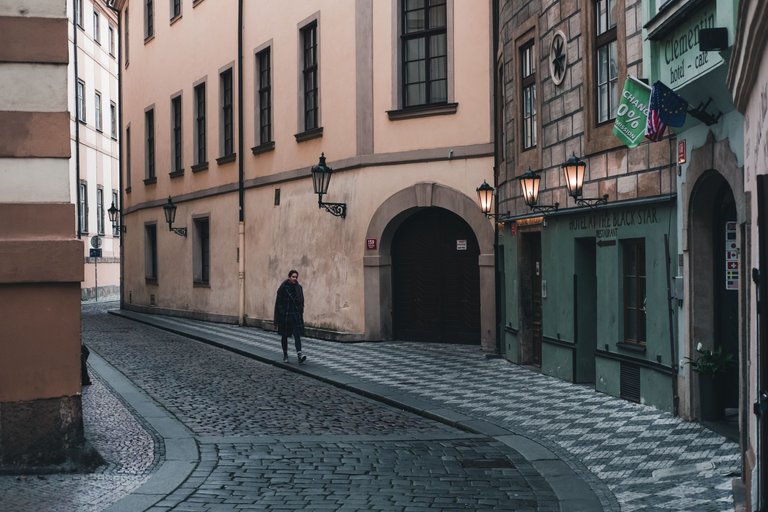 ---
Hope you enjoyed the tour!