It s hard to describe the feeling of standing on time, literally. Or perhaps better put, "of standing on time and the imprint of people's energy on matter."
Walking through historic Limassol Castle, one felt the need to lower one's voice, to move quietly and to adopt a certain reverence. After all, the foundation of the castle was first built in the 4th Century CE, and the current "renovation" was built in the 10th Century. Tip toe, indeed.
Limassol Castle sits on the edge of Larnaca Bay in the Mediterranean on the southern coast of Cyprus, roughly opposite Beirut: in its day it was an important fortress on one of the busiest trade routes in the region.
The initial purpose of the 4th century building was as a Basilica - a place of worship and a beacon to the infidels across the sea that this was a newly Christian place. You can still feel that influence in the vaulted ceilings....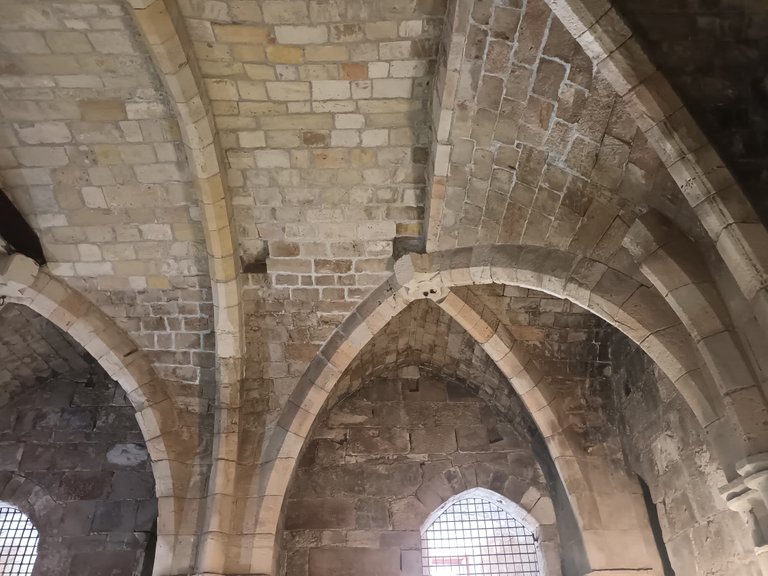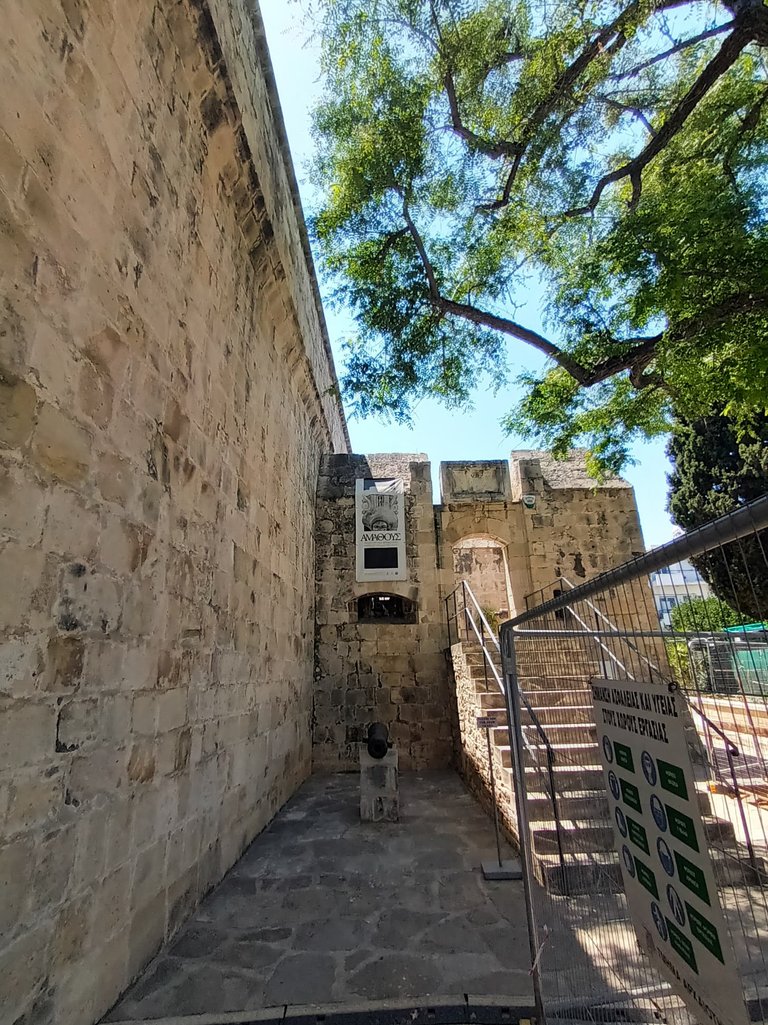 Images of Limassol Castle from 1487 show the building much as it stands today, acting as a strategic trading port.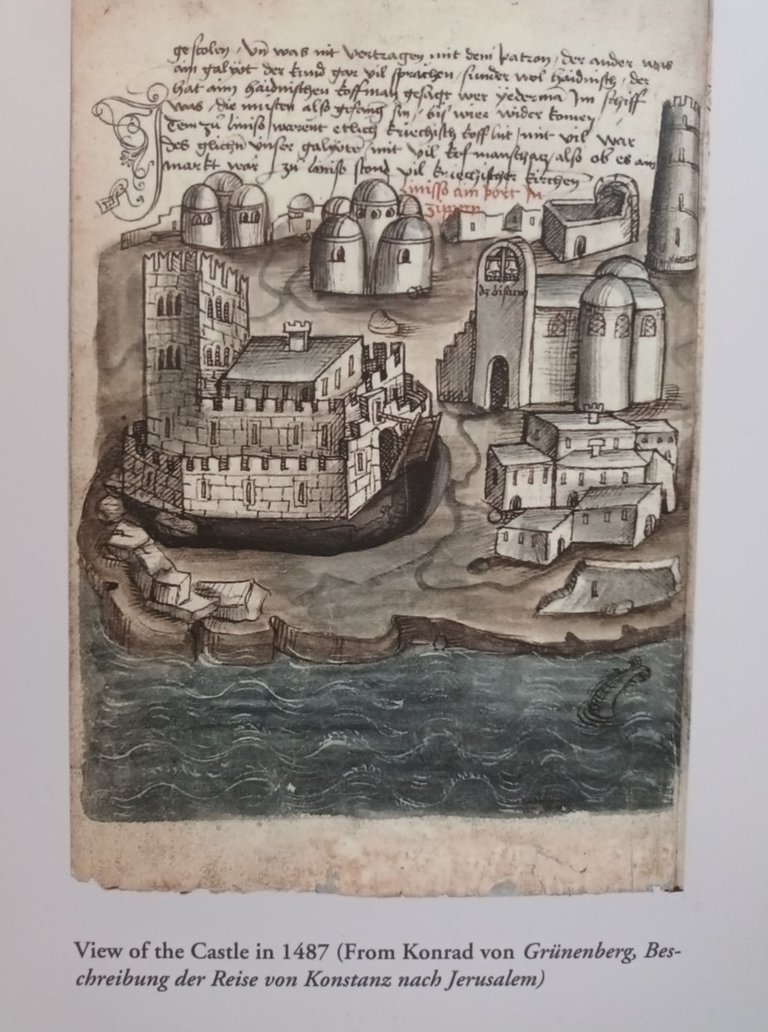 Legend has it that Richard the Lionheart married Berengaria of Navarre here in 1191 and crowned her Queen of England.
The perfectly preserved and restored suits of armour certainly encourage one to think of maids and white horses and jousting matches.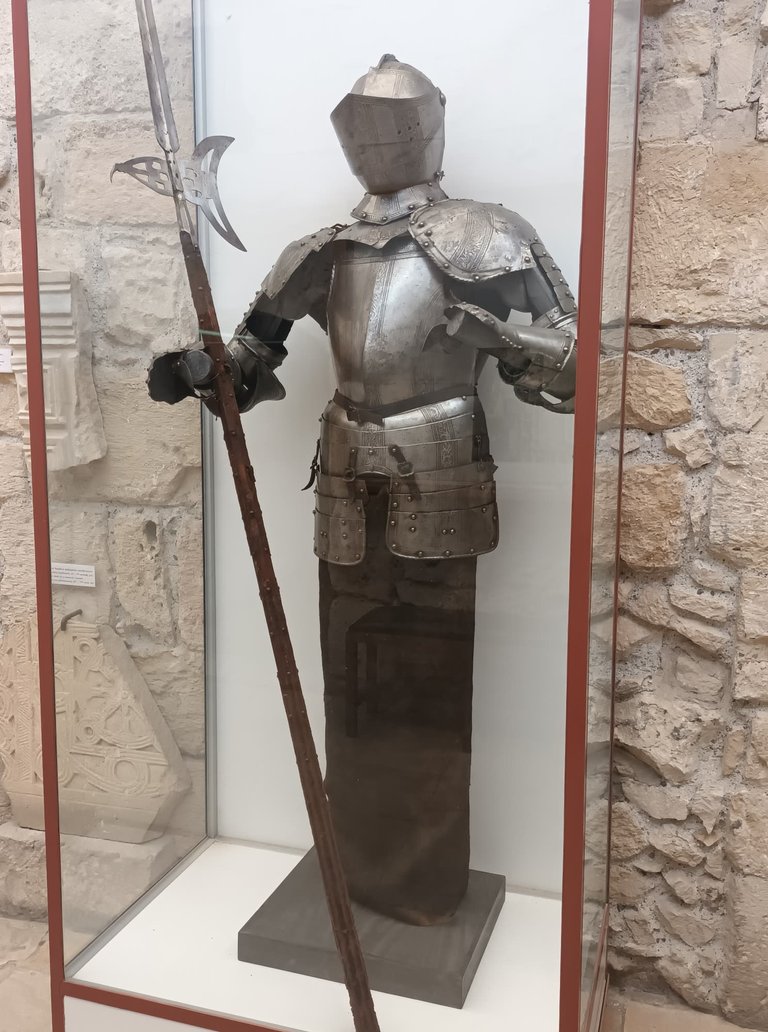 Me? I loved the hand-carved stonework that spoke of eons long since past where people felt the need to proclaim their heritage, their beliefs, their progeny and their rulers.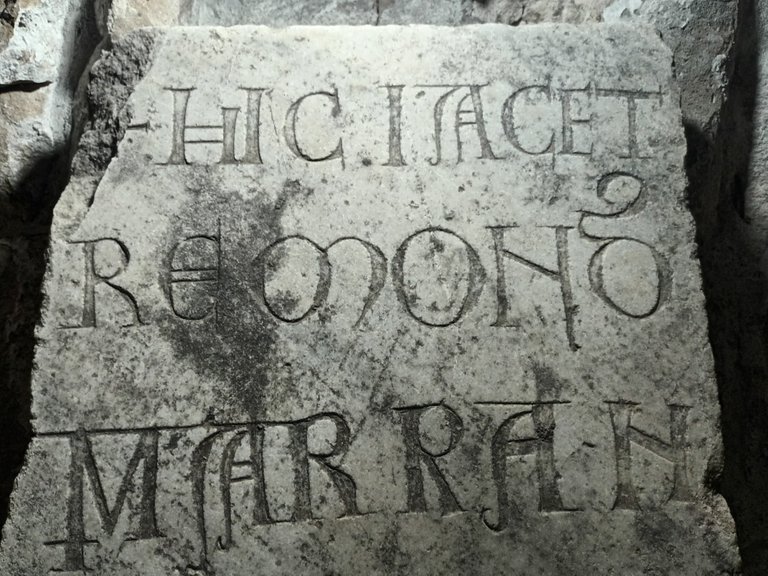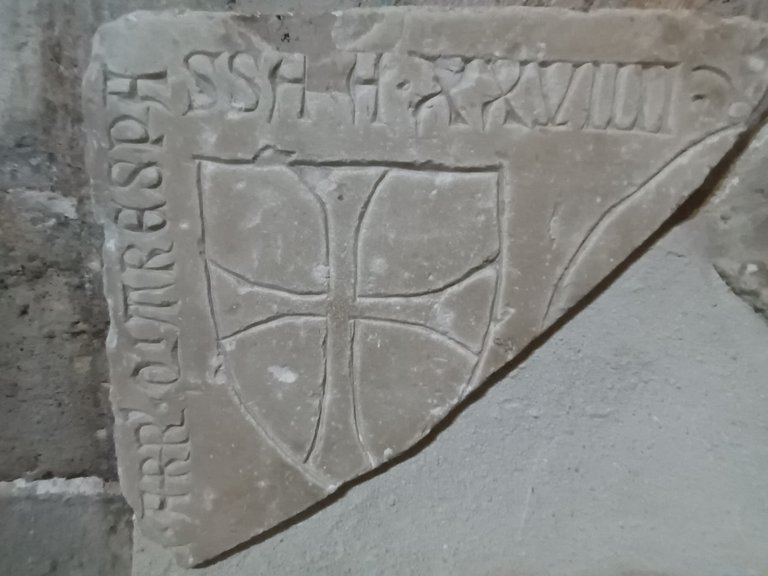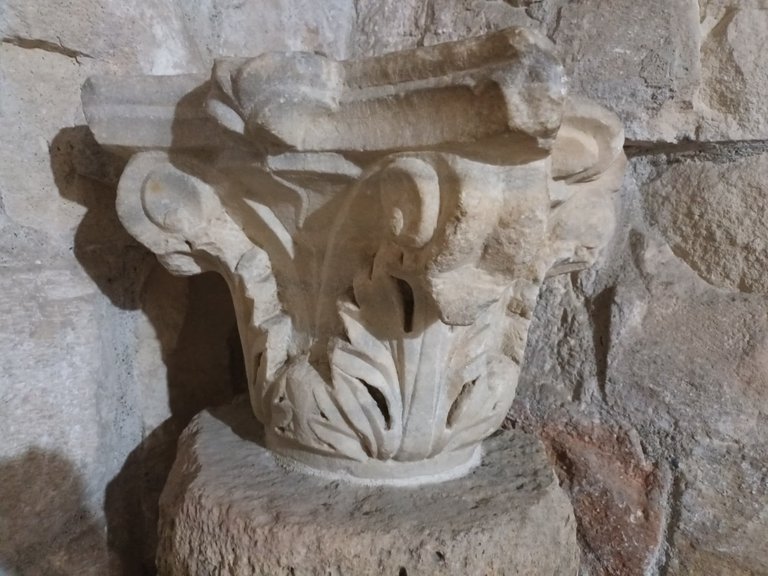 Most of the 'serious' treasures from this site have been plundered over successive centuries and (sadly) are to be found in the mega-museums of the world. There are still a few amazing pieces, like this sculpture of Dionysius dating back to the 4th-5th century.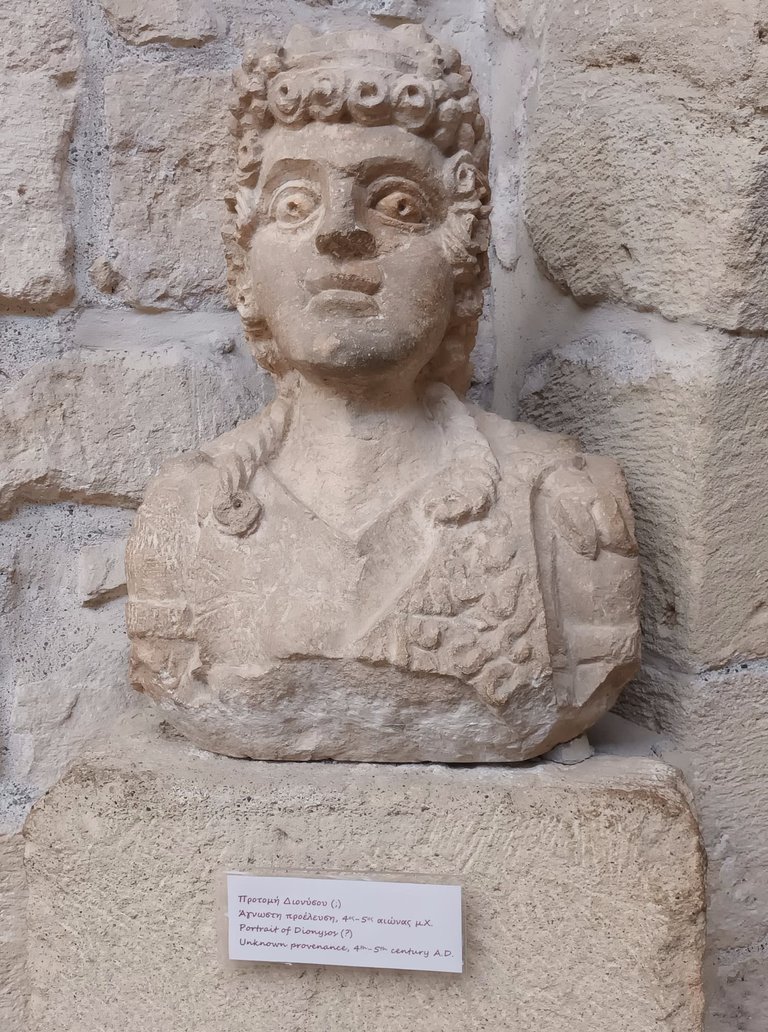 But ultimately, for most of its history, Limassol Castle was a fortress, as is evidenced by it's massive front door, cobbled together from strips of heavy iron. Probably no moat needed with a door like that and walls 1 meter plus thick!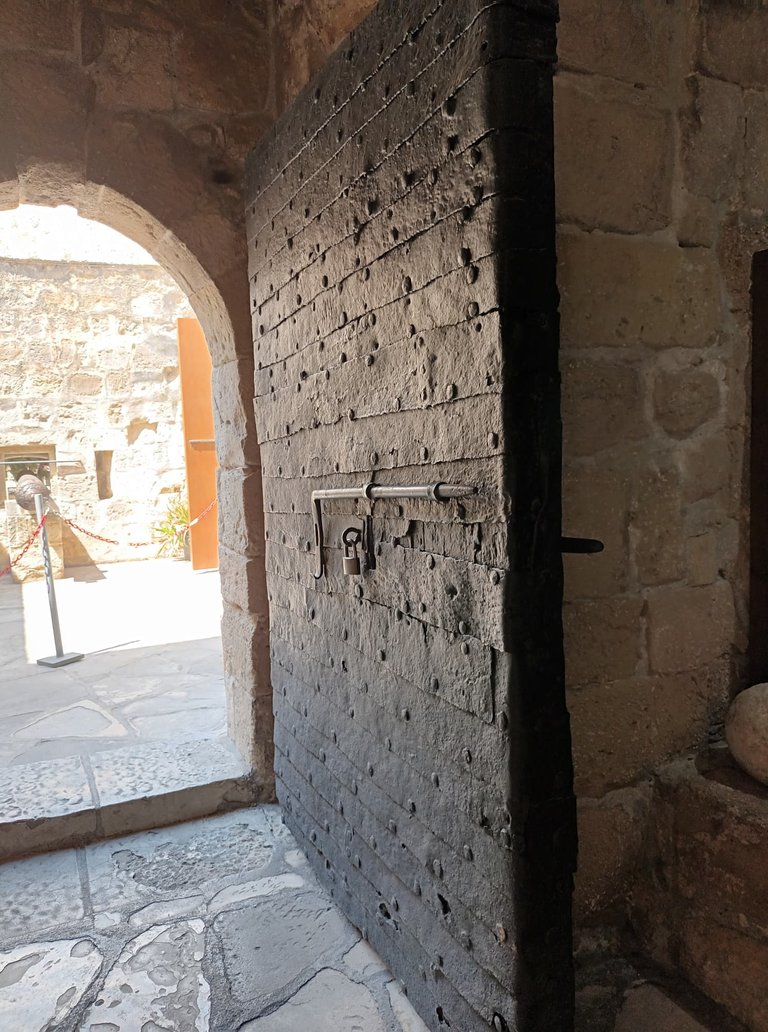 The view from the top parapet area certainly shows Limassol Castle had a fabulous view of the surrounding harbour-side area and no-one was going to be taking anyone by surprise here!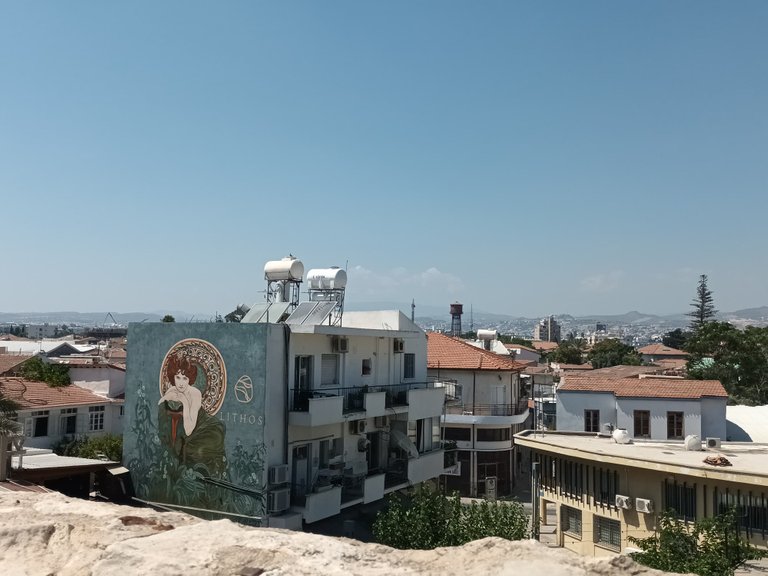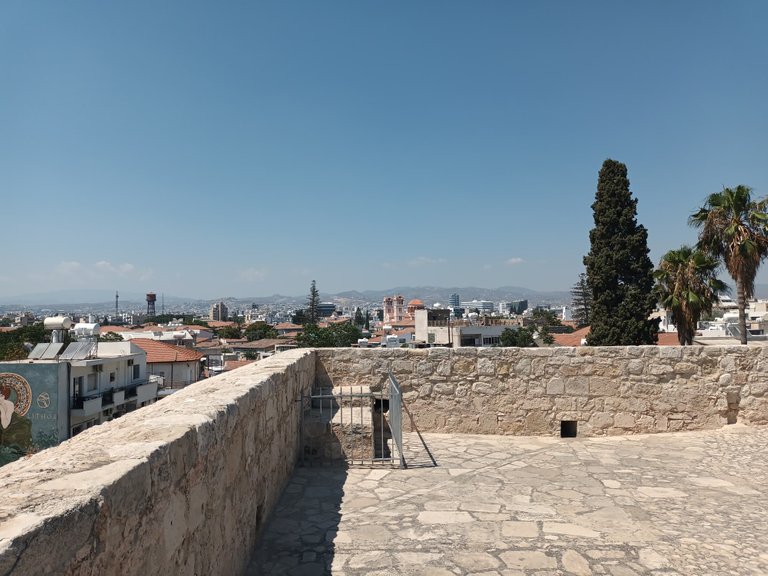 Inside the Castle it was deliciously cool, but clearly it was not built for statuesque northern Europeans. 😆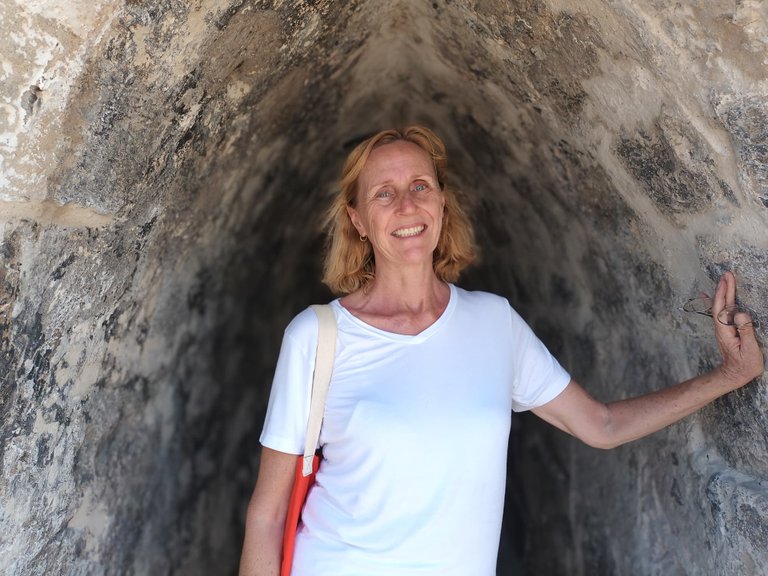 Speaking of living history, if I had the chance to sit down and TALK to someone-thing about what happened in these halls, towers and gardens? I'd be out in the gardens talking to the clearly VERY old olive trees.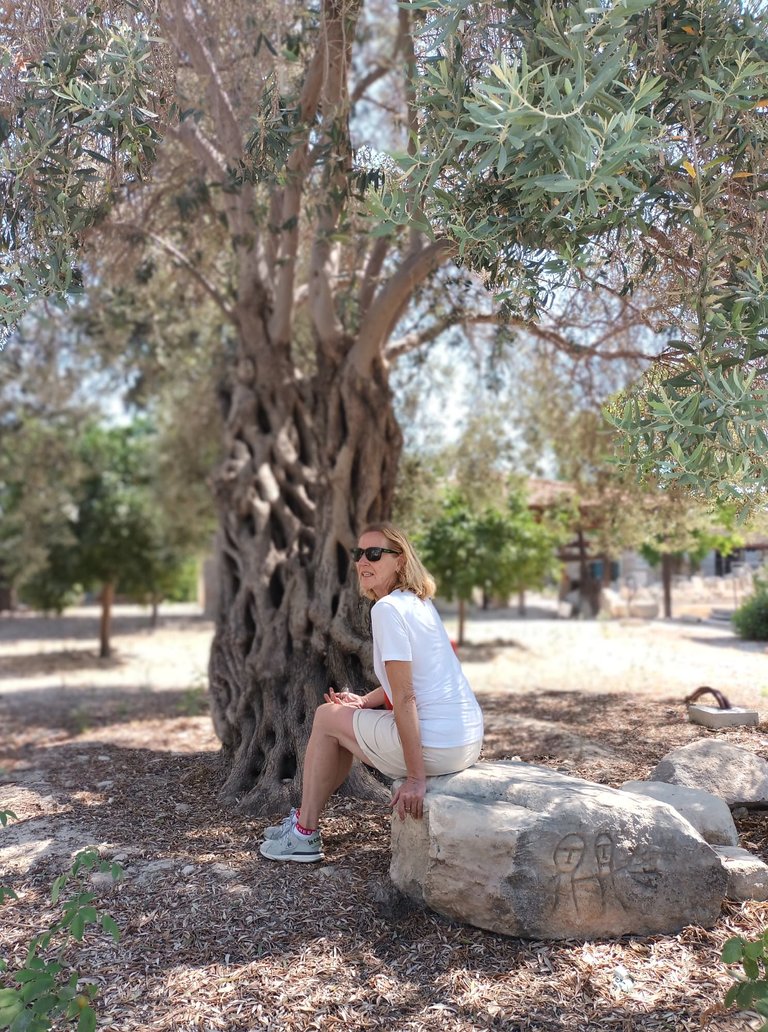 Who knows how many kisses were shared and promised made in their shade?
What stories they could tell!!
Open: Monday to Saturday 0900 to 17.00, Sundays 10.00 to 13.00
Entrance fee: 4.50 euro
A fabulously restored monument that was still actively operating as a prison until 1941.
Recommended.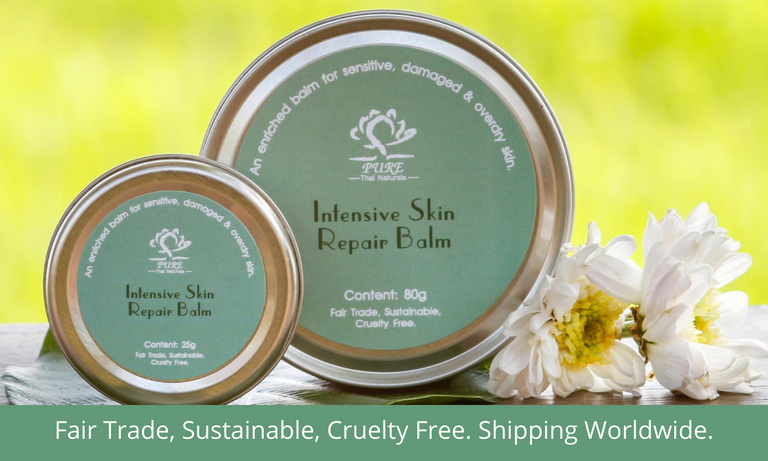 Come check out my Pure Thai Naturals online store

Find me on Twitter: Pure Thai Naturals @BreugelMarike & @HiveLift