Langit langit falls is located in Balingoan Misamis Oriental. A-town next to my home town in Northern Mindanao. Two hours and 40 minutes away from Cagayan De Oro.
You'll reach the place by car, motorbikes for around more or less 40 minutes. It's cemented road that connects to another town nearby too. Way back before, the road was not developed yet. But, the government has this farm to market road project that connects every mountain and valley around Northern Mindanao to be able to have easy access for farmers for their products. Which I think it's cool and a very good idea and a big help to people living inland.
Langit langit falls was not open to the public until recently. It's started during the pandemic. Early 2020's if I'm not mistaken.
People who visited the waterfall mostly have to walk for hours to reach the waterfall.
But, a family who owns the land in front of the waterfall created a place for everyone who will love to see the magical waterfalls from afar without trekking. They even planted a lot of beautiful flowers around the area and some amazing things to have pictures with. They called the place "SALAG" nest in English. It's 25 PHP for the entrance as you entered the place. This place became one of the tourist attractions in Northern Mindanao.
It's a surreal feeling coming to this place and enjoying the beauty of nature. surrounded by a beautiful valley. The serenity of the place when it's not crowded is amazing.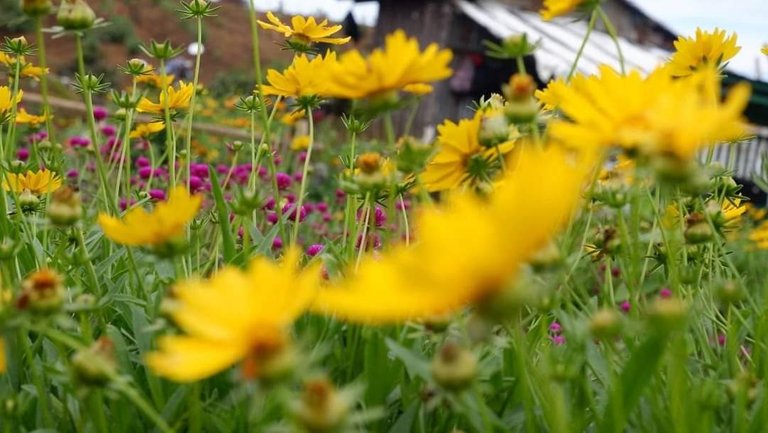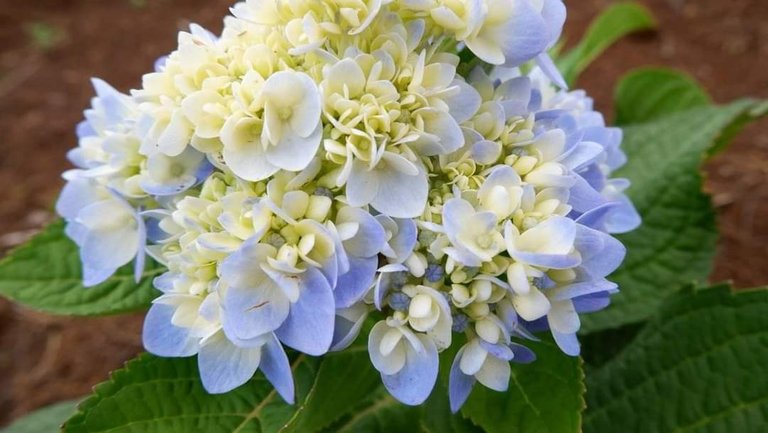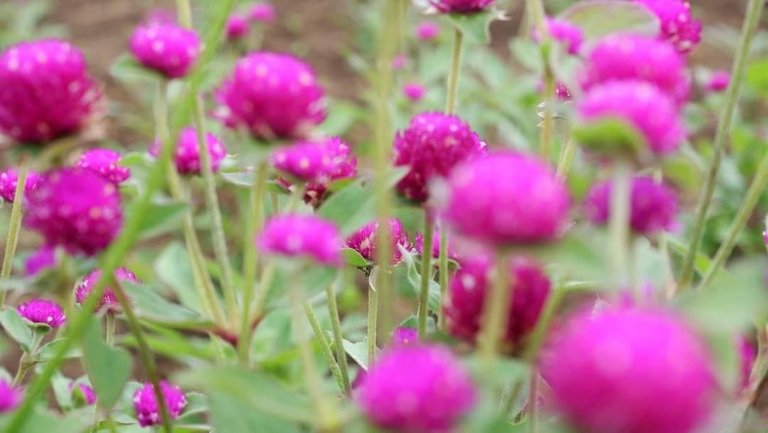 And yes, it's like heaven on earth! Having the best view in front of your nose the famous waterfall around called Langit Langit. Did you know that Langit itself is heaven when you translate it to English? Which I think fits its name.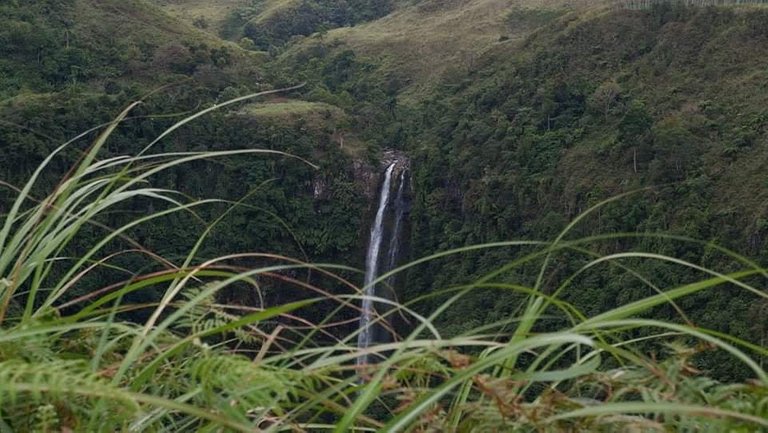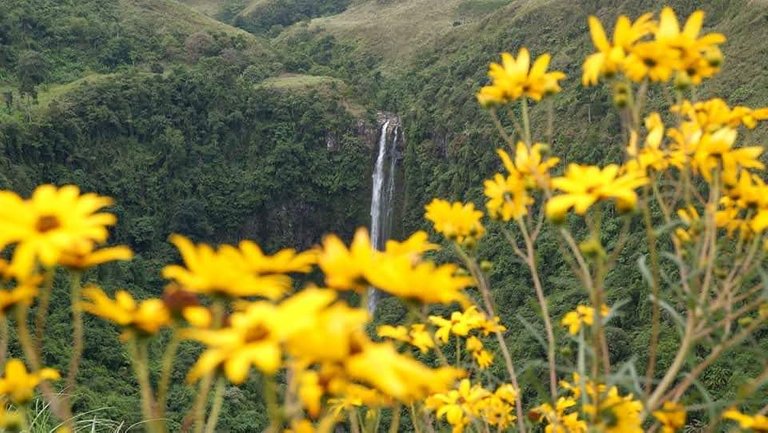 One of the biggest TV shows in the country also has an episode about it. On How and Why it's called Langit langit and the story behind it. I never heard anything legend about it before until I watch the episode.
Which you can watch here in YouTube ✨
I wish I'll be able to do some trekking one day and see the waterfalls from below. My cousin's invited me to join before but I was hesitant because we have to walk from our town via a mountain road and it will take hours eventually. But, maybe that will be the goal next time. ✨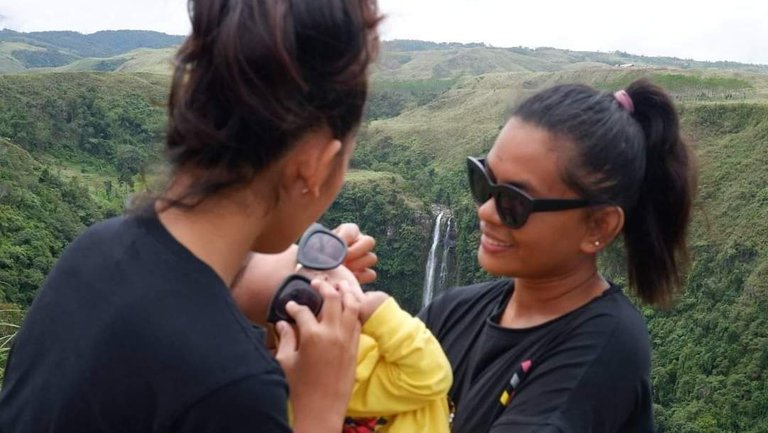 I'm so happy that I get to share this epic waterfall adventure with the family.