Hi folks!
Today will be a story of my Barcelona trip. To be honest, I had the trip in 2019 so it is hard for me to vividly recall all the memories. However, I will try my best.
It was in December, 2018 that I planned for my first overseas vacation after moving to Europe. In those days, all I did was search for a destination. Finally, I found a super cheap round-trip ticket to Barcelona offered by Easyjet, so I decided to go there without a second thought.
Since it was the winter break, all of my friends had plans with their family so no one could join the trip with me. Fortunately, I finally found a master student in my university that was willing to go with me. We decided to book a room from a Vietnamese host in Barcelona and stay there for 4 nights.
Our flight arrived in Barcelona on a sunny morning. I was surprised that the winter weather in Barcelona was much better than Switzerland as it was warmer. The temperature was around 12 to 15 Celsius degrees, and it was a perfect place to get away from the freezing weather in Geneva. We then came to our accommodation, took a break, and headed to La Ramble, which is an iconic street of Barcelona. In the center of the street, we found La Boqueria market – a famous food market, where we had most of our meals during our stay.
After that, we spent a whole afternoon enjoying the stunning sunset in this coastal city.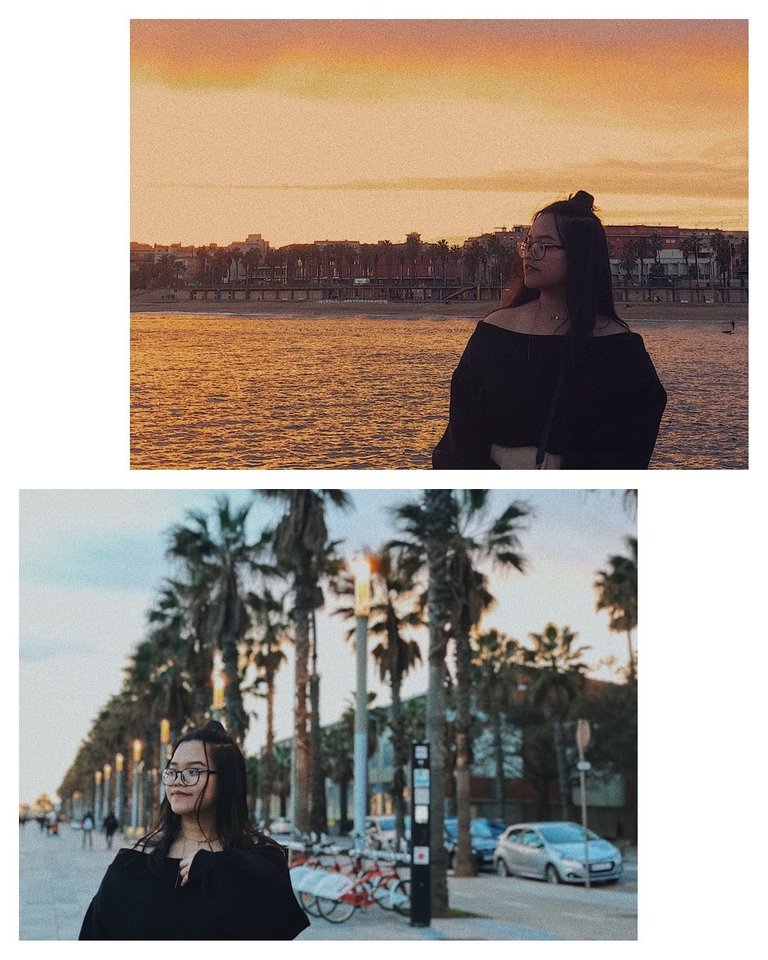 Photos of me taken in the sunset. I was into the grain effect back in those days :)) So most of the pics have heavy grain lol :>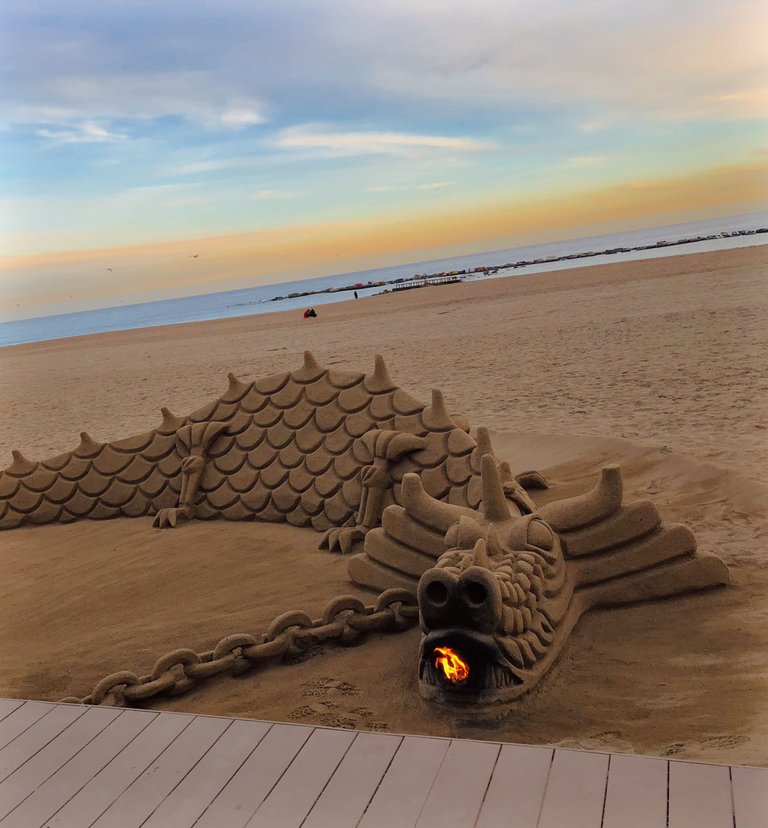 I found this beautiful work of art on the beach.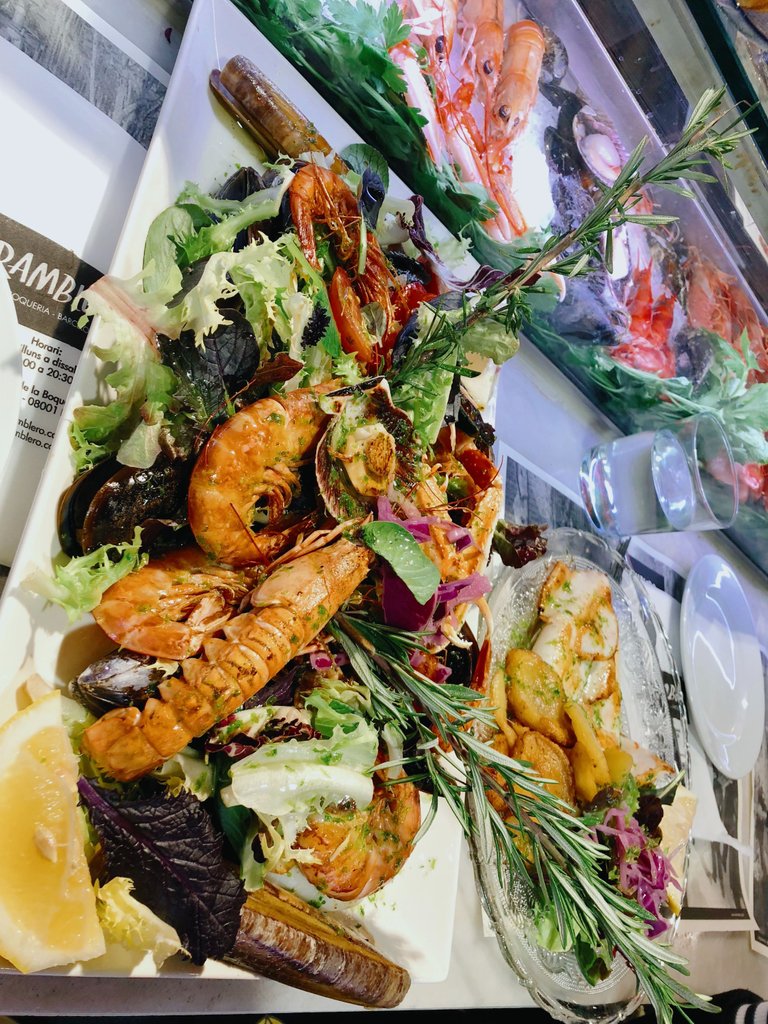 I love seafood!!! You can find a lot of seafood stalls in Le Boqueria with reasonable price.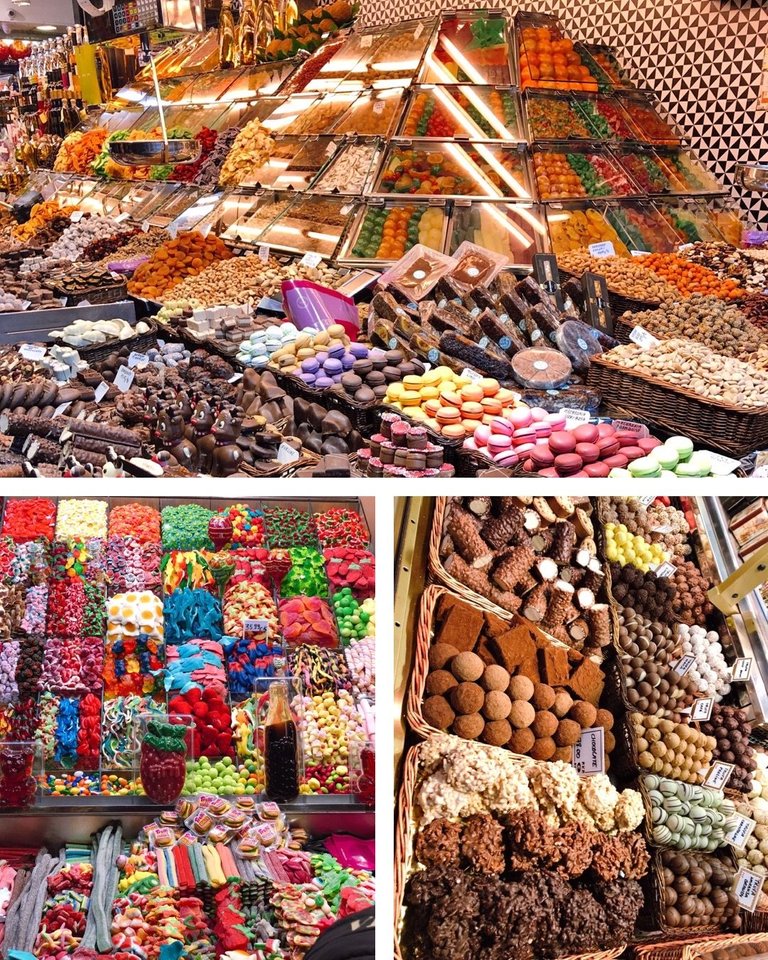 The market had many things but I only took photos of sweets :)
When visiting Barcelona, make sure you visit all the well-known architectures, they are amazing. Our host worked for a travel agency so she gave us discounts for tickets to all of the attractions in the city, which included these architectures.
I remember visiting a UNESCO World Heritage Site - the La Sagrada Familia, which is a Roman Catholic church designed by the Catalan architect Antoni Gaudí. The church is unfinished, although it was begun to construct in 1882, which means it has been under construction for over a century.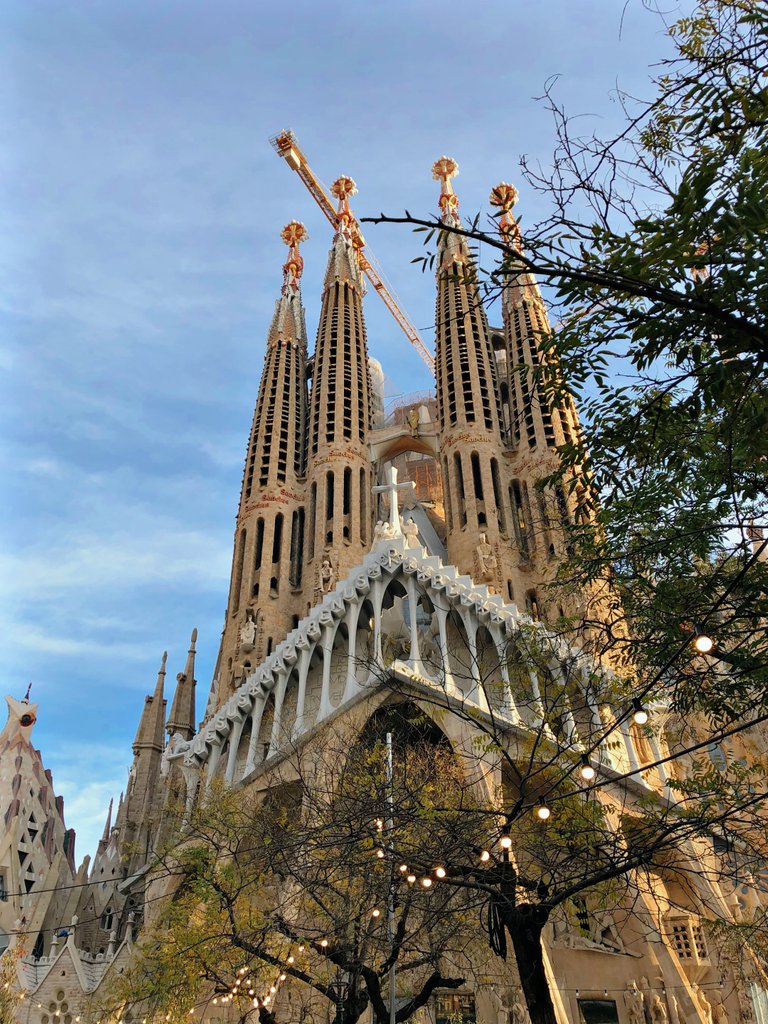 You can see a lot of cranes on top of the church.
Gaudí is also the creator of many other buildings in Barcelona, so you can see a lot of the city's constructions have similar style. I was really impressed by Gaudí's works, and his unique architectural style was one of the reasons that made me love Barcelona so much. I also paid a visit to two other Gaudí's works, which were Park Guell and Casa Batlló.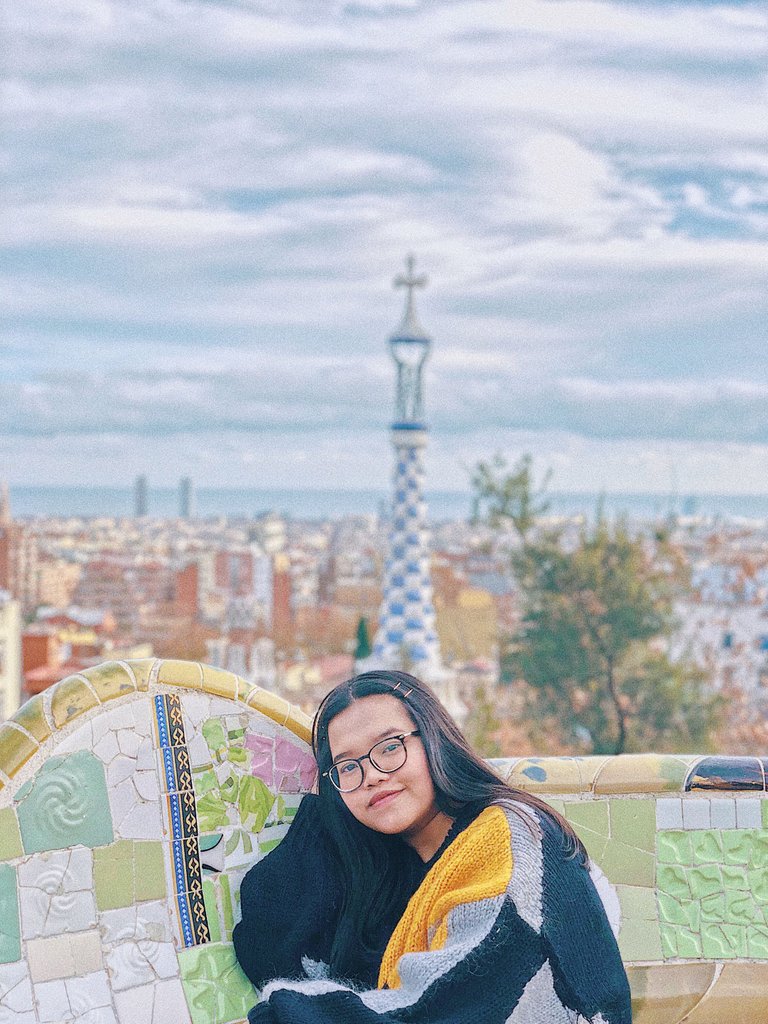 Me in Park Guell. The park has 2 zones, one you can access free of charge and another one with a ticket.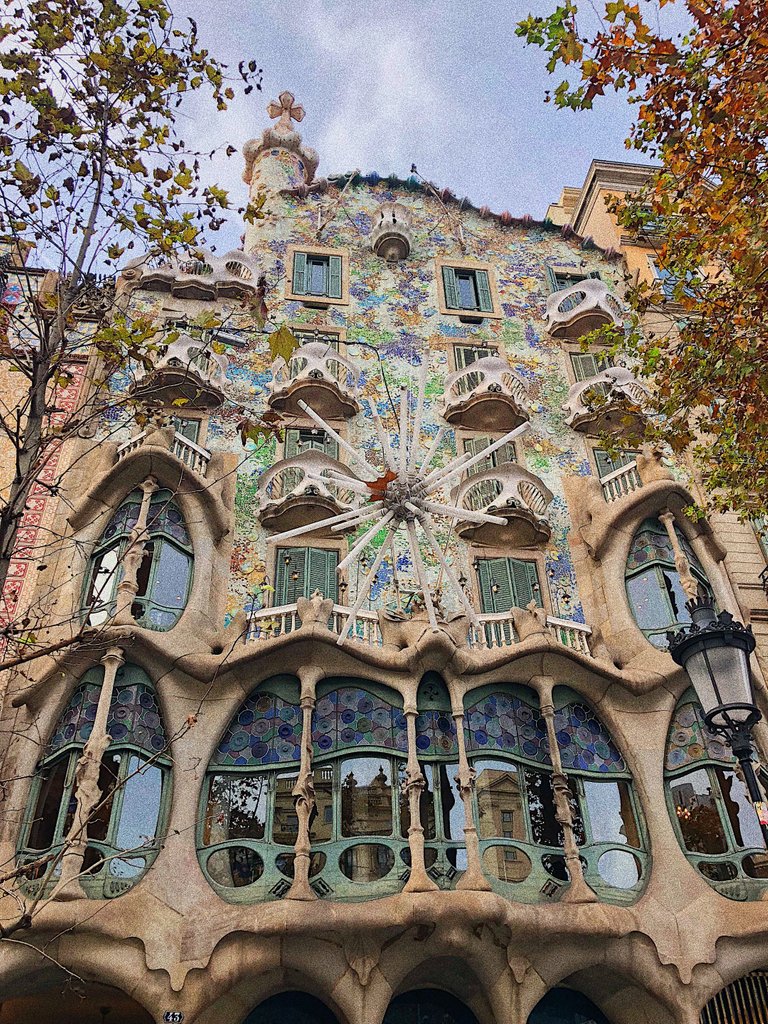 Casa Batlló - my favourite building in Barcelona
Barcelona is also a great destination for soccer fans as they can visit Camp Nou, which is the home stadium of FC Barcelona. Despite not being an avid soccer fan, I visited the stadium and it was really fun. There, you can find all the trophies of FC Barcelona, rooms, and visit the shop to buy some souvenirs. For those who want to visit the stadium, it is better to book your ticket in advance as the waiting queue for tickets can be long.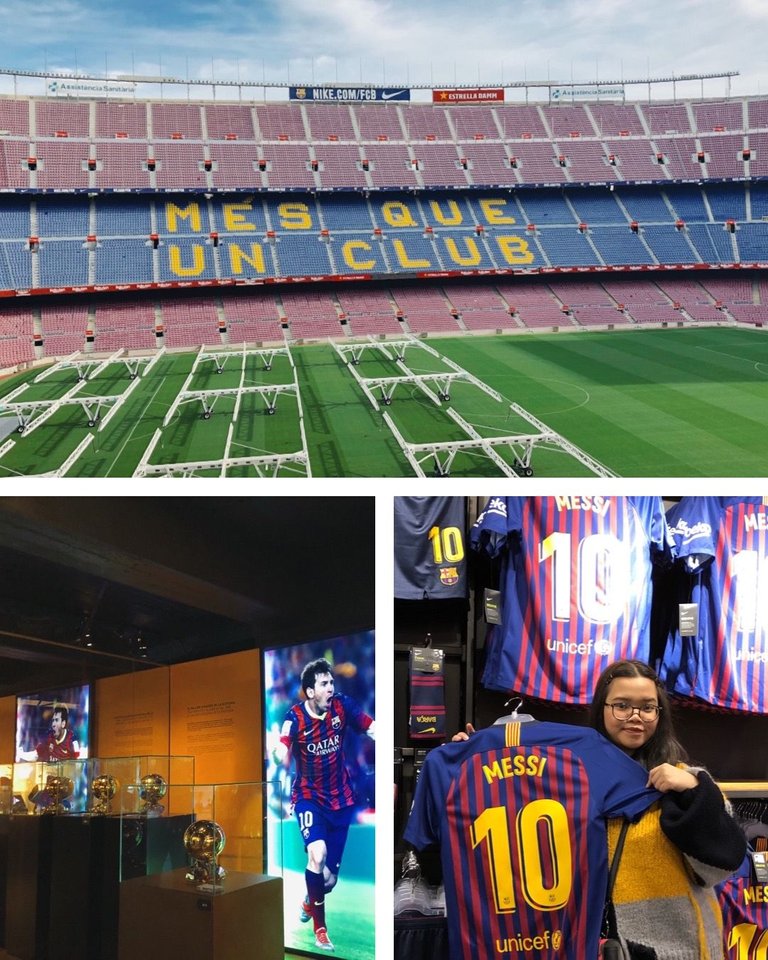 Some of the photos taken inside the stadium. It was 2018 so Messi was still a player of the club.
Beside visiting all the famous attractions, we also spent a lot of time scrolling through the old town. It was a great feeling to have some warm churros and look around the beautiful streets in the cold weather. In addition, Spain is the home country of fashion brands such as Zara and Mango. Thus, if you are big on these brands, you should go shopping in Barcelona as it offers more affordable prices than other places. My companion and I also did a lot of shopping there.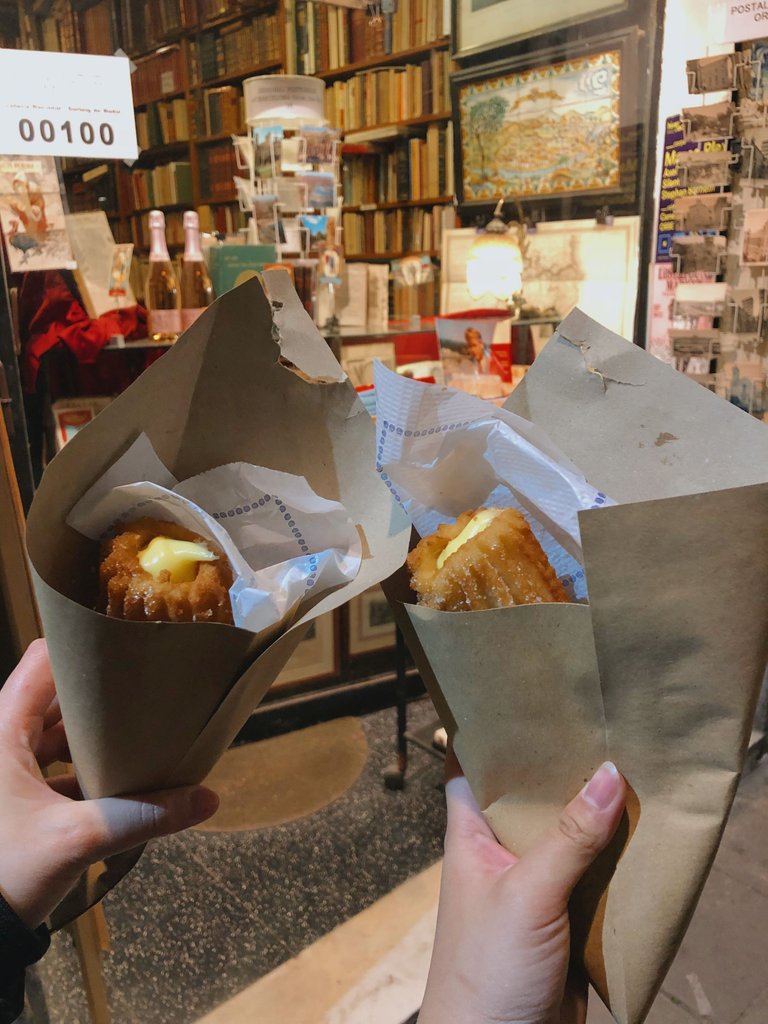 Yummy churros!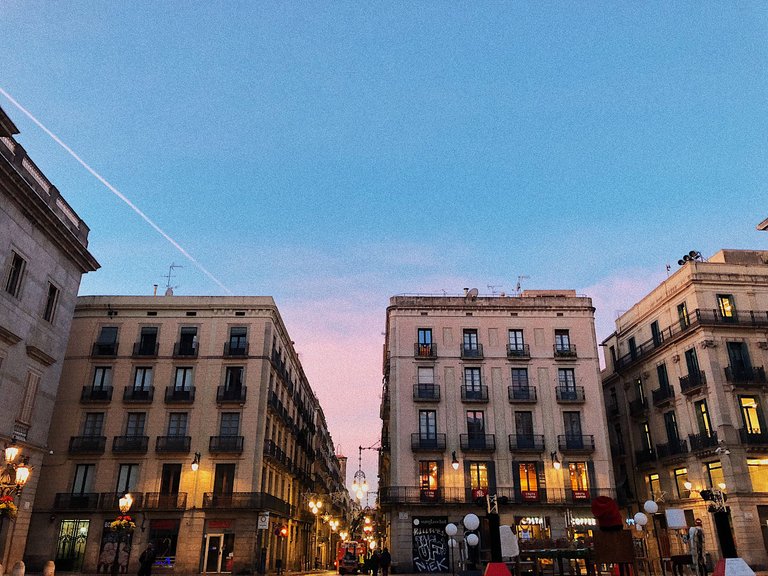 Sunrise in old town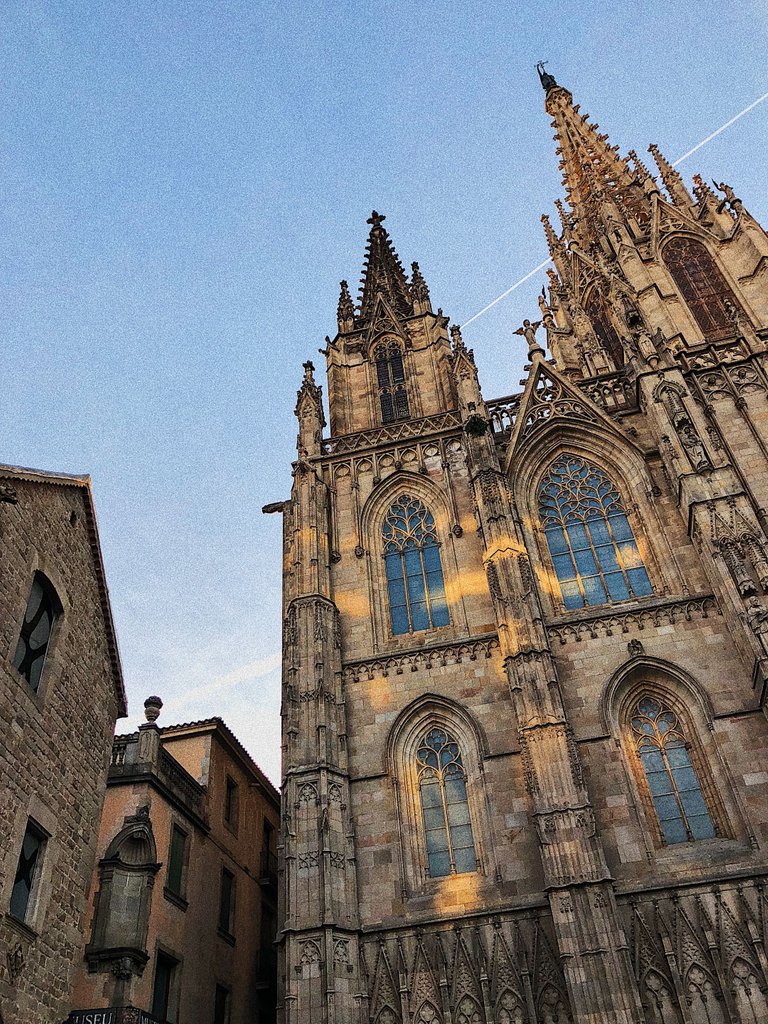 A gorgeous church located in old town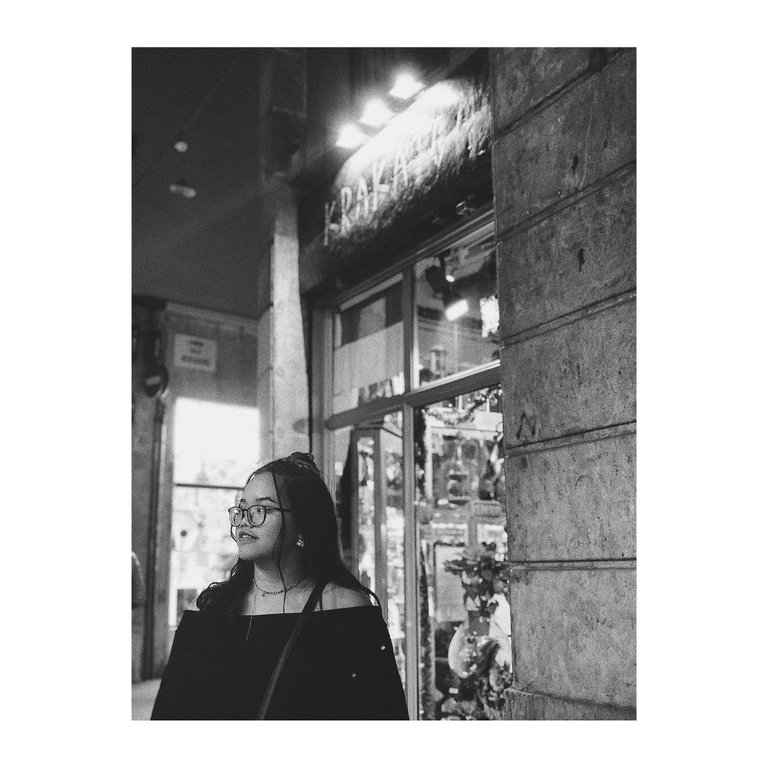 Just a random pic of myself :))
One important thing I should warn you about is the safety of the city. Of course, there will be no major crimes but pickpocketing happens a lot. Luckily, we did not lose anything during the trip, but many of my friends did lose their personal documents, phones and money when they went there.Thus, make sure you pay close attention to all of your belongings when you are going around the city.
On our last day, we got up early to catch the sunrise at a nearby beach. The moment was so tranquil that I still remember it after a very long time. It was sad when I had to say goodbye to the city. I had a great time enjoying my winter break there and Barcelona will always have a special meaning to me as it was my first abroad trip in Europe.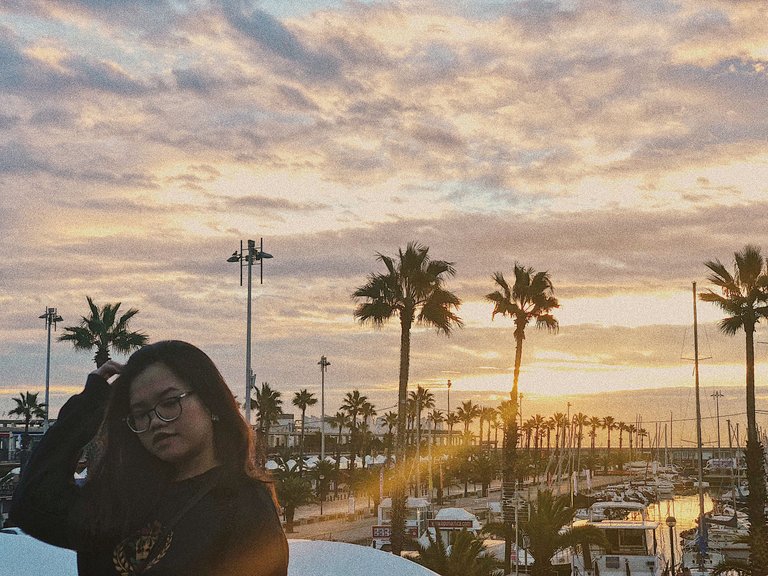 Sunrise on the last day 💛
That's all for today. Thank you for reading to the end of this blog.
Stay tuned, more stories are coming.