It's easy to think and say "circumstances have been against me" when things don't work for us. Easy to rationalize our actions and factor all the ifs and if onlys that contributed to our defeat. But, truth is, deep in our hearts we know that all these are nothing but just sugar-coated excuses.

Trust me, I learned it from experience. My recent climb to Mt. Madja-as taught me this.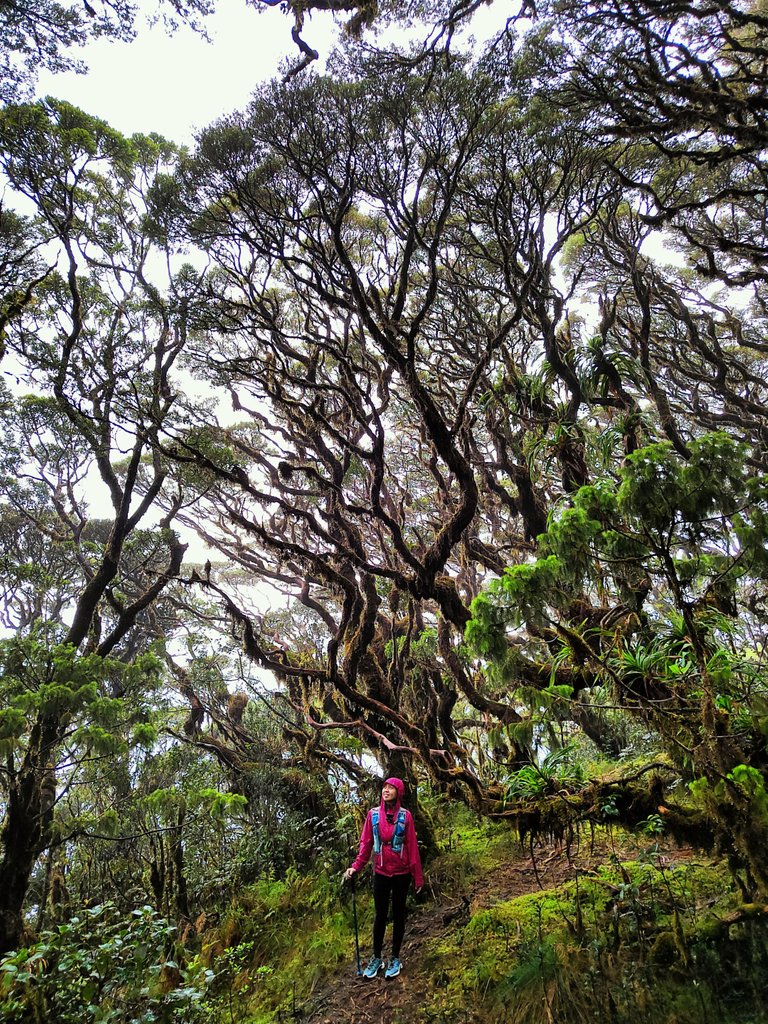 Mt. Madjaas is one of Panay's three major peaks, along with Mt. Nangtud and Mt. Baloy Daku. At 2,117 MASL, it is the highest mountain in the island and the second highest mountain in Visayas, after Negros' Mt. Kanlaon. And what better way to start the year than a major climb to this mighty mountain?
The event was organized by Franz DT and Kuya Dodong, two of the angkols whom James and I started going with in some of our past hikes. They gathered a small group of 11 people and, on January 26, we all headed to the airport with our full packs and hearts full of hope.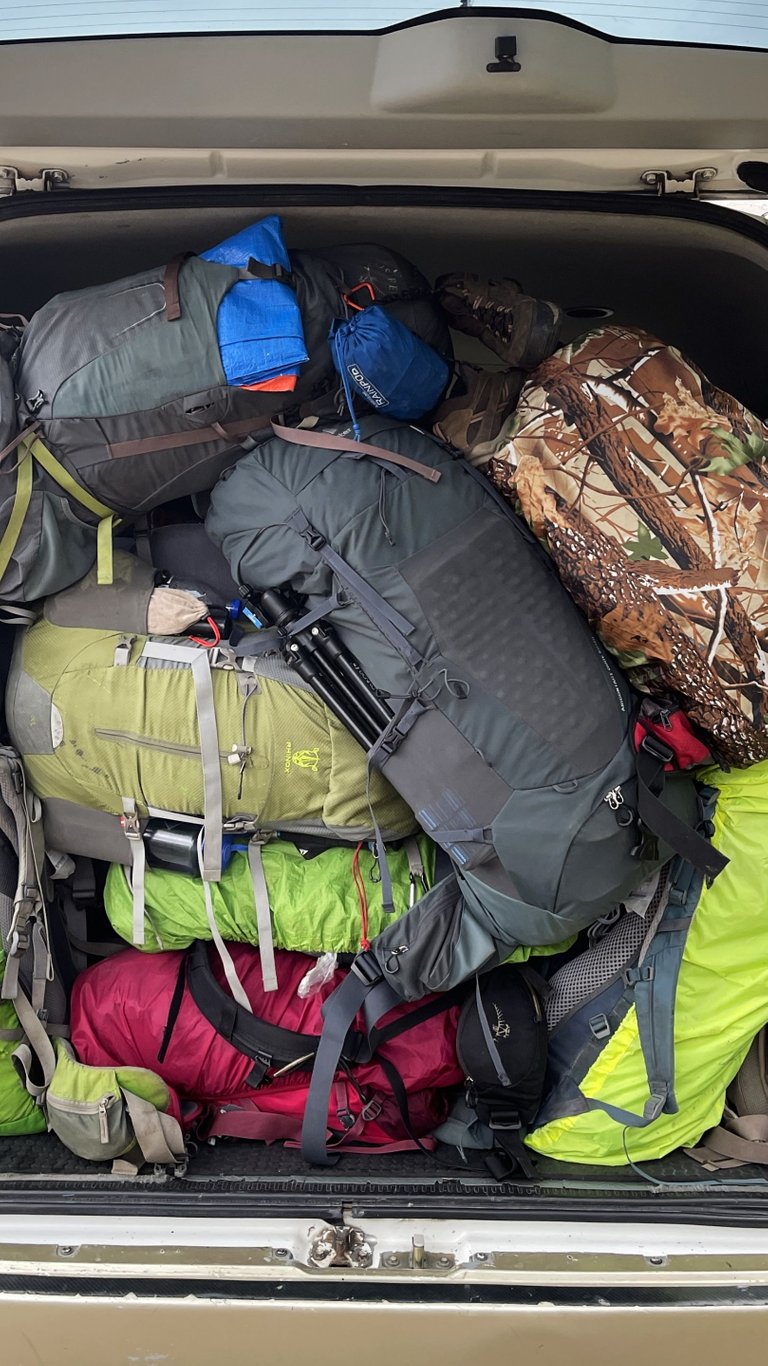 We arrived in Caticlan, Aklan quarter to 5 pm and then took a two-hour van ride to Culasi, Antique. Being part of the Central Panay Mountain Range, Mt. Madjaas is deemed highly protected. Every hiker is required to secure permit and register in the municipal tourism office, DENR, and police station.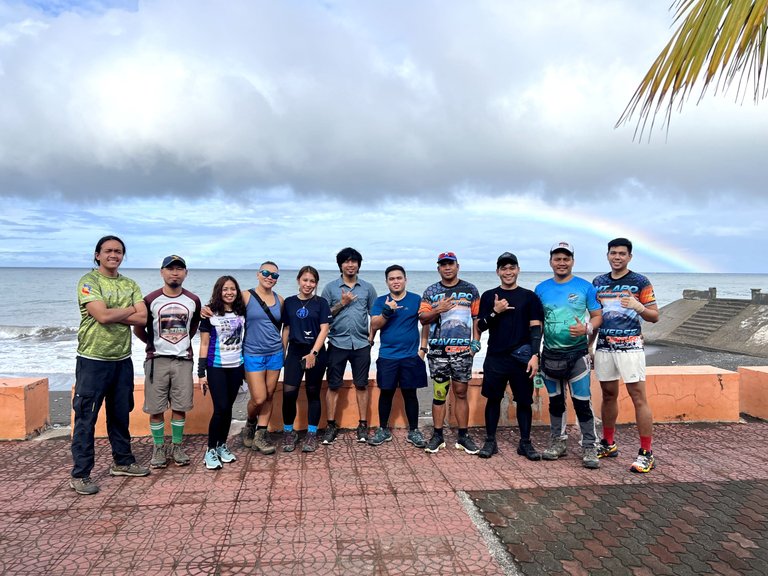 After all the paperwork, we headed to our homestay which was perfectly located by the sea facing Mararison Island.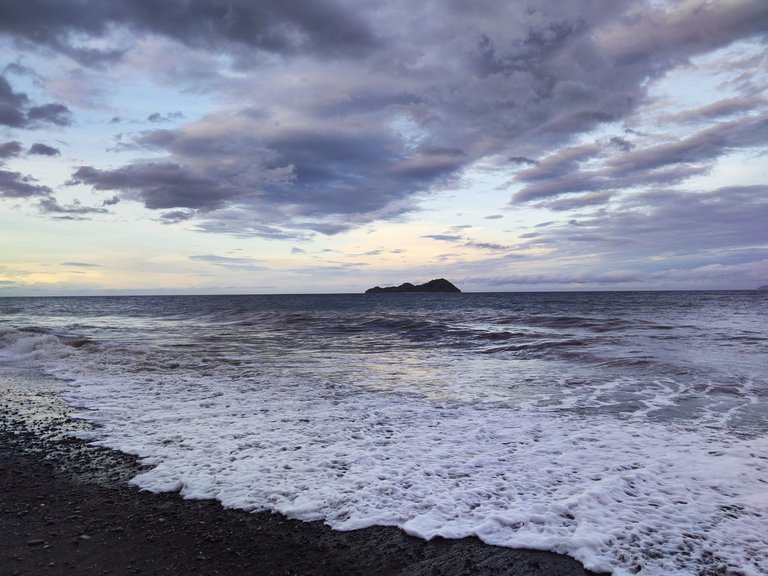 Everyone's excited but the morning sky did not promise a great day ahead. And rain it did.
For three long days.
Day 1 - The aches
We reached Brgy. Flores at 10:30 am. This mountain barangay is the traditional jump-off site for beginners and first-timers. By this time, all glimmer of hope for sunshine was gone. Still, we proceeded with the hike, led by our porters and guides. Among them was Tatay Joshue (Oswe) who was said to be the one who established the trail in Flores.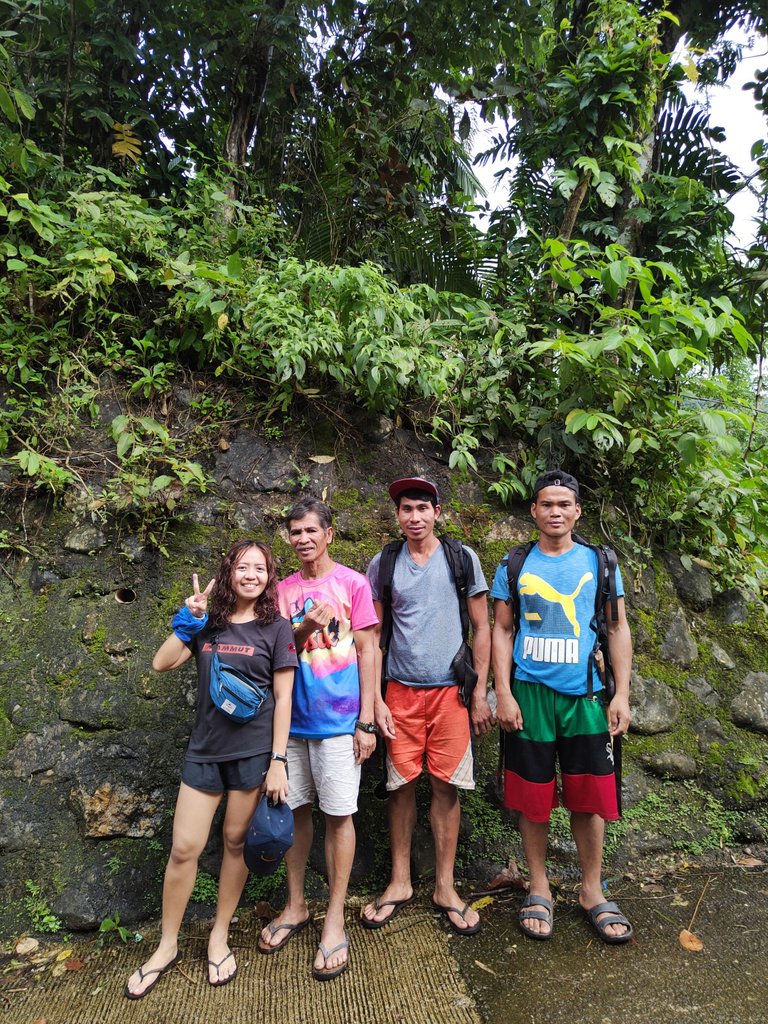 Before the concrete bridge was constructed, locals and hikers used to cross this hanging bridge to get to the mountainside. It may still seem sturdy now but walking on it when the water in Tibiao River below is high could definitely make you cringe.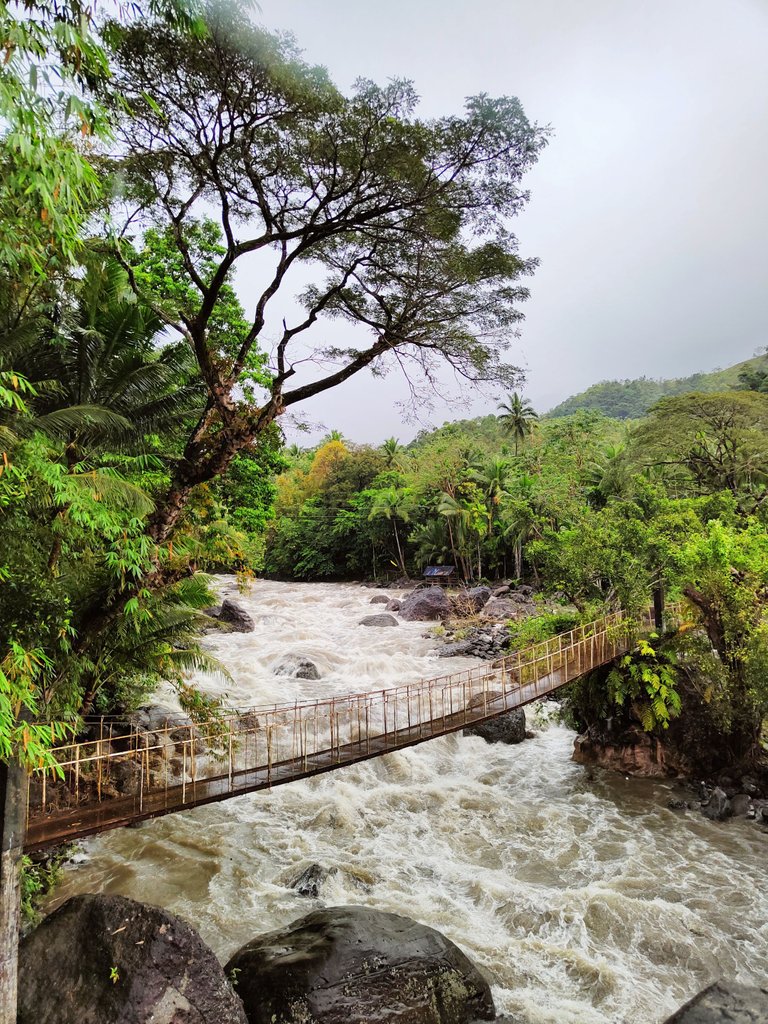 We hiked through the open hills and farmlands until we reached Kamandiga village, the farthest settlement in the barangay.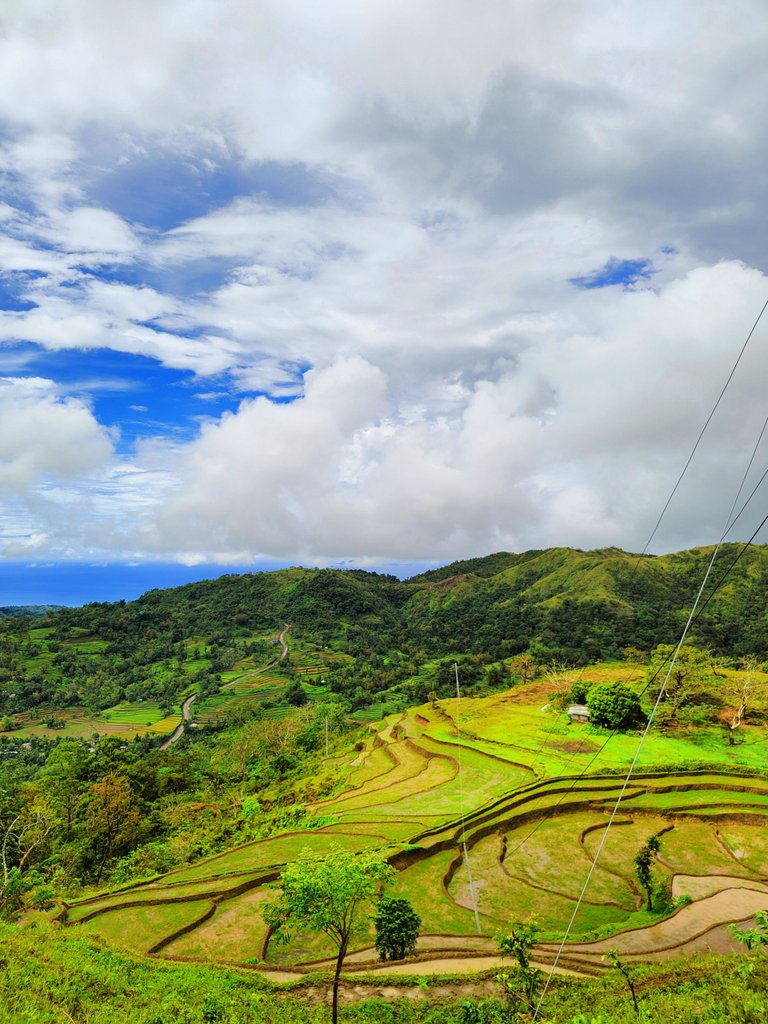 After a quick lunch, we then resumed the trek. It started getting cloudy and dense fog greeted us as we entered the forested trails. There was also a threat of light drizzle and — soon enough — it rained.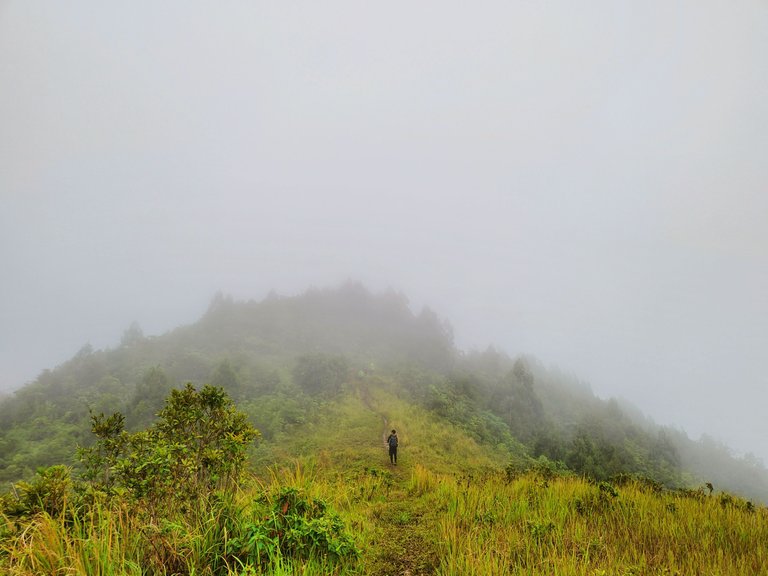 The gradual assault became steeper and constant. Limatiks (leeches) also started showing up. The surrounding was getting darker. And I, personally, started losing heart. My shoulder ached from the heavy bag; my feet were weighed down by thick mud.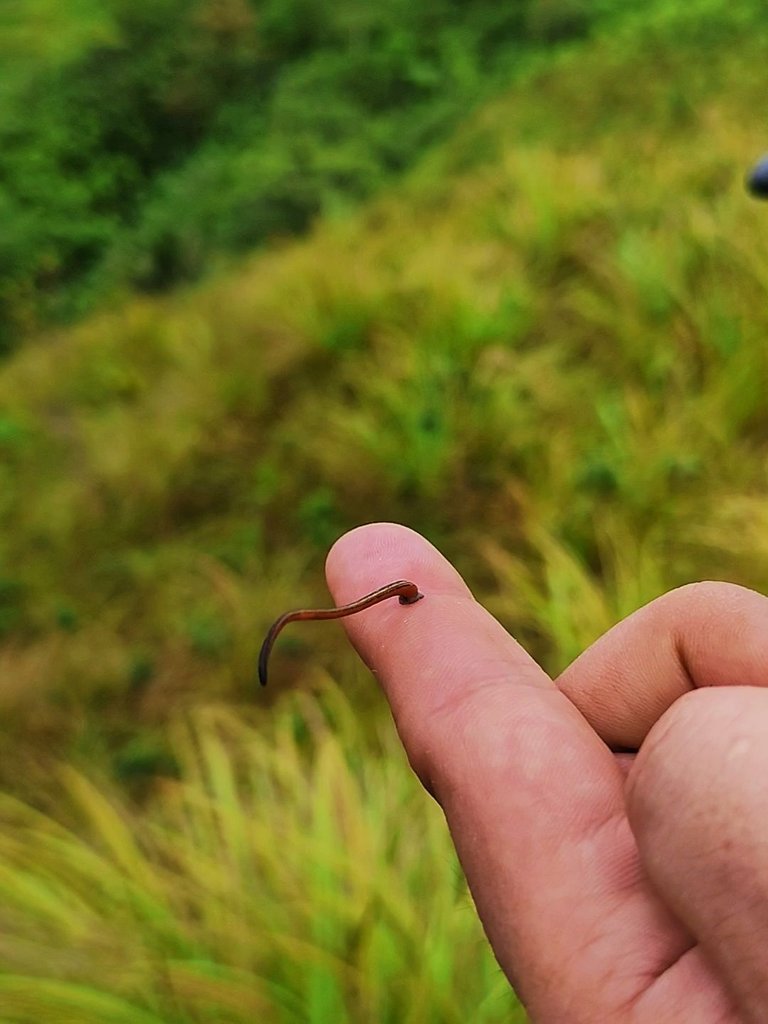 The final challenge of the day was the steep descending incline going to Bantang campsite. There was section in the trail where we had to use the roots of several trees as foothold. Balance is of outmost importance.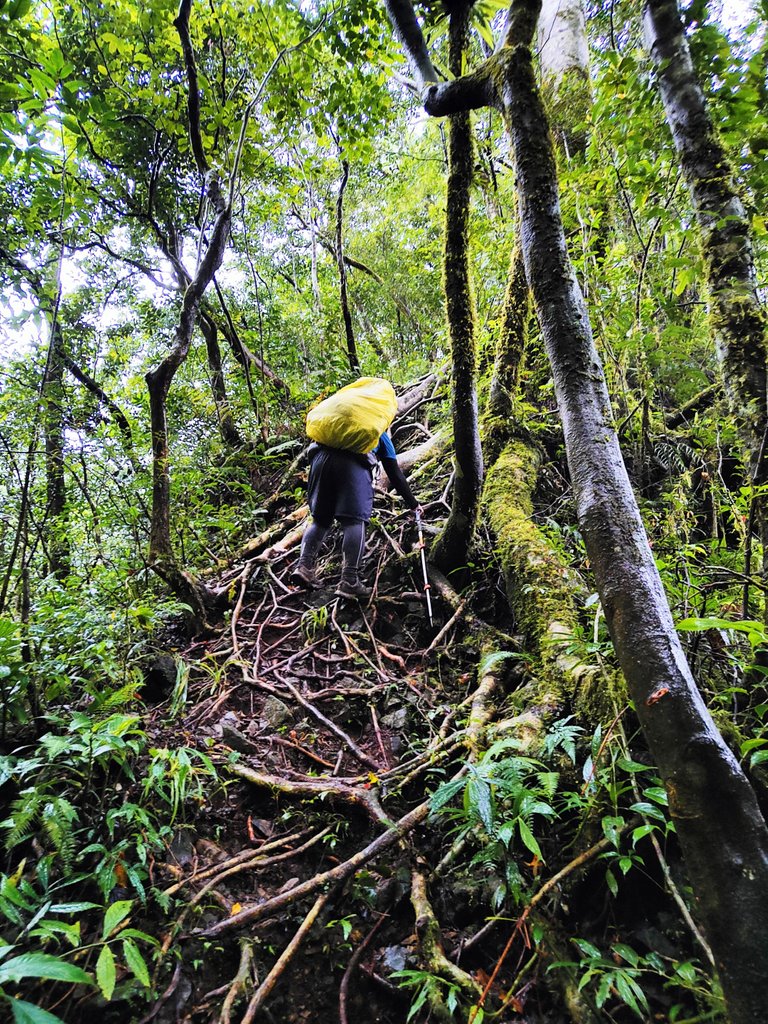 After a total of 5 hours, covering 7.95 kilometers, we're finally done for the day. We pitched our tents in the rain and took a dip in the freezing-cold river. Some of us also went to see the nearby Pangka Falls.
Another group of hikers from Cebu led by Jharm (Lakwatserong Engineer) was trailing behind but I didn't get to see them until the next day.
Day 2 - The heartaches
It's still raining. Our call time was 1 am and by 12 midnight we were wide awake and preparing ourselves for the moment of truth: the final assault to Mt. Madjaas' summit. Since we're spending the second night in the same campsite, we were spared from carrying our bags this time. We were only told to carry essentials: water, emergency kits, trail food, and strength. The latter was put emphasis on since there was a cut off time. Our guides told us that by 11 am, we should reach the bonsai area. Any second later than that, we will not be allowed to proceed to the summit.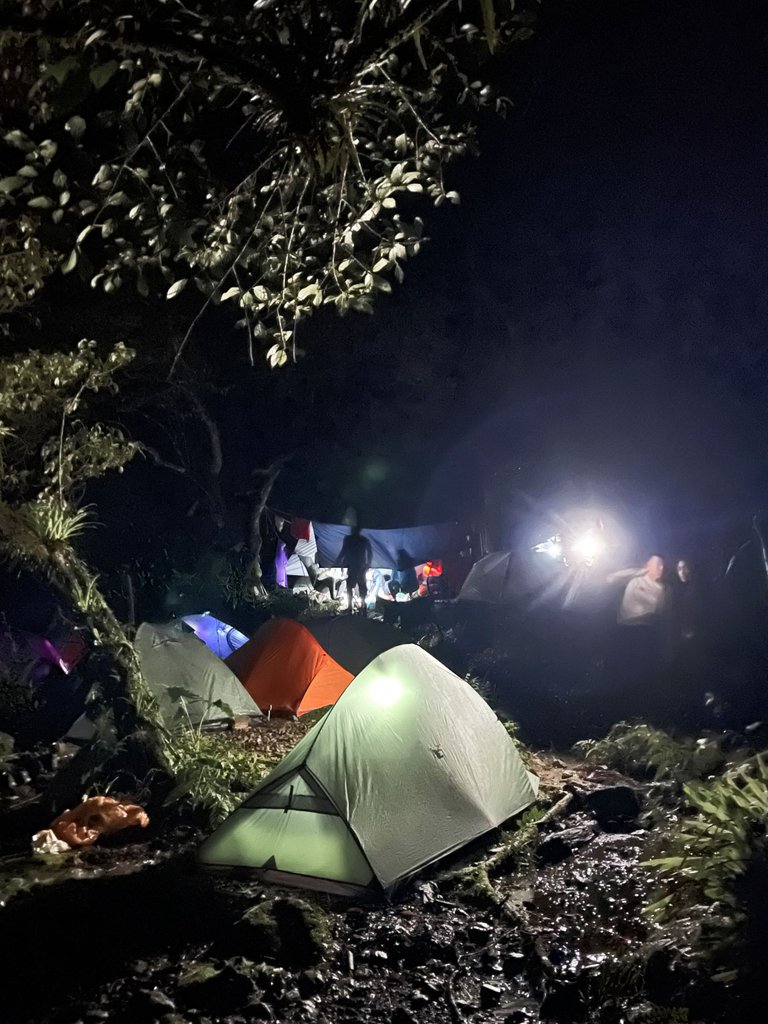 The trek started with a direct assault. The incline was so steep that our knees and chin almost touch. Most of the time, we were crawling vertically — holding on to roots, fallen logs and shrubberies. We were warned to rest very little to conserve time and avoid getting cold. Temperature dropped as we gained altitude and, by the time we reached the open area they call "view deck," we were freezing.
But despite the the nonstop rain and strong wind, we actually reached the bonsai forest earlier than expected. I was happy, but that did not last long.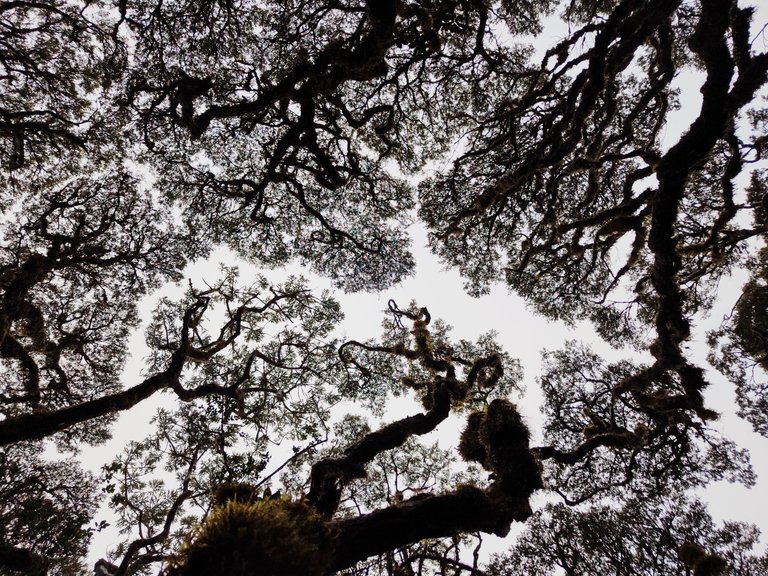 Most of my trail buddies decided not to continue to the summit. I don't know if it was the negativities from our guides (they kept emphasizing the bad weather and the time of our descend), or perhaps our bodies telling us we were at our limits, but we all agreed. I chose to ignore the one little voice in my head that disagreed with the crowd.
Having made that unanimous call, we told ourselves to enjoy the view on our way back to the camp instead. Here are some photos of us from the bonsai forest.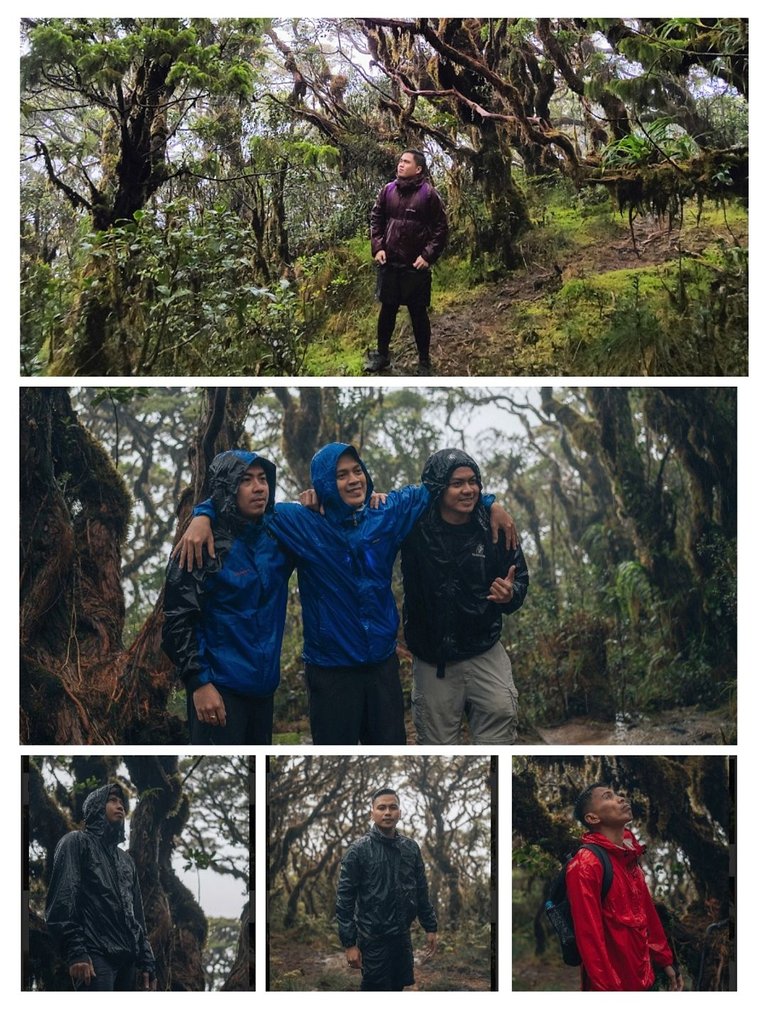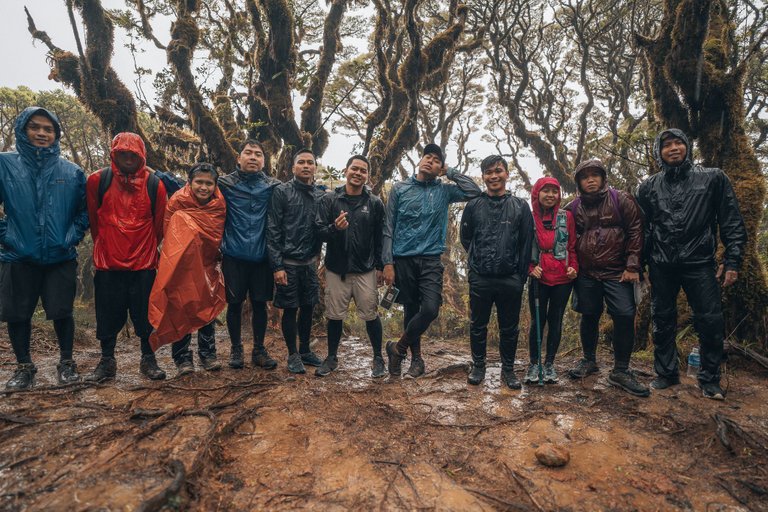 Meanwhile, these were some of the brave hearts who dared to reach the summit. High five to these people!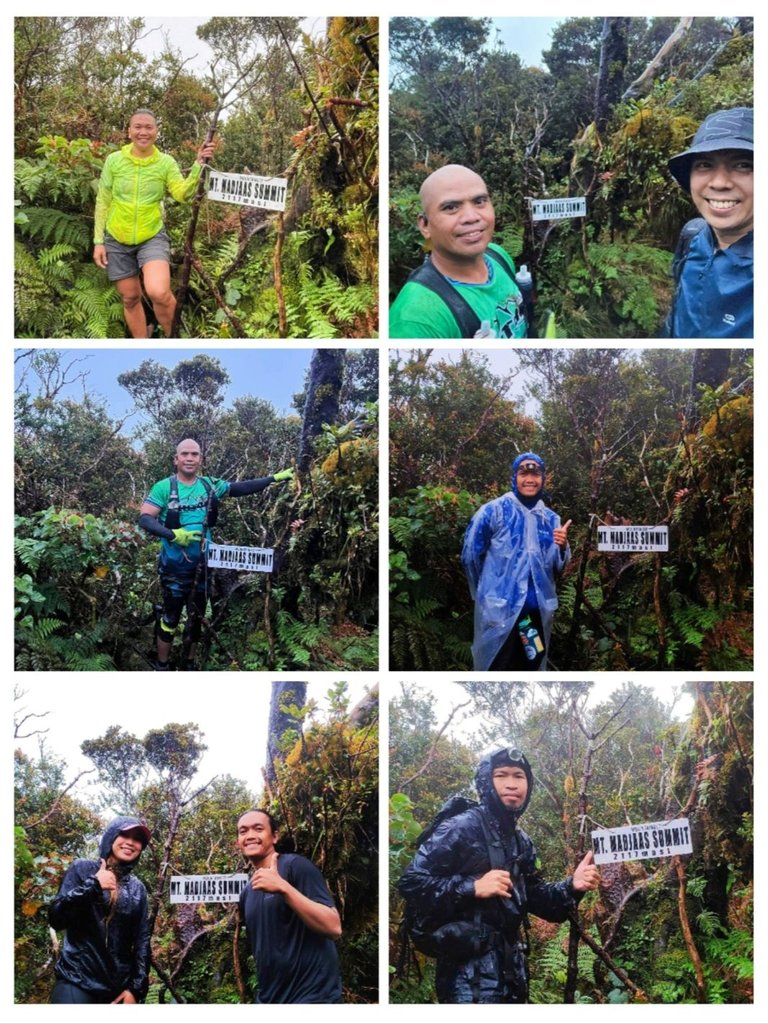 Our pace going down was a lot faster this time and we've got to see six out of Mt. Madjaas' 14 waterfalls along the way.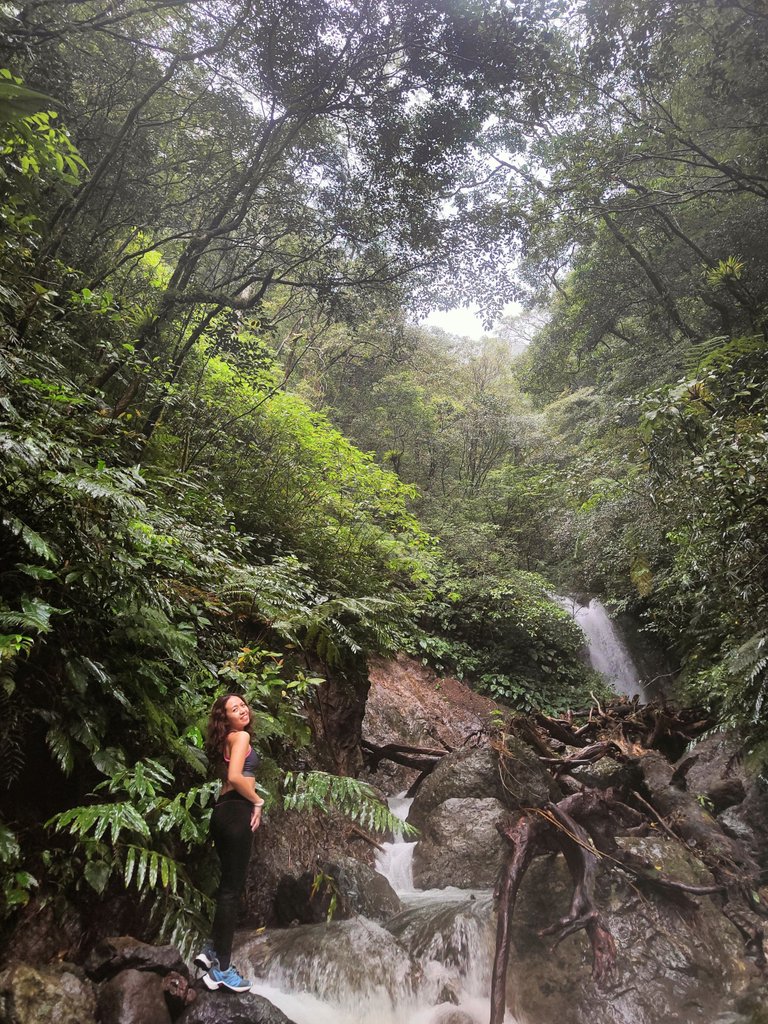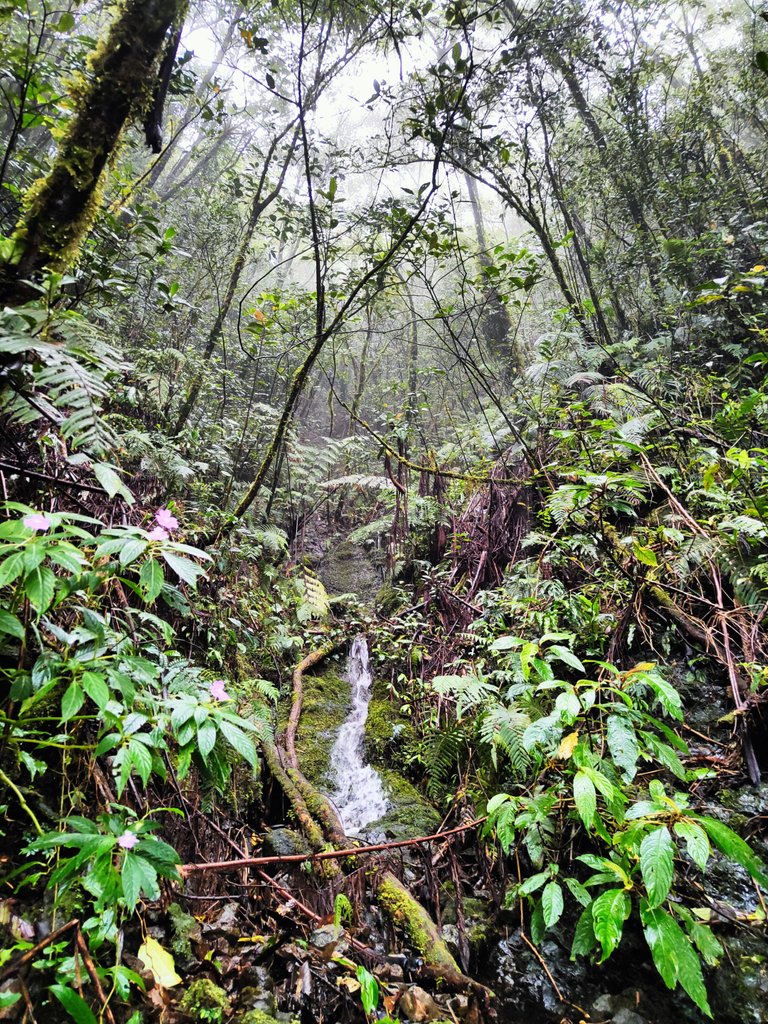 ---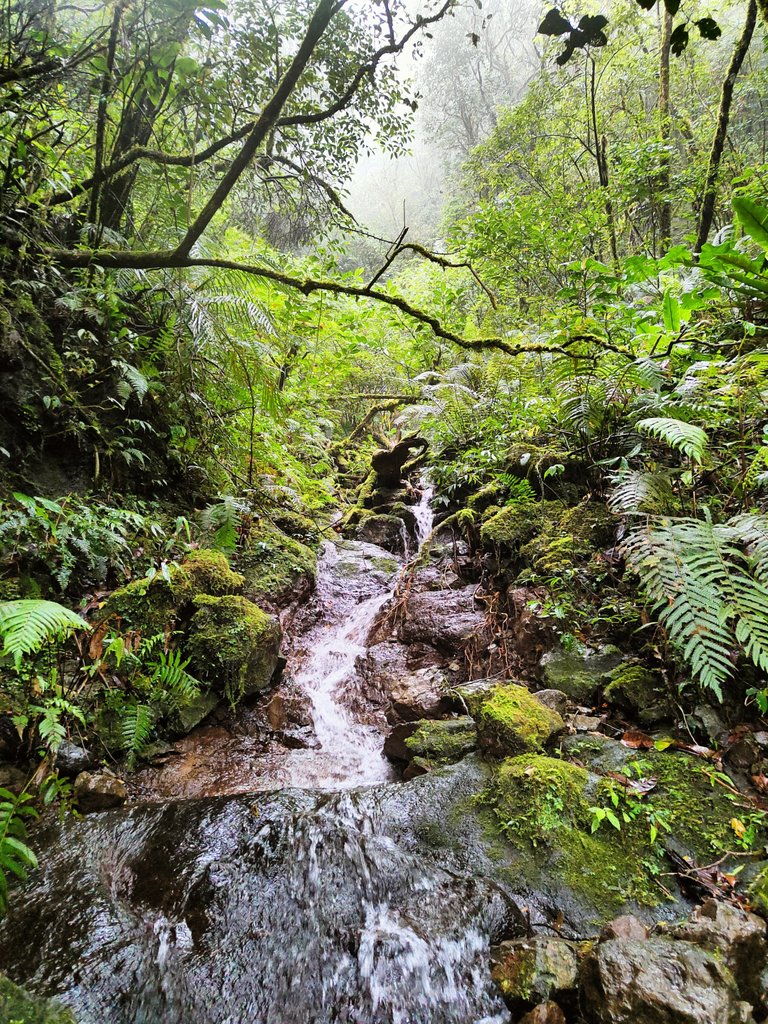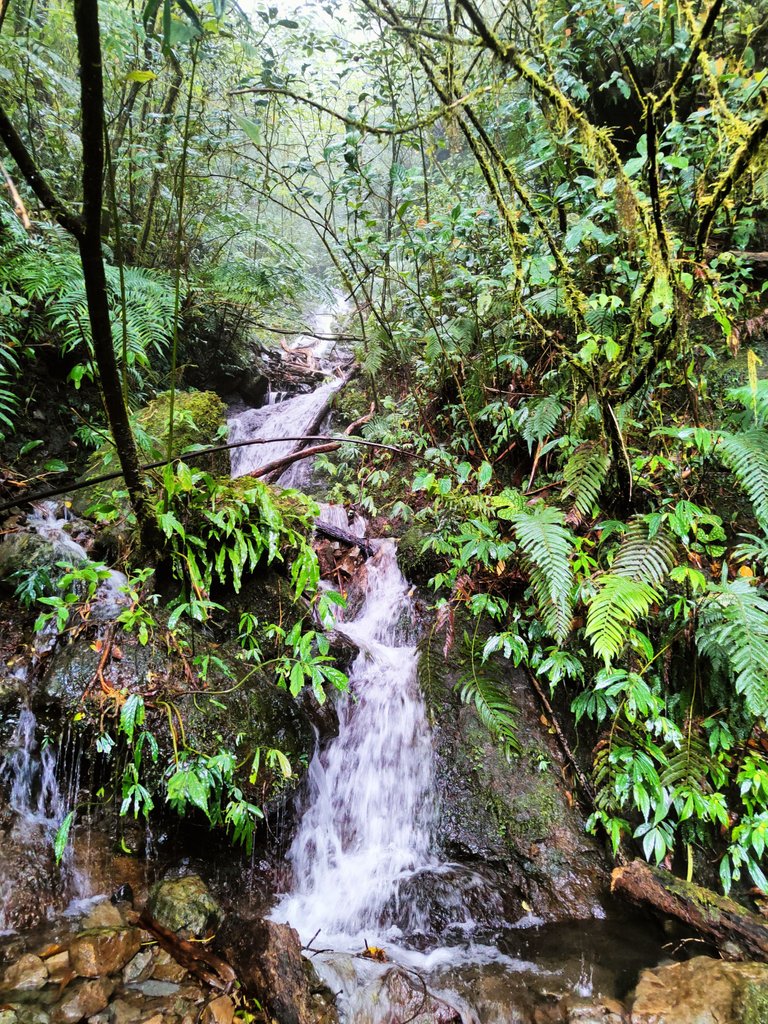 ---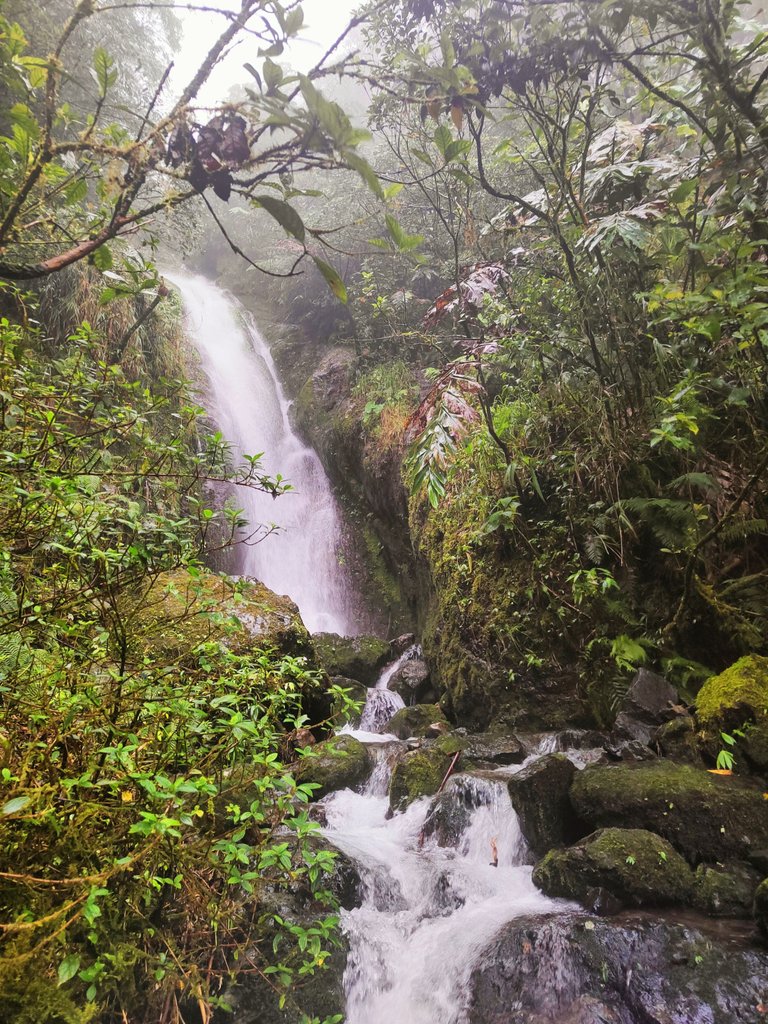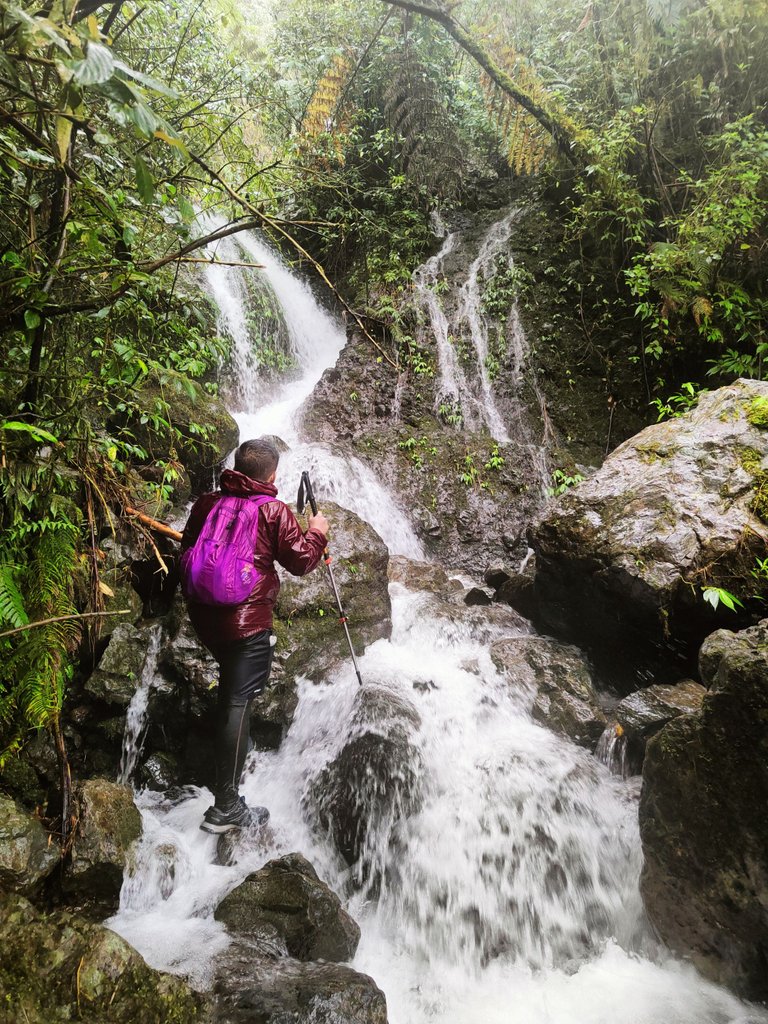 ---
We reached the campsite at 10 am but due to the still heavy rain, we spent the rest of the afternoon inside our tents. It was when the "sumiteers" returned that regret started to set in among us "tribu bonsai."
Day 3 - The steps we didn't take
"Of all the words of mice and men, the saddest are, It might have been." I woke up with Kurt Vonnegut's words in my mind.
It's our last day in Mt. Madjaas and we're set to hike our way back to civilization.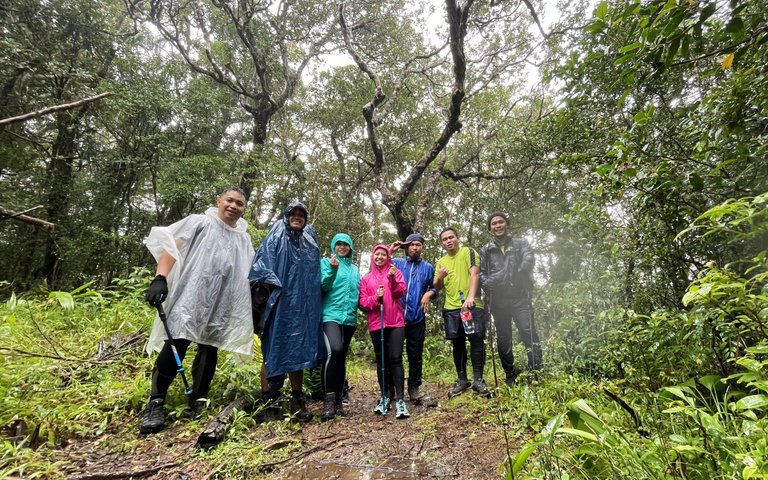 Overall, it was a successful climb. No injuries and we're still alive. But daaaang, what a tough one it was.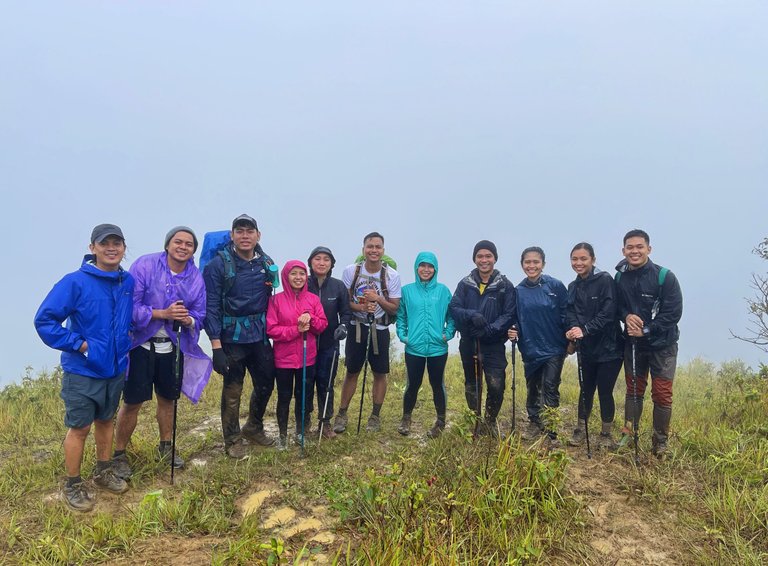 I'm happy for my friends, but a part of me was also envious. And I bet those who did not reach the summit felt the same way too. Those few more steps that we didn't take — the would have, could have, should haves — haunted us throughout the day. It still do. And that is lesson well learned.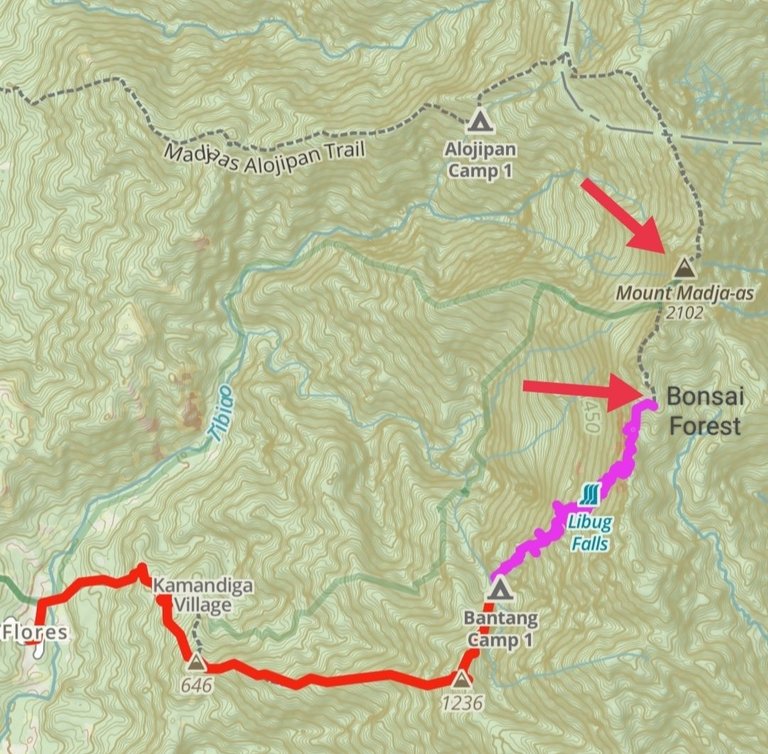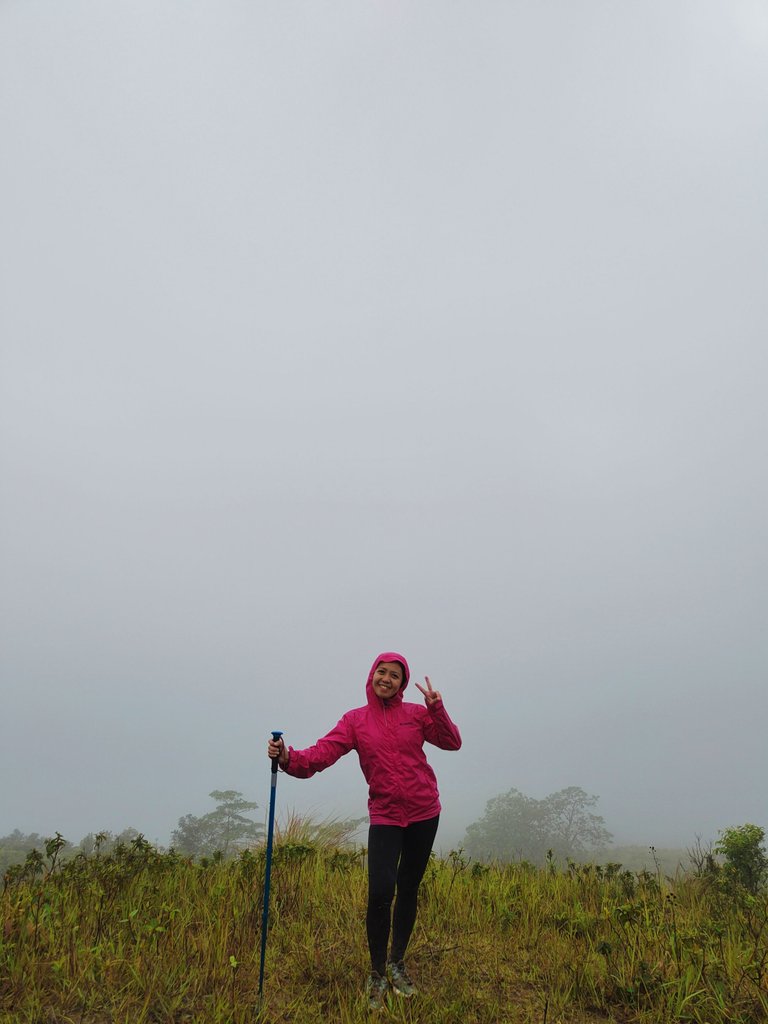 We left Mt. Madjaas with a heart determined to return one day. But for the meantime, we let Boracay Island's beautiful sands and sea take away our aches.
Let me tell you about it next time. Thanks for reading this far. ☺️
---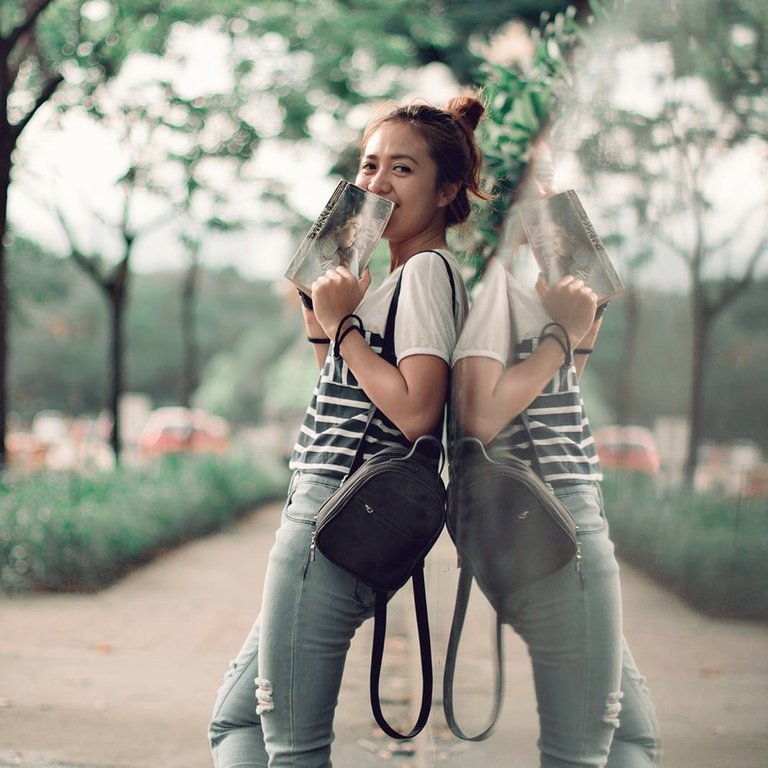 Hello! I'm Maria, a hopeless romantic who travels in pages and places. I hope to share my love for words and the world with you here in HIVE.
If you like this content, don't forget to follow, upvote, and leave a comment to show some love. You can also reblog if you want to. Let's connect! 🤍