Introduction
Hi everyone it's @LivingUKTaiwan here with today's edition of the #TravelDigest. Recently the Pinmapple community has exceeded 10 thousand subscribers!!! Yes that's over 10000 subscribers, 10016 to be precise at the time of posting. Thanks to all of you who have chosen to become part of our community. You've definitely made one of the best decisions to join one of the coolest communities on Hive! Upwards and forwards everyone!!!
All featured posts are visible on the
Editors Choice Map
and upvoted by
@pinmapple
,
@blocktrades
,
@theycallmedan
and the curation trail. For more travel digests check out
#traveldigest
.
---
Our winners today 🍍
🥇 Valle de la Luna - Have you ever walked on the surface of the Moon? by @aurzeq
" After returning to the car, we continue for a few kilometers and reach a new route, in this case, a shorter one, where you can visit the salt mines, now abandoned, but which were used in the past. Here there is some old machinery now dismissed, which I found pretty cool, and you can also see how rich in salt the area was."
This post on Pinmapple - This user on Pinmapple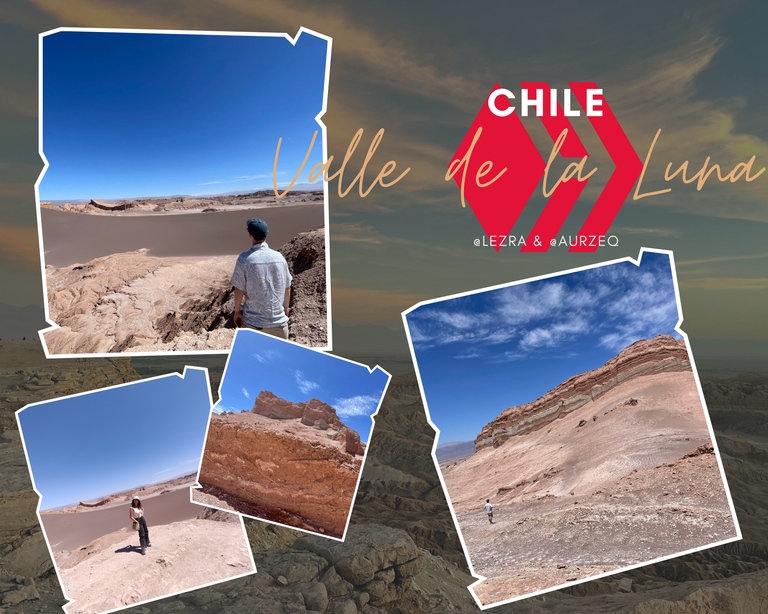 ---
🥈 Auld reekie, Jan 23. Tombstone Tourism by @grindle
" As graveyards go, this is pretty old, the vast expensive monuments out lasting their incumbents by centuries. There are stories to be told, history to be revealed, so brave the cold air blowing in off the Firth, the wet grass and the occasional fellow wanderer and immerse yourself amongst the dead."
This post on Pinmapple - This user on Pinmapple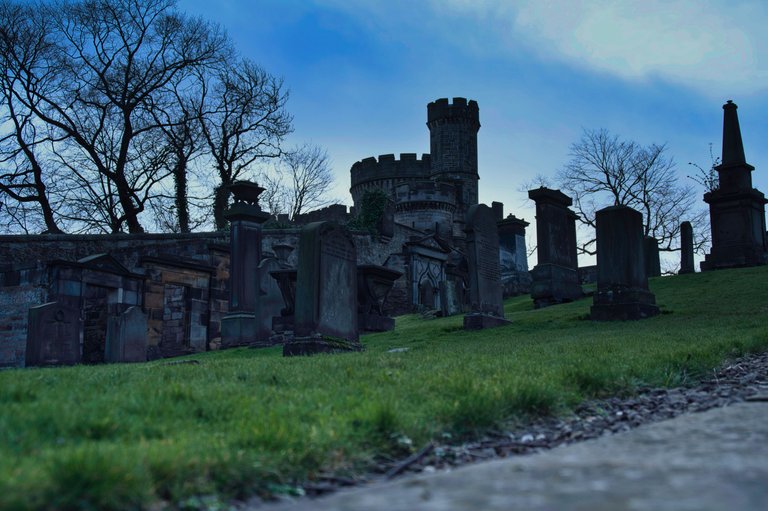 ---
🥉 A spectacular place with many good memories: Tapia de Casariego (ENG-ESP) by @castri-ja
" On this beach of the murallón, as the sea did not cover all the sand, I decided to go to the shore and leave the HIVE mark on the sand in case someone curious saw the name and did a search to find our beloved blockchain."
This post on Pinmapple - This user on Pinmapple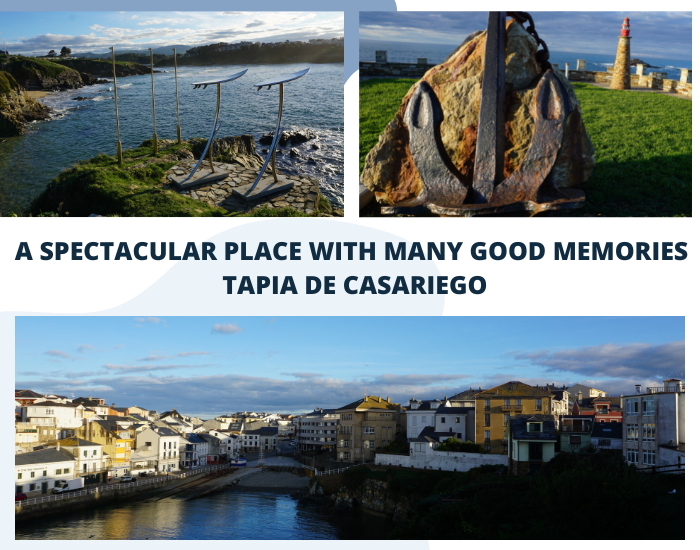 ---
Honorable Mentions
---
Support pinmapple and Haveyoubeenhere
The more support we get, the more we can give back! Want to help?
Delegate to Pinmapple!
Follow our curation trail
Upvote the Traveldigest
Did you know we made an awesome mobile application for the travel community?
Join over 400 travelers there!
You can use it to post directly to Hive and Pinmapple!
Want to know more about what we're up to next?
Join our Discord
Follow us on Twitter
Want to learn a bit more about our projects?
Learn more about Pinmapple
Learn more about Haveyoubeenhere