Introduction
Hi everyone it's @LivingUKTaiwan here with today's edition of the #TravelDigest. Enjoy!
All featured posts are visible on the
Editors Choice Map
and upvoted by
@pinmapple
,
@blocktrades
,
@theycallmedan
and the curation trail. For more travel digests check out
#traveldigest
.
---
Our winners today 🍍
🥇 In the streets of Bratislava by @delishtreats
" When I lived in Bratislava for a couple of months almost 20 years ago (this makes me realize that I'm getting old! 🙂) I walked by this cathedral almost every day to work. I have never entered it as at that time I had other interests than history and religious buildings. In the meantime, I have understood the historic value of this place and I was actually excited to visit it this time."
This post on Pinmapple - This user on Pinmapple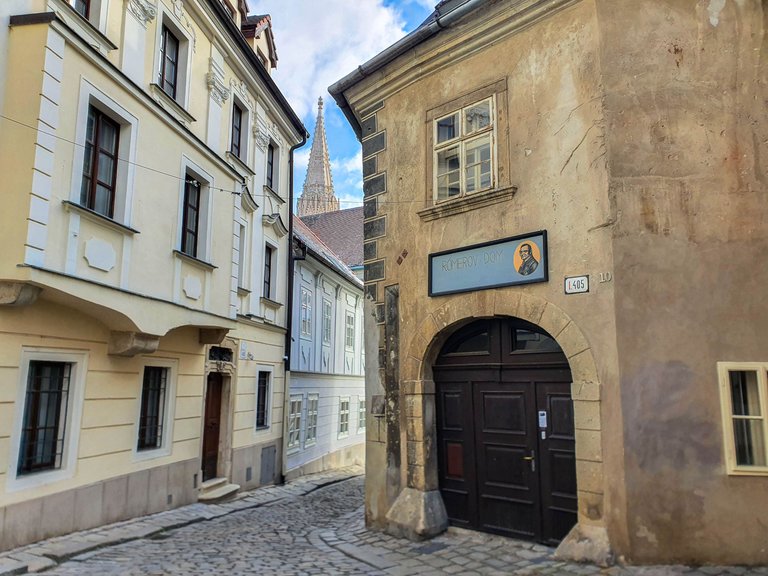 ---
🥈 Vicuña: art and alcohol + the Hand in the Desert by @aurzeq
" The giant hand sculpture, made of iron and cement, rises out of the barren landscape and stands tall, almost as if it's reaching out to the sky. The contrast between the desolate desert and the human-made structure is breathtaking, making it a must-visit destination for those exploring the area. The sense of isolation and emptiness in the desert only adds to the awe-inspiring effect of the hand, making it a truly unforgettable experience for those who visit."
This post on Pinmapple - This user on Pinmapple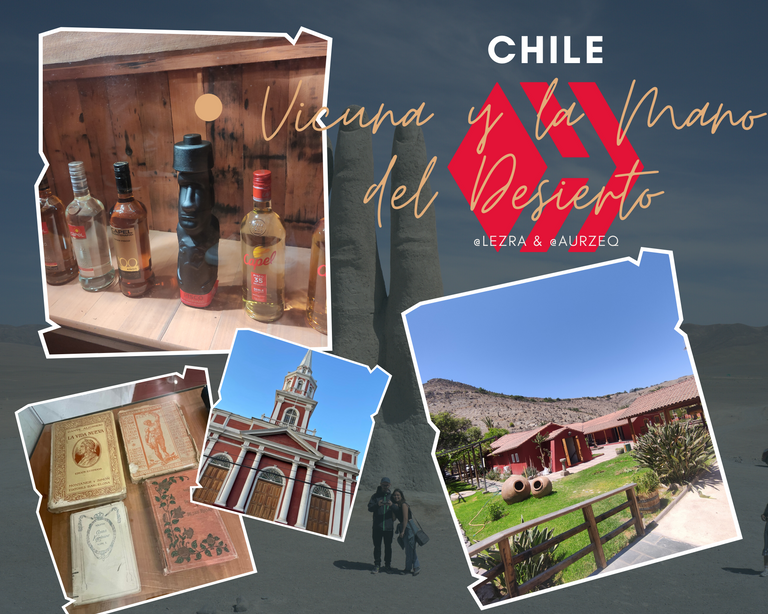 ---
🥉 #HKCNYDAY4: The 10K Buddhas Monastery at Shatin Town by @jane1289
" Are you like me who's curious if there are really 10K Buddhas in this monastery? Should we start the counting? I rather not, lol. You might want to count the steps as well (400+ exhilarating steps if I'm not mistaken, lol).
The opening hours say it's only up to 4 in the afternoon, and when I checked the time, it was already 3:59. Although unsure if I can still go inside the monastery, I continued heading up, especially when I saw a few people going in the same direction."
This post on Pinmapple - This user on Pinmapple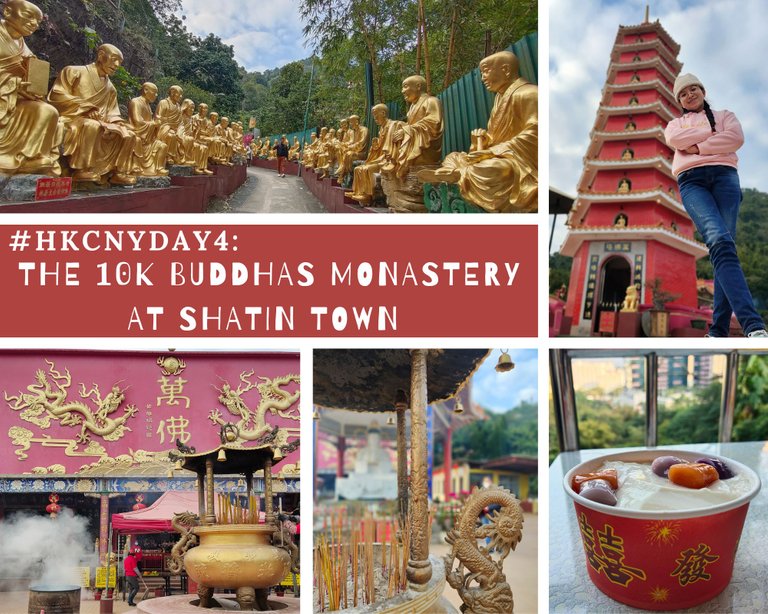 ---
Honorable Mentions
---
Support pinmapple and Haveyoubeenhere
The more support we get, the more we can give back! Want to help?
Delegate to Pinmapple!
Follow our curation trail
Upvote the Traveldigest
Did you know we made an awesome mobile application for the travel community?
Join over 400 travelers there!
You can use it to post directly to Hive and Pinmapple!
Want to know more about what we're up to next?
Join our Discord
Follow us on Twitter
Want to learn a bit more about our projects?
Learn more about Pinmapple
Learn more about Haveyoubeenhere