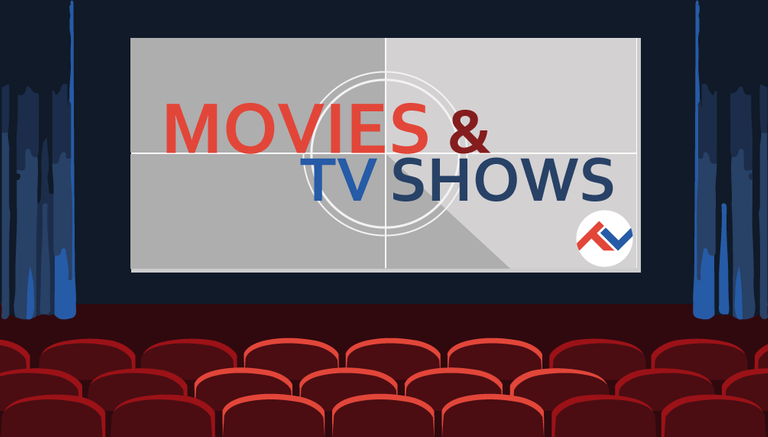 Hello! As part of our ongoing efforts to improve both interaction and curation in the Movies and TV Shows Community, this post is one of many to highlight and boost members of the past week that have posted what we believe is exceptional content.
The Details
Each week, our Moderators will monitor the posts within the Movies and TV Shows Community and handpick the ones that are believed to stand out under numerous factors: post quality, length, and subject. Over all effort will be considered, and those chosen will be featured in a post just like this with a percentage of the post rewards being distributed as a reward.
There are no entry requirements, and this is not a contest, but simply a roundup intended to provide additional exposure to all of you for your efforts. Just have fun posting in the Movies & TV Shows Community and four (4) total posts will be chosen frequently.

Author: @wolfofnostreet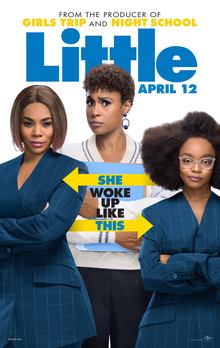 Marsai Martin's 'Little' Movie Review

If you liked the 2004 fantasy comedy flick, '13 going on 30' or Burr Steers '17 Again', you're sure to like Little starring Regina Hall, Issa Rae, and Marsai Martin. Released in April 2019, it has 14-year-old co-star, Marsai Martin, as an executive producer making her the youngest executive producer in Hollywood.

Author:@mariangeltarg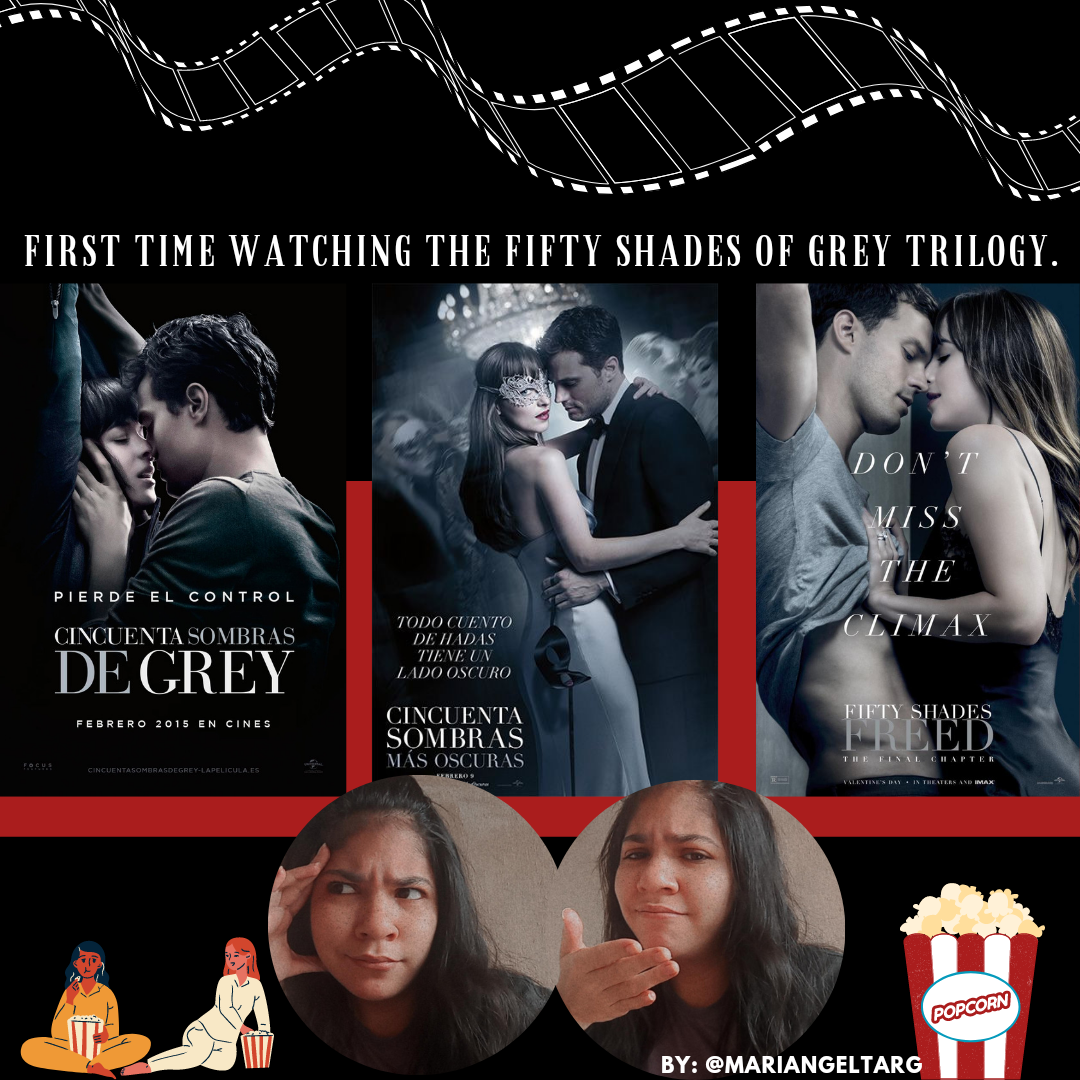 [ESP-ENG] First time watching the Fifty Shades of Grey trilogy. || My opinion.
I read the trilogy years ago, and although it also leaves much to be desired I didn't think the movies were that bad, I really thought that with so much fuss about them they would at least be passable, if you like them then fine, we all have different tastes and here is just MY PERSONAL OPINION.

Author:@fabian98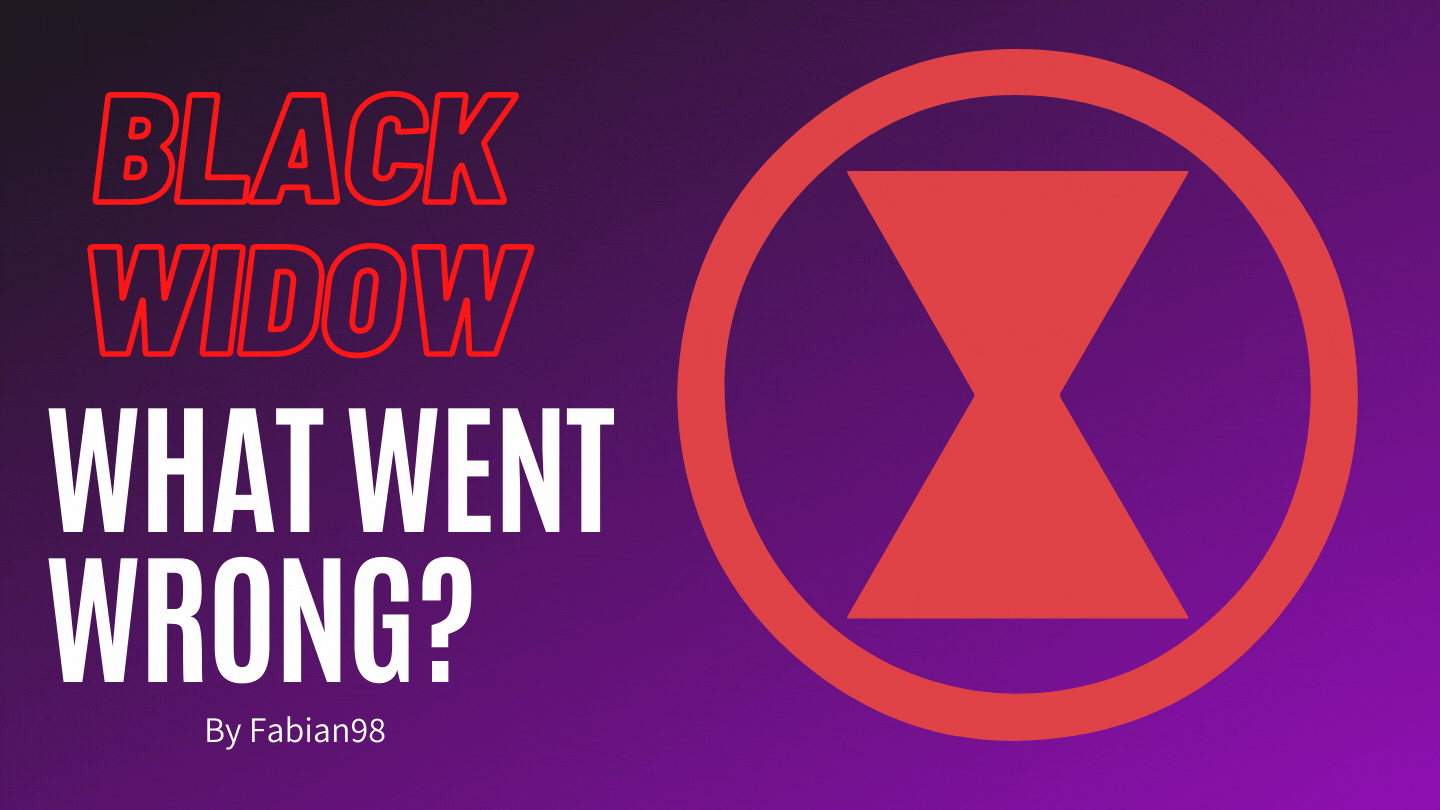 Black Widow: What Went Wrong? [ENG/ESP]
I saw the movie the same day it came out, but as a Marvel fan, I stopped to analyze more in-depth certain things that didn't convince me of the movie, such as bumps, lack of story, or filler characters. I want to clarify that this is not a review, in fact, there are already many in the community, rather this is a small criticism that in my opinion failed in Black widow to be called a 100% memorable movie.

Author:@franchalad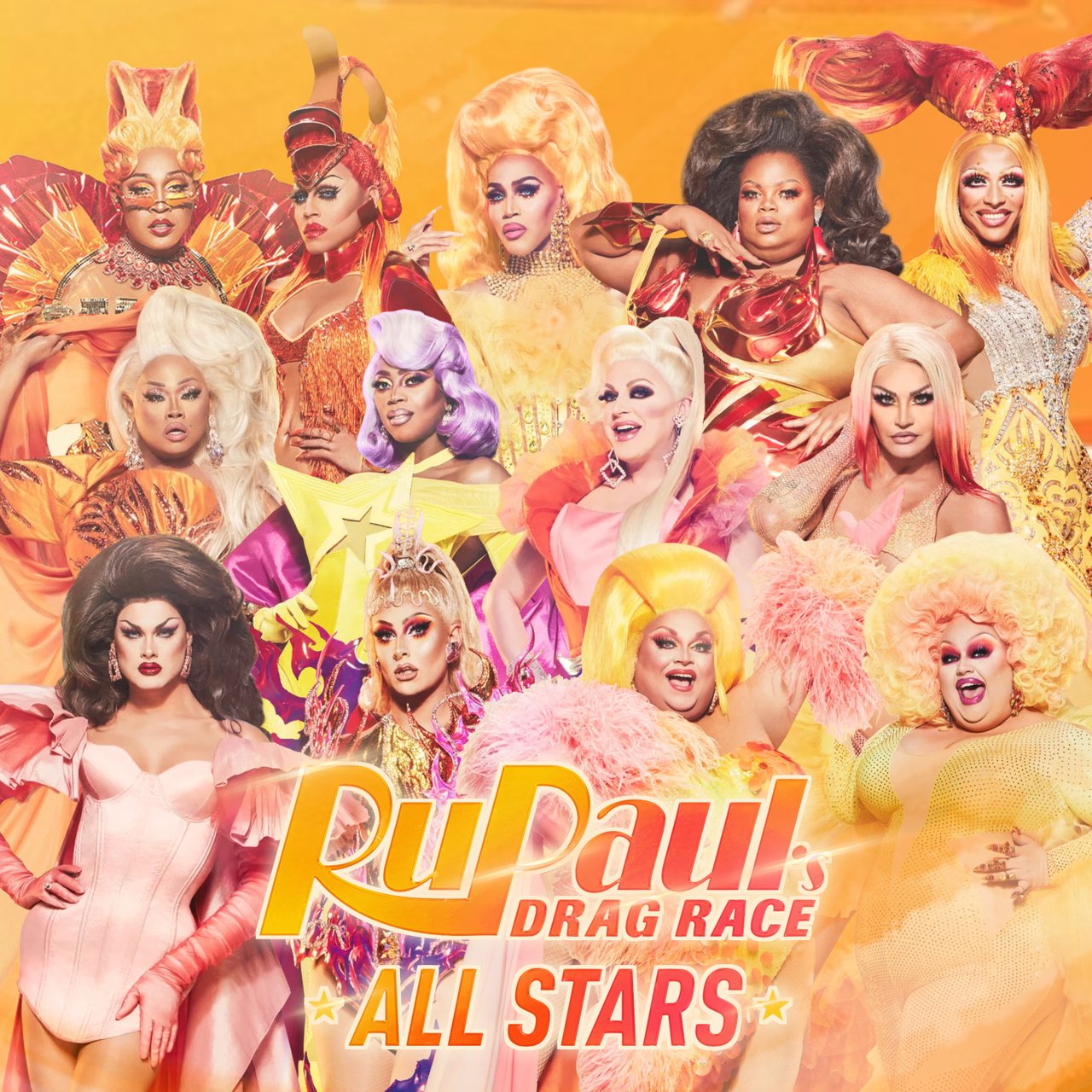 Review Rupaul's Drag Race All Stars Season 6 [ENG - ESP]

Drag Queens there are many, but nothing and no one has internationalized this art as much as Rupaul Charles, after the twelfth season of Rupaul's Drag Race as usual followed a new season of Rupaul's Drag Race All Stars which already has 6 seasons under its belt. Expectations were high after the excellent seasons in the UK and Spain, which is about to end, another reality show would begin again where the queens who lost in past seasons would have a second or even third chance to achieve the coveted prize of 100 thousand dollars and a year's supply of cosmetics.





Congratulations to everyone that was chosen, and thank you to everyone posting in Movies and TV Shows! We look forward to next week and highlighting even more of you.
Join the Movies and TV Shows Community Discord.