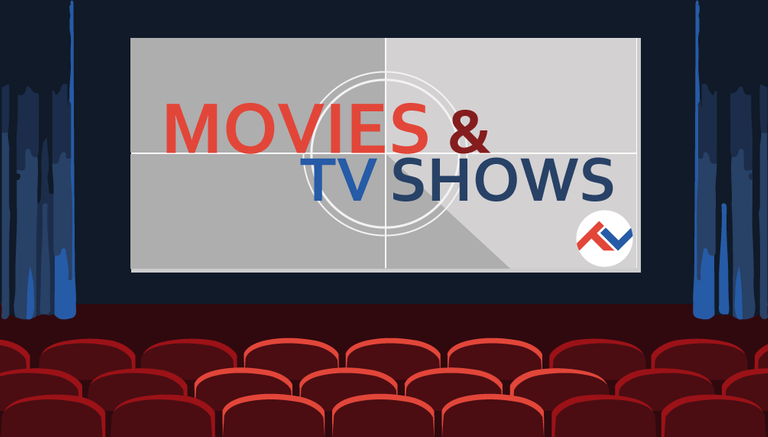 Hello! As part of our ongoing efforts to improve both interaction and curation in the Movies and TV Shows Community, this post is one of many to highlight and boost members of the past week that have posted what we believe is exceptional content.
The Details
Each week, our Moderators will monitor the posts within the Movies and TV Shows Community and handpick the ones that are believed to stand out under numerous factors: post quality, length, and subject. Over all effort will be considered, and those chosen will be featured in a post just like this with a percentage of the post rewards being distributed as a reward.
There are no entry requirements, and this is not a contest, but simply a roundup intended to provide additional exposure to all of you for your efforts. Just have fun posting in the Movies & TV Shows Community and five (5) total posts will be chosen frequently.

Author: @lionsaturbix
Harry Potter and the secret chamber / Review / Potterheads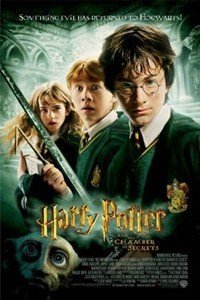 To see this film again and to see the most recent one they are releasing makes me draw many positive conclusions of what is expected in the future, despite the time in which this film was released, the special effects and the magic that they added for the time was amazing, I love that they continued with the same essence at all times.

Author: @fabian98
My opinion about Sonic the hedgehog 2 is 10/10.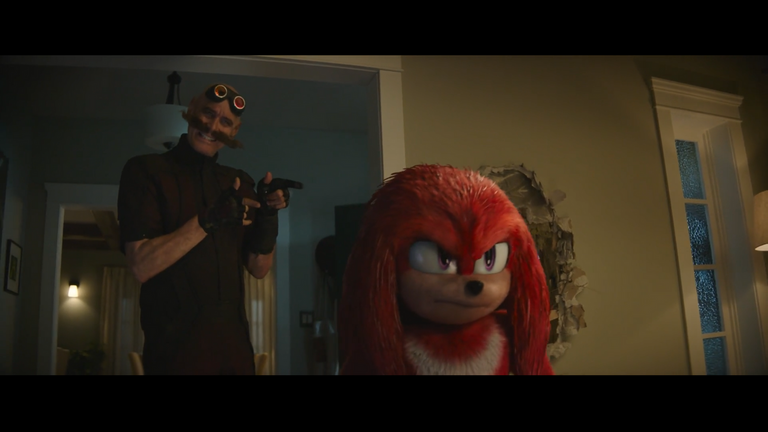 As we know The video game created by SEGA Sonic the Hedgehog 2 is about a blue Hedgehog that travels through worlds and collect rings, rewards, which will allow the character to get improvements for his game and to unlock other characters. As well as defeating the main villain Dr. Eggman. Now imagine if they had released a movie of a blue hedgehog running mazes and collecting rings, it would be boring, so they had to rewrite a complete story, but based on features of the video game, and the truth was very successful.

Author: @viviehardika
Movie Review: Darlings || Alia Bhatt is Superb As Always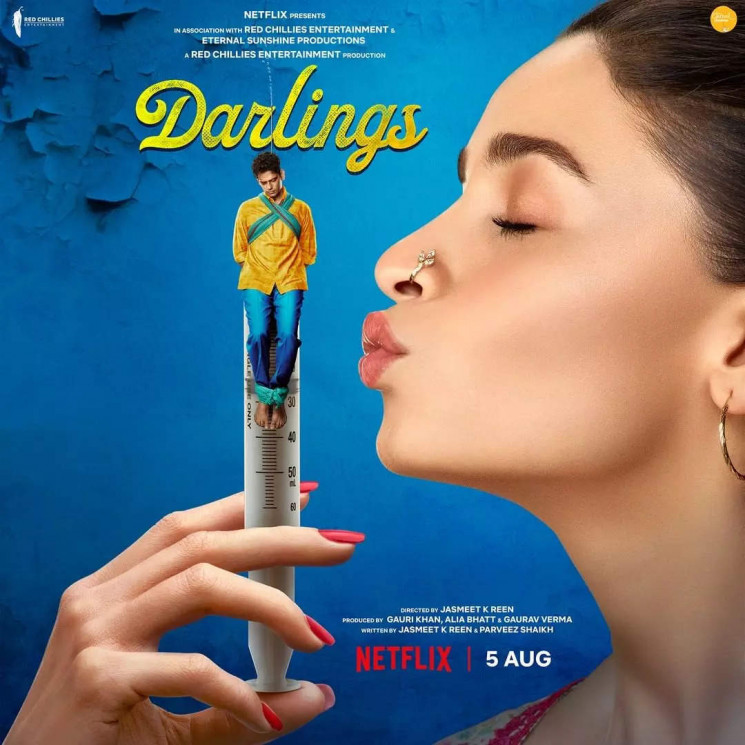 This film seems to be a guide for wives who are victims of domestic violence. As if to realize that the abusive nature of a man or husband will never change. The only way out is to separate from such a person to escape all the pain he will cause, both mentally and physically.

Author: @soldierofdreams
The Boys Diabolical: Opinión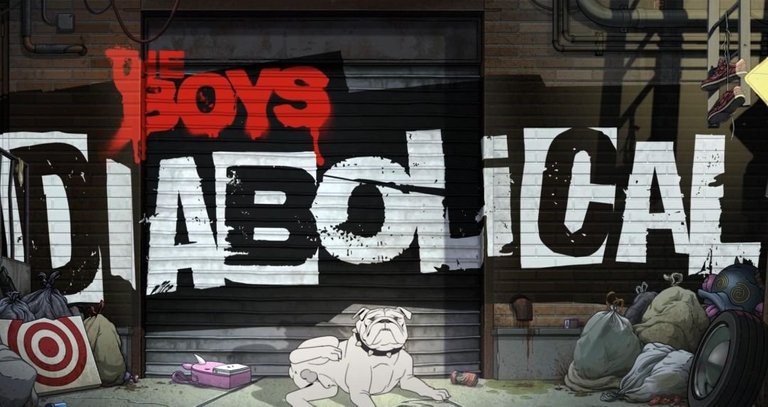 But definitely the episode that I prefer is I`M Your Pusher, because this is the prelude to what The Boys, the series, tries to show with its story of false heroes. The grotesque image of true superheroes impacts from the appearance of that mysterious character and his dog, and behind it, the intentions of ending the image that The Seven, that inept squad, have impregnated the world in the name of their atrocities. The message: your flaws are your downfall, or at least the bridge that can land you a sure fall.

Author: @genice
Claw movie review.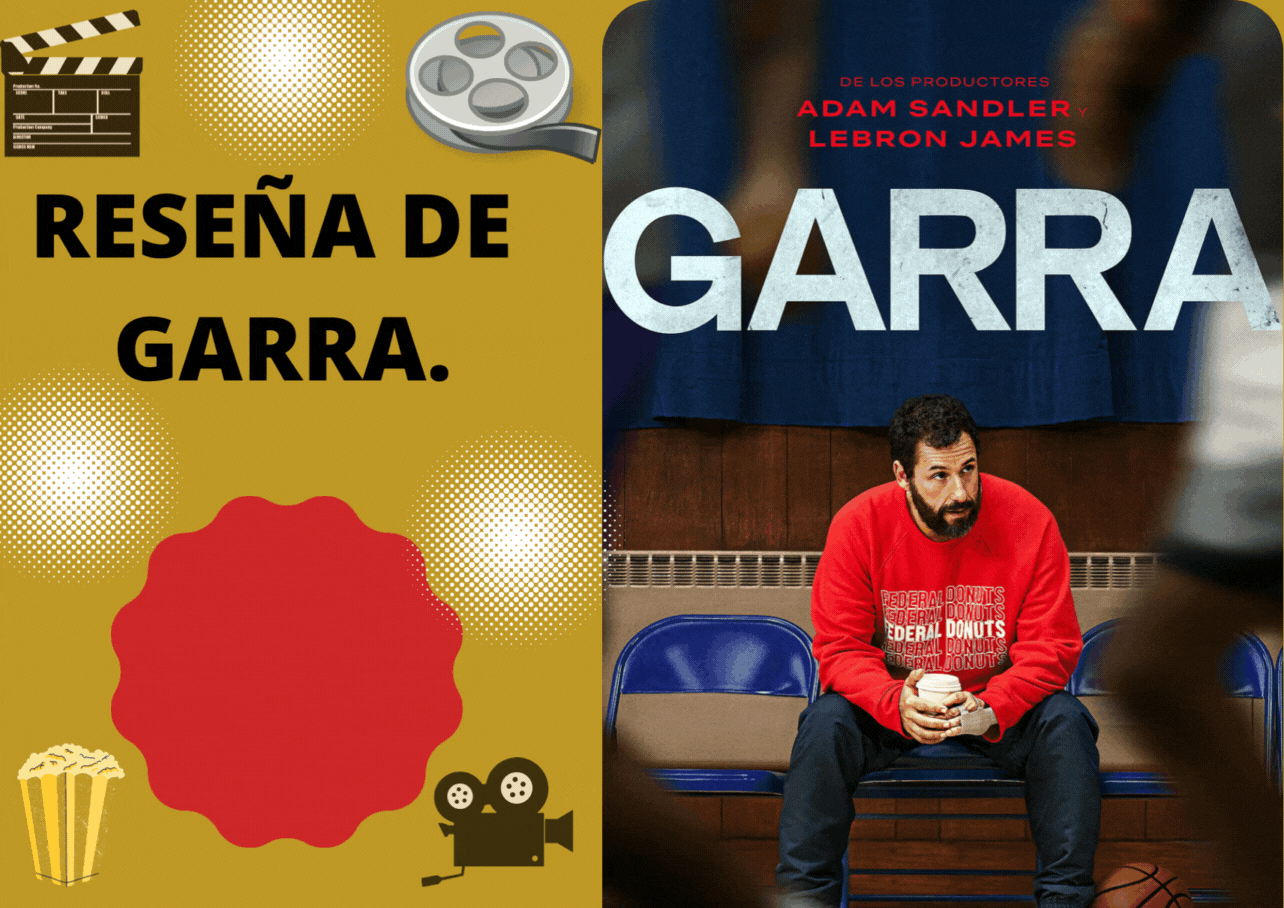 Garra is a very entertaining movie, it has several facets that make the public like the comedy genre in which the actor Adam Sandler stands out, it has the sport of basketball as it is one of his affinities that he has always shown in almost all his films and drama because it shows the paradigms that sometimes arise in our lives to fight for our dreams as in the story in which two dreams were realized, Bo Cruz as a professional player and Stanley finally become a basketball coach, sometimes you have to go through many things or even start from scratch to achieve your goals, but with effort, dedication and a lot of faith you can achieve everything, I like this movie is inspiring for all those people who have set goals, those who struggle as an athlete and want to climb to a professional level; I invite you to see this movie is very good I recommend it.


Congratulations to everyone that was chosen, and thank you to everyone posting in Movies and TV Shows! We look forward to the next report and highlighting even more of you.
Join the Movies and TV Shows Community Discord.
Follow us on Twitter!
Follow our curation trail