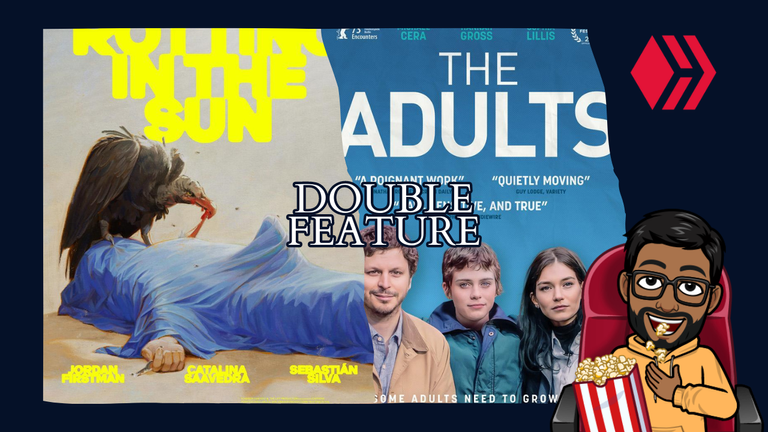 This cover was made using Canva and Bitmoji, the movie covers were taken from Filmaffinity. All the pictures in this post were taken directly from their respective movies

English
ROTTING IN THE SUN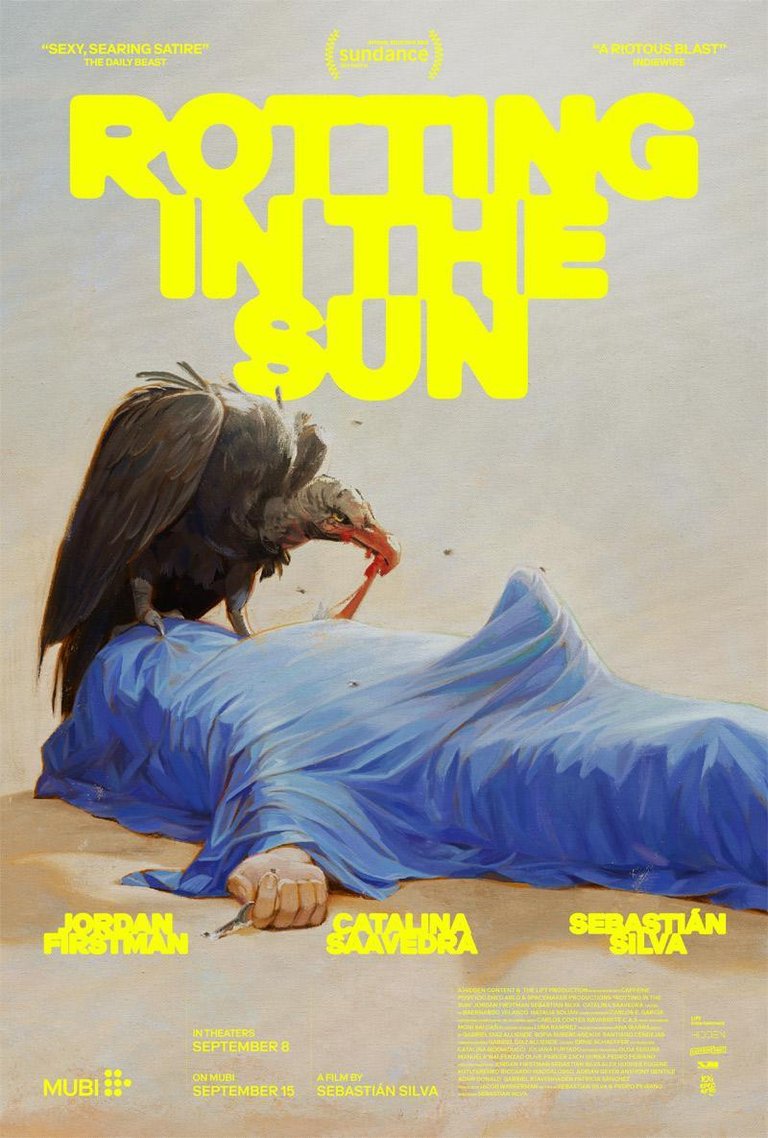 Rotting in the Sun is one of the grittiest movies I've seen in a long time, and I feel like (for better or worse) you guys should experience it too.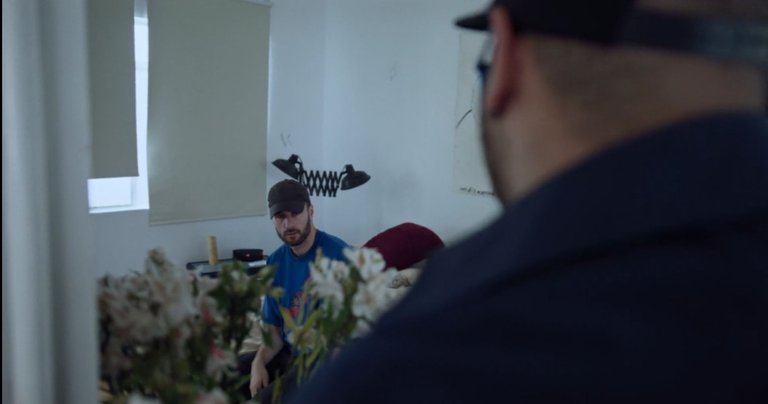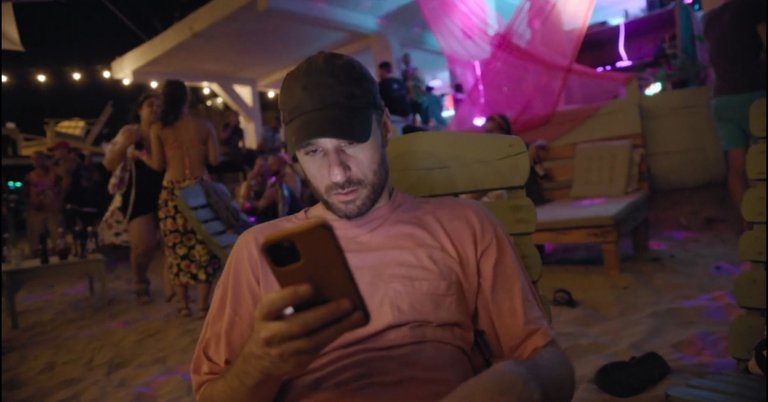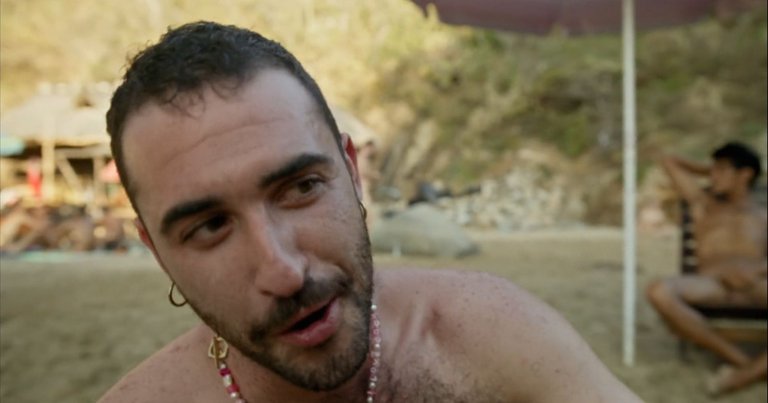 Released a couple of days ago on MUBI (A great streaming platform that I have recommended on several occasions), Rotting in the Sun is a film directed and starring Sebastián Silva, where we follow the story of a depressed artist who contemplates suicide and He decides to travel to a gay nudist beach, where he meets Jordan, a very particular influencer who suggests working on a project together.
Although it begins as a hedonistic show without much sense where each scene is more obsenq than the previous, it progressively becomes a quite engaging thriller that will keep us anxious and immersed.
Being a low-budget project benefits it a lot, with a filming style so informal that it could be classified as a mockumentary without having to adhere to the limitations of the format, Rotting in the Sun is a devastating portrait of influencer culture, where quickly our empathy for each of its characters can grow or disappear.
You will notice from my lack of information (intentional) that it seems to me that the best way to approach this film is to know little about its plot, especially because halfway through the events take an unexpected turn that, although it makes all the sense in the world in retrospect, It is going to radically change the course of it.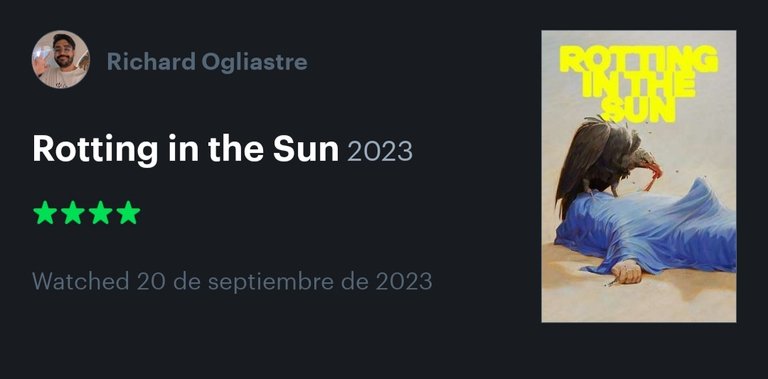 Score taken from my Letterboxd Account.
The Adults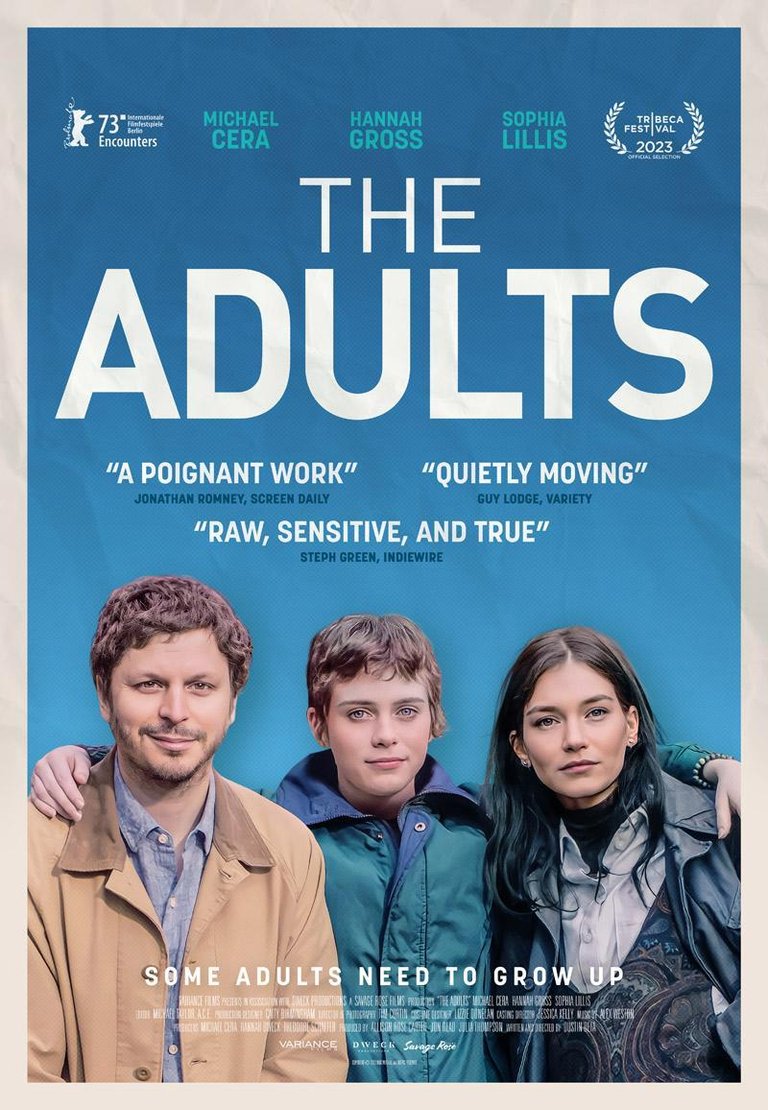 Generally when I try to watch "unknown" films I try to keep an open mind, cinema is a complex art where many times there are many styles and perspectives, there are things that work and others that don't.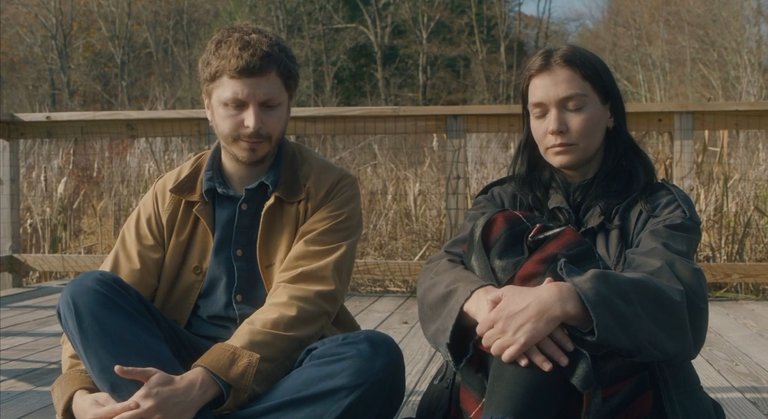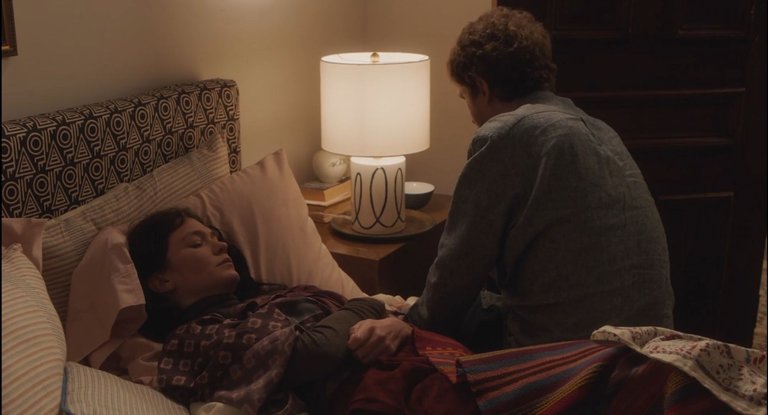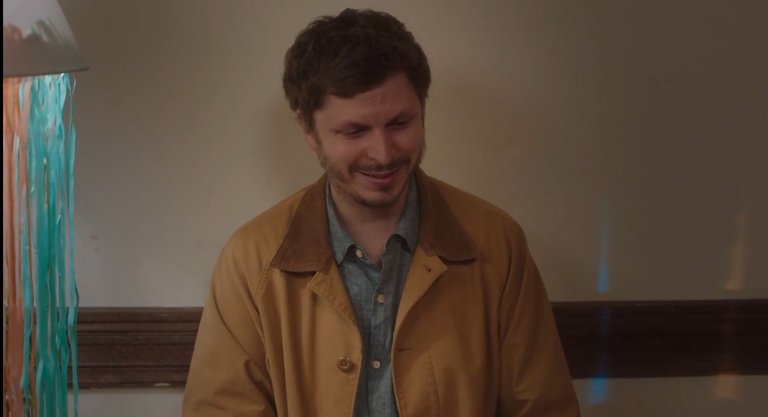 The point is that The Adults is a film that offers us a lot of quality, but in my humble opinion it doesn't end up landing properly, something quite complicated when you are a coming of age indie story.
Starring Michael Cera (Who by the way is an absolute success in this type of more serious roles) the adults shows us the lives of 3 brothers who lost their mother a couple of years ago, and, due to a circumstantial trip of the brother older, they are forced to share time together.
After a few disconcerting initial minutes we will discover that The objective of this film is to see how these brothers try to recover their old connection, clinging to nostalgia and the games they used to play when they were children.
The result is a well-written but extremely slow film, supported by well-cast protagonists delivering solid and subtle performances that will keep us hooked.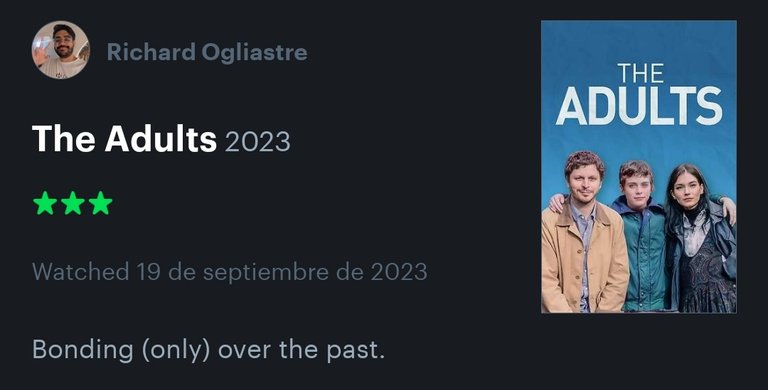 Score taken from my Letterboxd Account.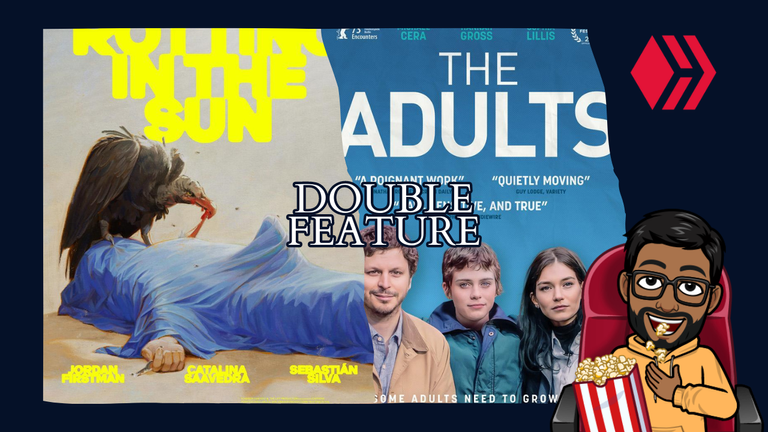 La portada fue creada usando Canva y Bitmoji, las portadas de las películas fueron sacadas de Filmaffinity. Las imágenes fueron tomadas directamente desde sus respectivas películas

Español
ROTTING IN THE SUN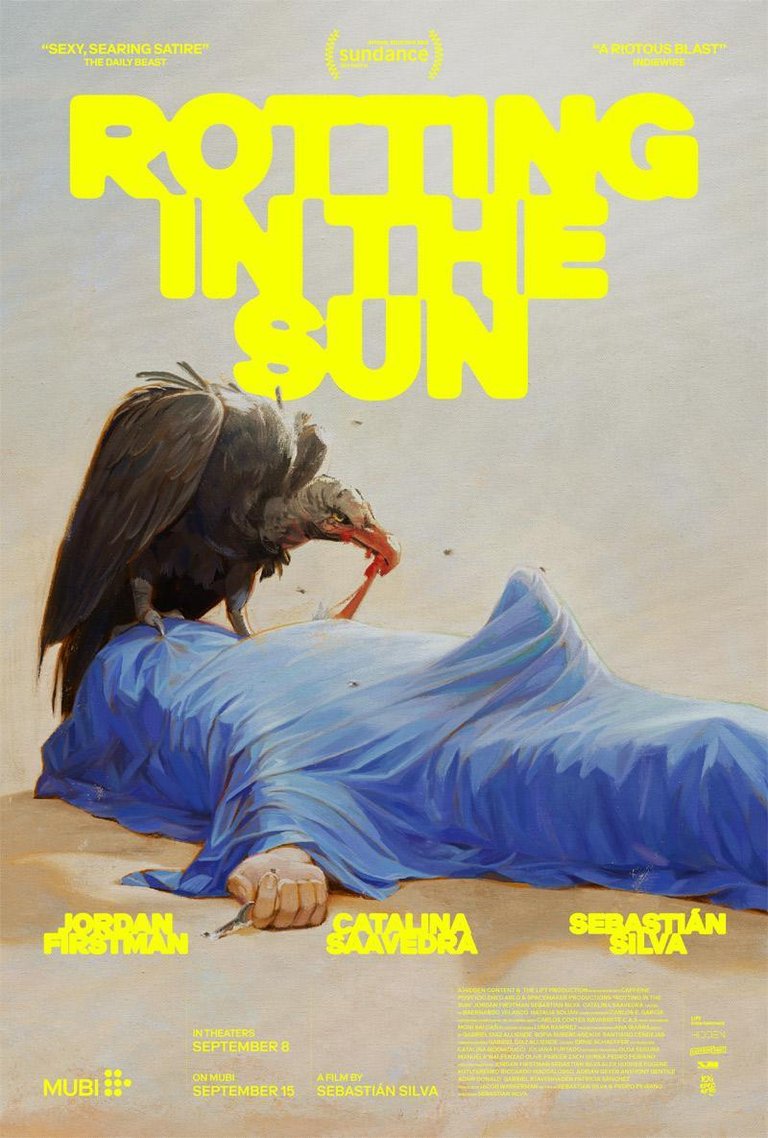 Rotting in the Sun es una de las películas más crudas que he visto mucho en tiempo, y siento que (para bien o para mal) ustedes deberían experimentarla también.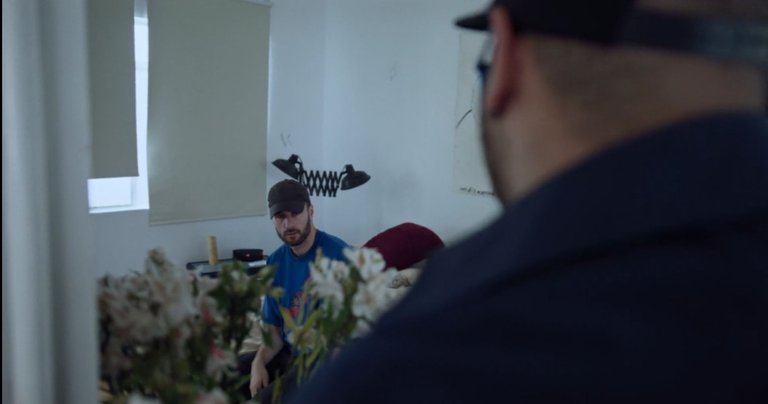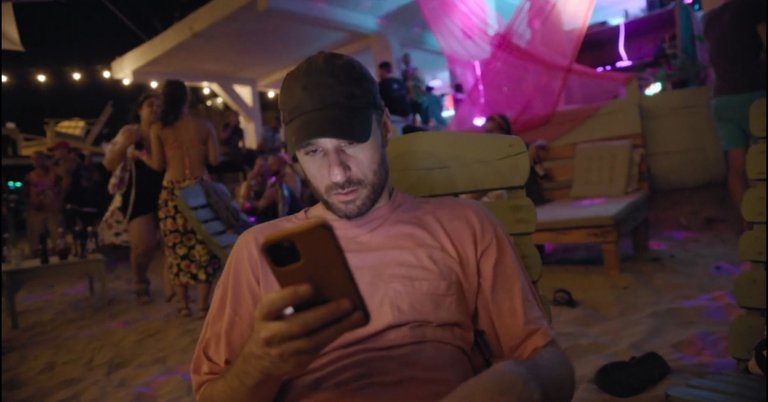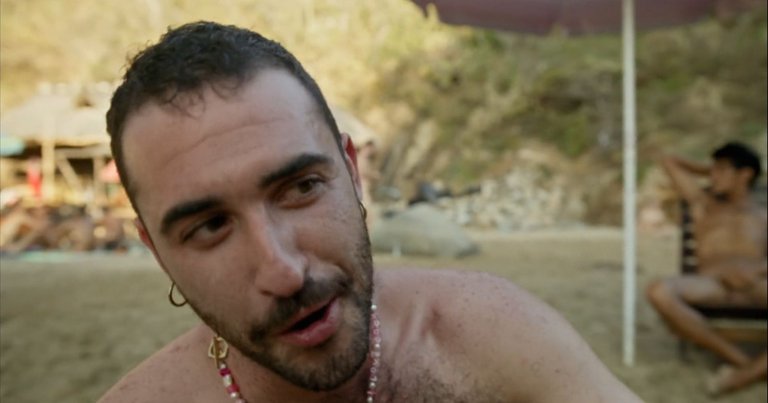 Estrenada hace un par de días en MUBI (Una plataforma de streaming genial que he recomendado en varias ocasiones), Rotting in the Sun es una película dirigida y protagonizada por Sebastián Silva, en dónde seguimos la historia de un artista deprimido que contempla el suicidio y decide viajar a una playa nudista de homosexuales, en dónde conoce a Jordan, un influencer bastante particular que le plantea trabajar en un proyecto juntos.
Aunque comienza como un espectáculo hedonista sin mucho sentido en dónde cada escena es más obsenq que la anterior, progresivamente se va convirtiendo en un thriller bastante atrapante que nos mantendrá ansiosos e inmersos.
Ser un proyecto de bajo presupuesto le beneficia bastante, contando con un estilo de filmación tan informal que podría catalogarse como mockumentary sin necesidad de aderirse a las limitaciones propias del formato, Rotting in the Sun es un retrato devastador de la cultura del influencer, en dónde rápidamente nuestra empatía por cada uno de sus personajes puede crecer o desaparecer.
Notarán por mi falta de información (intencional) que me parece que la mejor forma de abordar está película es sabiendo poco sobre su trama, especialmente porque a medio camino los eventos toman un giro inesperado que, aunque tiene todo el sentido del mundo en retrospectiva, va a cambiar radicalmente el curso de la misma.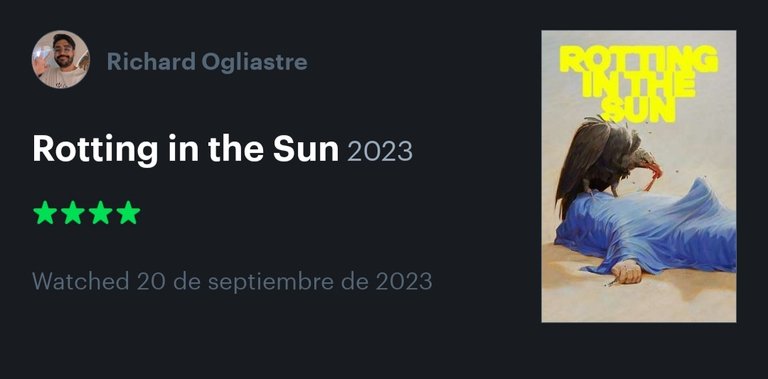 Puntaje sacado de Letterboxd
The Adults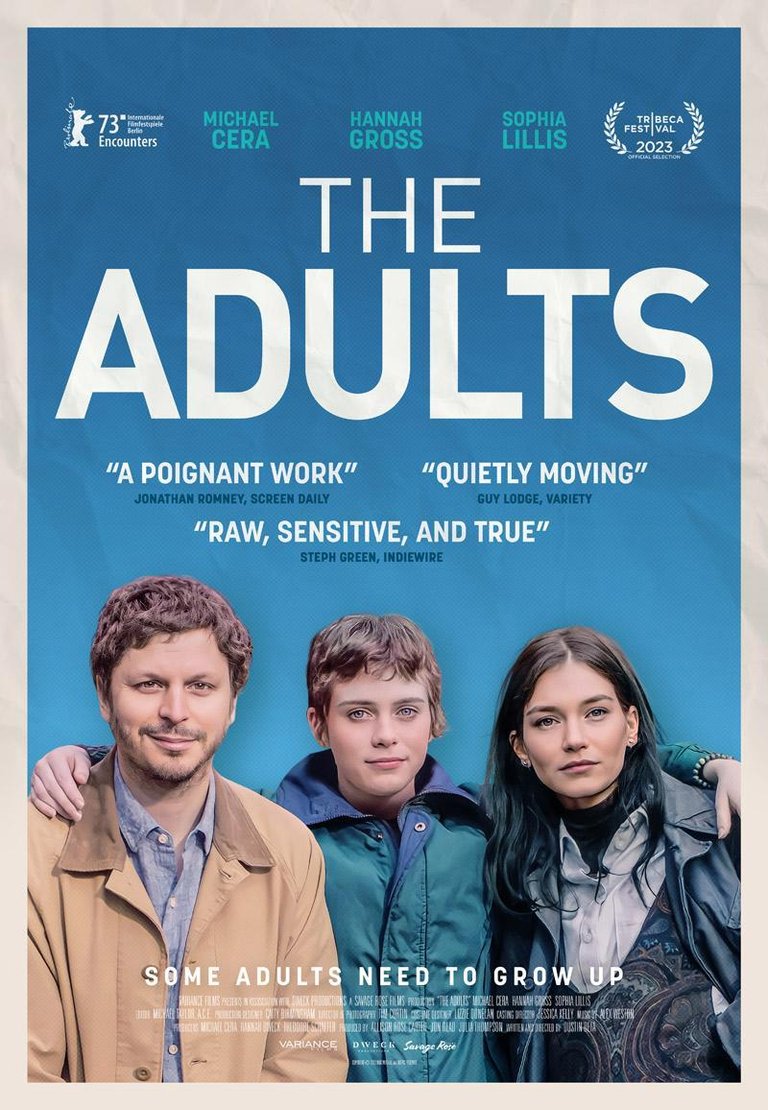 Generalmente cuando trato de ver películas "desconocidas" procuro mantener la mente abierta, el cine es un arte complejo en dónde muchas veces existen muchos estilos y perspectivas, hay cosas que funcionan y otras que no.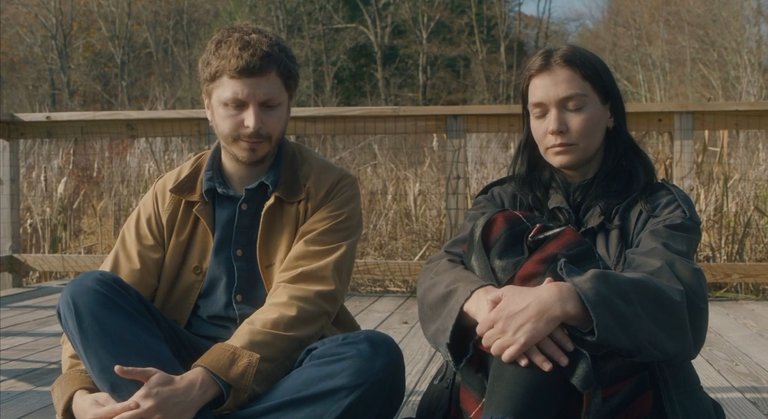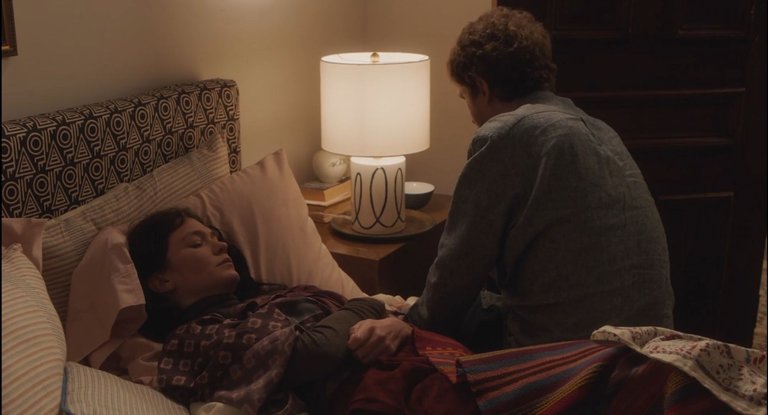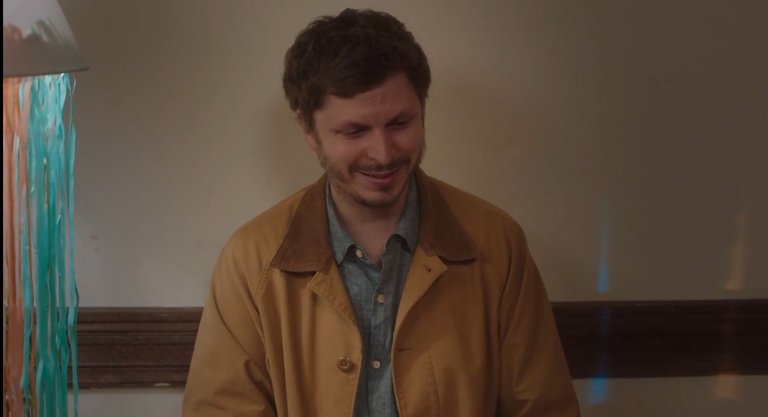 La cuestión es que The adults es un filme que nos ofrece muchísima calidad, pero que en mi humilde opinión no termina de aterrizar apropiadamente, algo bastante complicado cuando eres una coming of age story indie.
Protagonizada por Michael Cera (Quien por cierto es un acierto absoluto en este tipo de roles más serios) the adults nos muestra la vida de 3 hermanos que perdieron a su madre hace un par de años, y, debido a un viaje circunstancial de el hermano mayor, se ven obligados a compartir tiempo juntos.
Luego de unos minutos iniciales desconcertantes descubriremos que El objetivo de esta película es ver cómo estos hermanos intentan recuperar su antigua conexión, aferrándose a la nostalgia y los juegos que solían realizar cuando eran niños.
El resultado es un filme bien escrito pero extremadamente lento, sostenido por unos protagonistas bien casteados entregando performances sólidos y sutiles que van a mantenernos enganchados.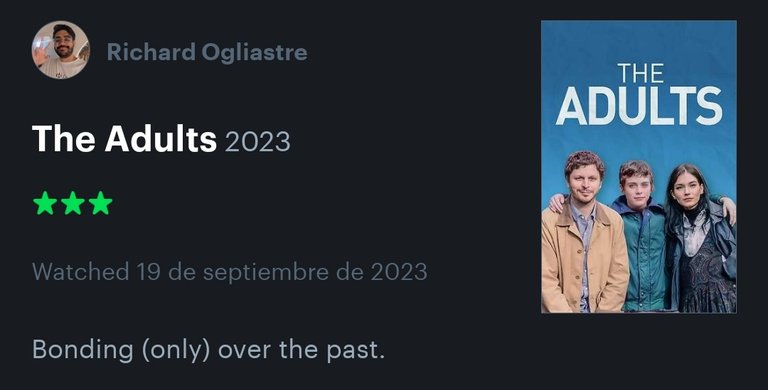 Puntaje sacado de Letterboxd

Twitter/Instagram/Letterbox: Alxxssss