Hello everyone, yet another impromptu post about something that stumbled on my mind as I sit here awaiting my melatonin levels to allow me to fall asleep. In case you weren't aware, I kind of write most of my posts in one go. Some times I leave certain keywords in a small notepad to remind me to pick a topic up to make the post whole and I often also reread my texts before I hit post and for some reason still reread it again after I have posted. Point being I don't take a lot of time into writing and I kind of like it that way. Doesn't mean I don't appreciate those who put a lot more time into their posts, formatting, researching, finding the perfect images to fit into the post, some times original images as well, etc and I do curate it accordingly. I just personally like to get it out and then focus on other things like curating and engaging with the comment section while slowly moving into my other activities within and around Hive.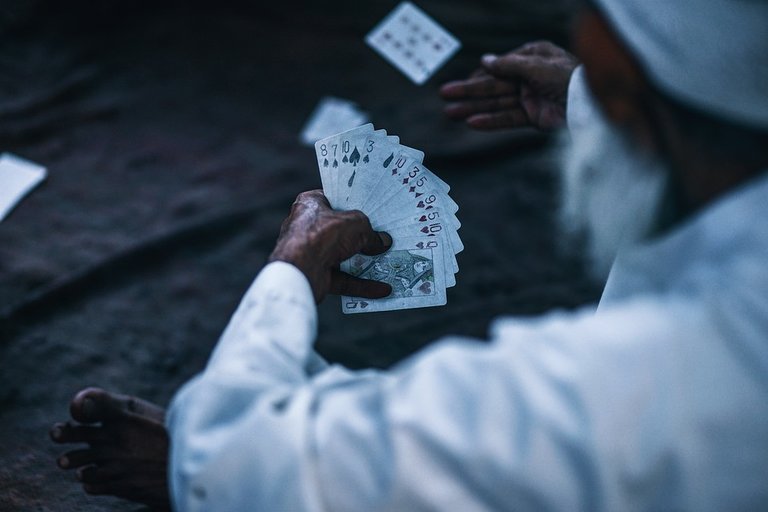 Okay, before I side-track which is usually the one side-effect of my freewriting let me get to the point of my post. Staking!
When staking? Can I delegate my POSH/GOSH? When passive rewards?
No to most of that, we haven't enabled the staking contract on the POSH token on hive-engine, and it's not just cause that'd cost another 100 BEE tokens (I think), but we didn't see a point in staking inflation. Why should people who stake or potentially lock up their tokens get free rewards compared to those holding them liquid?
I mean, I get why those doing it with Hive should and pretty much deserve, you're doing something with your token other than just collecting staking rewards. Curation and influence on the reward pool, resource credits, vests inflation, etc
and that's all great. There's plenty of proof of stake tokens out there, some have lock up periods, for some it takes very little time to unlock and for other it may be instant but if you're not doing anything special with it such as proof of brain that we have here on Hive or governance voting that some others do have then what is the point really?
There's something to be said about security and I do agree with it in terms of Hive power and powerdowns, but if someone manages to get your keys stolen I think your POSH tokens are the least of your concern. It's nice in that case that you have up to 30 days to recover your keys if you still have the previous ones (to lock the hacker who copied your keys out), and if you're actively delegating stake it gives you a few more days to reset it and not let the hacker off with too much. Though I think this 30 day limit makes a 3 month powerdown a bit unnecessary, maybe we should lower powerdown in a way where it takes 30 days to get out the same amount you can now but then the week after that you can get it all liquid at once? Anyway, I'm kind of side-tracking again.
In regards to POSH we've had some other ideas to introduce rather than staking. Considering we currently send payouts out daily, both in Hive regarding comment rewards from sharers and POSH from delegators and sharers depending on how they do with their tweets. It wouldn't be too difficult to scan people's POSH holdings daily and distribute some kind of "staking" rewards in the future. Not that we're mainly going to care about people's holdings, but I think it'd be time to consider that as well.
We've also been considering doing soulbound NFT's, a feature created by @rishi556 for hive-engine.com that would be a great thing for people who've earned a certain achievement within POSH and that we'd send out some passive rewards that way. Combining a lot of things I think people are going to like the additions to POSH even without the staking feature that many seem to ask about but we always tell them it doesn't exist.
For those who've bothered reading through my ramblings this far, here's a sneak peek at what we're planning on adding towards posh rewards in the near future.
Rewards for holding POSH Pets NFT's, depending on what kind of attributes your NFT has, how many NFT's with rare attributes you have, possibly collaborations with other projects on Hive, there may be "bought back" posh rewards and other tokens to be distributed to NFT holders. This also means that exchanging NFT's between other people makes the rewards change ownership naturally so if you're getting 0.2 POSH daily for your NFT for instance, selling it off will lead to the new owner getting those 0.2 POSH!
With low trading fees of the NFT's and the price of the NFT minting all going towards the @poshtoken account (none to specific person's personal wallet) we're looking forward to see what kind of demand we'll see behind them.
Soulbound NFT's along with achievements, we're also planning on adding POSH achievements soon, say you have the best tweet of the day or you've collected over 1000 likes on Twitter sharing Hive links, you may earn a soulbound POSH NFT that may get you some passive rewards for life! Soulbound NFT's mean that they can't be traded so they'll be stuck on your account forever, unless you for some reason choose to burn it to get rid of it I guess. :)
Of course we're also very happy with people who've earned POSH rather than those who've bought them only, so if it's not something we're adding towards achievements you can bet that we may add more passive rewards depending on how much POSH you've earned. This is something we wanna do so that people take POSH more serious and think long term rather than trying to cheat their way into more POSH and get themselves banned. So keep in mind that while we appreciate people growing their #web2 accounts in the name of #hive and to increase its reach, we're not going to take too kindly to people focusing on growing their posh earnings through "lazy" methods such as spamming retweets and likes of other people attempting the same. If you're earning a lot of POSH unfairly you're just taking more POSH from other sharers and at the same time taking value from the reward pool once you trade it into Hive, so you both cheat other earners keeping it genuine and in a way steal from the reward pool since a lot of how POSH is funded comes from there.
Anyway, to get back on topic here at the end for a bit. We have feeless transactions on Hive, let's not limit ourselves to staking, I think we're all pretty accustomed to volatility in crypto lately seeing certain coins with massive marketcaps go up by 50-100% in a few days or a week, if something special were to happen with certain Hive tokens once Hive itself gets some more attention, it's just a bummer to lock people out of taking profits or trying to grow their holdings through trading if things like that occur. I think most of us are also quite experienced by now to not just dump anything in our wallets just cause it's liquid or to be blinded by "crazy APR" if you lock tokens up.
Thanks for reading, what's your take on this? Do you like staking of tokens if it's just for the locking up aspect in and of itself (without PoB)? Aside from security concerns do you see any value to it that I don't?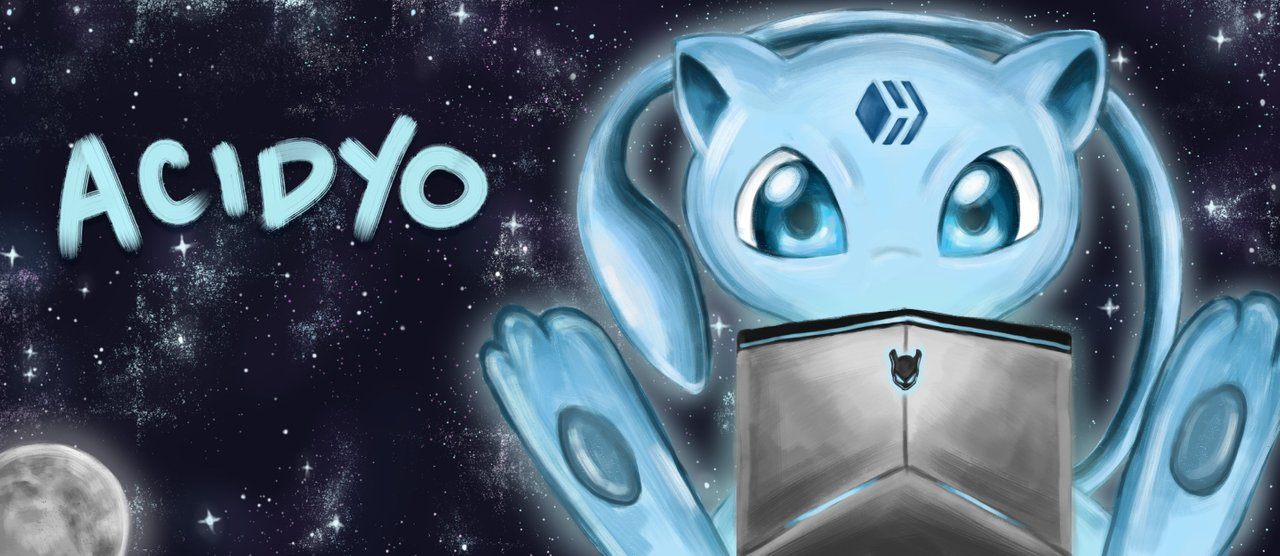 Posted Using LeoFinance Beta