I'd like to keep this post short but highlight that I think we're on a good way to building quite a lot of value with it for the Hive ecosystem. I'm going to go through some things we're working on currently and then also some things we have planned in the near future, this unfortunately means POSH Pets will be a bit delayed (again) but I believe if you hear the ideas we have on the works out you may agree that it's a better priority.
Again, let's keep this post short and on point and we can discuss things further in the comments, this way our attention spans will thank us!
---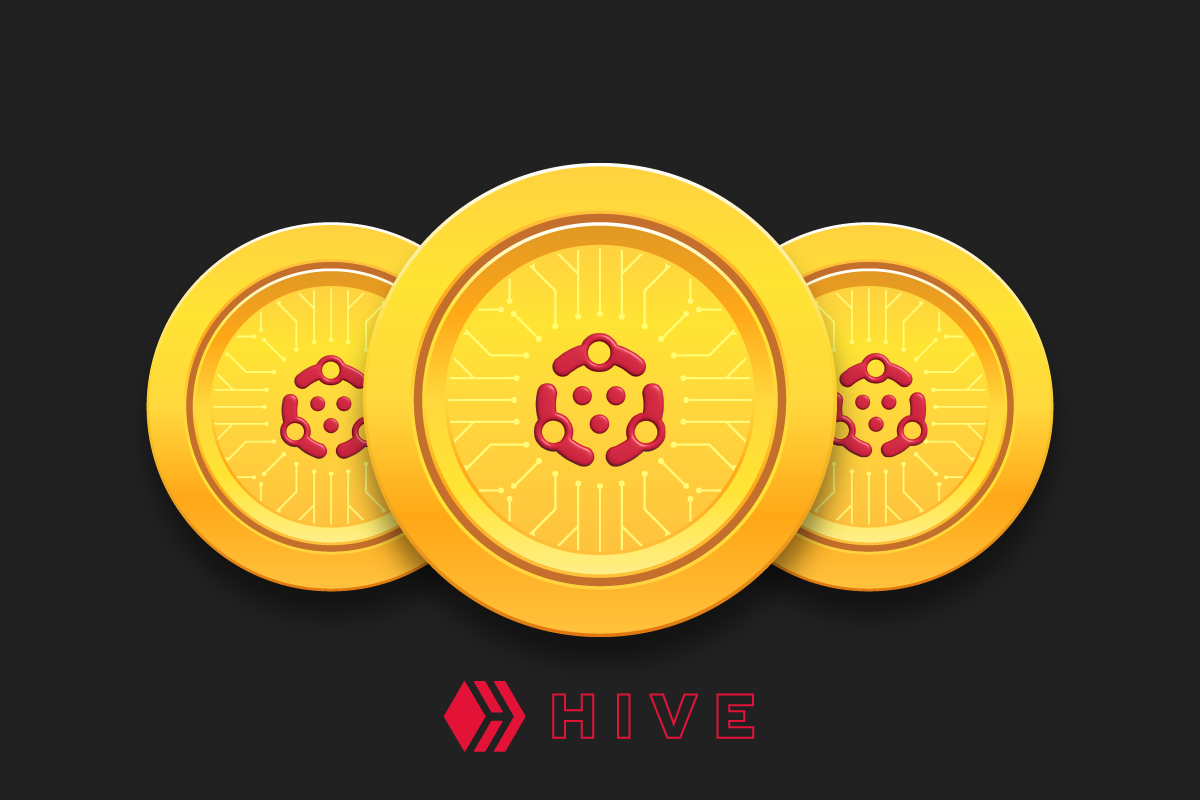 Here's something we're quite excited at tackling which we believe will bring POSH and possibly Hive to the next level, this is quite a big and important point so I'll give it its own section:
Allowing non-hive accounts to participate in #posh activity
What does this mean exactly?
On the website we'll be enabling people who sign up with their Twitter or Reddit account to input their Bitcoin Lightning Network address and Ethereum addresses. If they then share Hive posts the way everyone else does, they'll be able to earn POSH in the form of LN sats/ Eth.
For BTC we'll make use of @v4vapp created and maintained by @brianoflondon and for ETH payments we may have to put in place minimum thresholds so the transaction fees can be covered.
We believe this is a great first step at getting the project and its usecase out there and eventually encourage people to also create their own Hive account when they stumble upon it but not forcing them to do account creation if they want to participate. Though over time we'll encourage account creation due to less fees being lost this way and in case they were to run out of posts to share they might be enticed to create their own posts to share. ;)
We will of course also look into adding more currencies/networks such as BSC/POLYGON/etc depending on demand.
With this move we'll also be focusing on the website more, adding things such as:
profile pages where people can check all platforms/accounts they've registered towards their Hive or POSH account

tracking and saving some stats for each and all accounts, such as POSH/BTC/ETH earned from sharing/delegating

including some achievements that we'll reward people for, for instance "you've received a total of 1000 likes on your POSH tweets" and gamifying them in different ways

adding some sort of daily login rewards/faucets

once there's more reasons for people to check out the website more often we'll look for possible adrevenue's such as inhouse promotion of people wanting to promote their posts by using their POSH or traditional ads that'll use the revenue to buy up POSH from the markets thus rewarding sharers and delegators in that way
Having ways to ban abusers/bots from POSH rewards and then also having dedicated curators and checkers we believe this will be a great way to scale the program and get more people involved in our proof of sharing idea which I don't think exists in many other platforms but still targeted towards Hive posts and content which keeps the value within the ecosystem even if rewards are liquidated and sent out through other currencies. While POSH never has had much buy demand we think that growing it this way will start making the currency a lot more scarce and hard to earn but to really get more influential people to get interested in sharing we'll also be working on fine-tuning the tokenomics a bit.
I'll talk about tokenomics a bit more in another post so I don't turn this into a long one which I mentioned twice I won't be trying to do and take away attention from these other things we wanna develop on top of POSH. I'll look forward to hearing your thoughts on these ideas, though, while it's not going to completely annihilate the onboarding dilemma we have we think that it's quite a unique way to deal with it and give people other choices to request for a free account and potentially mitigate a lot of abuse we've seen occur with other free account services.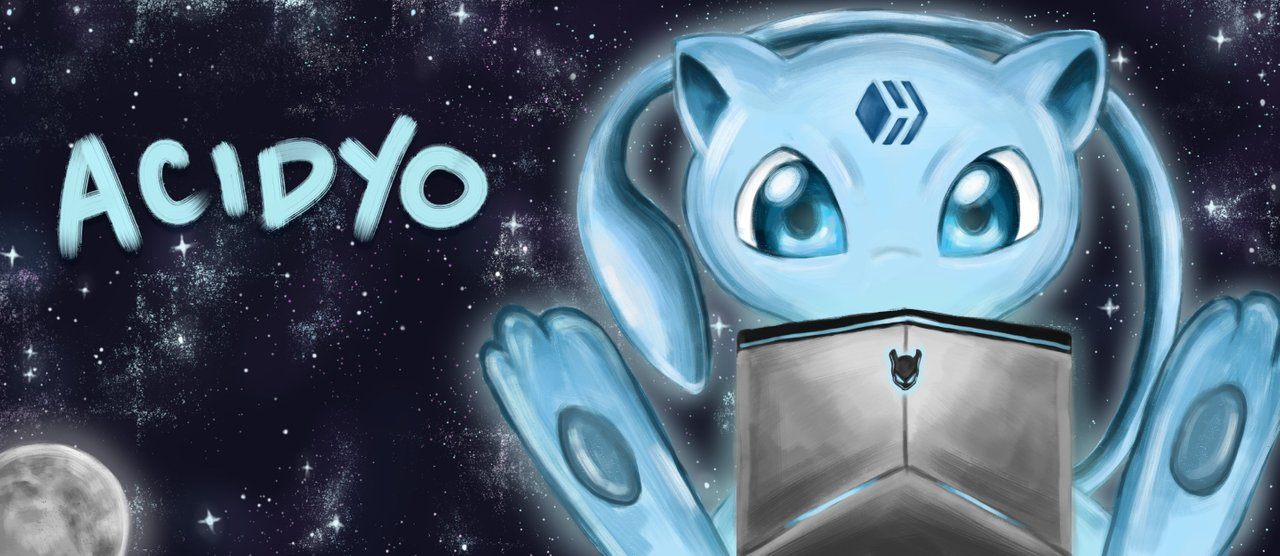 Posted Using LeoFinance Beta