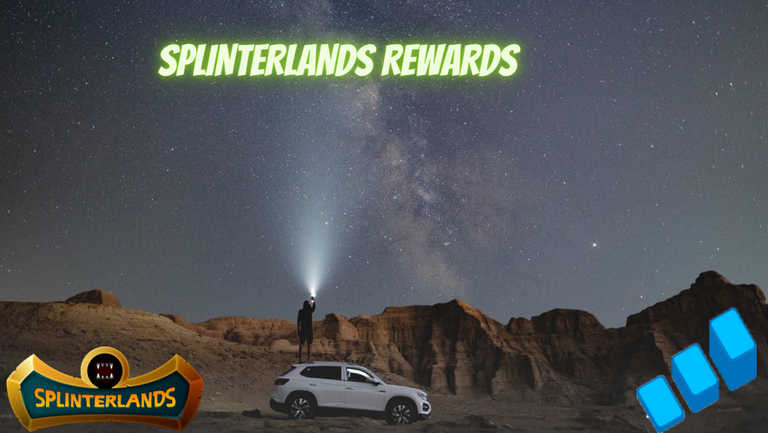 This Splinterlands season has been a very incredible experience for me. Yeah, it has been a gruelling experience considering the daily focus and the intense competition.
I really can't stop talking about how this change in rewards has dramatically improved my Splinterlands earning capacity. This is because the improvement has been quite dramatic.
Yesterday, I claimed my daily focus chests and despite being one of my off days with only 6 chests, the reward was nothing short of incredible.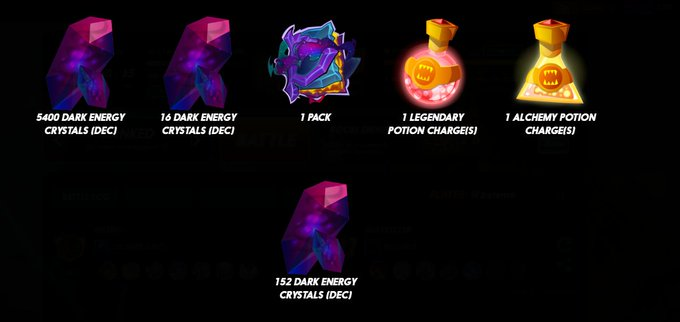 5400 DEC is up there with the largest amount of DEC I've received in a single season of play. At the current market price of DEC, that's roughly $5 worth of tokens for just 24 hours of play.
Everyday won't be Christmas though, and on some events, there will be crappy rewards but that's how the game goes.
Last season, my total DEC haul was less than 3K and that was after I completed pretty much all my daily quest and also my season rewards. This season, I look set to eclipse virtually all my previous Splinterlands season, bar the season where I found 27K DEC in one of my season quests.
For what it's worth, it is not out of the question for this season to actually eclipse previous seasons though. Considering I currently have 55 Loot chests for the end of the season and at least another 15 more to come, before the end of the season, I reckon there's a lot of value inside.
Weirdly though, the quality of monsters that I've received this season hasn't exactly been impressive. Using Summoner Lab explore feature, I was able to see the total value of my deck and the market cap of the monsters as well.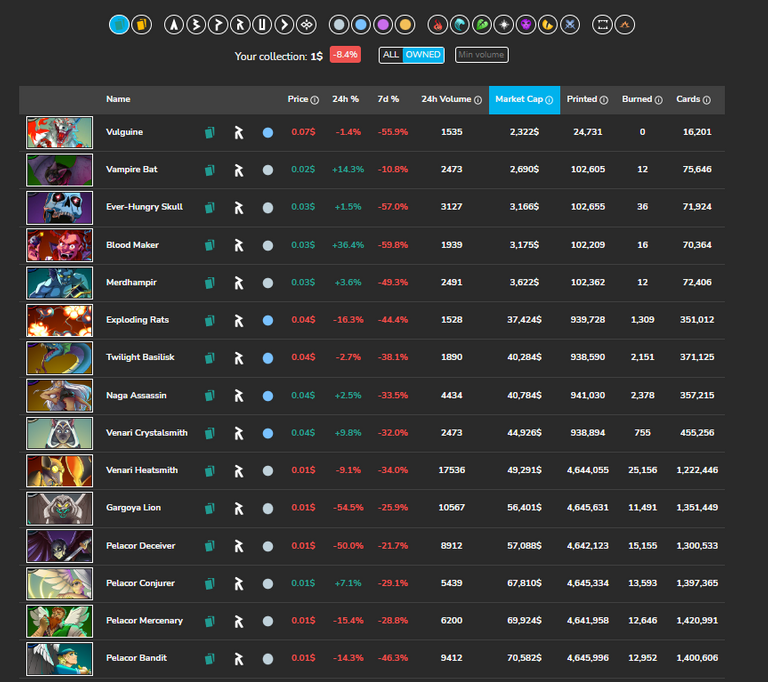 This feature enables you to detect how fast it would take to sell off any of your monsters in your collection. Looking at the numbers, it is safe to say that while the monsters in my deck aren't the most expensive, they have decent trading volume.
In fact, if I was going to sell them, they would be gone in a very short time but I honestly don't see any reason why I should.
For starters, all the monsters in the collection for this season are in the red zone, so there's really no point in "cashing in" now. Also, I actually need all of them to boost my personal deck value in my other account.
The data from Summoner Lab also gives a vague idea about which monster in my deck has a lot of potential.

Other than Vulguine that's a relatively new reward monster, you will notice that the other rare monsters in my collection have dramatically burn rates when compared to Venari Crystalsmith. This could most likely be due to the fact that Venari is a super important Tank healer that you must have.
There's literally no sense in burning a Venari and I'm pretty sure the 755 that have been burnt so far might either be mistakes or people who have maxed out the monster and are trying to induce scarcity by reducing the number in circulation.
Anyway, I'll keep stacking monsters and growing my personal deck in the process. Whether it's monsters or DEC tokens, I hope I end the season with more assets that will improve my deck at the end of the day.

Posted Using LeoFinance Beta