On Saturday Indian Government reduced excise duty on fuel which eventually reduce the petrol and diesel prices by Rs 9.5 and Rs 7 per litre. The announcement is done by the Finance Miniter of India on Twitter. A similar reduction have been done last November and from there it was rising almost every day. To be an honest increase in petrol and diesel prices affects everyone because all the goods and services prices increase and thus we can say that there is an increase in inflation.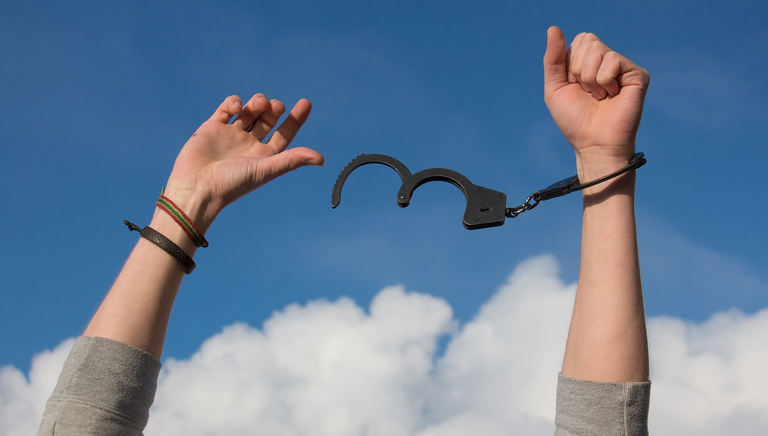 PC: Pixabay.com
The main problem is facing my middle-class people because we do not have any support system and also do not get any relief from the government too. I have literally seen that my monthly budget has been shot up by more than 10% in the last 6 months. I do write my expenses every month and thus if I compare the last 6 months' bills, the difference is quite high. It is more than the official numbers, to be honest, so yes we are feeling the heat.
This move is actually a step towards countering the inflation which is been faced by the common man, but I think this is not enough. The government have to take concrete steps to actually bring down the inflation. Now with the market going down, and inflation rising the common man is getting poorer day by day. And with the job alone it's becoming impossible for everyone to run their house. I am just thinking about the people who would have thought about early retirement, seeing the inflation, as well as the market going down their retirement plan, might be moved for at least 5 years back.
Actually, the problem is mainly the supply chain because of the shortage of everything out there, first because of the covid and now the conflicts between the nations. There are two steps taken by the RBI and the Government of India till now to counter the inflation, but I think these steps alone will not help the inflation and they have to take concrete steps to lower the burden on the common man and help us save as little as possible. And the state governments are also following in the footsteps and reducing the tax a little on petrol and diesel to combat the inflation.
I think the government should increase the interest rate so that people's borrowing power should be reduced to reduce that inflation.
Posted Using LeoFinance Beta