---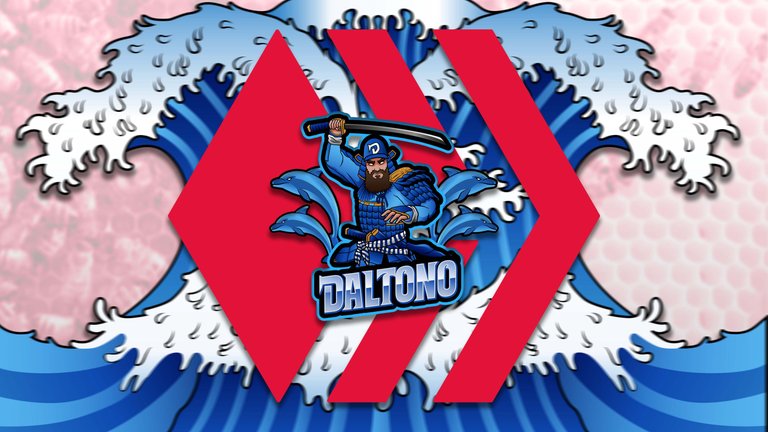 A risk worth taking ⚠️
I couldn't be much happier with life right now. Back in November I finally had the courage to quit my job and pursue things here on Hive full-time. Although this is now my job, it is nothing like any other job I have ever had. There is no contract saying I will get paid, I don't get insurance, there isn't a paycheck, and I technically don't even work for anybody. Literally, the only thing that gives me any support is the community.
This new way of working is something that I fell in love with right away. I started my Hive journey in December of 2017. I struggled to gain traction at first, but I stuck with it. Eventually, I got lucky and got discovered by a bigger curator and as soon as I saw that glimpse of success, I have stayed motivated ever since then. It's hard to forget that something like this is possible once you experience it once.
In today's video, I have quite a lot to say about how I am able to live off of Hive and be happier than I have been in years because of it. Nothing about this has been easy and there will be a lot of trial and error for anyone else looking to do the same. I can 100% verify that you can indeed rely on Hive to provide if you are willing to take the risk.
Thanks so much to this awesome community for making this all possible. I love where I'm at in life and I am adamant about helping others achieve this same level of success and freedom.
If you have any questions at all, please comment and ask. I am happy to answer any and everything. I will get back to everyone and will even try to check out your page and see what you are creating. I'm just as interested in being a curator as I am in being a creator. If you think you have something special to share with the world, tell me about it and I'll do what I can to help further your reach.
Enjoy the video and I will see you again in another one tomorrow!
---
---
---

My NFTs: https://inji.com/@daltono/nfts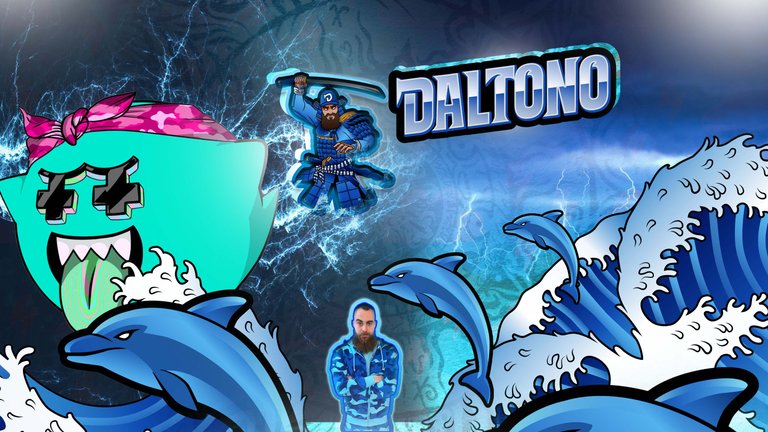 ---
▶️ 3Speak