---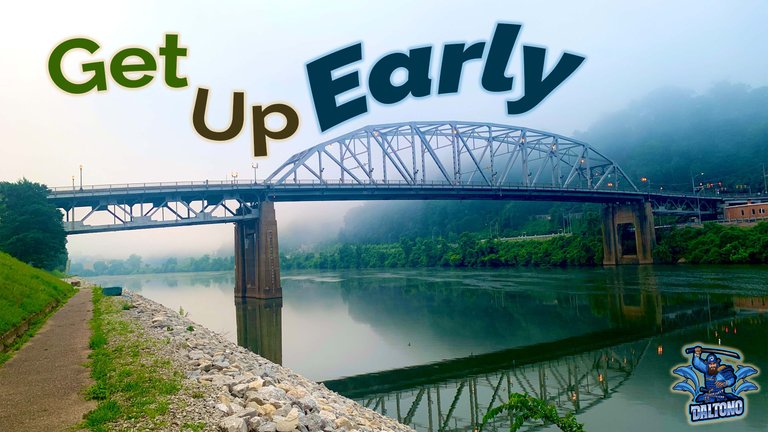 Rise an hour earlier to live an hour more 🌄
It's going to be hard for you to argue with what I have to say today. I've worked every shift you can imagine throughout my life, oftentimes not getting off work until 6 am. Now I wake up each day at 6 am. I have been in the trenches and know what it is like to be sleeping at the wrong times, it totally wrecks us as human beings. Our natural circadian rhythm tells us to go to sleep when it is dark and wake up when there is light. If you can't even see your hand in front of your face, then it's most likely true that you would be better off asleep.
Now I'm not here to tell you what to do with your life, but I will be explaining what I do with my own life and how it has affected me in so many ways. A lot of us have our sleep cycles controlled by an employer or other demanding life scenarios. I have some harsh advice for those instances, but you'll have to watch the video to hear it.
I feel pretty strongly about this, but I also understand that waking up early each day is not easy for a lot of people, due to bad sleeping habits over the years. I think that if you make an effort to get up just an hour early for a week or so, then an hour earlier than that a week later, you are doing something good for yourself. I do not recommend getting up before the sun even begins to rise, but I think if the sun is already high in the sky by the time you see it, you are missing out on some very special hours.
I think that if you are still reading this, you probably are goint to watch the video too. So please enjoy what I have to share with you today. I would love to know if you agree with me or if you have a proper counter arguement as to why getting up early is a bad thing. If either of those or anything else at all is on your mind, please drop a comment and we can get to discussing it all.
Thanks for coming by for yet another one of my VLOGs. I am thrilled to be able to provide content like this for people who benefit from it and enjoy engaging. I will be here for as long as the sun continues to go up and down. Follow along with me if you aren't already.
---
---
---

My NFTs: https://inji.com/@daltono/nfts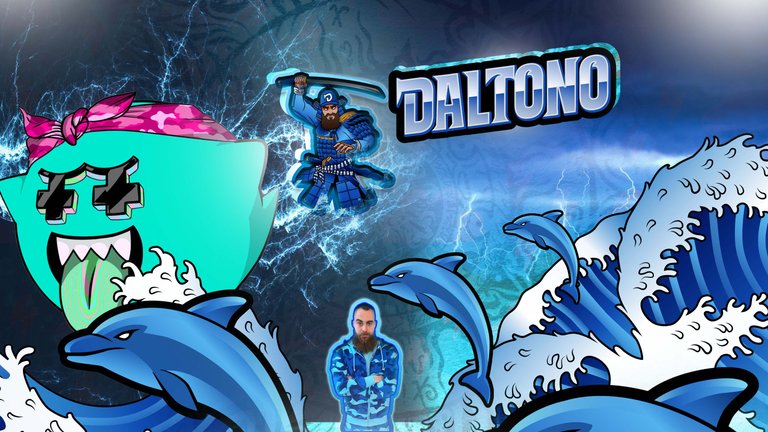 ---
▶️ 3Speak