---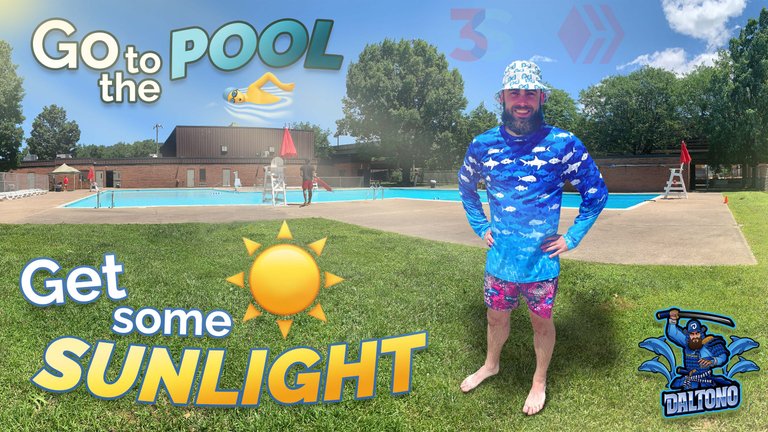 Soak up some of that sun 🌞
It's pretty obvious at this point that human beings need sunlight in order to survive. Without the sun we would freeze to death and even too little sun can cause our bodies to start developing some major issues. The same can be said for too much sun though, it is also dangerous. You may wonder, how much sunlight is enough. I have some answers for you in today's video.
I have been going to the pool pretty much every single day these past few weeks and I plan on continuing to go until summer is over and the dreadful day comes when the pools close until next summer. Nearly 3 years into living in my current downtown apartment and this is the first time that I have realized there is a free community pool within walking distance of me. This is also the first summer of my adult life where I have had actual freedom to do the things I enjoy anytime since I no longer am working my old job which controlled my life far too much.
I love swimming and how good my body feels after spending time in the pool, so why not make it part of my daily rituals. I even ordered some goggles to enable some underwater vision, which I will show you in the video. There is a lot in this one today. I am a major proponent of people getting outside and soaking up sunlight for at least a few hours every single day. I know that I feel far better when I get outside like that and I'd say my Vitamin D levels are finally stable again for once in my life outside of childhood.
After the video, be sure to let me know what you thought by leaving a comment and starting an interaction with me. Are you outside in the sun as much as I am? Or do you go outside even more often than I do? People that are more melanin dominant actually require more sunlight than somebody that is naturally pretty pale like I am. The truth of the matter is that all human beings (no matter what color) need sunlight to survive on this planet. The pool or some other type of water seems like one of the best places to go to get some sun during the summertime.
---
---
---

My NFTs: https://inji.com/@daltono/nfts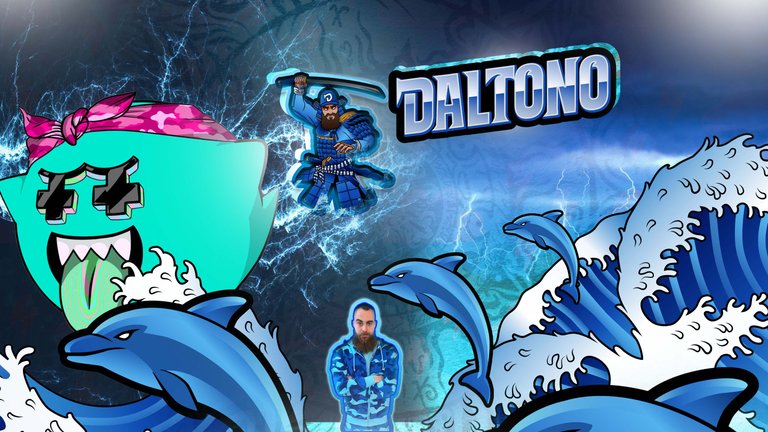 ---
▶️ 3Speak