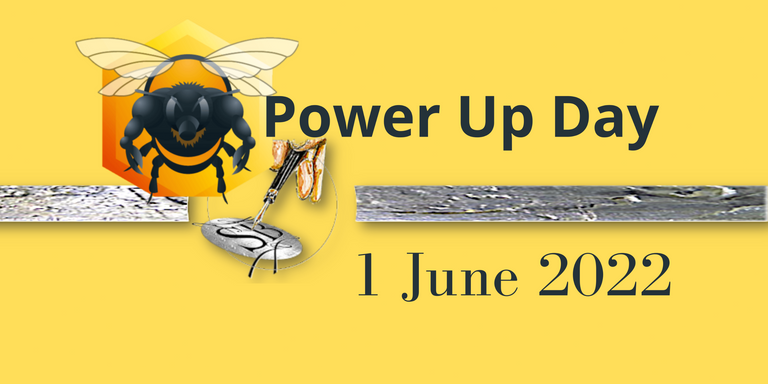 Things have quietened down in Silver Bloggers' Community which is a function of a couple of things: the current bear market and the dismal (but somewhat improving) price of Hive, and RL. One of our team has had Covid (now fully recovered, I hope) and others have just had lots going on. That said, we have members who contribute awesome posts to our community. Pop over and take a peak. Without all of you, we wouldn't be a community!
Thank you!

What is Power Up Day and why we "do" it
Hive Power Up Day takes place, like clockwork, on the first of every month - with lots of winners and is ably managed by @traciyork with support from her numbers man @abh12345 and supported by the @hivebuzz team who award - in her words, awesomesauce badges.

Powering up - taking us over 2k HP
This month's power up is a whopping 110 Hive and our account is now over the 2K mark. We have kept some liquid Hive in reserve as prizes for our next Blog of the Month challenge. Keep a look out for it, and if you missed last month's check out the winning post here.
Here's proof of today's power up: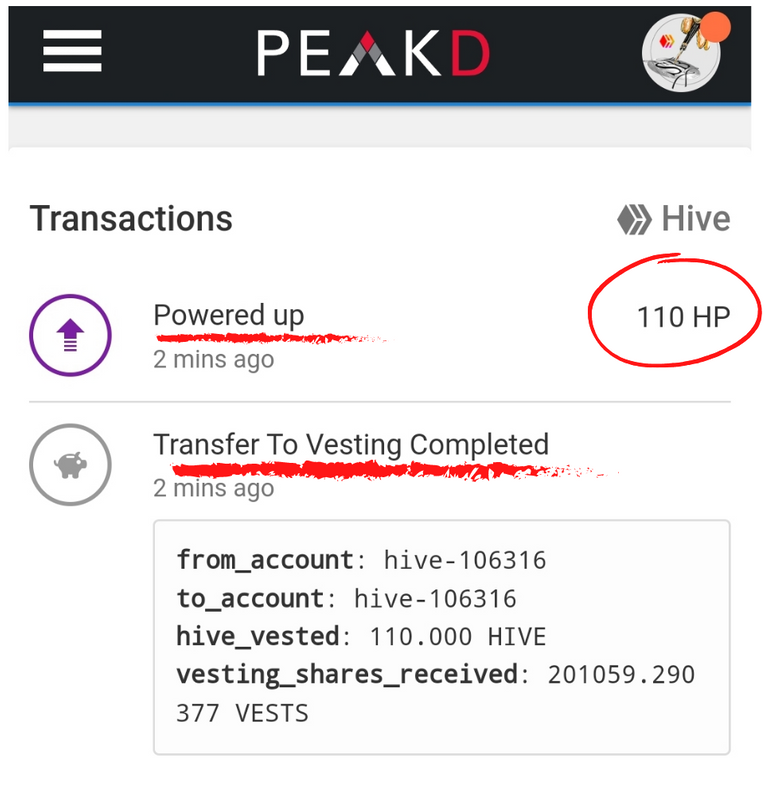 Before I close: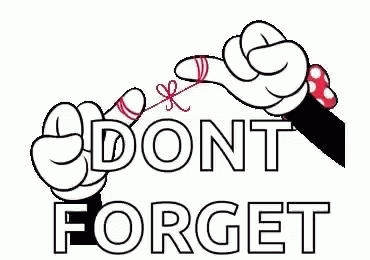 We'd like to be able to support our members and grow this community. Help us do this in one of four ways - or all four ;)
add the community account to your fanbase so that you can autovote the Silver Bloggers community account (@hive-106316)
with a delegation which you can either do yourself from your wallet, or pick an amount from the table below
add @hive106316 as a 5% beneficiary when you post in the community
and...please reblog our posts for more visibility
Don't forget to join us in our Discord Channel for a chat in our Coffee Corner - open to Subscribed members only.