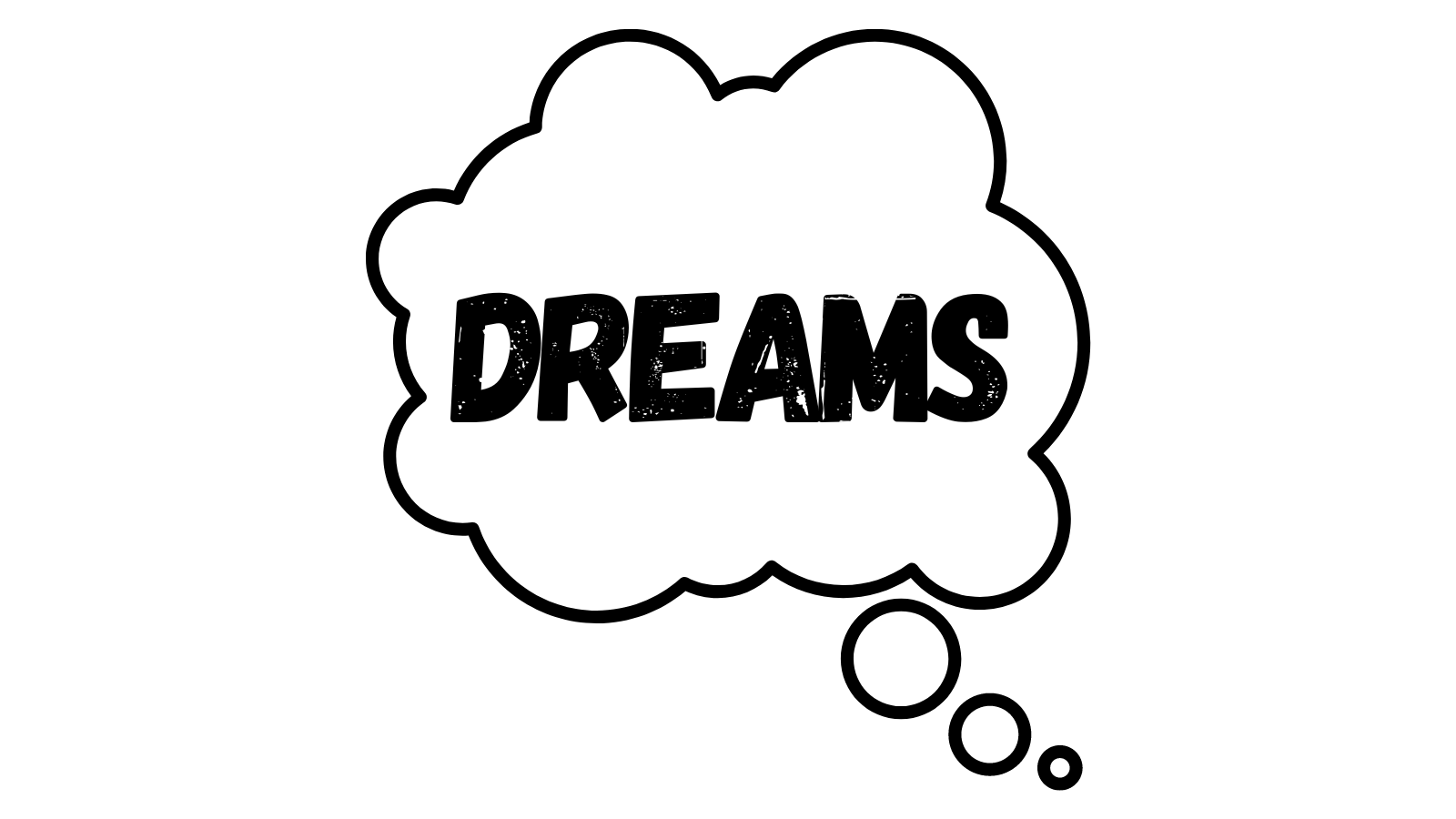 This life thing is pretty crazy!
I'm not going to dive too much into my history but let's just say, I have seen the bottom, I rose to the top and I've seen the bottom again lol
Such is life right?
After 20 plus years of working for myself and building online businesses, I had to get an 'offline job' for basically the first time in my adult life. What a shock to the system it's been! And not in a bad way, it's just different.
I'm lucky because the company I work for is filled with great people and they have been fantastic at teaching me how to 'do the job right'. But it sucks man, spending 20 plus years of your life and not being able to use those skills for the job I currently have.
Over the past few weeks, I've been able to really understand how life changes and those that adapt will always overcome. And this current situation I'm in, to be honest, I'm looking at it like a MASSIVE opportunity!
Wait, what? Where's the opportunity Mr. Entrepreneur when you work for someone else?
Let me explain....
I have a dream. And it's a big dream. In fact, this dream of mine started almost 6 years ago when I discovered the blockchain. I thought it would be the biggest win in history if people could 'live' off their efforts on this chain.
And for some, it's a reality. Plenty of people that were way smarter with their money than I have been, as enjoying the results of their hard work and smart decisions, but I can't help but think....This 'dream' is something everyone on Hive can experience.
Tonight, I found myself in a unique position for the first time in years...

Wow, you bought $LEO Don't you always do that?
You are correct!
I buy $LEO all the time. I also get it from delegation projects, I curate, I create, I engage, I try to add as much value as I can every day.
But what was different was....I had some extra cash and I didn't 'need' it for bills. Because of the offline job I now have....Wait for it....I got to spend a few bucks on some crypto!
Which means....I'm working on that dream!
O.K., so here's my plan if you haven't already guessed it....
Stack!
Because this is my bet. Nothing is a guarantee, but everything in my being tells me $HIVE and $LEO are sure fire projects with so much upside, now is the time to stack. When everyone is selling, now is the time to slowly build it up!
And while I don't know the date, I know it's coming! I know that the efforts I put in now, will eventually lead to my ability to earn a living off this blockchain and the amazing projects within in.
Is it a guarantee? Nope, absolutely not and I think it's very important to remind people of this. When it comes to investing, I'm an idiot. I could have sold my Splinterlands collection for high 6 figures at the top, but I rode it out and well...Yeah! I bought at the bottom and sold at the bottom lol World's worst investor is me!
But what's different here on $LEO and $HIVE is that I'm using this stuff every day. I feel like it fits me perfectly and what I truly have a passion for. And while times like this require me to get an offline job, I truly believe this is temporary.
The blessing and the opportunity, is because of the offline hustle I now have...It allows me to stack SO MUCH easier than before! There is always opportunity everywhere you look, you just to look at the positives in everything!
---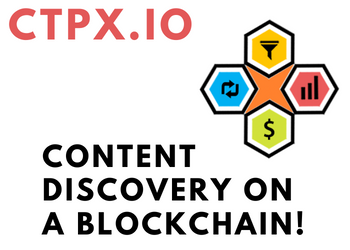 Posted Using LeoFinance Alpha