Last two days the market ha been in correction. Lots of panic were going through in people's mind, whereas some people were taking this opportunity. As much as I can say for myself, I was in the swing mode. If I am being honest, I was worried. As the portfolio was going low, I was not able to diversify my assets as most of the coins I am in, were in loss and I do not want to get out with a significant amount of loss. Which is why, I kept things the way they were.
---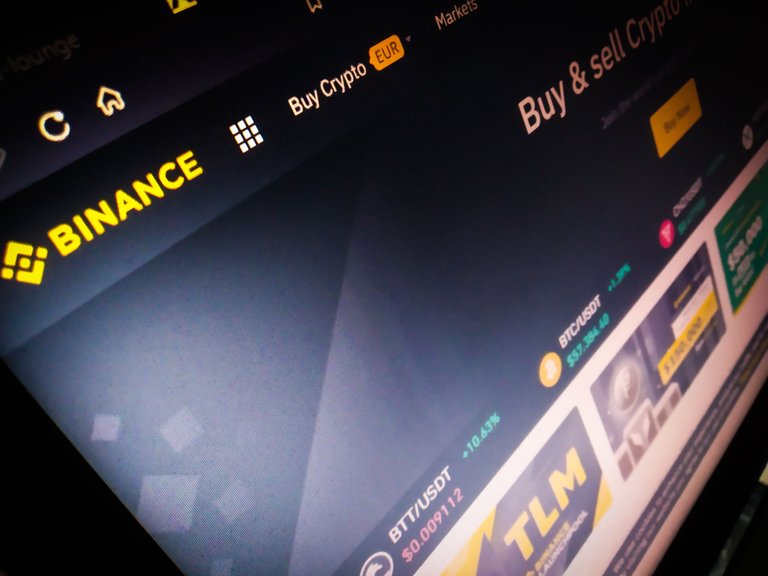 ---
In all the chaos, I was thinking of averaging my costs in the coins which I was already in but on second thought, I was trying to take this opportunity in my favor and make the best use of it. Which is why did my research and I again dive in with the 70% of my liquid which I had in store for situations like this.
---
Made an assessment of the market. Especially BTC and the resistance of it on the next level
Searched for the most dumped coin for that day
Selection of those coins and their last few days activities
Dive in slowly with 20% ratio and collecting them into my bag
Last step is to wait eagerly for the market to pump
---
Few of my friends who were recently dived into crypto, they were panicking. One even sold his asset with around $300 loss from his actual asset, as he was seeing market was crashing. His another reason of dumping was, I was not picking my the phone which made him even more scared lol. By the time I got back to him, it was too late and the market was recovering from the bloodbath.
---
Bloodbath
---
I am pretty sure, nobody with the right sense would really want the market to crash. As who does not really want profits from our investments. But it is highly unlikely that we will always make profits. Sometimes the market correction is needed to maintain a balance and also this is an opportunity from what I can say. Besides when there is an opening of an opportunity why not use it in your favor.
---
The lesson which I do apply in terms of these situations,
Do not look at your portfolio often, as this will make you nervous
Always make a plan, which coin you want to hodl for long term and which one you want to get in on short term
Always use stop loss
And last but not the least, chill and enjoy the crypto ride as this is just the beginning ;)
---
HODL
---
To be honest, I am among those people who panicks a lot. But over the last few months I have been trying to hodl onto few coins and so far I have become successful on it. I am not saying I am there yet but when I am seeing a genuine profit from my investment and I am not selling them, I would definitely put it into the category of a HODLER. I am planning to hold it for a certain period of time and once I achieve that threshold I will put them up for sale or do whatever I think is best for my investment. Well since this is kind of new for me but what I have witnessed, HODL is one of the best and easiest way to make profits from your investments. If you select a good coin and you know its background it is bound to give you profit unless something unholy happens.
---
---
Besides BTC is around 60k and altcoin news are also soaring, which is why this year we might see many people become millionaires along the way. This is just a matter of time from my pov.
---
How far away are you from being a millionaire?
---
Best regards
Rehan
---

Posted Using LeoFinance Beta