Splinterlands MEME Tournament Payments
All MEME payments have now been sent. If your name is listed on the above or below list and for some reason you didn't receive your MEME tokens please let me know in the comment section below. On top of the main payouts above everyone listed above will also be getting an additional 500 MEME token payout due to the long payout wait. We strive to payout as quickly as possible and when that can't be done we will compensate as we are doing here today. We still have some MEME tokens burning a hole in our pocket so we decided to hand them out to participants in our hosted tournament who didn't reach the MEME payout spots. If your name is on the below list you will be sent 250 MEME. Congrats to everyone who cashed and a big thank you to everyone who participated. Our third Splinterlands MEME tournament was a success. Keep your eyes peeled because we don't plan on stopping just yet. That's right, sometime at the end of this month we will be announcing the Fourth ever Splinterlands MEME tournament.
Bonus MEME Winners
What Is MEME Token?
MEME Token is the token that is native to the Hive Blockchain front-end known as Hive MEME (https://hiveme.me). When creating or curating content from the HiveME.ME frontend one can earn the MEME Token + The HIVE Token + The HBD Token. MEME tokens can be used to create or purchase NFT's on the official MEME NFT Marketplace located on the HiveME.ME front-end.
What Is Splinterlands?
Splinterlands is a Play to Earn game that is built on the Hive Network. Players battle it out in tournaments and ranked play to win rewards. Winners of battles and tournaments receive rewards such as NFT's (used for game play or can be sold on the in game market), DEC (the Splinterlands game official currency which can be traded on most if not all the Hive Dexs) and many other assets.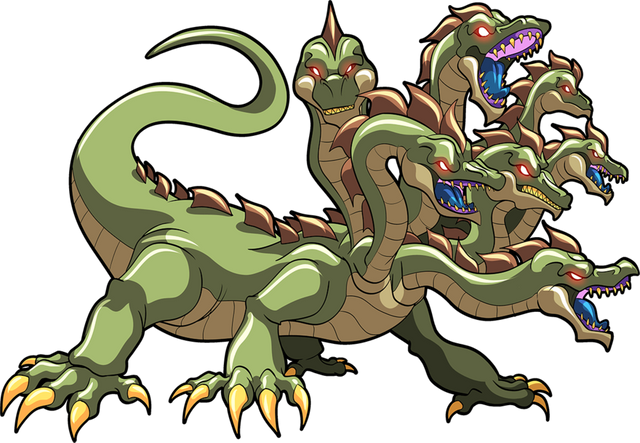 Posted Using LeoFinance Beta