I woke up this morning to a hundred messages in a Whatsapp group that was set up with the new crypto investors from work. Obviously, this was about the Bitcoin Dip that saw a swing of about 20% a couple hours ago, but unlike a few months ago, there was a different attitude involved. A few months back, it was concern and this morning it was - buy the dip!
It is interesting to see how quickly people's attitudes change toward something once they have a little experience with them and have then set up some kind of expectation about the future. Prior to investing into something, the average person doesn't have much understanding on what is required - I see this like a sport, where people can be interested in a sport, but it take input in, skin in the game, into be able to learn enough that decisions can be made as to whether it is the right sport for the player or not.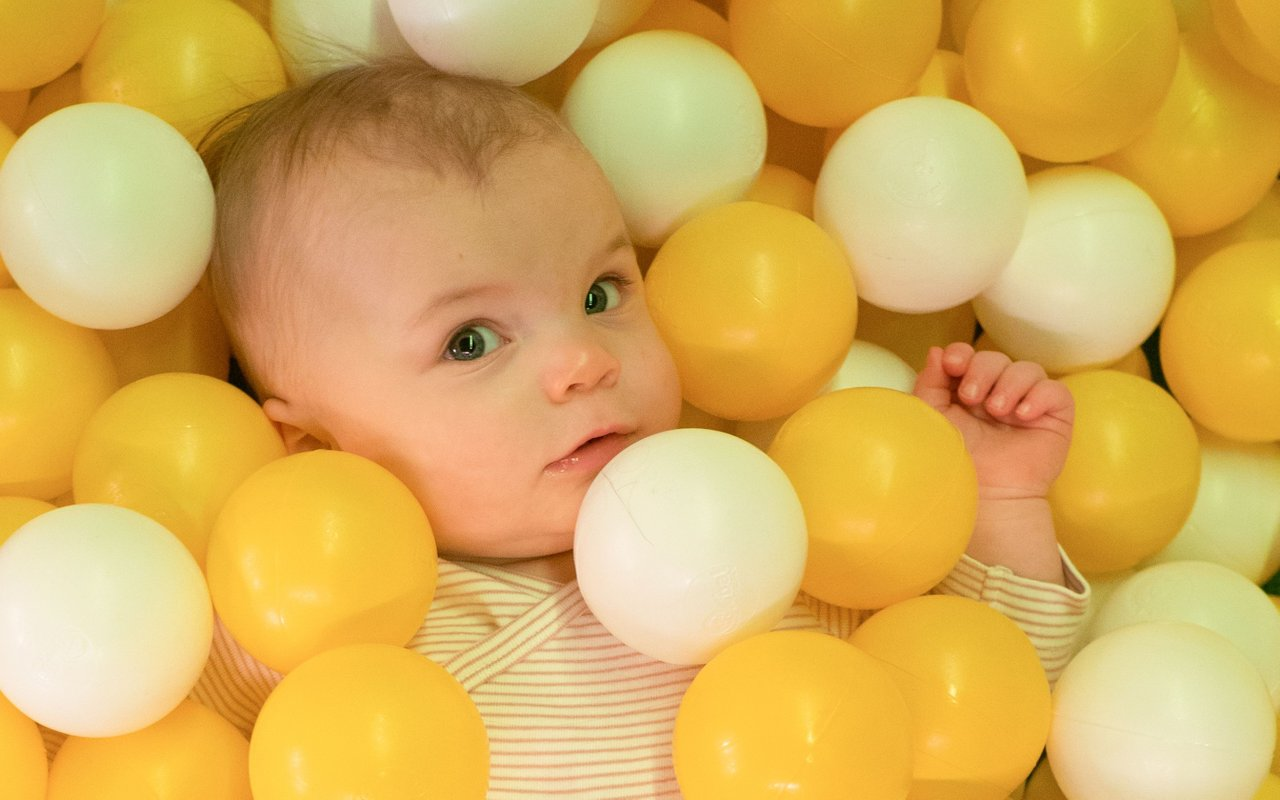 As a kid, I played a lot of sports and even that now I am older, far less flexible and do not have the speed or agility that I once did, give me a bat and ball of some kind, and I can do something with it. I am not saying that I will be great at everything I pick up, but I will likely be proficient enough that even with a pretty good player, I will likely hold my own, if my asthma allows.
This is because of the wide range of past experience that has trained my body to move and react according to the conditions. Mental behaviors are the same, including those of emotional reaction, where we learn to position ourselves in the environment based on the environments of the past. When it comes to the mindset of investing and trading and especially in crypto where 20% swings happen in the space of hours, building the right psychological habits is an imperative and those who don't, are likely going to suffer.
Not only are they going to suffer, when the opportunity comes for them to make a move, they are more likely gong to be caught flat-footed, which means unable to move in the right direction quickly, umming an ahhing over what to do, unwilling to pull the trigger - take the shot.
It is funny, thinking back to myself as a kid who spent many hours practicing various sports alone, including ones I wasn't that interested in. I would imagine myself on the field of play, seconds left til the final buzzer, one opportunity to take the shot for glory. I assume that many kids imagine these kinds of scenarios and I suspect that part of it comes down to our social nature and desire for recognition in the peer group, the desire to be someone's hero. I don't think this goes away as we get older and I think any parent could likely connect with this, wanting to be some kind of hero in the eyes of their children - a person recognized for their skill and result to improve the lives of others.
However, heroes have to possess the right skills at the right time in order to be able to play the role well, they have to be able to read conditions, step up to the plate and take the swing when they must. If the opportunity arrives and they are lacking what it takes, they will not be able to step up. This includes the ability to jump into the fray, without hesitation or being frozen by fear of personal injury. It is not that the risks aren't acknowledged in the moment, it is just that they aren't restrictive to the point of inaction.
I see the opportunities in the market dips of today like this, where in order to take advantage, there has to be the ability to do so, the resources available. But on top of this, there has to be the willingness to take on personal pain, to risk the body, the capital, and open it up to the potential for loss in order to take advantage of the situation, to be the hero.
Many will say that a hero does what they do for others, but I don't think that is the case at all, they do it for themselves. They do it because they can do it, they do it because they possess the right skills, they do it because they are compelled by some sense of duty or need to do it, they do it because they do not want to face themselves if the do not do it.
When this is applied to investing, it is the people who say "I coulda, shoulda, woulda" who are the ones who didn't have what it took in the moment, who didn't have the required resources available, whether they be financial or mental conditions. The hero, even in failure, can say that *"at least I tried."
I am no hero.
As a kid I played many positions on the sports field competently, I played a few very well, but I was someone who hesitated to take the shot, because I didn't want to stand out. While I imagined myself as the buzzer beater, it was rare that I took the opportunity - I didn't have what it takes.
But, experience matters and I think every one reading this today has imagined themselves as the economic hero of some kind, a person who has been able to successfully take the risk and end up in a position where money no longer matters at all, it is just something that is there. Some dream of Lambos and mansions, some of fame and recognition, some just want to be debt-free and enjoy the feeling of not having to worry about the grocery bills.
For most, it is just a fantasy - no matter how many opportunities they get to take the shot.
Taraz
[ Gen1: Hive ]
Posted Using LeoFinance Beta