We hear a lot of talk about the US Dollar crashing. There is also, usually from the same people, that it will be replaced as the reserve currency. Of course, these statements come as the dollar forges higher.
In this article we will lay out simply the 5 reasons why the USD is not going to lose it reserve status, at least not anytime soon.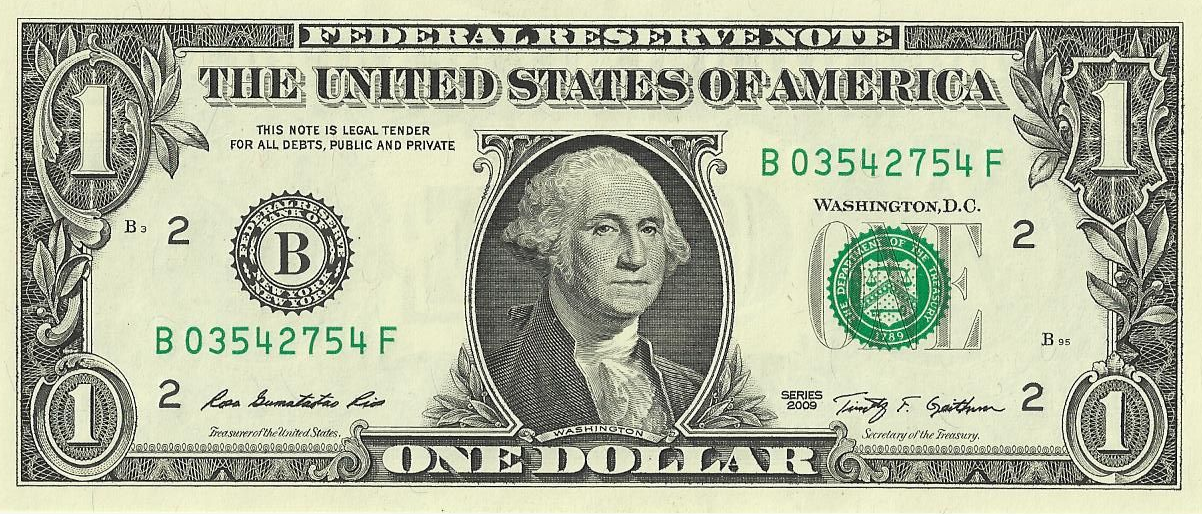 Source
1. $150 Trillion In Global Debt
Do you know how much $150 trillion is? That is a lot of money. We have roughly $300 trillion in global debt, with almost half of it denominated in US Dollars. This means that repayment is contractually obligated to take place in USD.
The key piece here is that anyone who has this debt is going to have to acquire dollars to make their payments. There is no way around this.
Understanding this means we have to apply simple supply and demand to the equation to figure out what is going to happen. Of course, there will be defaults but even if 1/3 of it is written off, that is still $100 trillion in debt that has to be paid back in USD.
Another thing to keep in mind is the fact that more debt is being issued on a daily basis. The drive to keep this debt fueled insanity going is not going to stop. This starts, of course, with the US Congress that is showing no signs of letting up on the creation of securities to sell.
2. Do You Want To Sell Your Stuff
Do you know what country has the largest economy? The United States. Want to guess what economy has the largest percentage of consumption? Again, the United States. Finally, do you know which country runs up the largest trade deficit? Drum roll please. The United States.
What all of this means is that everyone from small individual shops to countries want to access the United States market. In other words, everyone wants to sell their stuff to Americans.
Here is the bottom line: if you want to sell your stuff to the United States, you are going to get paid in USD. It is really that simple.
3. Reserves
Distribution is something vital. To act as a reserve currency, it needs to be available. That means banks, institutions, and individuals need access to it. This is the foundation of the financial system.
Here is where most currencies have an issue. They are not help globally as reserves. In fact, the Chinese will not even open their currency up due to the fact they would face a flight of capital. A currency cannot serve as the reserve if it is used for capital control.
This is why the idea of the Petrodollar really misses the point. It doesn't have anything to do with oil. If that was the case, the Petroyuan would actually have amounted to something.
Were you even aware there was such a thing?
So the idea the world is going to pay for goods and services in anything other than USD is amiss. The USD is the thing that everyone, especially the banks, have.
4. Trust
The international financial system depends upon on thing: trust.
What does the USD have that most do not? It was not nuked over the last century. One can use a dollar from 1920 or a 2020 as payment. It makes no difference. Try doing that with the Pound or Yen.
There is a reason the Japanese weren't allowed to coin money for 500 years.
Also, if we think back before the formation of the EU, we remember a time when, each decade, at least one country blew up its currency. It was a regular event.
As much as people complain about the USD, it just keeps showing up.
5. Unit Of Account
The final reason that we will cover is the fact that the USD is the unit of account. What does this mean?
Simply that we have 4 generations of people on the planet, most of whom understand what a dollar is. They have no problem thinking in these terms. How many dollars equate to a barrel of oil? This is something we know. We can also figure it based upon many other commodities and products. Anyone who exports to the US knows exactly how much a dollar is worth.
In other words, this is ingrained in people all over the world. How many people outside of Japan know how many YEN for a barrel of oil? For a cheeseburger? For anything? Not too many.
It is a bit off topic but it is ironic that people say how stablecoins are a threat to the USD. If anything, because of the unit of account, even those that are backed by something else are reaffirming the position of the USD.
We know how hard it is to change the minds of people. The fact we are very familiar with the dollar means that it people will keep embracing it. They are not going to switch their thinking easily.
Since the path of least resistance is the one they usually take, it is only to the benefit of the USD.
---
If you found this article informative, please give an upvote and rehive.

gif by @doze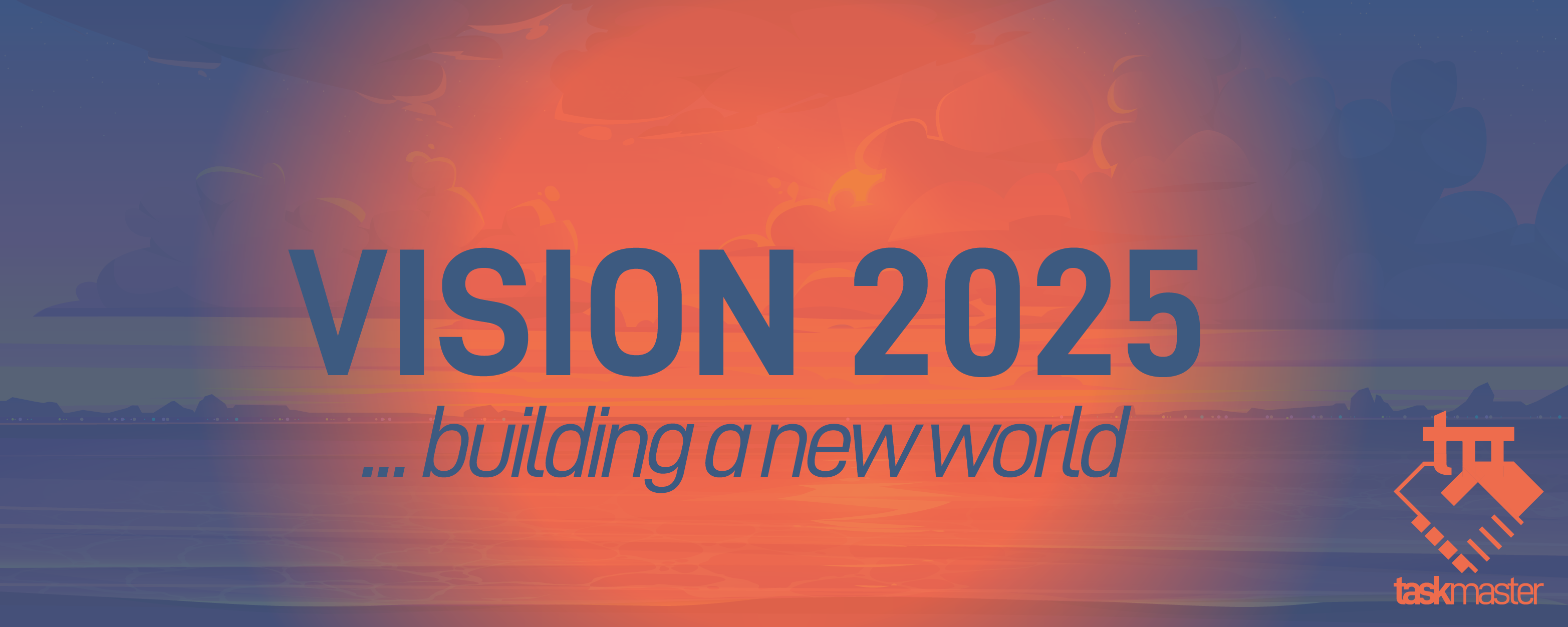 logo by @st8z
Posted Using LeoFinance Beta