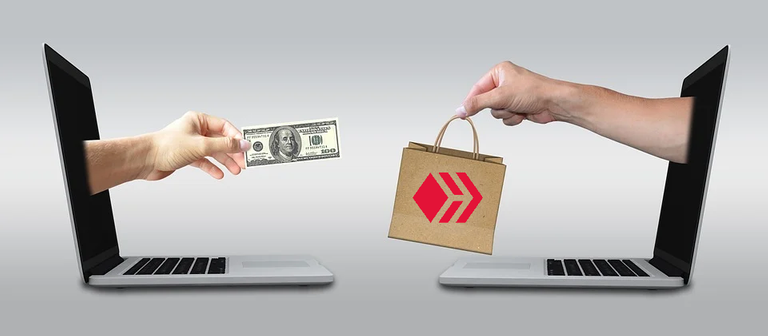 I've been wanting to do this idea for a while, way back since Steem. I finally got around to giving it a try.
I went ahead and bought $10 worth of Hive on Ionomy.



I believe this is a small enough amount that most everyone can afford it without a large financial burden.
I challenge you to buy $10 worth of Hive from your favorite exchange, transfer it to your account, and power it up..
If you accept this challenge, leave a comment below confirming your participation.
I'd love to see 100 people participate. Do you think we can do it?
Please reblog to help raise awareness.