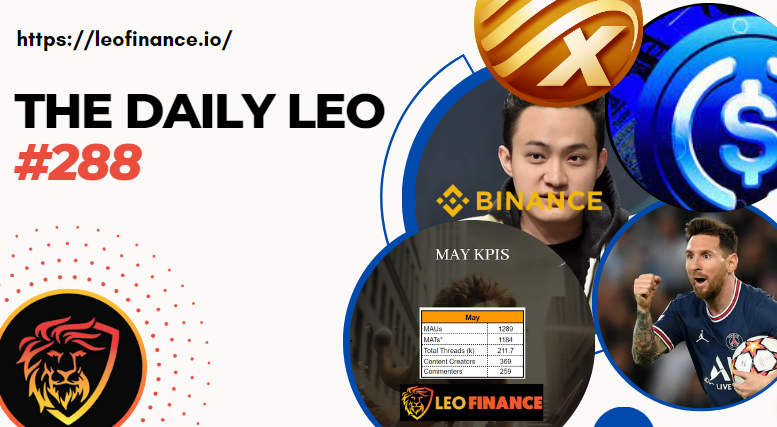 Welcome to the 288th edition of fresh revamped Daily Leo!
The newest, hottest news will be delivered to you every day, so that you will always be up-to-date with the whatabouts on the Finance and Crypto world!
Don't forget to subscribe to The Daily Leo Newsletter & follow @leofinance for the latest information from the finance world and the cryptoverse.
---

---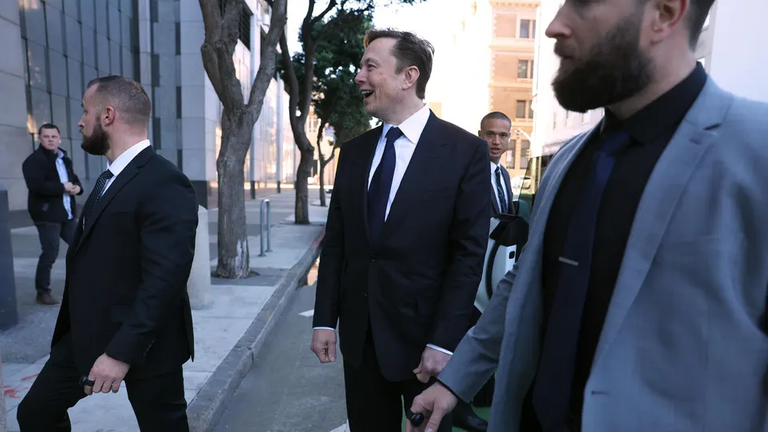 Shares of Tesla climbed, Wednesday to their highest level in over six months, as the electric vehicle maker pares its historic 2022 losses and stacks on tens of billions of dollars to the fortune of its polarizing CEO Elon Musk. Tesla stock rallied more than 3% to ...
---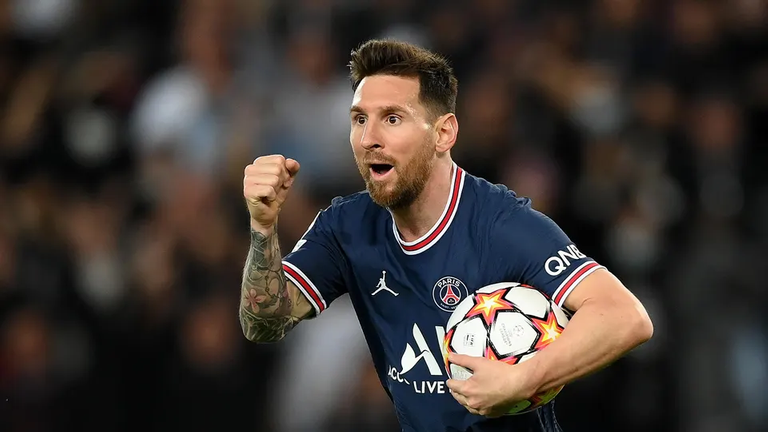 The Messi Effect Pumps Ticket Prices 1,000%
Ticket prices for Inter Miami matches skyrocketed in the span of just a few hours on Wednesday following reports that soccer legend Lionel Messi will leave Paris Saint-Germain for MLS. The cheapest available tickets on the secondary market jumped more than 1,000% for Messi's first matches with the club. This is the Messi ...
---

---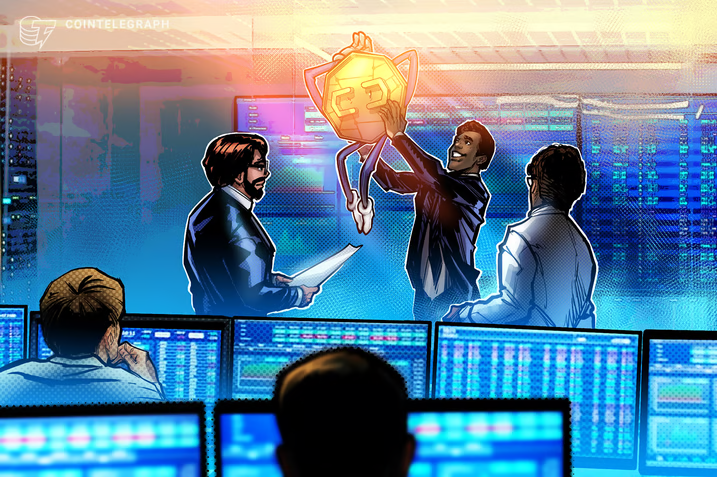 Tel Aviv Stock Exchange Tokenizes stock
Tel Aviv Stock Exchange has completed proof-of-concept to tokenize fiat and bonds. Its proof-of-concept, TASE minted the first ERC-1155 security token representing a dummy digital government bond. The bond mint is ...
---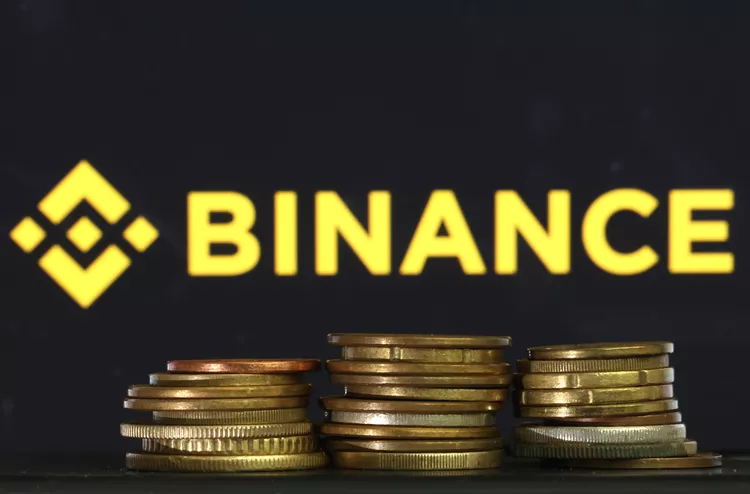 Hours ago, the U.S. Securities and Exchange Commission (SEC) filed an emergency action to freeze the assets of crypto exchange Binance's U.S. subsidiary, repatriate the assets held on behalf of its customers, and seek other emergency relief actions against other Binance-affiliated entities. The thirteen charges filed by ...
---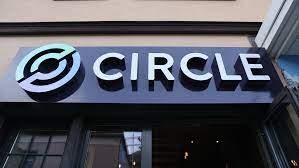 Singapore licenses USDC Issuer - Circle
Circle , the issuer of stablecoin, USDC, has received in-principle its Major Payment Institution (MPI) license for digital payment token services in Singapore, after having obtained in-principle approval last November. The license issued by ...
---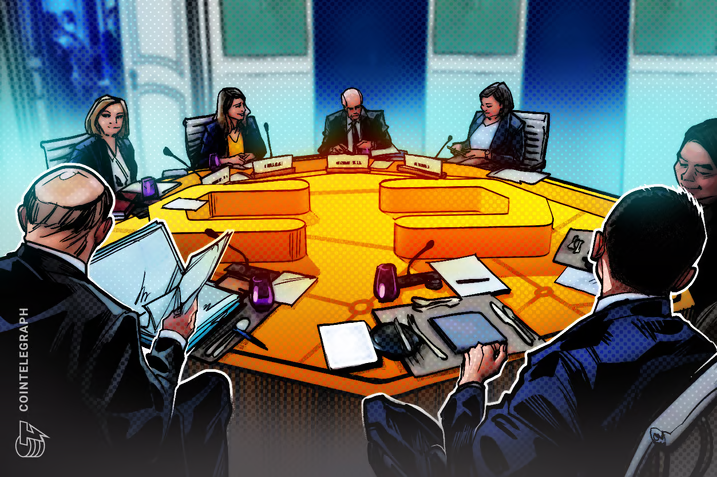 US Financial Services Committee Set to Discuss Crypto's Future
The United States House of Representatives Financial Services Committee has scheduled a hearing on crypto to discuss its future and provide clarity for the digital assets ecosystem. The Committee chairman, announced a full committee hearing titled...
---

---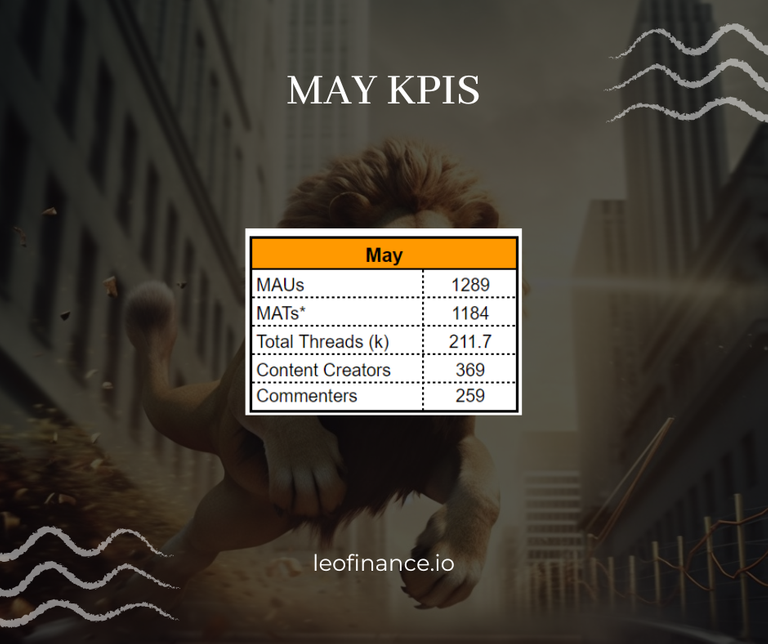 In the month of May, LeoFinance, a web 3 microblogging platform crushed a bunch of records showing its growth. Monthly Active Users (MAUs) hit a new high of 1,289; Monthly Active Threaders (MATs) hit a new high of 1,184 and 211,700 Threads were ...
---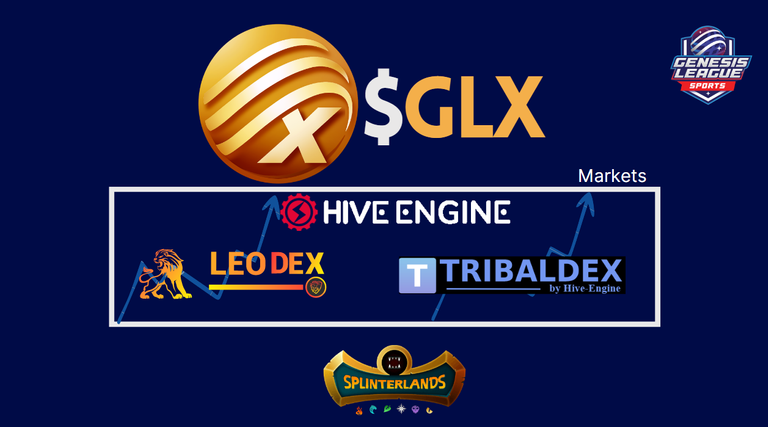 Splinterlands developers announced a new utility for GLX token as Chibi Dinos joins Genesis League Sports ecosystem. Chibi Dinos will be an NFT basketball game and will live on the Genesis League Sports ecosystem as an arcade style. The new game is...
---
LeoFinance is a blockchain-based social media platform for Crypto & Finance content creators. Our tokenized app allows users and creators to engage and share content on the blockchain while earning cryptocurrency rewards.
Subscribe to The Daily Leo and start being up to date with the crypto & finance world!
This edition of The Daily Leo was published by Creativevoice on Leo Finance, read the original article here.
---
Posted Using LeoFinance Alpha