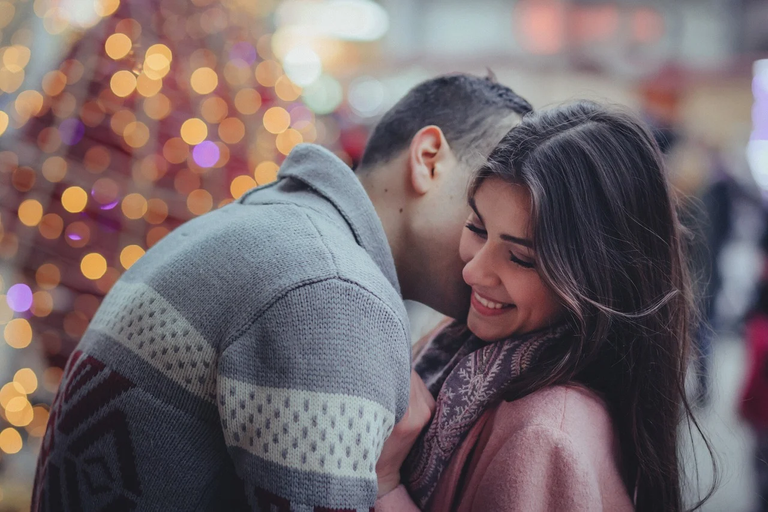 source
I am going to talk about someone I met when I got employed in the organization I am working with right now.
In November, after I did my interview in the state where I am working, after two weeks, I was emailed to come for documentation that they have given me an appointment. It was a happy moment in my life. The next day I organized a short party among my friends to get the appointment.
I was sent an email to come to the district for the documentation. I woke up early in the morning to avoid traffic on the road because I work in the busiest state in my country.
I got to the district early in the morning, then was a little bit delayed by the bosses in the office because some of them came to work by 10:00pm. We had to sign some documents given to us by the overall boss, but she was not available and her assistant was not in the office. When the assistant arrived, we queued up at his office and my documents were signed.
The man in-charge of the office to submit our documents gave us the hint on how to arrange the documents before final submission.
While I was arranging my documents, i saw this beautiful lady like an angel beside me, she was also arranging her documents. I was carried away by her and could not concentrate on what I was doing again.
Even when they called everyone inside to address us, I was looking at her. Nothing was inside my mind except this beautiful lady. I was having different kinds of thoughts inside me- how can i talk to her, where is she living, how can I win her heart?
By 6:00pm after I had completed my documentation, I was outside the office waiting to say hello to this lady; She hadn't done her documentation. I waited for an hour outside and finally when she came outside, I was very happy but did not know how to approach her.
She passed by my side and said "good afternoon". I replied to her and could not say anything again, I was dumped; I don't know how to woo a lady.
We were standing on the roadside looking for a taxi, and we boarded the same taxi to the same location, yet i did not say anything to her but inside me, I felt like I had never seen a lady in my life.
After we boarded the taxi, I sat behind her inside the bus, when the driver was asking for the money; my intention was to pay her money but she was the one that paid for my money. I gave her the money back but she refused to collect the money from me.
I asked her name and she told me she is MARGARET. That was all I asked her.
I CHANGE MY DRESSING CODE DURING SEMINAR BECAUSE OF MARGARET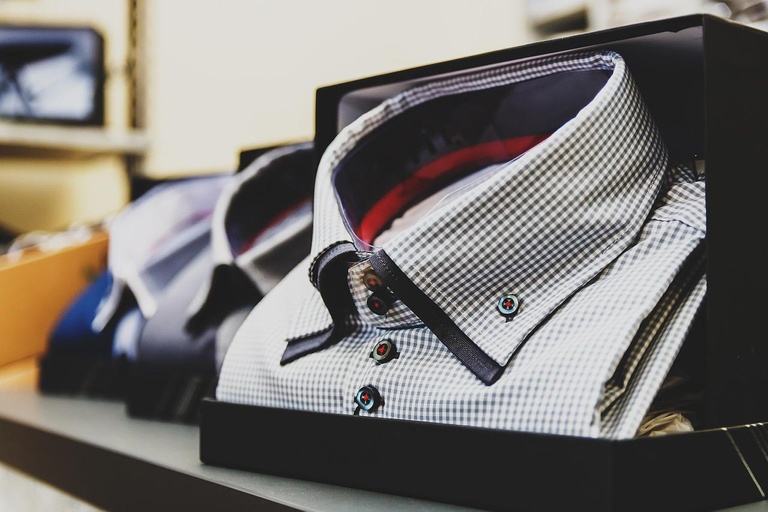 source
A seminar was organized for the newly recruited civil servants and I knew she would be there. I went to the market to get some vintage shirts, jeans and perfume just to impress her. The seminar was held for a week. I was among the first people to enter the venue on the first day. When the lecture was going on, I was looking around to see if she was in the venue. When we had a break at 12 noon, while they were sharing food and drink for us, I was walking around the venue to check if she was around.
Unfortunately, I did not see her on the first day of the seminar; I was sure she would attend the seminar.
On the second day, before the lecture, I saw her behind me and I was very happy. We were waiting for the first lecture because the first lecture started at 10:00 AM. I saw an empty seat beside her and sat on it.
We greeted each other, because my approach was so low, i don't know how to engage ladies in conversation, i kept quiet after greeting her.
While the lecture was going on, she coughed and I asked her, Margaret, what happened to you? She said, "I am thirsty".
We were not allowed to go out during the lecture but I found my way out and got water for her. After the first lecture, i went outside to get an expectorant so that she would relieve her from the cough. She collected it from me and said thank you Chris. I was so happy that I could be a helper to her.
When we were at lunch time, we all went to dinner and I made sure I sat beside her. I was just doing what my heart was telling me to do.
My surprise was that I have never felt such a thing with any lady in my life and was asking myself a question: why am i feeling this way?
Everything that was coming to my mind during and after the lecture was Margaret, I just wanted to sit with her all the time. Whenever I entered my hotel room, everything I thought was Magret but never told her anything.
To conclude the whole thing, up to this moment my mind never forgets Margaret. I hardly think of the lady I am dating right now but Margaret has not left my mind till now.
I still feel like seeing her, talking to her and always staying by her side.
one thing I experienced was that, whenever I saw her, I always smile; it is like I don't have any problem again. She makes me forget all my worries.
Whenever I looked at her face, I smiled; whenever I think of her, I smile; whenever someone hurts me and I remember her, i smile.
With all these, I have never told her that I love her