I've always fancied learning linguistics, as I think understanding the language will help you understand more about history and culture, which in itself are fascinating subjects. I'm fortunate to grow up bilingual, speaking Cantonese which is a tonal language, and English, which is not. The differences between the two languages have helped me to a certain extent to understand culture and history better - hence the desire to learn more about languages, but not necessarily to speak them all.
Here's some other random thoughts that has piqued my interest to study linguistic.
---
Grammar
Both Cantonese and English came naturally to me when I was growing up, I never had to 'learn' it as a foreign language. I couldn't tell you why the ugly massive 100 year old tall grey concrete building is the correct way to describe a building, and why the tall concrete grey massive 100 year old ugly building is incorrect. We just know it doesn't sound right. Grammatically, adjectives have a hierarchy Source It's just that I, and I imagine 99.9% of all native English speakers don't know about it. We were never taught grammar at school. Likewise Chinese have no grammar either (I think😕) though I'm sure the linguistics will differ on that. What are the different rules for different languages?
---
Above or below the line
Some years ago I was chatting to a colleague from India and the topic of Chinese writing came up. Then he asked me a really weird question, which to this date, still baffles me. He asked me Is Chinese written above or below the line? What on earth was he on about? A word is a word, you just write it. At least that's how it's written in Chinese. But luckily knowing English meant I get to partly see his point. I guess English is considered above the line, expect when the lower part of your g j p q y drop below the line. I'd love to find out more about languages below the line.
---
Gender
This is one that is very difficult for native English and Chinese speakers to grasp. For us, a book is a book, a fork is a fork. But for many languages, every (?) noun is classified as either masculine or feminine, or neutral. Why? And how is the gender determined?
---
Pictograms
I remember at school, one time we had to do a 10 minute presentation for our English language lesson. I choose to talk about Chinese, or rather pictograms. Some Chinese words originate from pictures that represent that particular object, and over the years they have become words. Egypt is another great example of pictograms. What influenced the transformation journey from picture to words over time?
In the image below, I have written four Chinese words in their modern-day form, and their original pictogram underneath. Can you guess what are these four words? I'll let you know at the end of the post.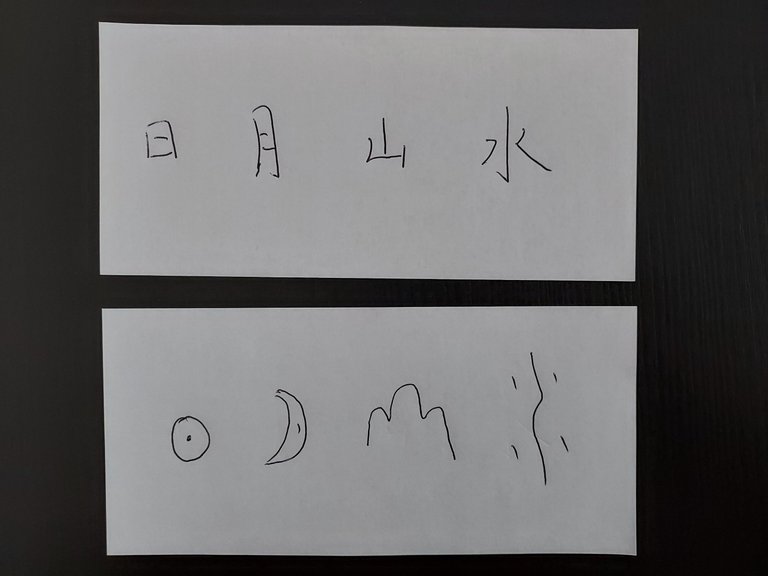 ---
Alphabets
We all know that there are 26 letters in the English, or rather the Roman alphabet. Cambodia tops the list with 74 letters in their alphabet but apparently many are no longer used. That itself is an interesting point, does it mean their language has changed or even simplified over time? Chinese have no alphabet, that's why it's said to be the most difficult language to learn, you just have to remember the strokes that make up a word.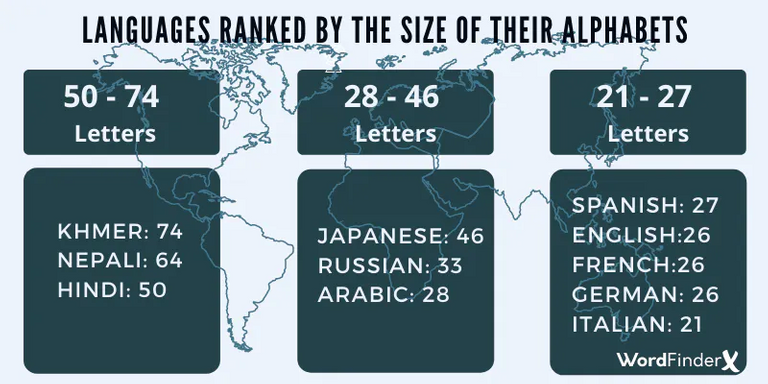 Image credit https://wordfinderx.com
Alphabets forms the basis of a language, and I'd love to find out a bit more about it.
---
Tea and mother
Tea is the most popular drink in the world after water, unless you are a coffee addict.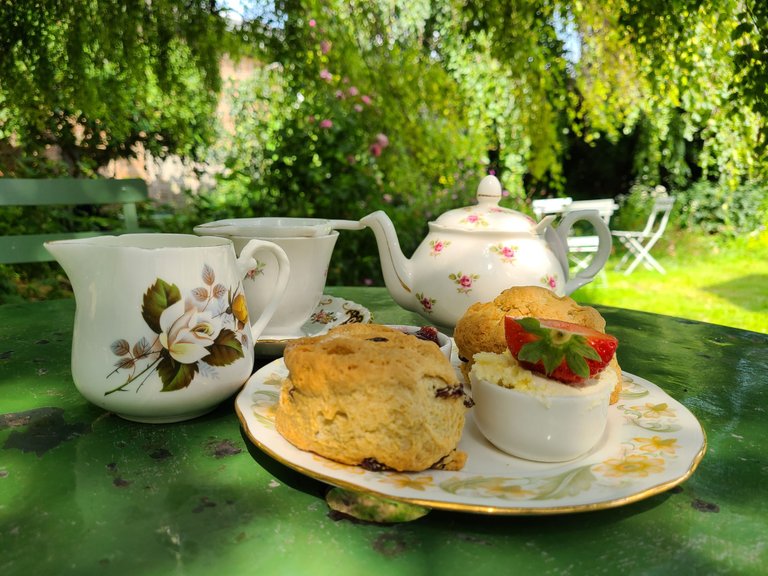 The English call tea - tea 😄,
Chinese call it cha
Danish call it te
French call it thé
Greece call it tsái
Hindu call it chaay
Spanish call it té
Thailand call it Chā
Turkey call it çay
Ukrain call it chay
And I could go on and on based Google translate. The point it, this is just a small selection of countries from around the world, all with different cultures. Why does their local word for tea all sound so similar? This could possibly be explained by the tea trade that started in the 17th century. When you introduce a new product to a country, the importing country is likely to adopt whatever name they are told.
But let me give you another example - mother. This relationship has been around since Adam and Eve 🍏 no external influence. I did a google translation, and many countries' pronunciation also starts with m. Don't you find that a bit mind boggling? Perhaps linguists can provide some answers to that.
Actually, since you made it nearly to the end of my post (thanks for reading) perhaps you can tell me how you write and say (phonetically) mother in your language, and how different do you think it sounds from English?
---
Lost in translation
And finally to my last point. One thing that used to confuse me a lot on Hive is when Spanish users kept on saying 'healing report' or 'heal my post'. It took me a while to understand that they really meant because this is what happens when you do a double translation of the word curation. I'm not sure where this sits with linguistics, but I'm sure it has a home there.



---
Pictogram answers
As promised, here are the answers to the pictograms. How many did you get right? And if you have time, please let me know what mother is in your local language. Thanks.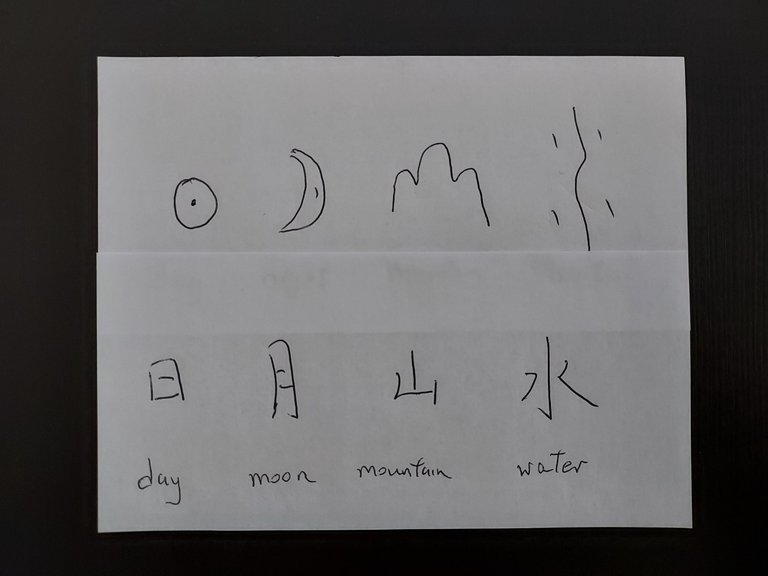 The Weekend Experience prompt ask that authors use their own images to show character and personality. Sadly I don't have many images suitable for this topic so have had to improvise with a little quiz for my creativity. Hope that works 😊