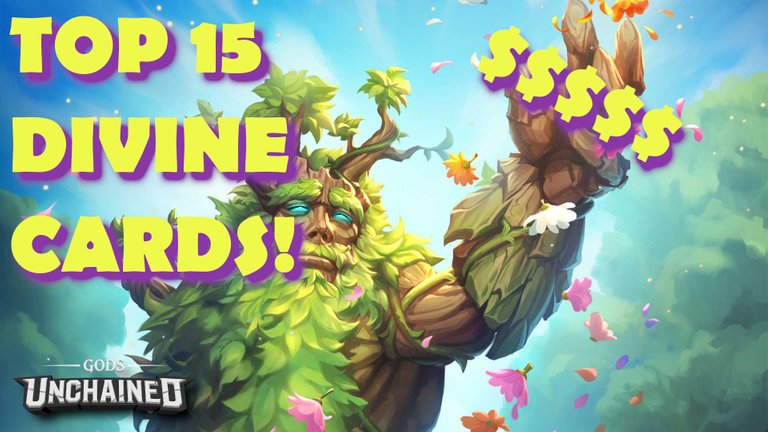 Now that Divine Order has FINALLY been locked, it is now safe for the first time in 8 months to buy Divine Order cards without fear of nerfs!
So what are the best cards to pick up?? I made you this video guide!
Bookmark my TokenTrove ref link! This costs you NOTHING and supports the channel!
https://www.tokentrove.com/collection/GodsUnchainedCards?ref=CopperPitch
Thank you!
~Copper
---
Follow all Copper's channels and never miss out: