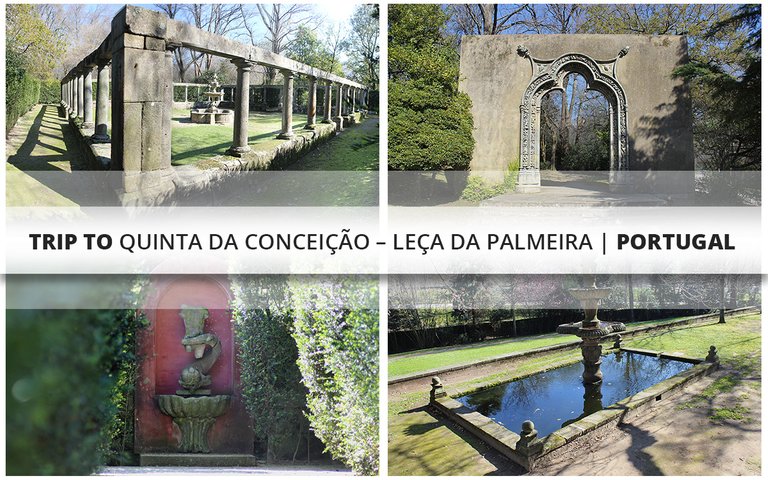 No, the place i share today has not been visited recently, it is part of a collection of records captured during a visit to the Port of Leixões which is located between Leça da Palmeira and Matosinhos.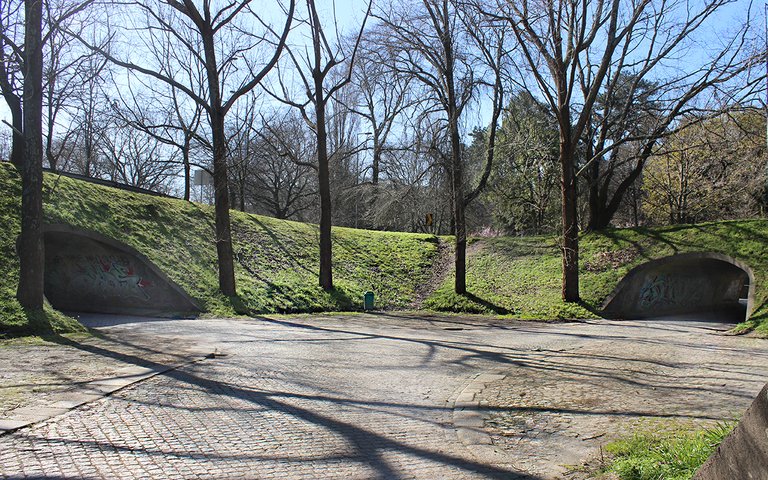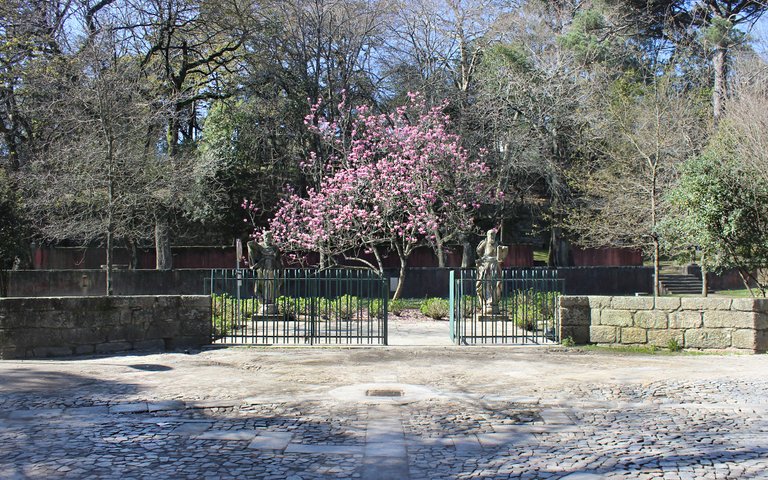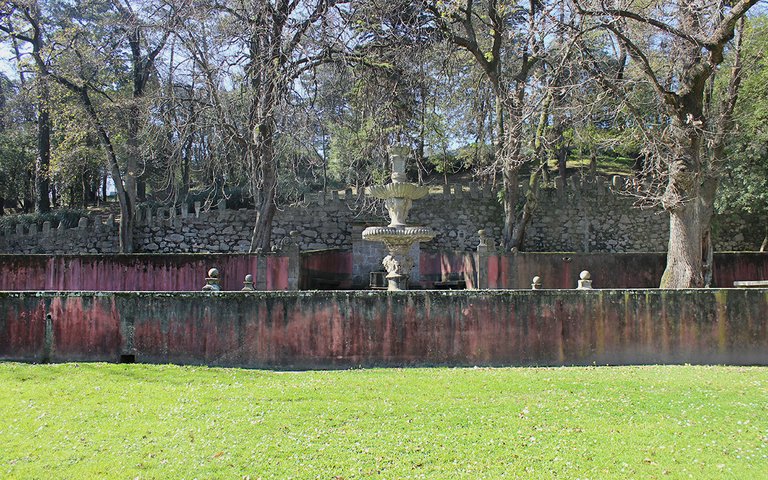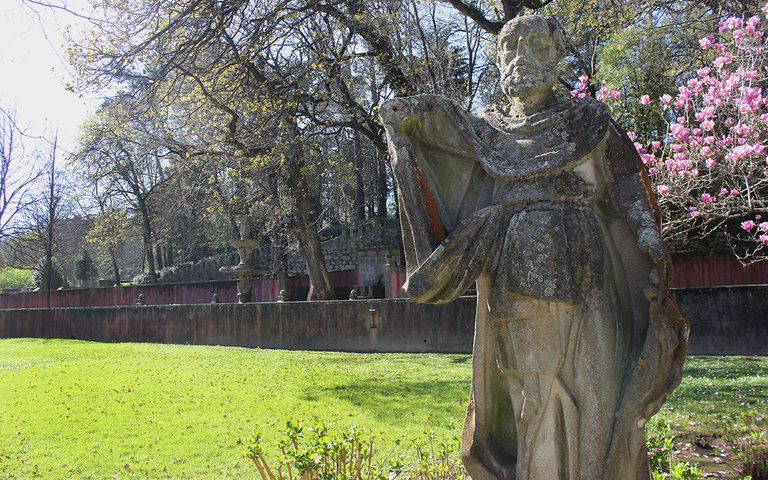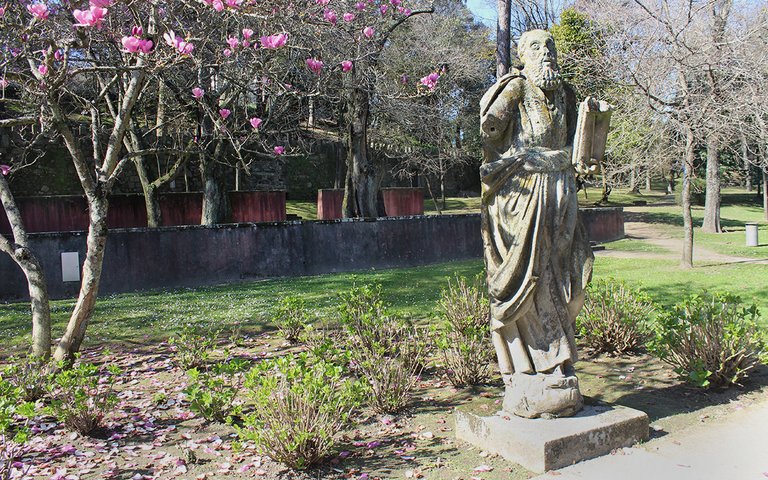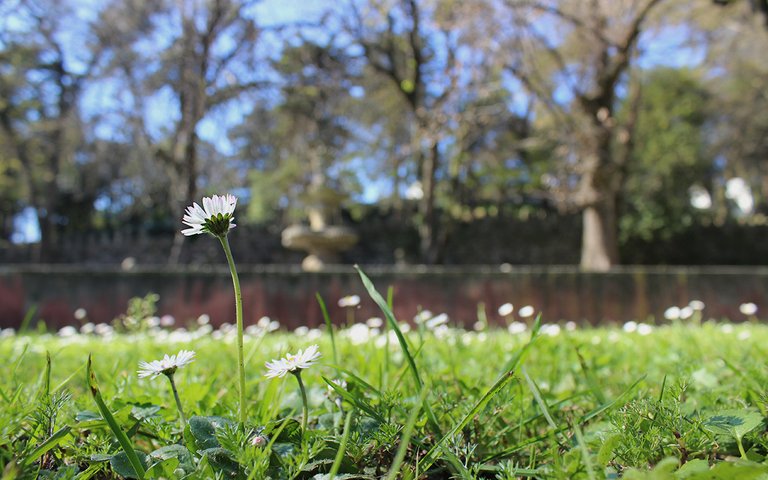 In fact, it would not be possible to share any recent record made in a public place, because i am already completing the second week of guard, trapped at home working on home-office right now.
At this moment i have only left at the end of the day and go directly to the forest where i stretch my legs and get some air away from everything and everyone, and i take advantage and take my daughter with me and sometimes my wife also accompanies us.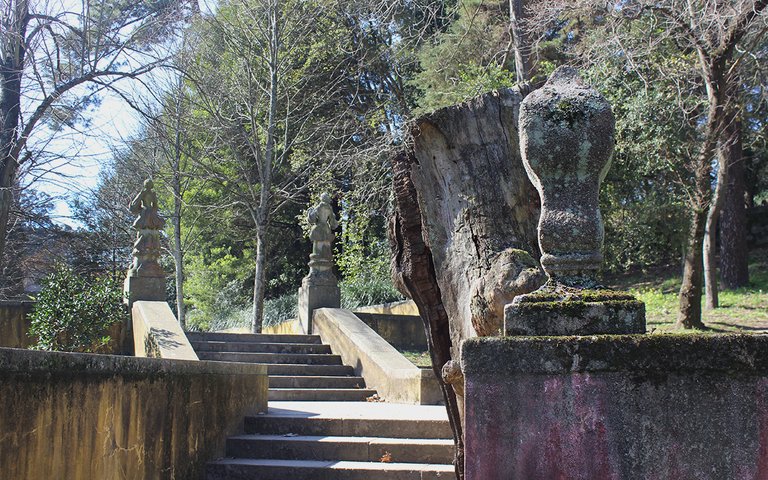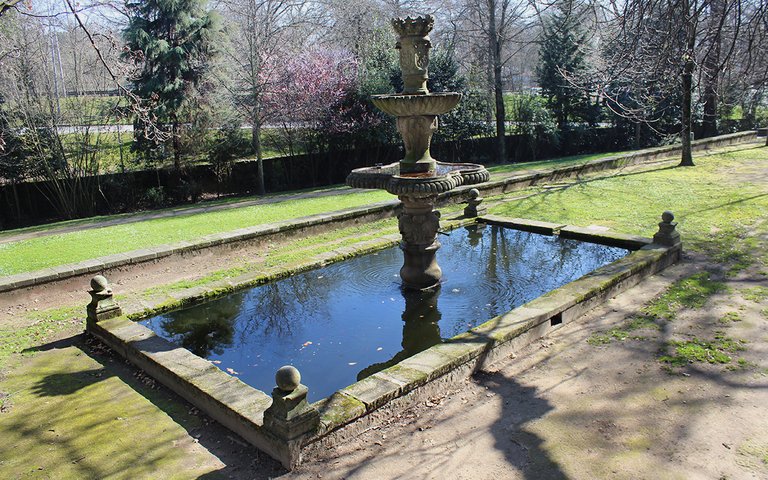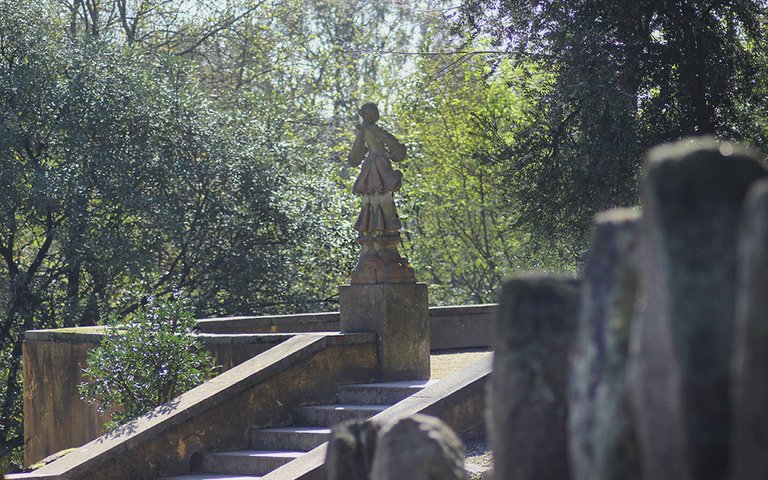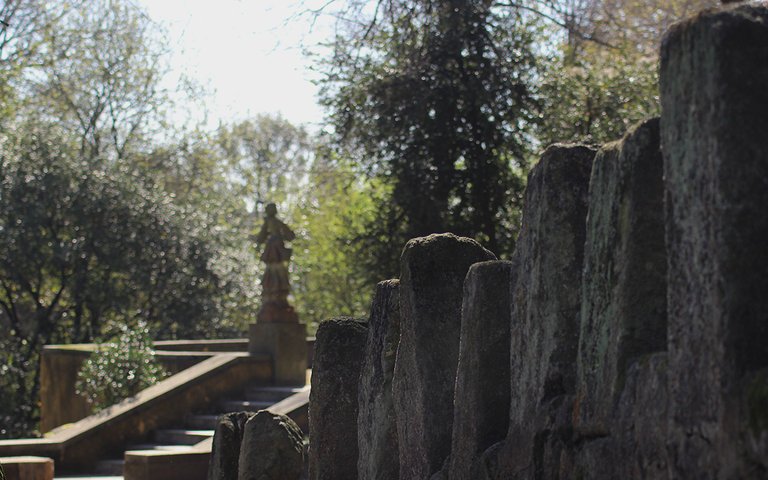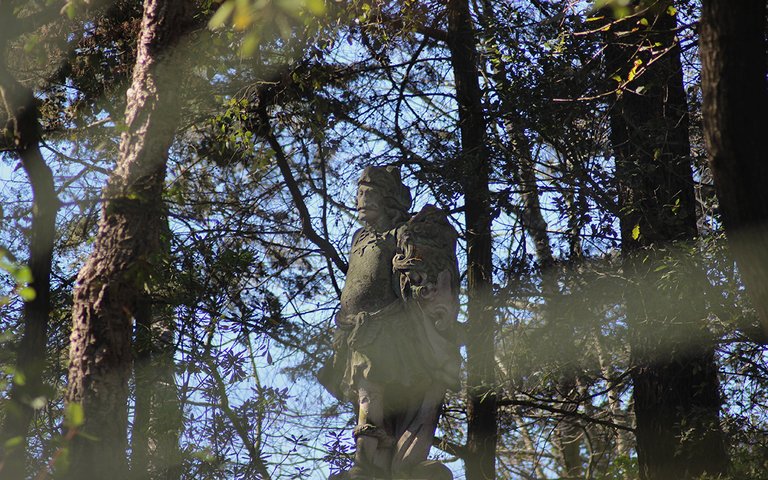 Can you imagine what a 5-year-old child becomes trapped between 4 walls for an indefinite time? right now on the way to 2 weeks? no siblings to play with, seeing the parents present there without realizing why they can't just drop the computers and go and play with her? it turns out to be more difficult to watch her frustration.
I never thought it would be so difficult to stay closed at home, and we only realize how difficult it is when we don't do it willingly, but because we are obliged due to circumstances.
But let's go ahead and describe a little of this space that i share today and that being so close, mainly to my workplace, i had never visited until the day i went there to take some pictures and in fact i can check some testimonials i read on some reference sites.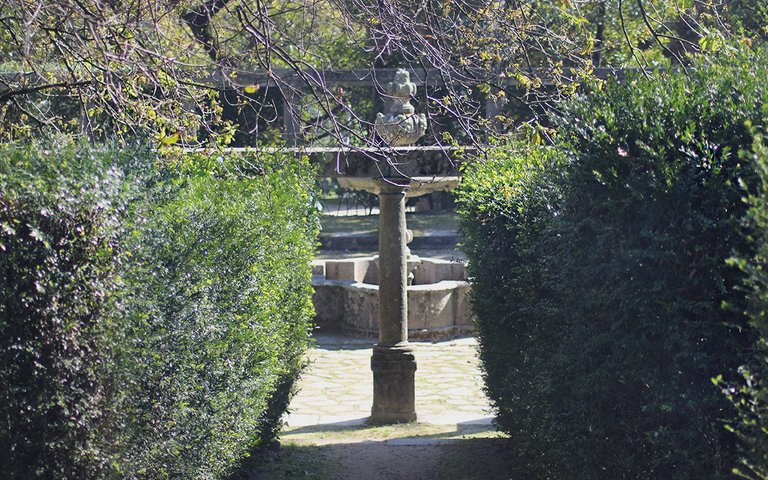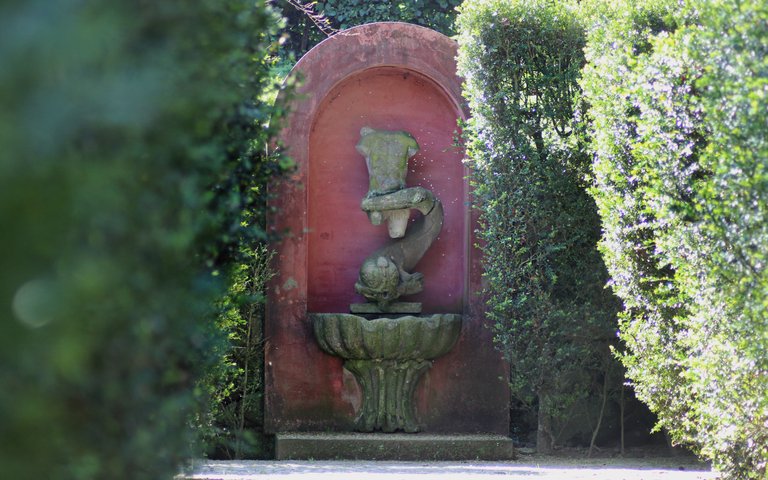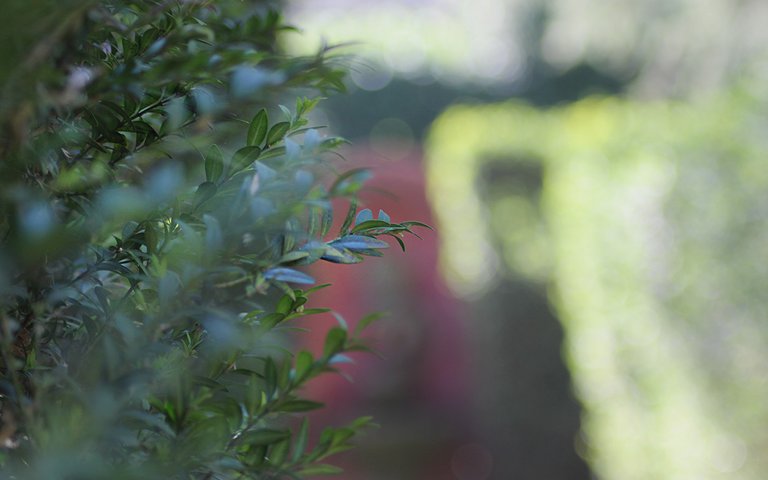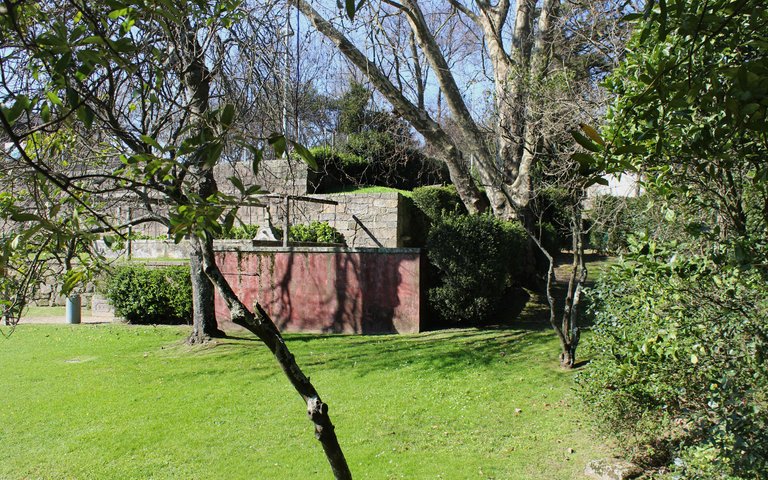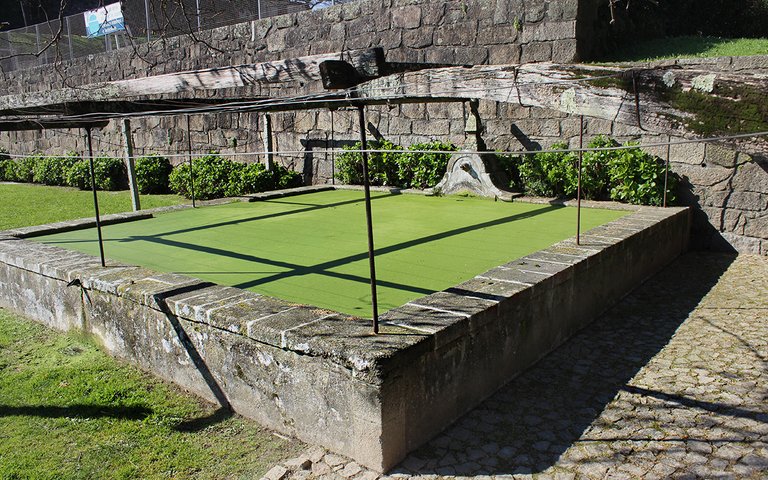 This place is impressive, due to the mystical atmosphere caused by the religious heritage that remains of the Convent of Nossa Senhora da Conceição that was installed here in 1481 and from which is still visible the old cloister of the convent, some monumental fountains and the chapel of S. Francisco, where Frei João da Póvoa is buried, but the most emblematic piece is the magnificent Manueline-style portal that belonged to the convent church and which resembles a Stargate scene, seen from the front with all its magnificence, it seems to have the power to transport us to another dimension.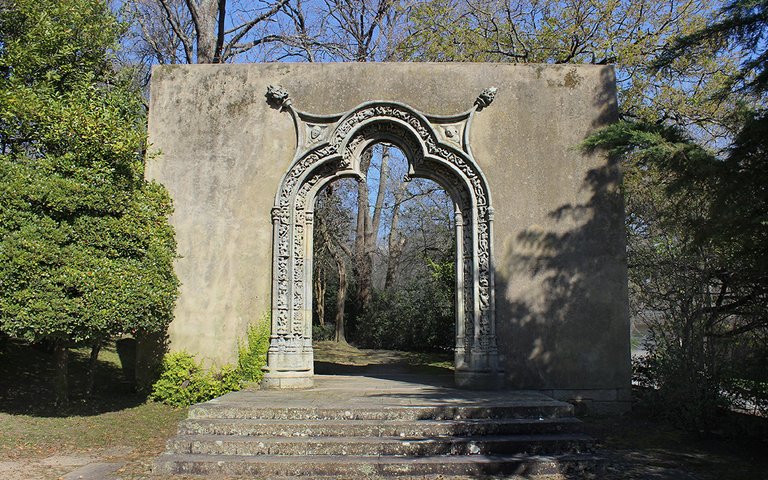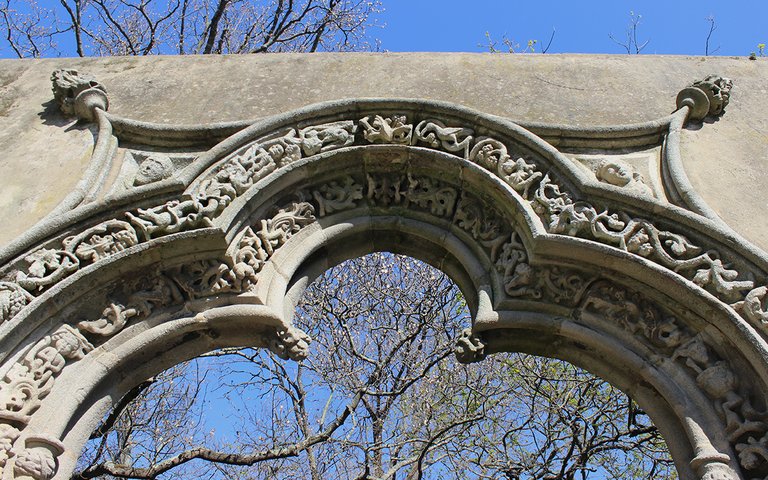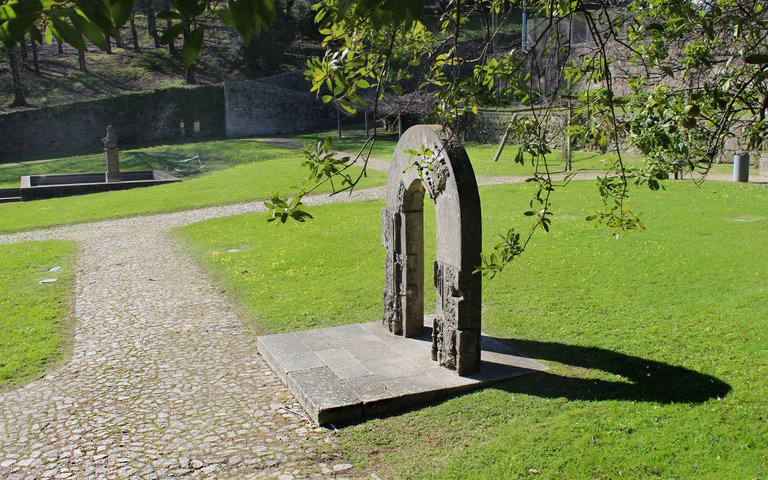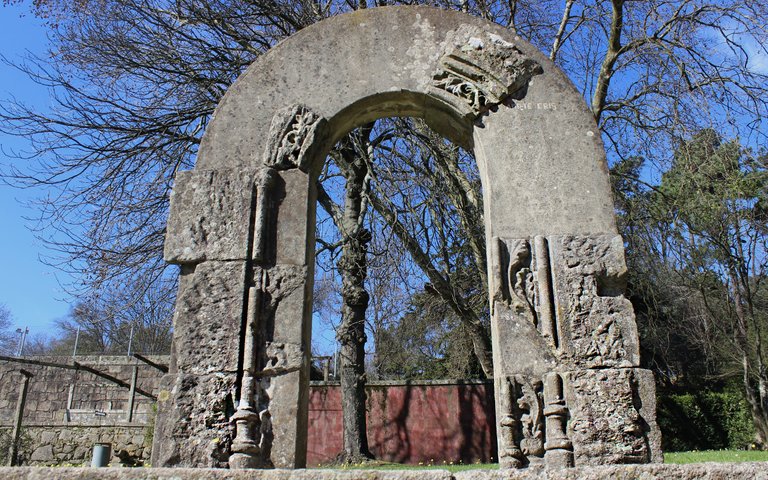 The details of the Manueline style have always impressed me by their systematization of large iconographic motifs, always with emphasis on the symbolism of royal power, also incorporating ornaments from the Italian Renaissance.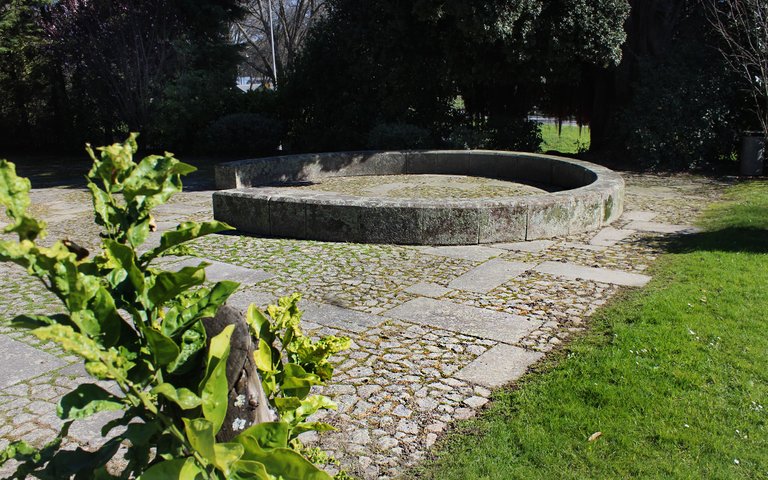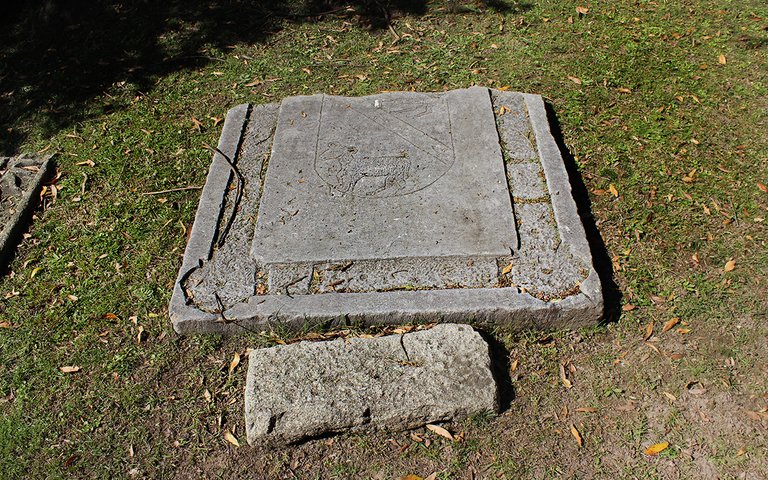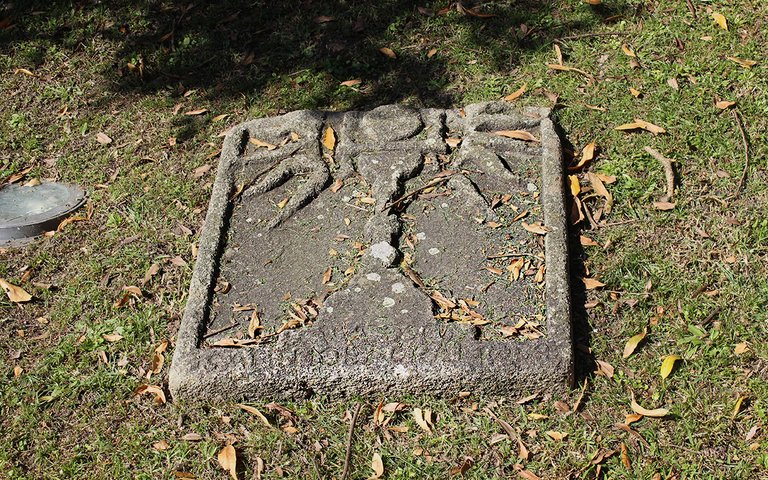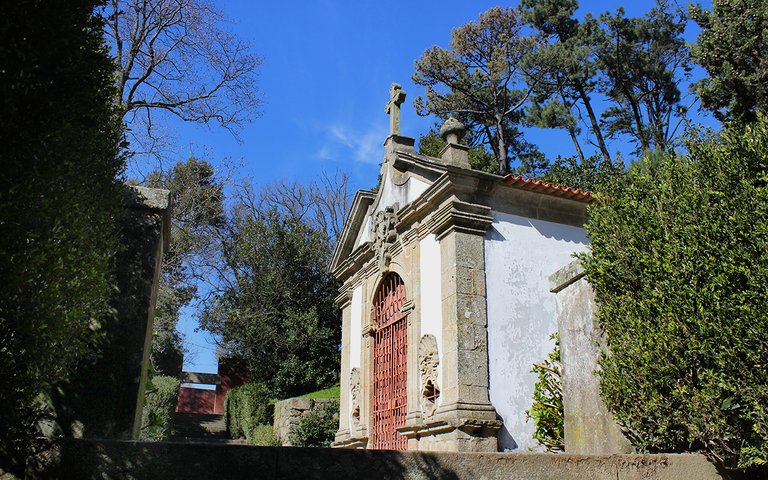 Today, this green space that is located between busy access roads to the surrounding cities, including the city of Porto and right next to the busy port of Leixões, is known as Quinta da Conceição, and is currently the main municipal public park in Matosinhos.
Although it was a very quick visit that didn't allow me to run the whole space, the little that I saw has already impressed me and i will certainly go back there to see the rest.
That´s all for today :)

See you soon
Thank you for watching :)
All images are my property | Images © 2020 @aleister