👋 Hello everyone! A short introduction about myself.
​
I'm mom, a kindergarten teacher and have been a ✂️ craft blogger since 2015, making paper craft videos and tutorials.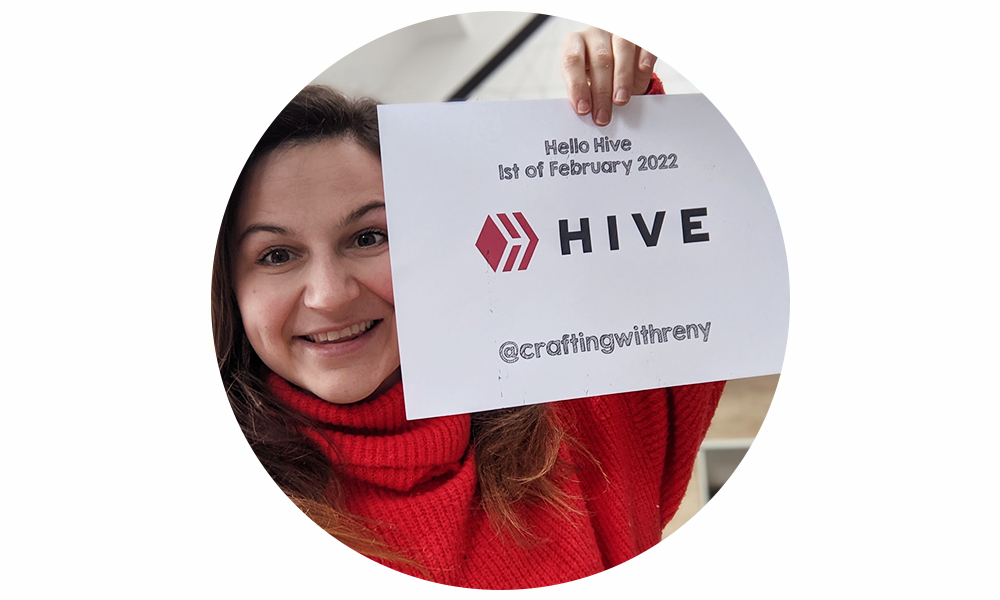 (Yes, its really me)
I'm followed by millions of teachers and parents from all around the globe on my social media:
Facebook 2.5 million followers Instagram 330K YouTube 93 K
I created well over 2000 unique craft ideas or coloring templates over the years. Published 5 printed books and many eBooks. My crafts have reached well 100.000.000 fans over the years, so its possible that you have seen them already 😃
​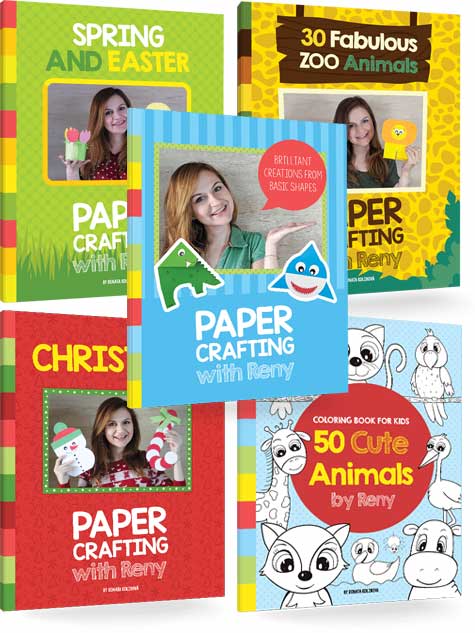 Now why am I here? Well, big shout out to @phortun, who is a friend of my husband Tom (he is the tech person behind whole this) who introduced us to Hive.
We are no longer happy with the way how are the major social treating creators 😟. Decreasing reaches at a whim and providing no equal ways how to make a living as content creator or protecting your intellectual property.
I would like to try it for some time and make Hive our next platform, hopefully overtime superior to all other.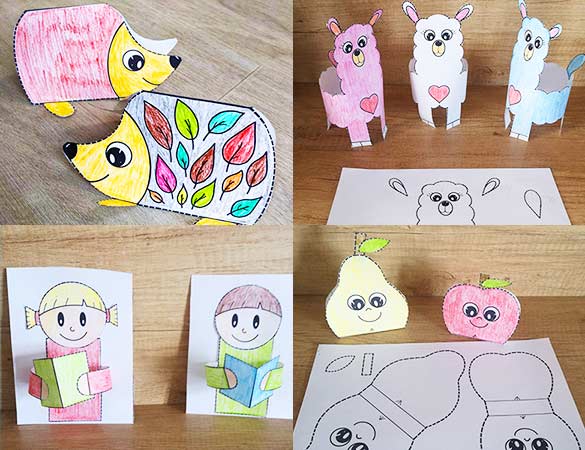 I plan to post here three times a week, 📅 and you can look forward to very easy paper craft ideas. Anyone can do at home, kindergarten or any social/educational actives. I will share how-to as well as printable templates (I hope I can upload them here) for everyone to use.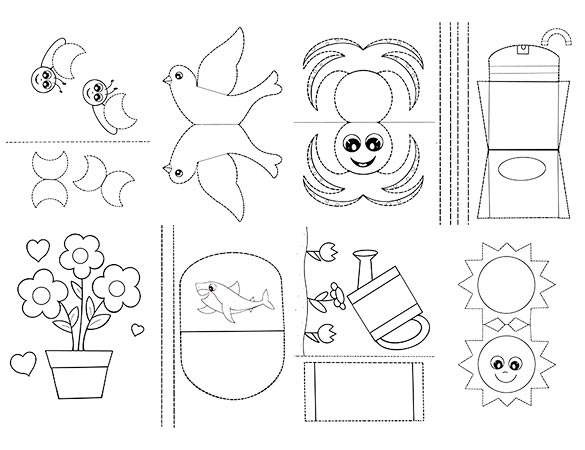 ​
I hope to eventually introduce hive to my fan base, once I get comfortable with the platform - but you know well how hard it is for users to try something new. Anyway! Thanks for reading, here are some of my recent works and I will start this week!
Reny ❤️