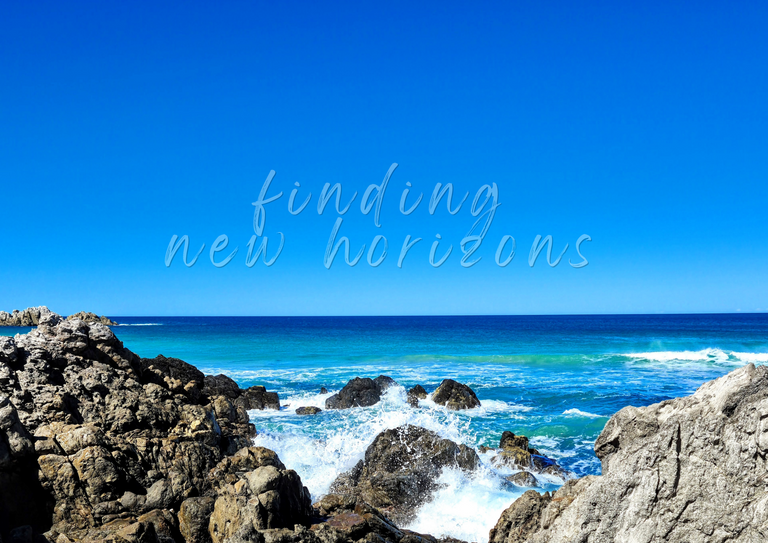 A good leader does not get bogged down in the minutia of a tactical problem at the expense of strategic success.
Jocko Willink
---
Hands up if you're a leader. [G-dog raises his hand confidently.]
It's who I am and even should I attempt to avoid it the fact I'm a leader comes through in my thoughts and actions no matter what. This doesn't mean I push people around because that's not what a good leader does; It does mean I work towards getting the best out of people in pursuit of a goal, empowering them to find hidden reserves, to want to take ownership and responsibility and to want to apply every shred of energy towards the attainment of success, no matter what the desired outcome might be.
But that sort of leadership is not what this post is about; I'm talking about leadership of oneself; taking ownership and action over one's own life and moving it forward.
I'm going to ask again...Hands up if you're a leader.
I hope all of you have your hand up because all of you are leaders... But...How so G-dog? Well in life we lead ourselves; We're in command of our own lives and it's that form of leadership we need to be the best at because...Well, because our lives depend on it.
I made a decision to leave my job and finished up a couple weeks ago and whilst some have indicated to me it's a risky move I don't believe so. To me what was risky was staying in a place that provided no value to me other than a few dollars to pay the bills. Throw moments of my life away so cheaply? I think not. So I left and am unemployed.
I haven't spent much time looking for jobs; yes I've taken a look and have spoken to some people but for me this process is more about going through the steps to understand myself a little more, learn some things that will help me make some valuable and confident forward motion in the future. I'll work again, but right now I'm working on simply leading my life, living my life; it's what I need to be doing right now. So...Yeah, I'm in a leadership role for sure. The leadership of myself. I take that very seriously indeed because I only have one.
Our good friend Jocko Willink says, leadership requires finding the equilibrium in the dichotomy of many seemingly contradictory qualities, between one extreme and another.
Equilibrium in the difference of contradictory qualities; I can't argue with that. Could equilibrium also mean balance? I think so and it's the need for balance that led me to resign my job and find more time for myself.
Within each of us is contradiction, extremes of thought and emotion and I've certainly felt a few of those in the six weeks since I handed my notice period at work and subsequently ended up.
Have I felt doubt? Yes. Has there been deep happiness and contentment? Of course. Have I swung between confidence and fear of the unknown? For sure...But I've also found a central point. Through it all has been the ability to lead myself, to be a good leader in my own life and that's what has guided me towards the right attitudes, mindset and action, the motion that will be required to find the best solutions and resolutions.
I have no idea what's going to come of me, where my career path may lead or what new horizons may present themselves. What I know is that I'm doing this for the right reasons, my life reasons, and I feel confident in my ability to lead, or guide, myself to the right outcomes.
Have you folks ever embarked on a journey of discovery, sought a shift in life, location, career, relationships or just sought to be a happier healthier version of yourself? Please feel free to tell me about it below.
---
Design and create your ideal life, don't live it by default - Tomorrow isn't promised so be humble and kind
Discord: galenkp#9209