Hello Hiver,
I'm IVy, 26 years old, I was born and raised in Binh Nam commune, Thang Binh district, Quang Nam province, a province in central Vietnam, about 20km from Hoi An city.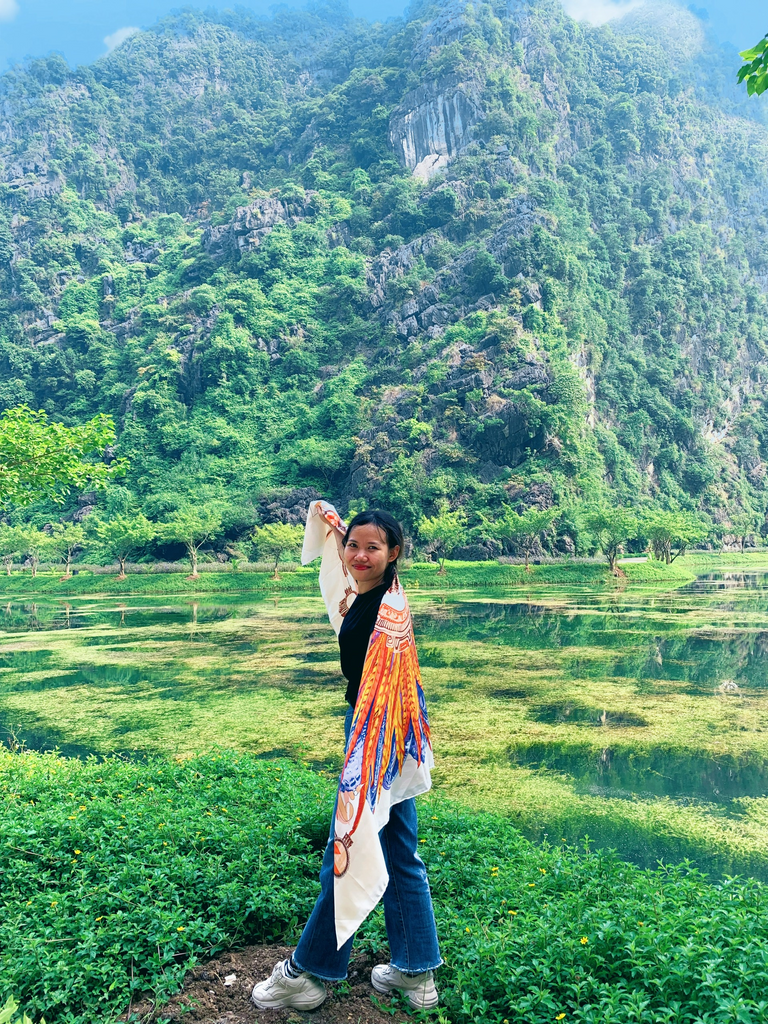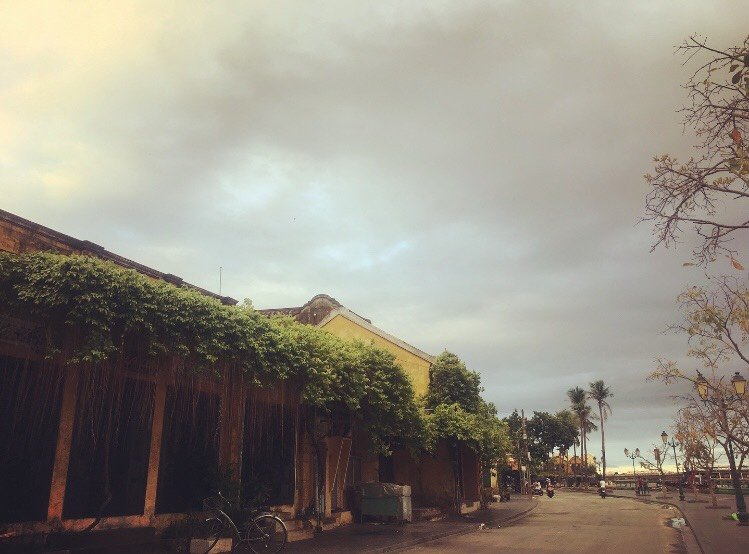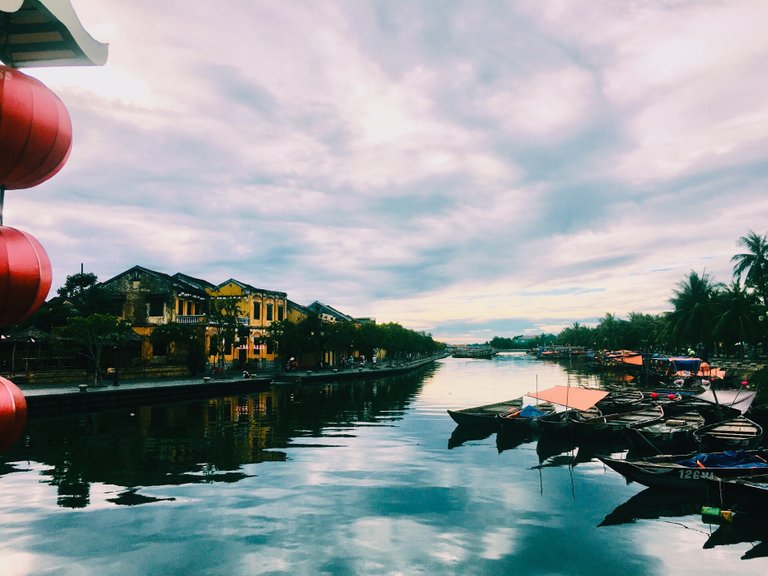 Where I live in a coastal area, with white sandy beaches, interspersed with rows of green seawater spinach, highlighting the unspoiled beauty of my hometown.
The people in my hometown are fishing and farming crops. From my house, I can hear the sound of the sea whispering. 500m from the sea, there is a small civet connecting two villages. And this place left me with good memories of my childhood, I am happy to grow up in such peaceful countryside.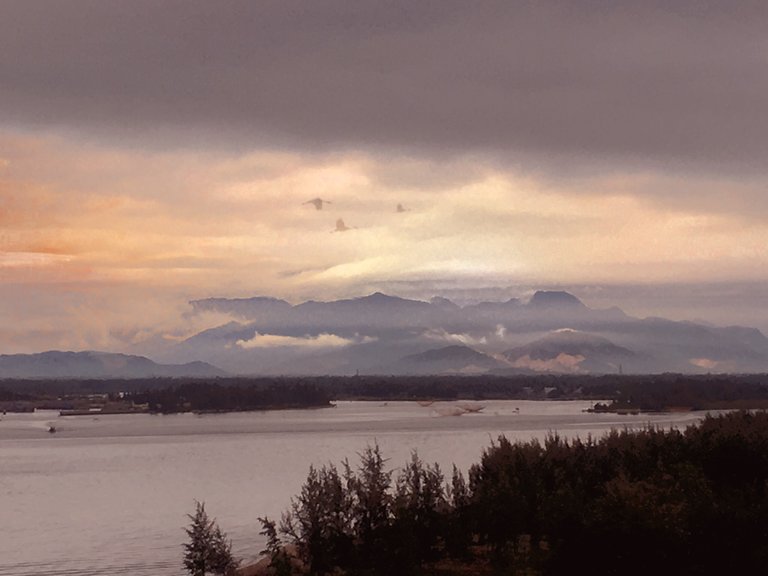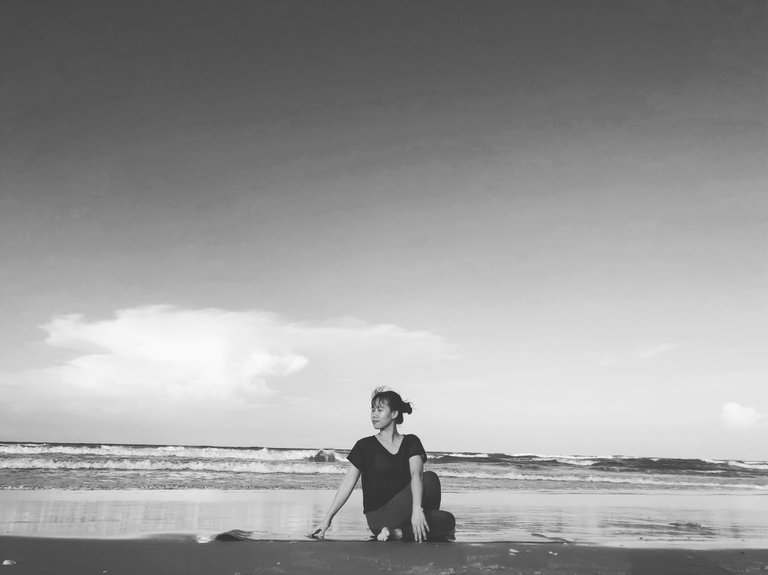 With the hobby of traveling, discovering new lands in this dear country of Vietnam, during the years of wandering on the roads from North to South, I have discovered new things, learned new things. Lots of good things got to know some really great friends. I feel blessed and grateful to be able to see with my own eyes the majestic, beautiful landscapes of my country.
There are trips with only me and a backpack, or a few companions, I notice that: go alone to get experience, go with friends to get memories. Those are all priceless things that nothing can be bought back.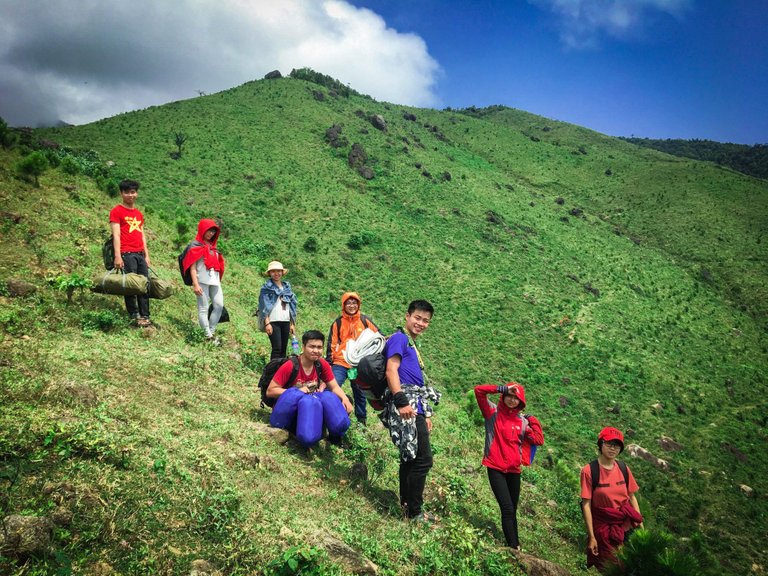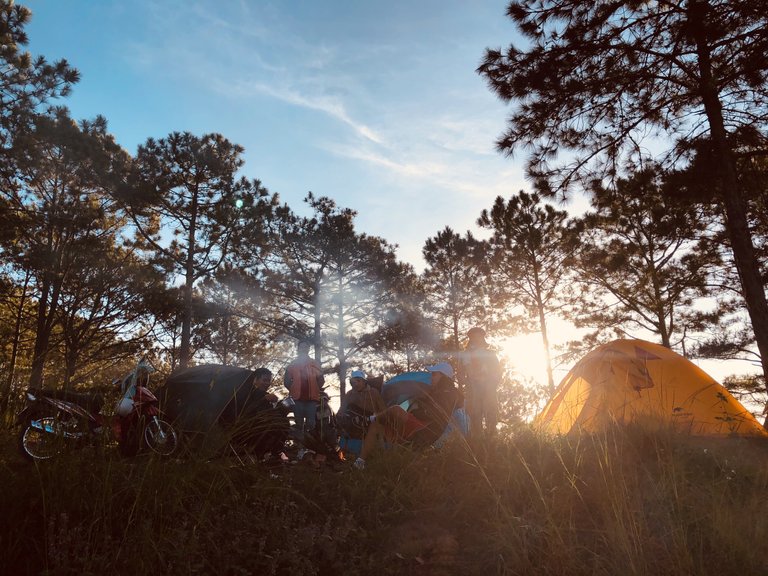 We are all young people with witness change over time. Technology is developing day by day, the quality of life is also developing, but we are also unknowingly dragged into a busy, busy life with making money.
And longing to have beautiful sunny days to go to the mountains to camp, or wander the beach to watch the sunset, immerse in nature together, or suddenly get excited to get on a coach to go to a strange place on that day.
On weekends, just to sleep for one night and go back to work the next day, wander together on motorbikes, cross paths with willows on both sides, or circle around in the hot summer afternoon, ran to find the way because… got lost.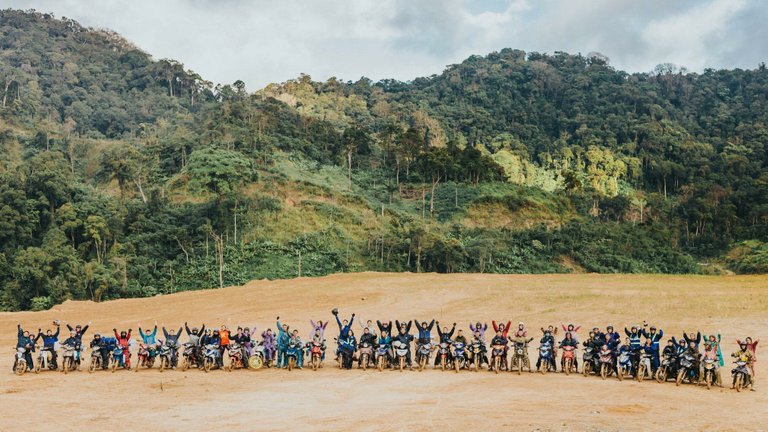 Or the dark nights, groping in the middle of the deep forest, following the flickering lights of the group leader. When we got there, we were exhausted, lying on the cliff to rest. Although it is hard work, everyone has a smile on their lips, the smile of happiness, of freedom, the joy of returning to nature, where there is no wifi or phone signal.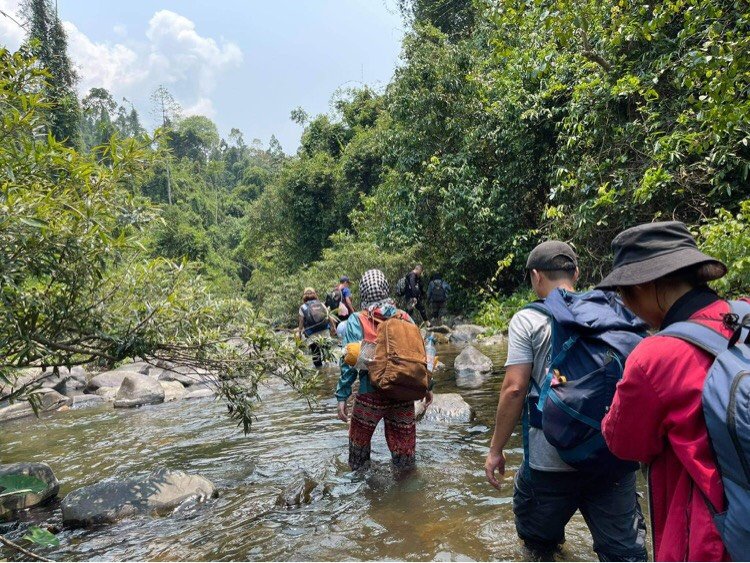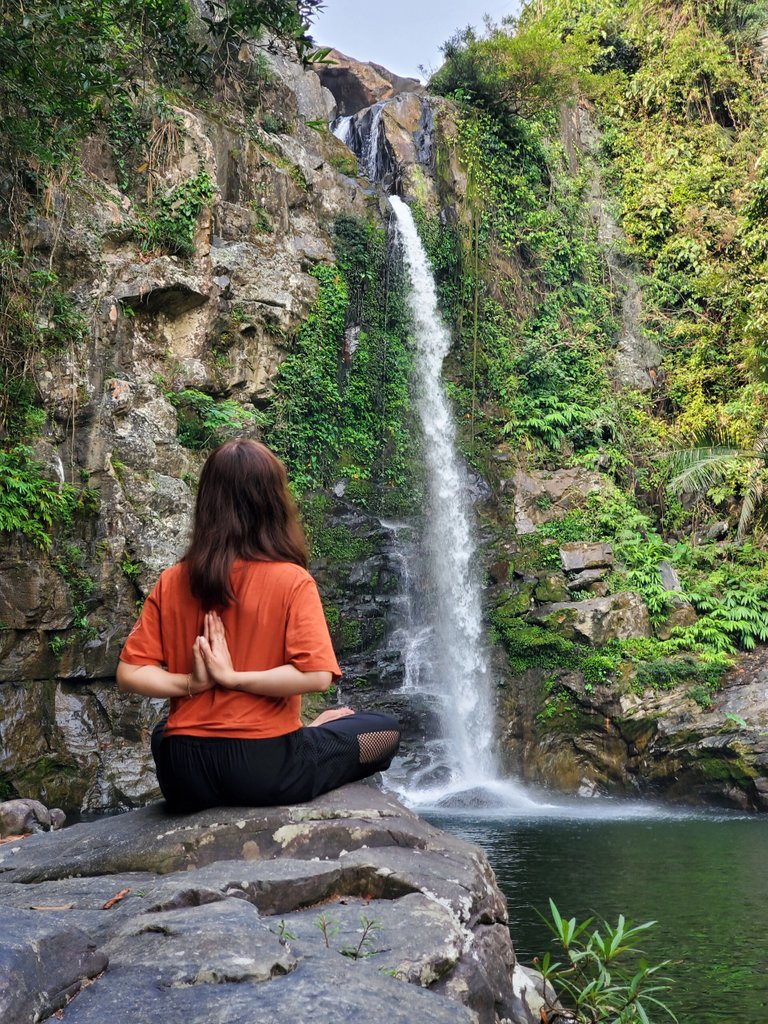 Therefore, there is a saying that I really like "Travel while you're young and able. Don't worry about the money, just make it work. Experience is far more valuable than money will ever be." - David Avocado Wolfe. It proves what I'm still doing for my youth.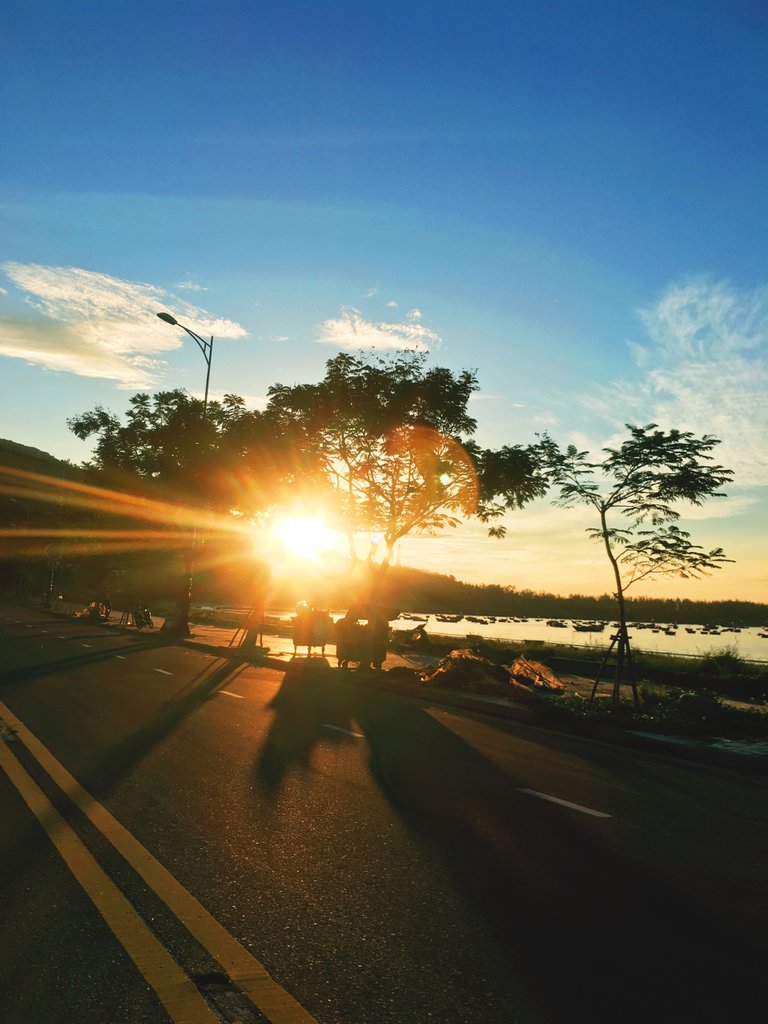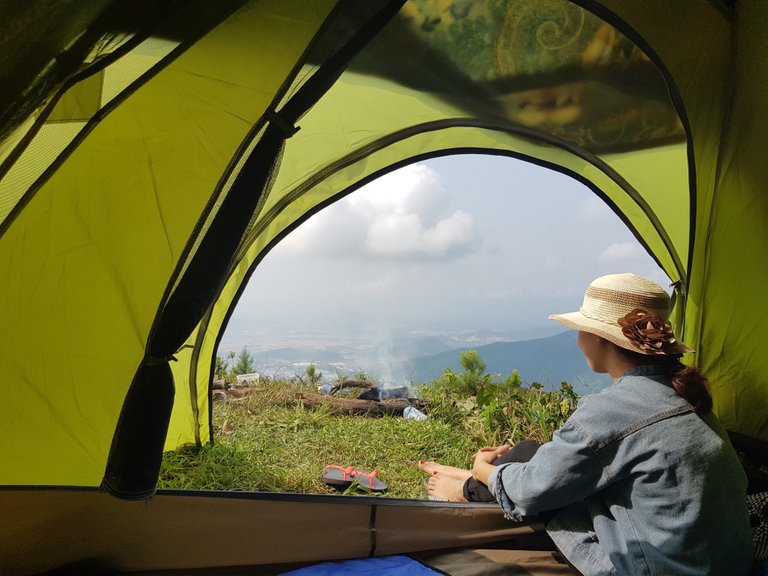 Nature is always the most effective medicine, it makes us feel at ease even though there are still many difficulties around. That's why I love so much the blue of the sky, the color of the leaves that turn yellow in the changing seasons...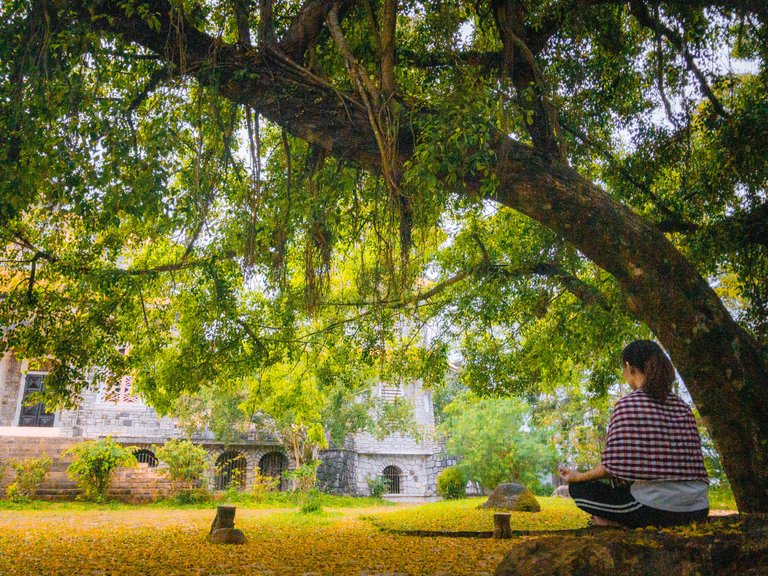 But after every trip, there is always something sobbing inside of me. It reminds me of beautiful childhood memories at home, where a small fishing village next to the beach, with gentle and kind people, rustic peace... So, I decided to leave the magnificent city of Da Nang to return to the place where I was born and do something for my homeland.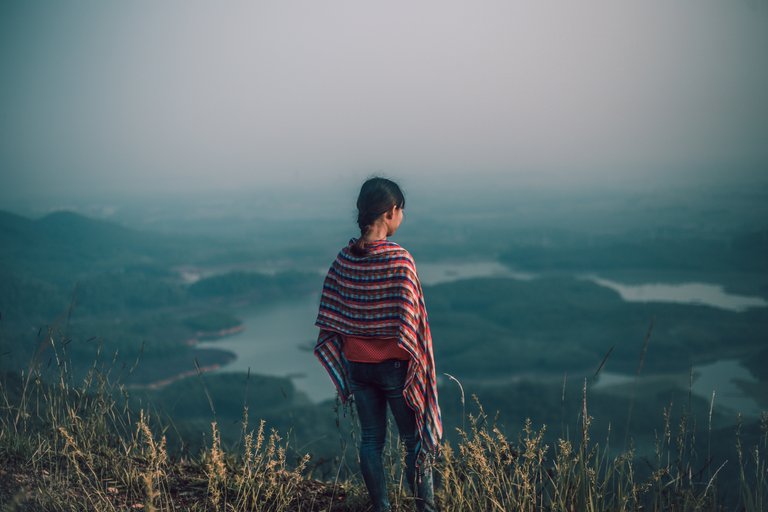 And I started doing it by teaching Yoga and English to the kids, which is a luxury for the kids in a rural area in Vietnam.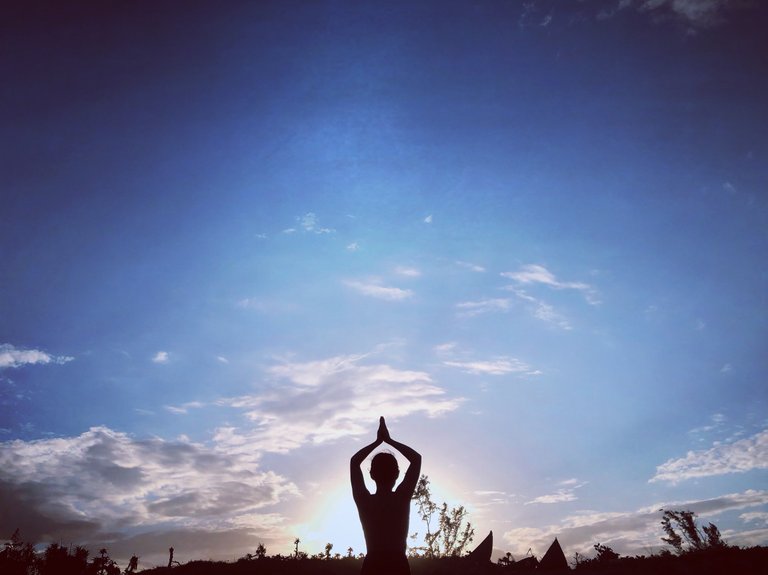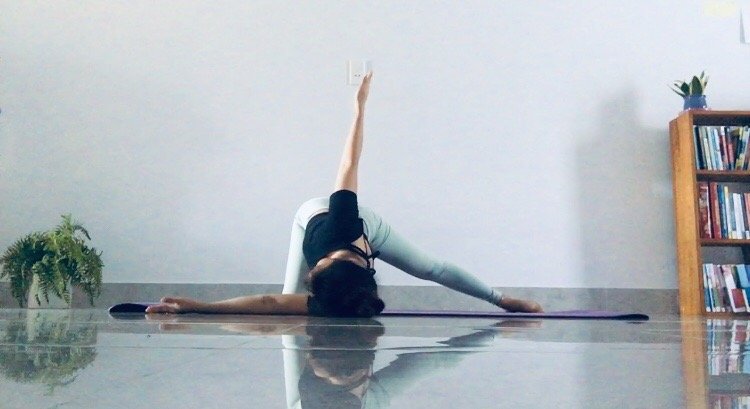 That does not mean that my wanderings will end here. It will be a new beginning, with a passion to explore everything around me, traveling on roads to new lands, and doing my best to dedicate this life as long as I live.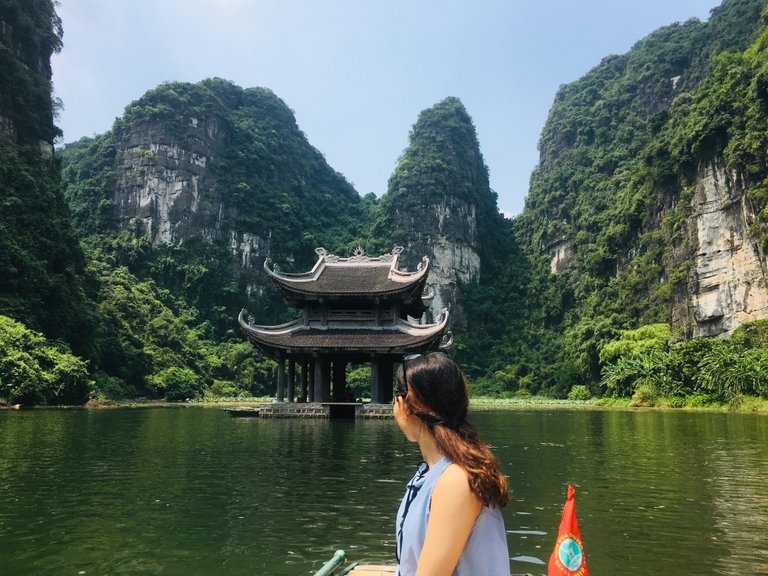 And I want to share the beauty of my country and people with friends around the world so that you can understand more about this beautiful country.
Thanks to @trangbaby and @hyhy93 for bringing me to this amazing community- Hive. Where we can share and support each other, I would love to share more and hear more about your interesting life.
Thanks for reading,
From Vietnam with love.