Hi folks!!!
Welcome to the place where I archive stories from my trips and daily life.
My full name is Truong Hoang Anh Nhi, but you can call me Anh Nhi, or Mi for short. I was born in 2000, and I am currently a bachelor student majoring in Service Management in Geneva, Switzerland. I was raised in Binh Duong province and I have been living there for the better part of my life. The province is located to the north of Ho Chi Minh city. However, my hometown is in Quang Nam province as it is my father's hometown.
Since I was a kid, traveling has become an indispensable part of my life. The love for traveling naturally came to me as I usually joined in business trips with my mother, who used to travel a lot for her work. Thanks to that, I have had chances to visit numerous destinations in Vietnam since I was a kid. I gradually developed a special feeling for travelling, and as I grew up, I then become well-travelled. Everytime I come to a new place, the epic sceneries of my country never fail to amaze me. The beauty of Vietnam is unlimited. We have stunning coastlines, majestic mountains, historical heritages and especially warm-hearted residents, all of these elements are strengths that help to develop Vietnam tourism. I am always grateful for being born in this beautiful country.

Sapa pic taken from the cable car in 2017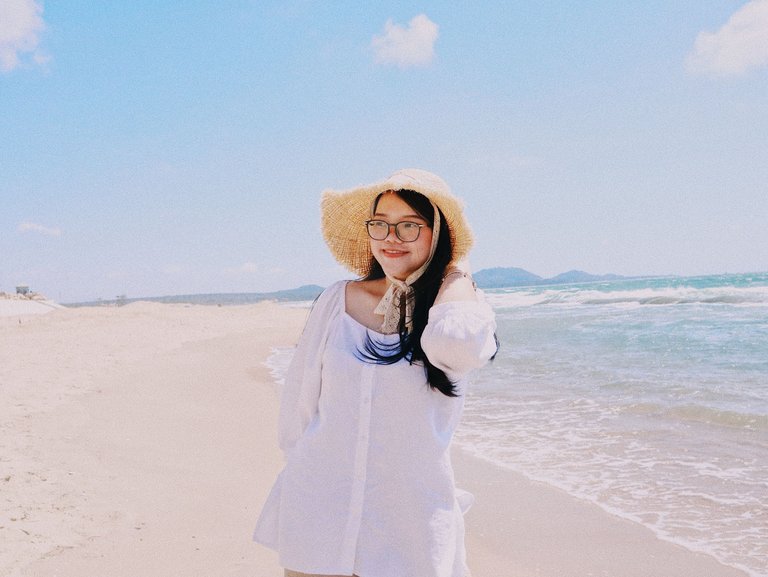 When I was in Vungtau, 2021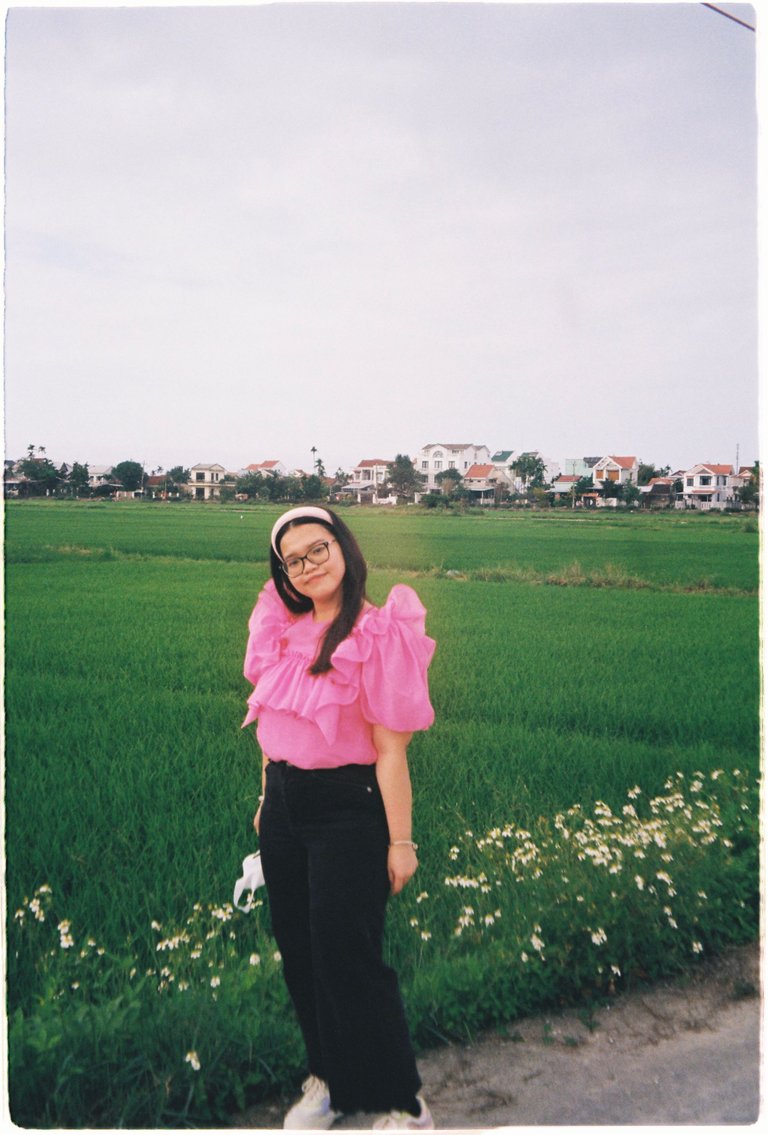 A film photo taken in a Hoian rice paddy in 2022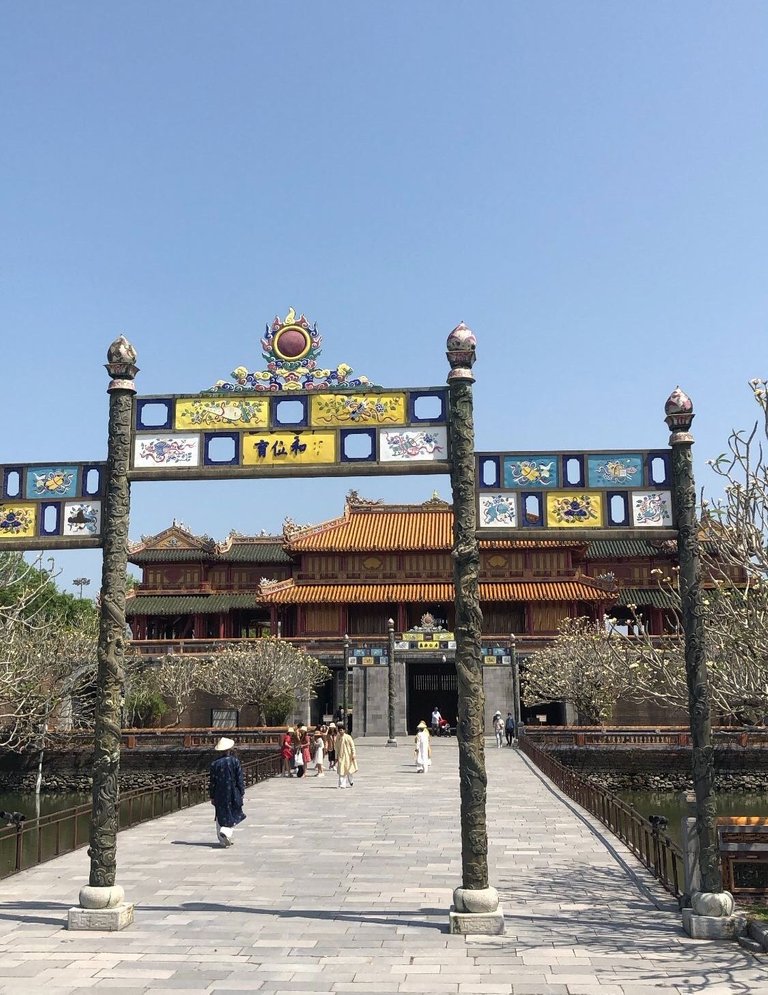 The Imperial city of Hue, 2021
After graduating from high school, I started my new journey in Switzerland, which is the heart of Europe, The country is synonymous with its breathtaking views, and it is also one of the most popular destinations in Europe. The new environment did not stop me from travelling but motivated me to visit more places. My exploration journey in Europe began by travelling to different Swiss cities. I then had more experience and paid visit to several Europe's countries. I cannot wait to share with you all the experiences during these trips.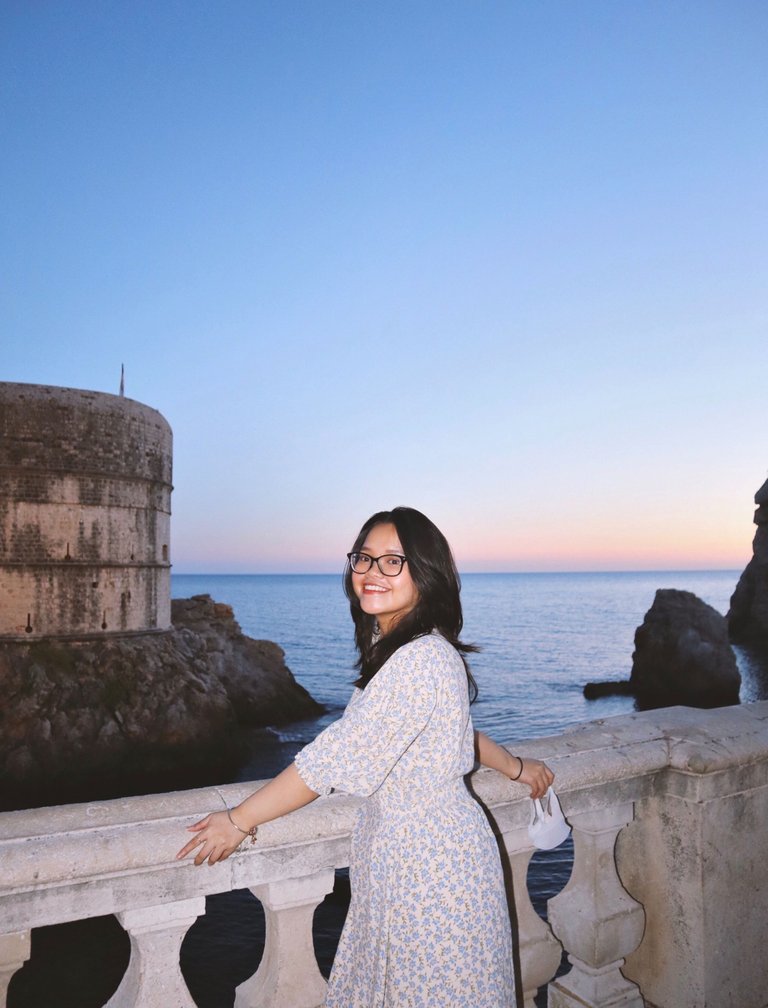 A photo of me taken during a stunning sunset in Dubrovnik, 2021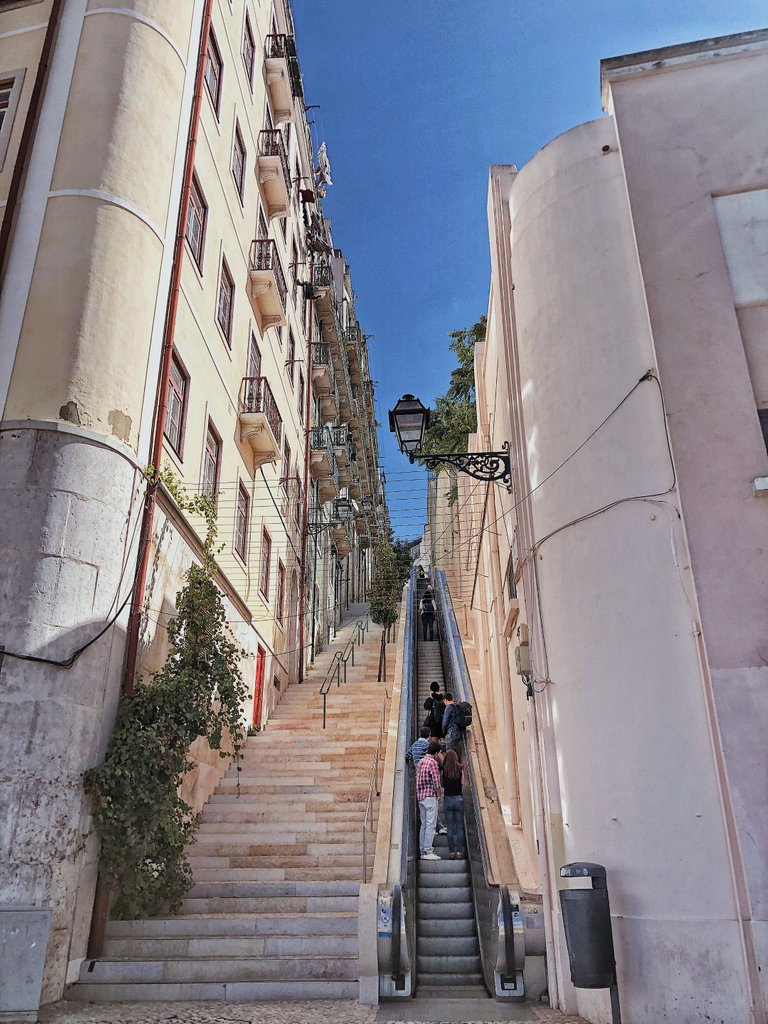 An escalator on a Lisbon street, 2021

Lac de Tseuzier, Switzerland, 2020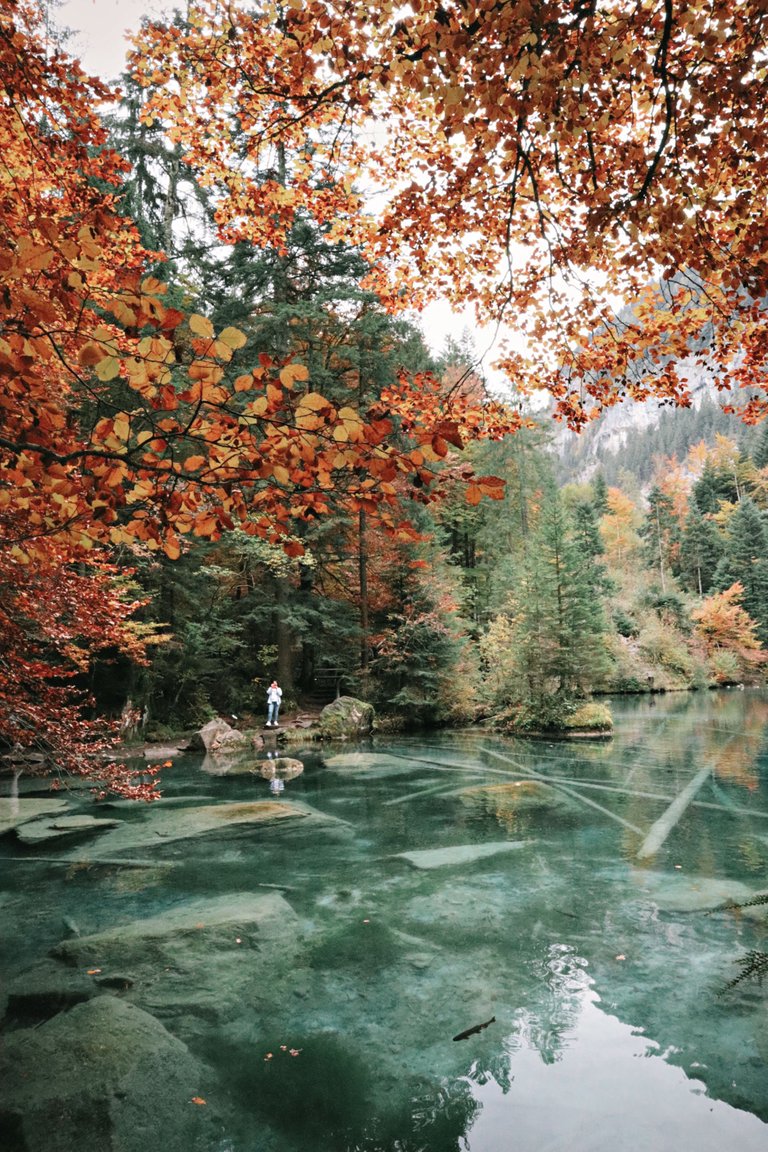 Gorgeous Blausee in fall,Switzerland, 2020
As an avid traveller, I always seek the next destinations. However, as a student, I do not have much budget for that aspiration. Therefore, I strive to find ways that I can go on a trip with an affordable price, and I succeeded. There are some tips to travel with low budget, especially in Europe that I want to share. I hope it will help you in planning your future trips.
I am also a big fan of photography. At first, I usually used my phone to take photos. After that, as I moved to Europe, it was hard for me to find a companion that can join me on every voyage so I bought a digital camera and a tripod to take photos of myself. To be honest, having the tripod and the camera makes me feel less lonely on my solo trips. Besides, I consider myself lucky as I encountered amazing people when I travel alone. They were the local, visitors and accommodations' hosts that always gave me warm welcome and support. During these trips, I was able to make friends with several people and we are still in contact.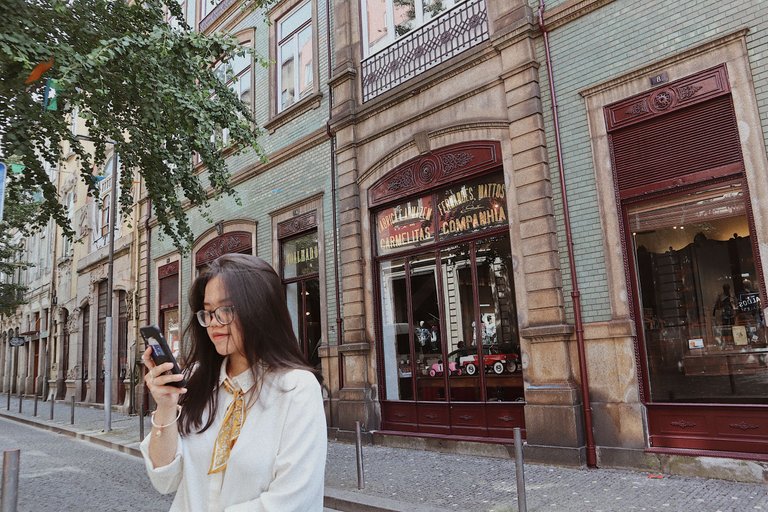 The first photo taken by my precious tripod and camera in Porto, 2019
I have so many stories to tell, and I decided to tell them on the Hive community as I believe that numerous of Hivers share the same interest as mine. Besides, I would also love to connect with more people and learn new things. Special thanks to @trangbaby and my beloved sister @limyty09 who introduce me to our special community.
I am looking forward to be a part of the community.
Stay tuned, I will be back with more exciting stories!